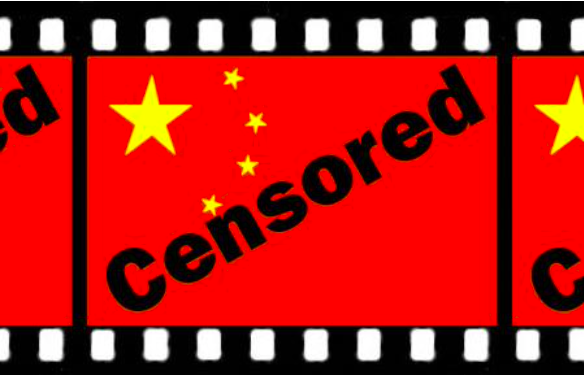 China's government, under the rule of China's president Xi Jinping, is known to ban and restrict a lot of things. Their latest plan is to take measures on the pop culture industry, particularly on popular celebrities and their many fandoms. The recent crackdown is to restrict "chaotic" fandom culture and discourage fundraising activities.
China's main social media platform Weibo also recently banned BTS' Chinese fan site Park Jimin Bar for crowdfunding to customize an airplane in celebration of Kpop band BTS' Jimin's birthday. The platform is restricting the fan club to post for 60 days.
Weibo stated:
"Since Cyberspace Administration of China announced "Additional Measures To Clean Up Fandom Chaos," Weibo has been doing related clean-up as requested, posting announcements to advocate supporting celebrities within reason and to maintain order within this community. Netizens reported to us that, in April, an account started a crowdfunding event for a "customized airplane" on other platforms, which violated the rules. They posted the results of the event on Weibo. The contents of the post included elements of inducing and comparing, which is a serious issue. We immediately banned the account Jimin Bar from posting for 60 days and deleted the related posts. Weibo is strictly against the irrational support of celebrities, and is ready to take serious actions. Weibo remains committed to fulfill our social and corporate responsibilities, and has strengthened our governance over fandoms in order to clean up their online conduct. Our entire platform is using the same standards while governing and setting the rules, without a single difference. Once an act of supporting a celebrity is determined to be irrational, we will deal with it seriously. We will continue to make periodic announcements on actions taken. We all need to work hard together in order to clean up the fandoms; our users are welcomed to give us tips and feedback regarding this matter."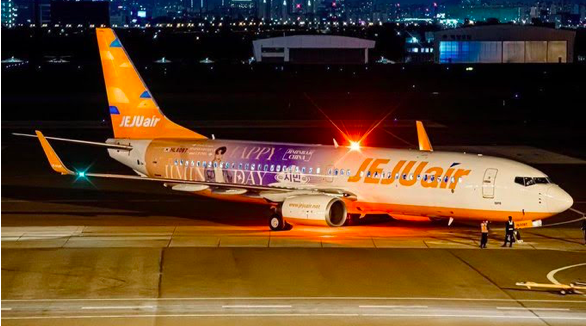 Many other "excessive" projects planned by Chinese fan sites will now be monitored and could be restricted or banned since "irrational fan worship" is now regarded as a dangerous threat to China's ideology.
The Chinese media regulators also recently condemned the "worshipping" of celebrities following the arrest of Chinese-Canadian entertainer Kris Wu.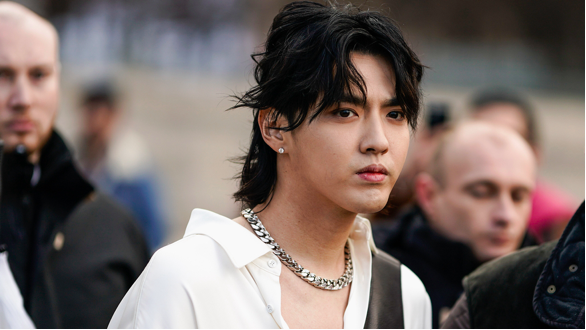 China's authorities have revealed plans to blacklist celebrities with foreign citizenship working in broadcasting stations and the media in China. Actors Jet Li and Liu Yifei, who have citizenships outside of China, are among the celebs rumoured to be on the blacklist.
Chinese authorities also announced that it will establish a "correct" standard for beauty and called for a boycott of "sissy" male idols who wear cosmetics and do not conform to the Chinese macho stereotypes – stating the image is a "threat to society" and that there needs to be a stronger promotion of "traditional Chinese culture, revolution culture, socialist culture."
Strong measures were immediately undertaken, and many of China's reality talent shows that were massively popular nationwide, got banned this past Thursday.
The latest measures are towards the youth – the government wants to set the standard to restrict video games that are not considered ethical for young people in China, under the age of 18. Teens will now be forbidden to play online games from Monday to Thursday, and only allowed to spend one hour per day on Friday, Saturday, Sunday and holidays. This is the country's latest effort to tackle the rise of "spiritual opium" – gaming addiction that has been an issue for the youth for quite some time.
Their new regulations require all online games to be linked to a state anti-addiction system, and gaming companies will be prohibited from providing services without identification registrations.
Chinese authorities claim the recent surge of the country's restrictions and newly implemented laws are to protect the mental health of the youth in China.
– J.Chung.
Related Articles