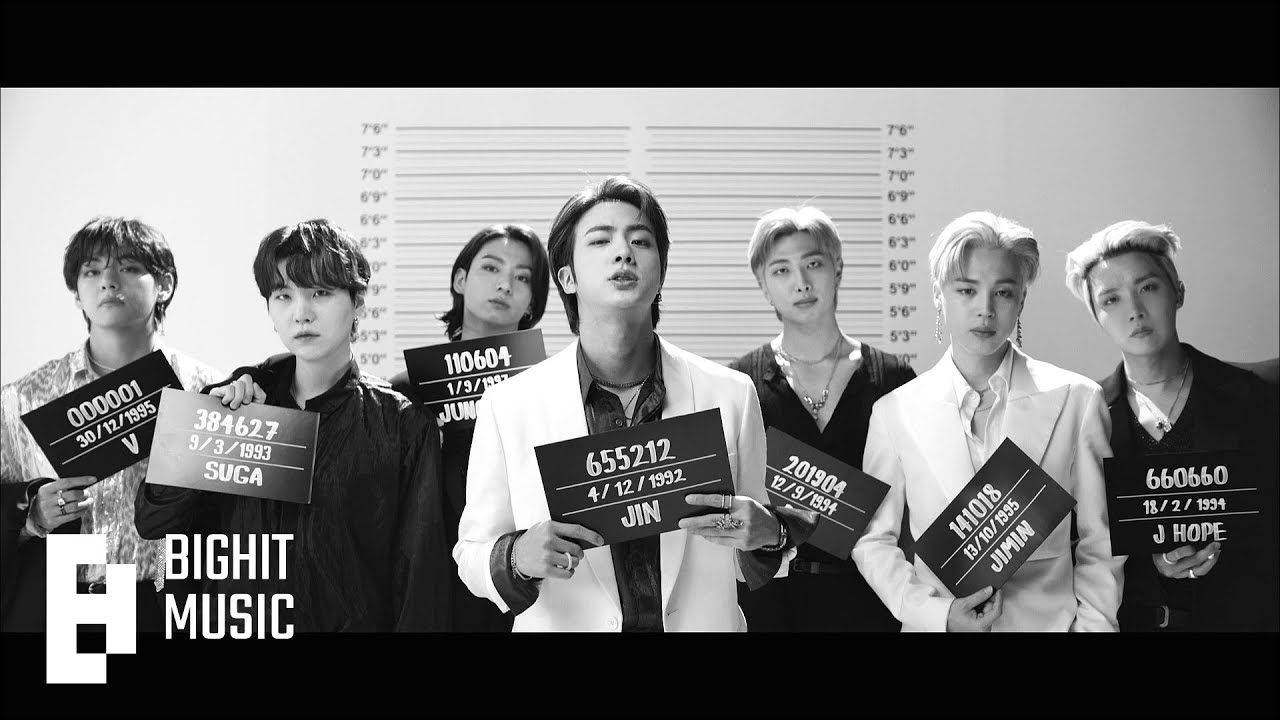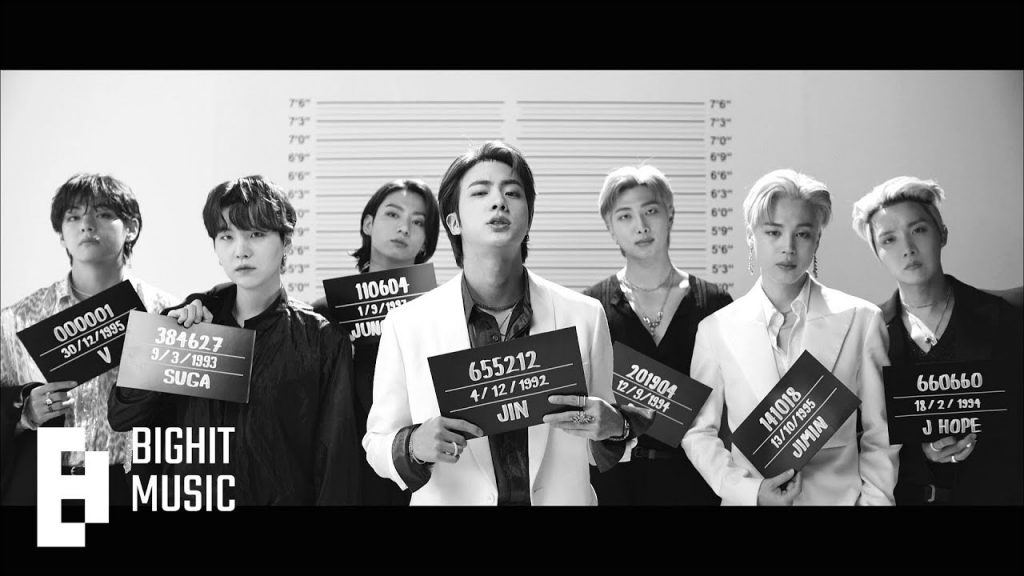 BTS' latest single "Butter" becomes the Korean pop group's fourth chart-topper on the Billboard Hot 100 songs chart – all achieved in the last nine months, which is the fastest record since Justin Timberlake and the Jackson 5 in 1970.
"Dynamite" ~ three weeks ~ Sept. 5, 2020
"Savage Love (Laxed – Siren Beat)" with Jawsh 685 and Jason Derulo ~ one week ~ Oct. 17, 2020
"Life Goes On" ~ one week ~ Dec. 5, 2020
"Butter" one week ~ June 5, 2021
Since "Dynamite," "Life Goes On" and "Butter" have all successfully debuted at No. 1 on the Hot 100, BTS is now the first group with three executive No. 1 entries; no other group has achieved more than one.
Pop singer Ariana Grande currently holds the record with five.
BTS' leader RM said in an interview before the 2021 Billboard Music Awards that BTS' first No. 1 single "Dynamite" was an upbeat, disco-pop that they tried to give hope to global listeners in the middle of the pandemic, while "Butter," is a more upbeat, fresh dance-pop track, more like a summer anthem. Just with all the positive vibes and upbeat energy.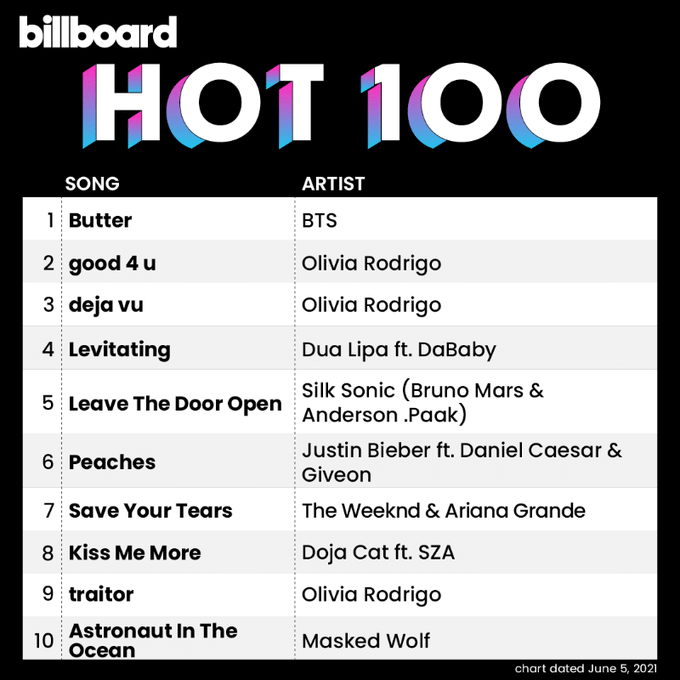 Released on May 21, "Butter" collected 32.2 million streams (just in the States), 242,800 downloads, and 18.1 million radio airplay audience impressions in the first week of release.
"Butter" debuted on top of the Digital Song Sales chart for the seventh time, which is the most among groups in the chart's history.
"Butter" is the 10th song to climb to the top on its first week at the Billboard Hot 100 chart in 2021. This year was also the first to have 10 songs hit No. 1 by the first week since the Hot 100 started using MRC Data in 1991. The year of 2020 owned 20 acts, which is the most in current record.
"Butter" also became the seventh song to debut at No. 1 on the Hot 100 in 2021. A record 12 titles launched at the top of the chart in 2020, after no more than four did prior. The single also topped the Billboard Global 200 chart, which accounts for 200 countries.
-J.Chung.
Related Articles