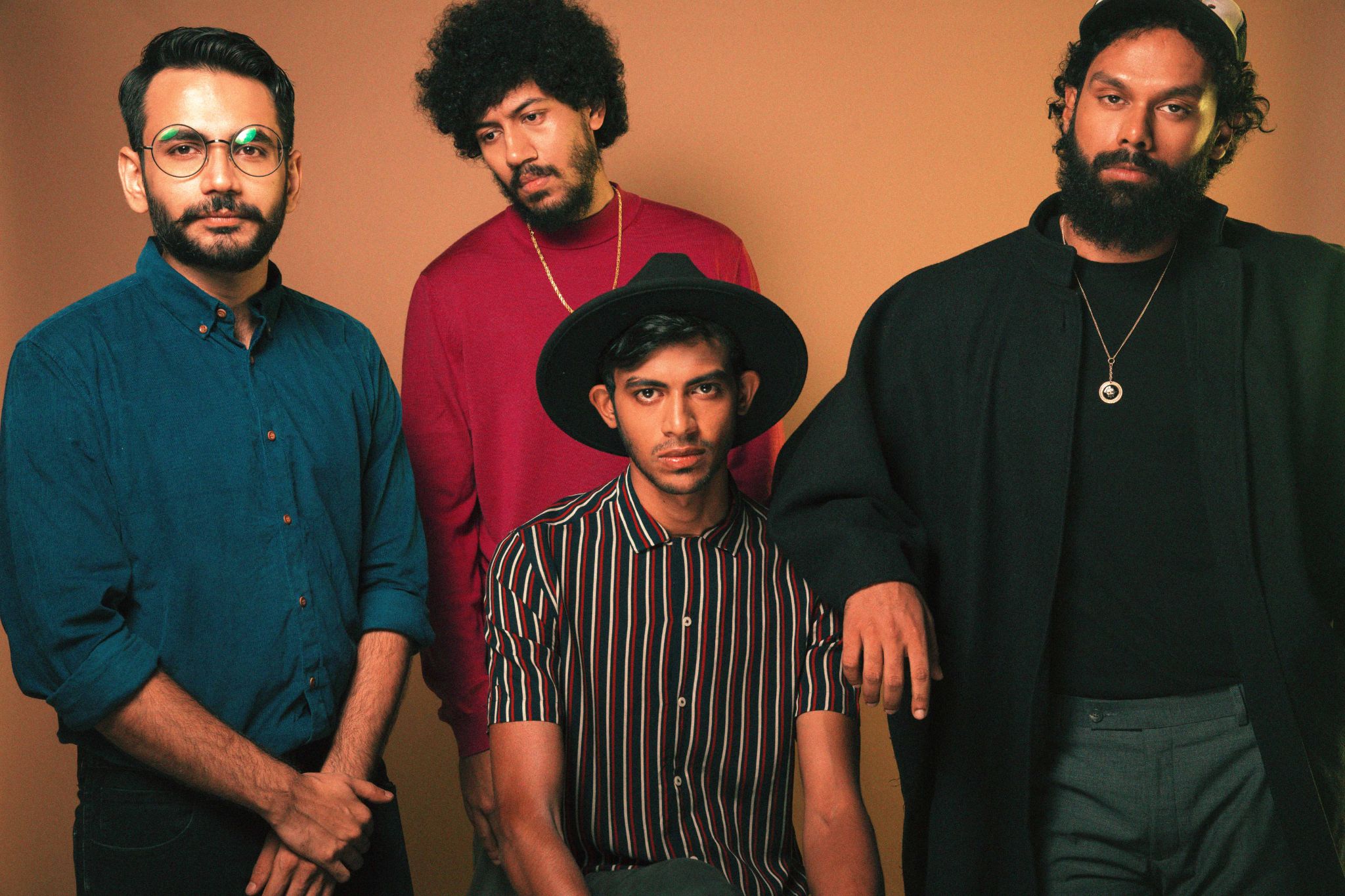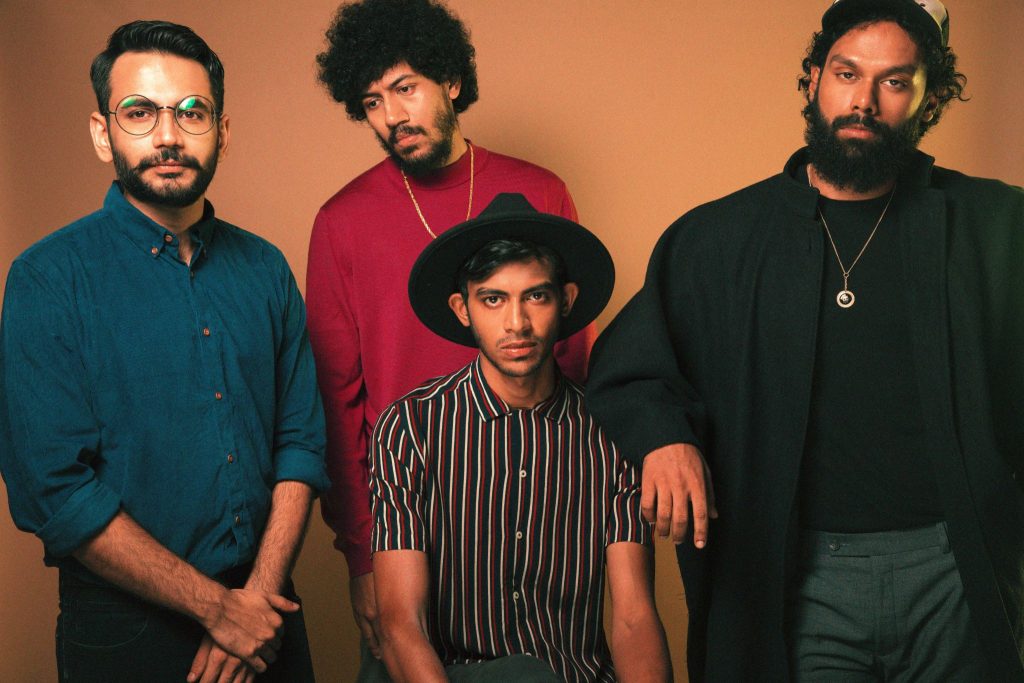 The F16s is an alternative band from Chennai, India. The band consists of Abhinav Krishnaswamy, Harshan Radhakrishnan, Joshua Fernandez, and Sashank Manohar.
They began their journey with a 6-song EP "Kaleidoscope" released in 2013. The band later released their debut album, "Triggerpunkte" in 2016. The F16s maintain a nostalgic vibe through its indie and alternative roots into styles of experimental, funk, and jazz.
We would like to thank the band for providing us with a great interview, as we wish them all the best in all their endeavors.
Introduce yourselves to our readers please.
Hello, we're four boys from Indian east coast who make pop music disguised as rock and roll for a living under the banner of 'thef16s'
Tell us about your musical sound and how you were first inspired to make music.
We're obsessed with creating, and when the opportunity to make money out of our art arrived we grabbed it and have been holding on since. Sonically, we make easy going music. Tunes you can listen to on a long drive to the beach or when you're trying to shovel dirt so you can bury the bodies you've been hiding in your freezer.
Please introduce your latest single and how it will raise funds to help combat the coronavirus.
Our latest single is "To Be There With You", is out for sale on Bandcamp till the 7th of June. All proceeds from the sale go towards the foundations GOONJ, Milaap, Feeding From Far and Give India for Covid relief.
How has life changed for you since the pandemic?
Easy answer: no shows. Live shows are a big part of how we keep doing what we do. We had an EP out that we needed to promote and someone ripped the rug out from under us. However, we did finish another EP which is out very soon.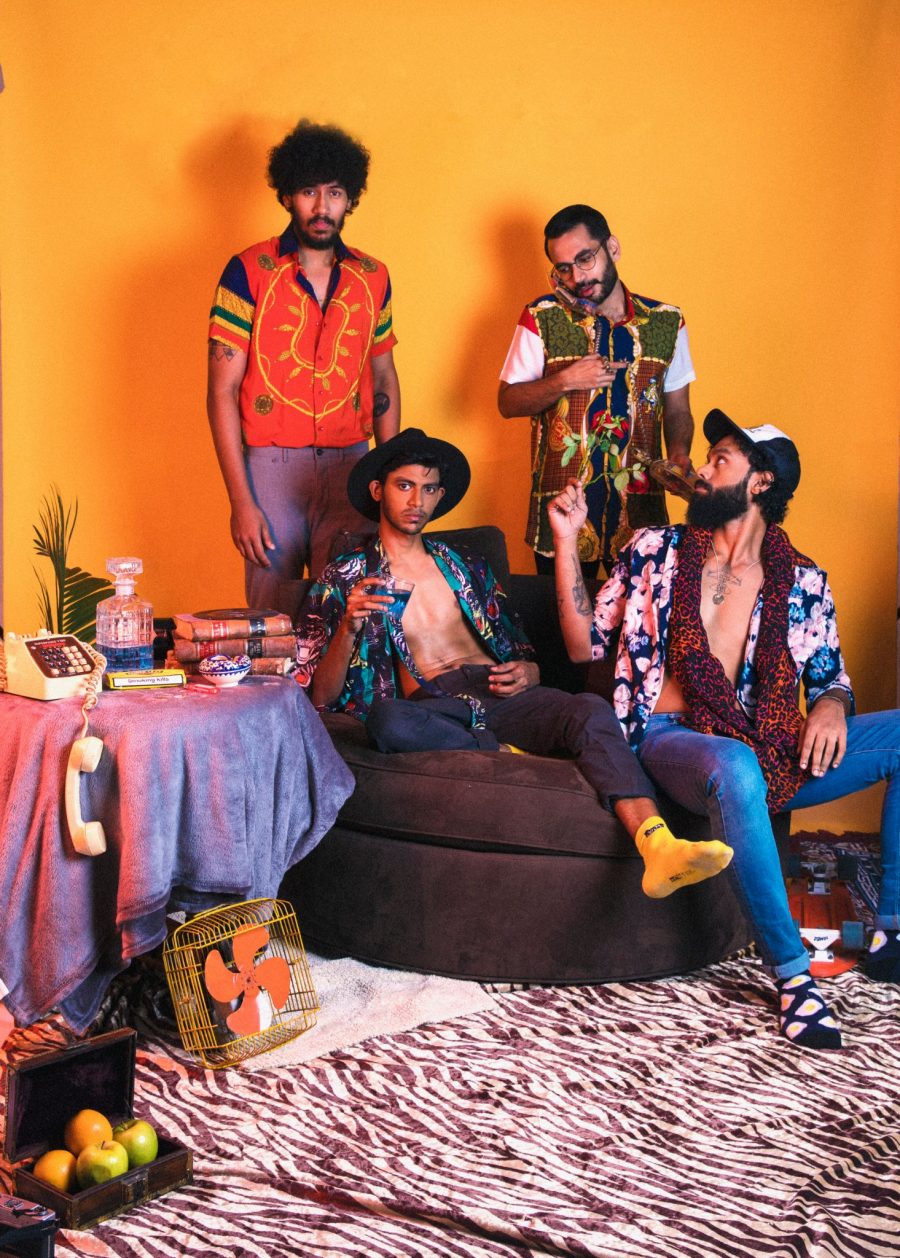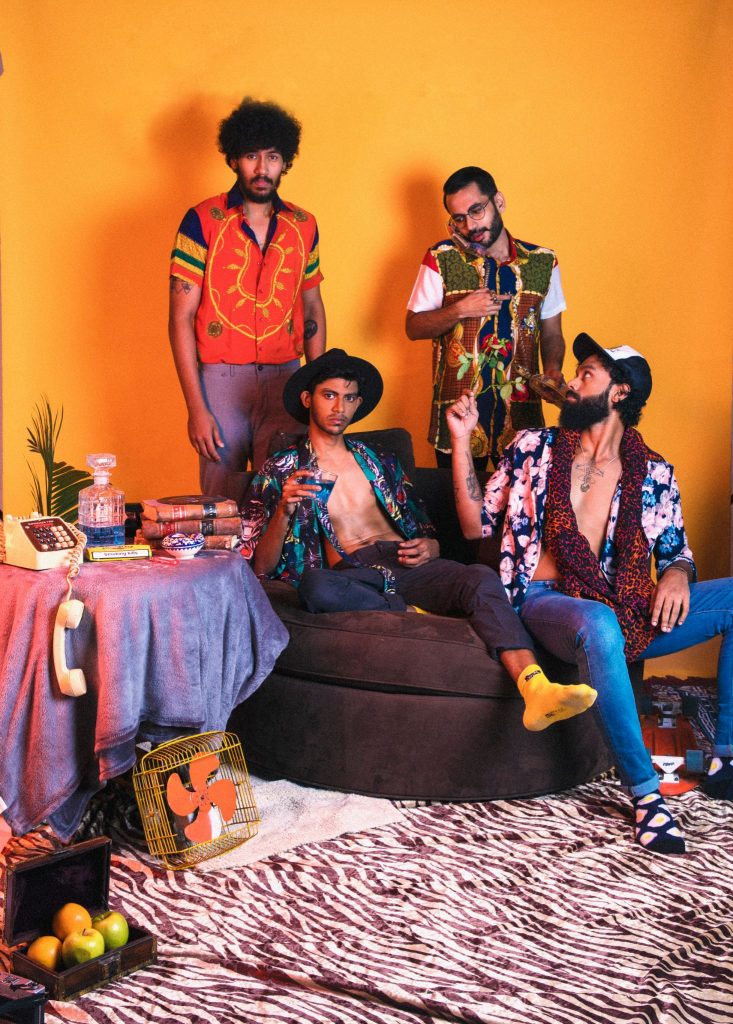 If you could recommend just one of your songs, which would it be and why?
'WKND FRNDS' from WKND FRNDS
Why: It's a good bridge between the older material and the newer material. Also, you asked us.
Name the artists/musicians that influenced your lives or your music.
Miley Cyrus, Barry White, Hotel California.
What do you like to do for leisure and in your free time?
Be plant dads/cat dads/dog dads. When we aren't locked down we hit the beach to surf.
What is your favorite food or beverage?
Coffee/Red wine and Chole Bhature.
What would be your most prized possession and why?
Our albums and our rare vintage holographic charizard pokemon card.
Which artist/musician would you most like to do a collaboration with?

Honestly, we'd much rather like to do collabs with brands like Balenciaga or Tupperware.
One last question. Please share with us your goals and hopes for the future.
Right now, how about we start with a world without a pandemic.
–J.Chung.
#thef16
One response to "Kcrush Interview with The F16s"
Related Articles