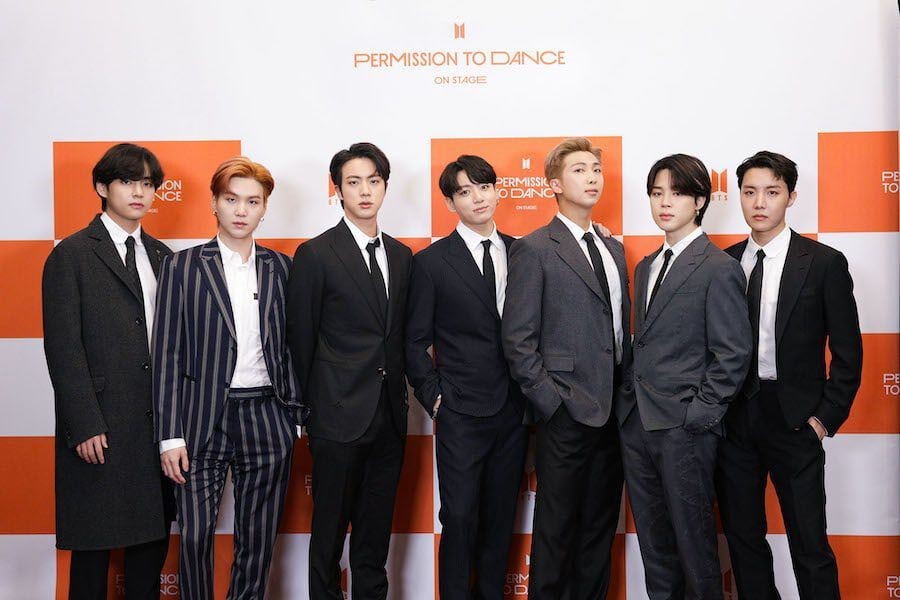 K-pop supergroup BTS is back this March with PERMISSION TO DANCE ON STAGE – SEOUL.
On February 16, Big Hit Music released the news that there will be "BTS PERMISSION TO DANCE ON STAGE – SEOUL" concerts next month in March.
The three-day concerts will be held with audiences on March 10, 11, 12, and the March 10 and 13 dates will be streamed live online for fans who are unable to attend, while the performance on March 12 will be broadcast in cinemas across the world for live viewing events.
The BTS PERMISSION TO DANCE ON STAGE concerts will be held in southern Seoul at the Olympic Stadium – which seats approximately 70,000 – and this will be the K-pop group's first concert in Seoul in over two years since their world tour "BTS WORLD TOUR LOVE YOURSELF: SPEAK YOURSELF THE FINAL" was held at the same venue in October of 2019.
At the end of 2021, the septet successfully performed four-day concerts for live audiences at SoFi Stadium in Los Angeles, which sold out in no time and became the biggest ever Billboard Boxscore in California.
These concerts at 2021 SoFi Stadium grossed $33.3 million with 214,000 tickets sold, making it the largest gross for a run of shows at a single venue since 2012, the biggest Boxscore in the U.S. in 18 years, only behind Bruce Springsteen's 10-shows, and the second-biggest in the 30-year-plus history of Billboard Boxscore in North America. BTS is currently the sixth best-grossing engagement in Billboard Boxscore history.
Details on how to attend or watch the BTS concerts in March are said to be announced via BTS' global fan community platform Weverse very soon.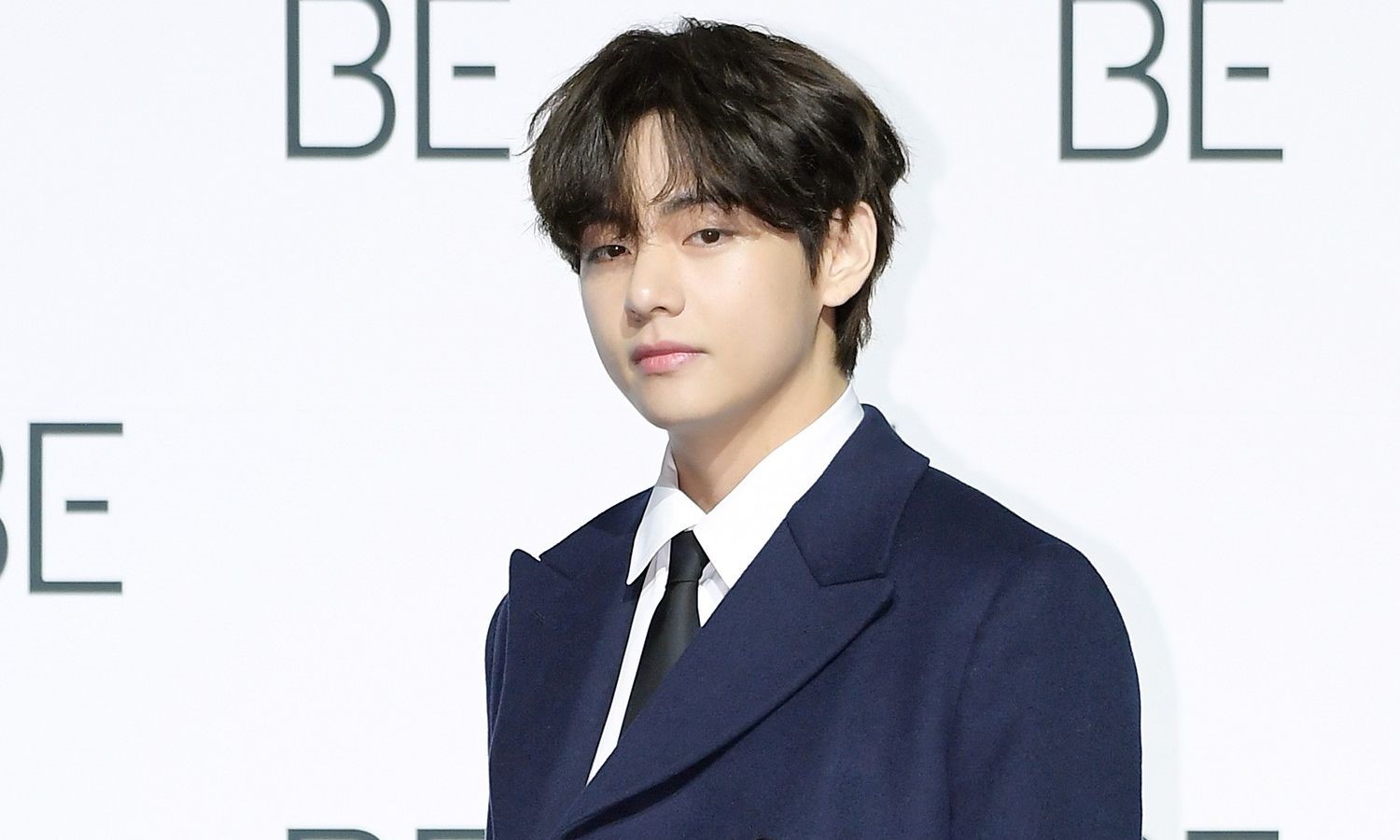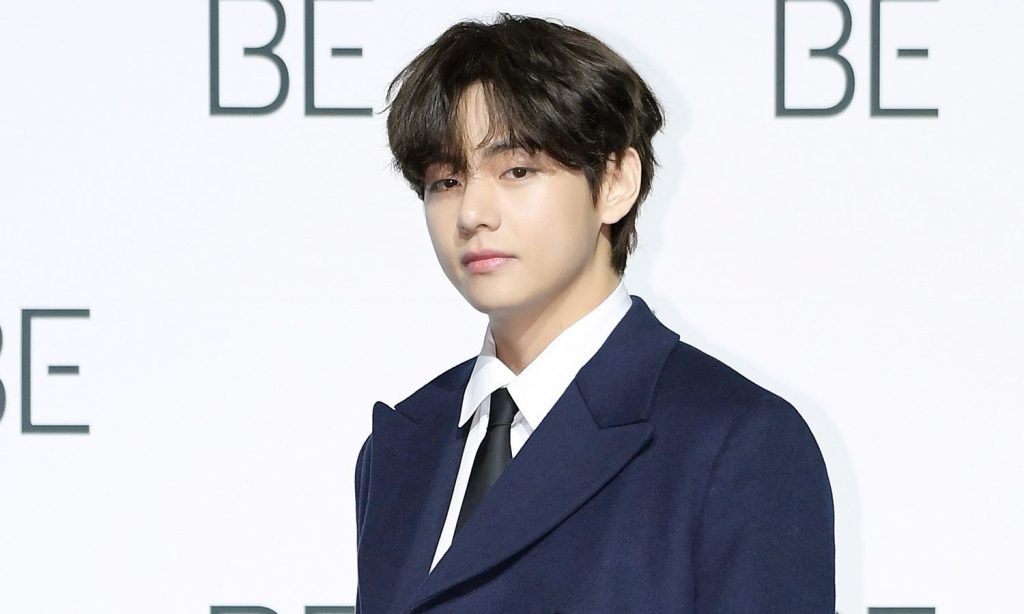 The latest news from Big Hit Music is that Kim Tae-hyung, mostly known as V, is the latest member to test positive for COVID-19.
The statement revealed that V visited a hospital on February 15, after experiencing a sore throat and fever, and was confirmed of his diagnosis.
"V completed two rounds of COVID-19 vaccinations and is not presenting any extraordinary symptoms other than a mild fever and sore throat. He is currently undergoing treatment at home while waiting for further guidelines from the health care authorities.
There was contact with the other members on Saturday the 12th, but everyone was wearing a mask, and there was no close contact.
None of the BTS members other than V are presenting any symptoms, and everyone received negative results from the preemptive self-tests."
Big Hit also stated that "the company places the artists' health as our top priority and we will do everything we can to aid V in his speedy recovery. We will also diligently cooperate with the requests and guidelines of the health care authorities."
RM, Jin and Suga had been tested positive for COVID and recovered in December. In January, Jimin was hospitalized, then discharged from the hospital on Feb. 5. It was revealed later that he also received surgery for acute appendicitis.
Here's hoping that all the members will all be well in time for the upcoming concerts in March and we wish them well for all future endeavors.
-J.Chung.
#BTS #PermissionToDanceonStage #Seoulconcert #V #covid #Kpop #RM #JHOPE #JIN #JIMIN #Suga #JungKook #BillboardBoxscore #Weverse #BIGHIT #BTSWorldTour #kcrusharticle #kcrushamerica #koreangroup #appendicitis #kcrushmagazine
Related Articles