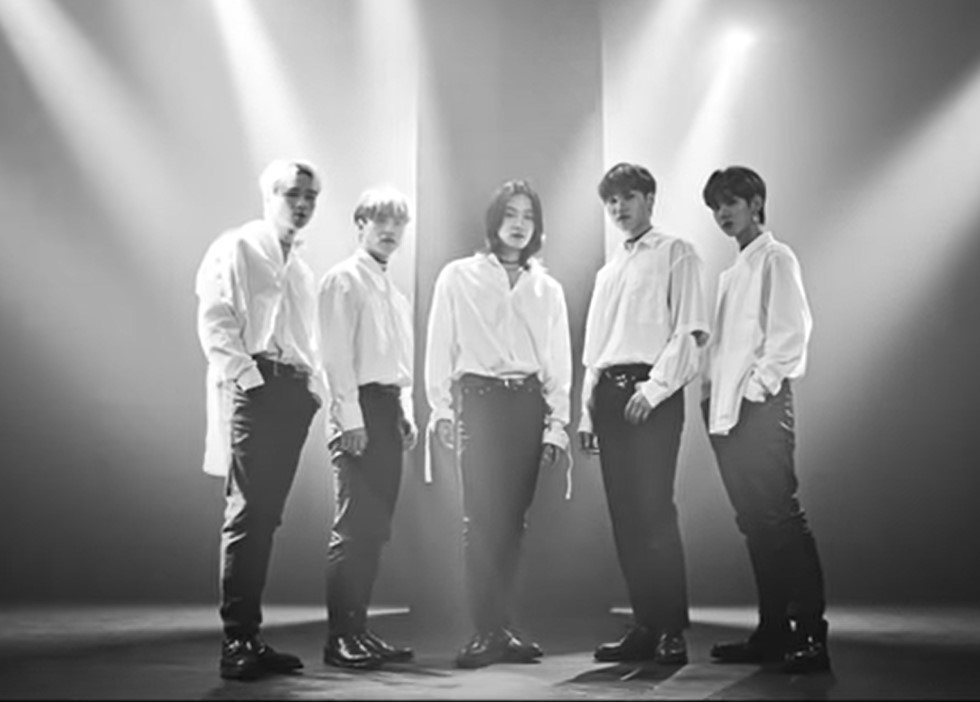 -the original songwriter responded to MCND's creative cover video, 'Man On The Moon'.
– A Fresh attempt of MCND, combination of POP and K-Performance! The high-quality creative performance video drew attention.
Alan Walker, Famous Producer and DJ responded to K-pop boyband MCND's creative cover video.
The MCND's video, [PLAY MUSIC GROUND] 'Man On The Moon' (Alan Walker x Benjamin Ingrosso), which was released on February 17th through the official YouTube channel, was pleasantly answered by original songwriter Alan Walker.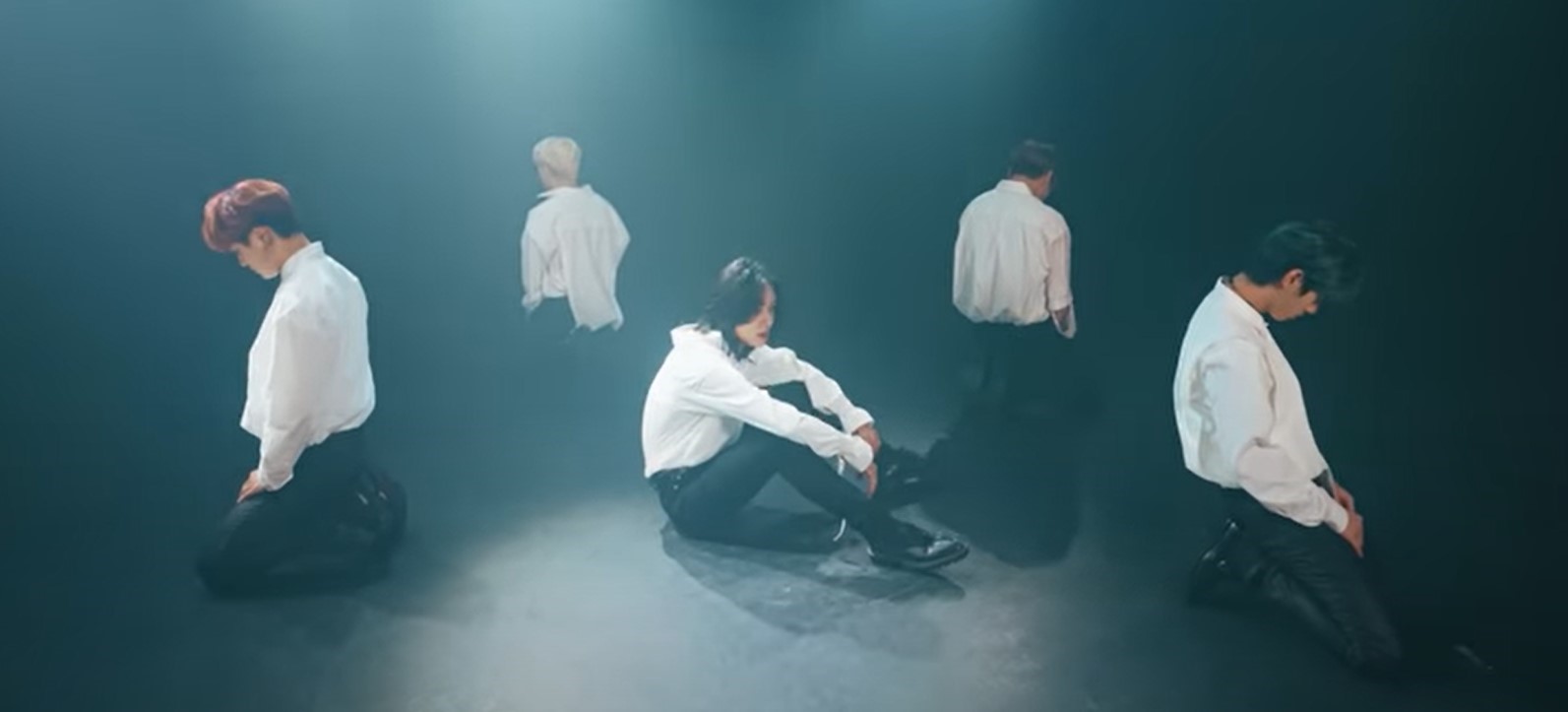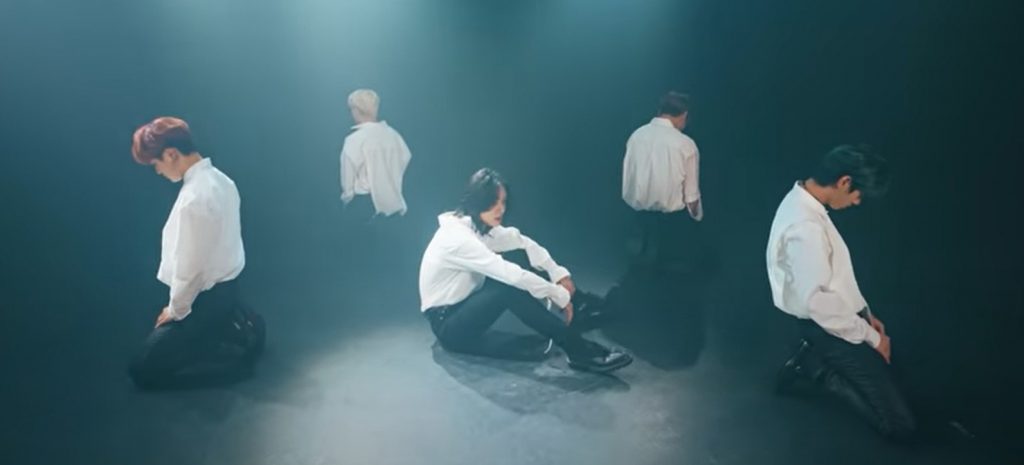 [PLAY MUSIC GROUND] #MCND Alan Walker x Benjamin Ingrosso – Man On The MoonㅣCOVER – YouTube
Allen Walker, a famous producer of the electronic dance music, left a comment on MCND's YouTube video, "you guys need to teach me some new moves for my next show🕺🏻" MCND also replied, "I think it'd be nice to do. it together!! Thank youuuuu ♥"
MCND has presented a various music, including cover songs and dances, in their own style through their own music project, 'PMG (PLAY MUSIC GROUND)'. In particular, the cover video created a new choreography in POP. Global K-pop fans praised them for 'the best creative choreography ever', 'It is so fresh attempt', 'amazing dance skills of all-main dancer's', and 'best artist'.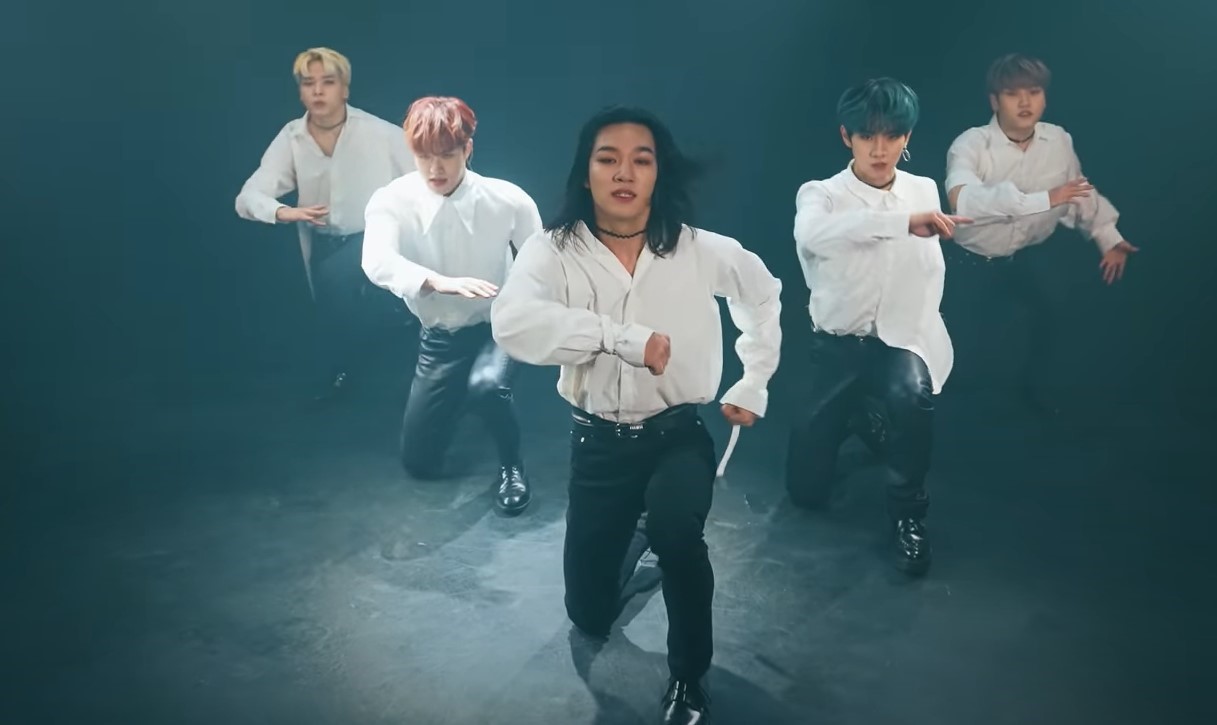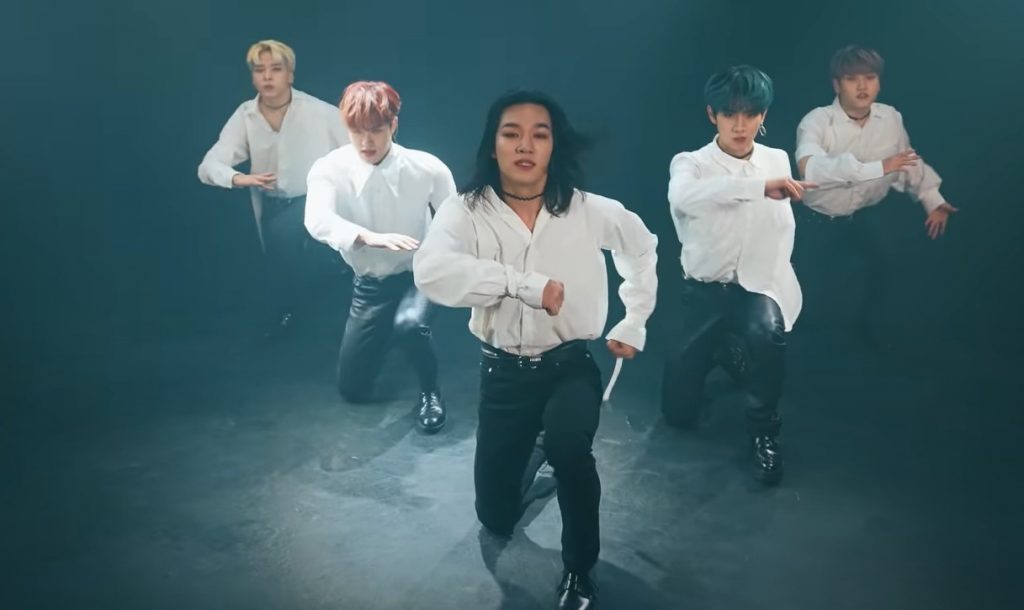 On the other hand, on the 14th, MCND announced the holding of the first European tour '[1ST] MCND EUROPE TOUR 2022'. This is the first K-pop concert to be held in Europe, After the COVID-19 pandemic. MCND will hold their first face-to-face concert, from April 9 to 17. They will visit 7 cities in 6 European countries, from Amsterdam, the Netherlands, London, England, Budapest, Hungary, Cologne, Germany, Paris and Toulon, France, and Lausanne, Switzerland.
#MCND #MCNDEuropeTour2022 #kpop #koreanboygroup #AllanWalker #covervideo #ManOnThe:MoonCover #ManOnTheMoon #BenjaminIngrosso #chroreogrpahy #PMGPLAYMUSICGROUND
Related Articles