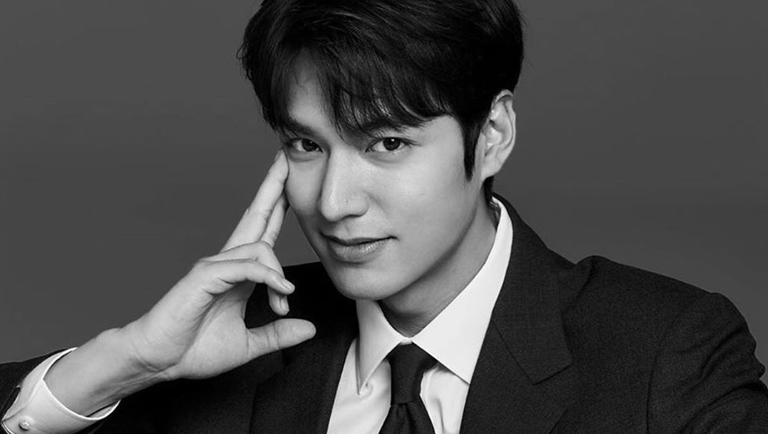 The most recent report from South Korea's Ministry of Culture, Sports and Tourism and the Korean Foundation for International Culture Exchange (KOFICE) stated that the most popular Korean stars in the world right now are K-pop superband BTS and actor Lee Min-ho.
The 2022 Overseas Hallyu (Korean Wave) Report's survey was conducted on 8,500 respondents aged from 15 to 59 in 18 different countries – the United States, Japan, China, Taiwan, Thailand, Indonesia, Malaysia, India, Vietnam, Australia, Argentina, Brazil, France, United Kingdom, United Arab Emirates, Turkey, South Africa, and Russia.
As a result, BTS has been voted as the favorite K-Pop act for four consecutive years, and Lee Min-ho was voted as the favorite Korean actor for two consecutive years.
This survey, regarding Korean cultural questions, was conducted online for a month from November to December of 2021, and the same survey was taken last year of 2021 since it is published annually.
According to the data, 26.7% of the 4,679 respondents chose BTS as their favorite musical act for four consecutive years since 2018, followed by BLACKPINK with 10.4%.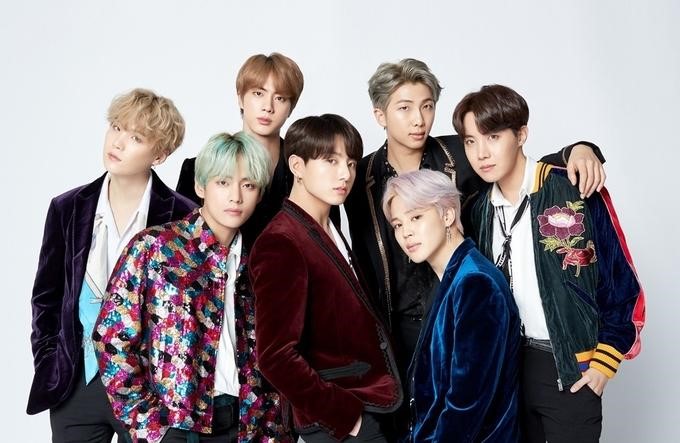 BTS's vote percentage increased from 22% when compared to the survey back in 2020, while BLACKPINK took the No. 2 position for the third consecutive year, their votes decreased slightly by 3% in a year.
This would be due to the fact the group hadn't released new music since 2020.
IU came in third place with 2.8%, Lisa of BLACKPINK close behind with 2.4%, Psy and TWICE were both positioned fifth with 2.2%, followed by EXO with 1.7%.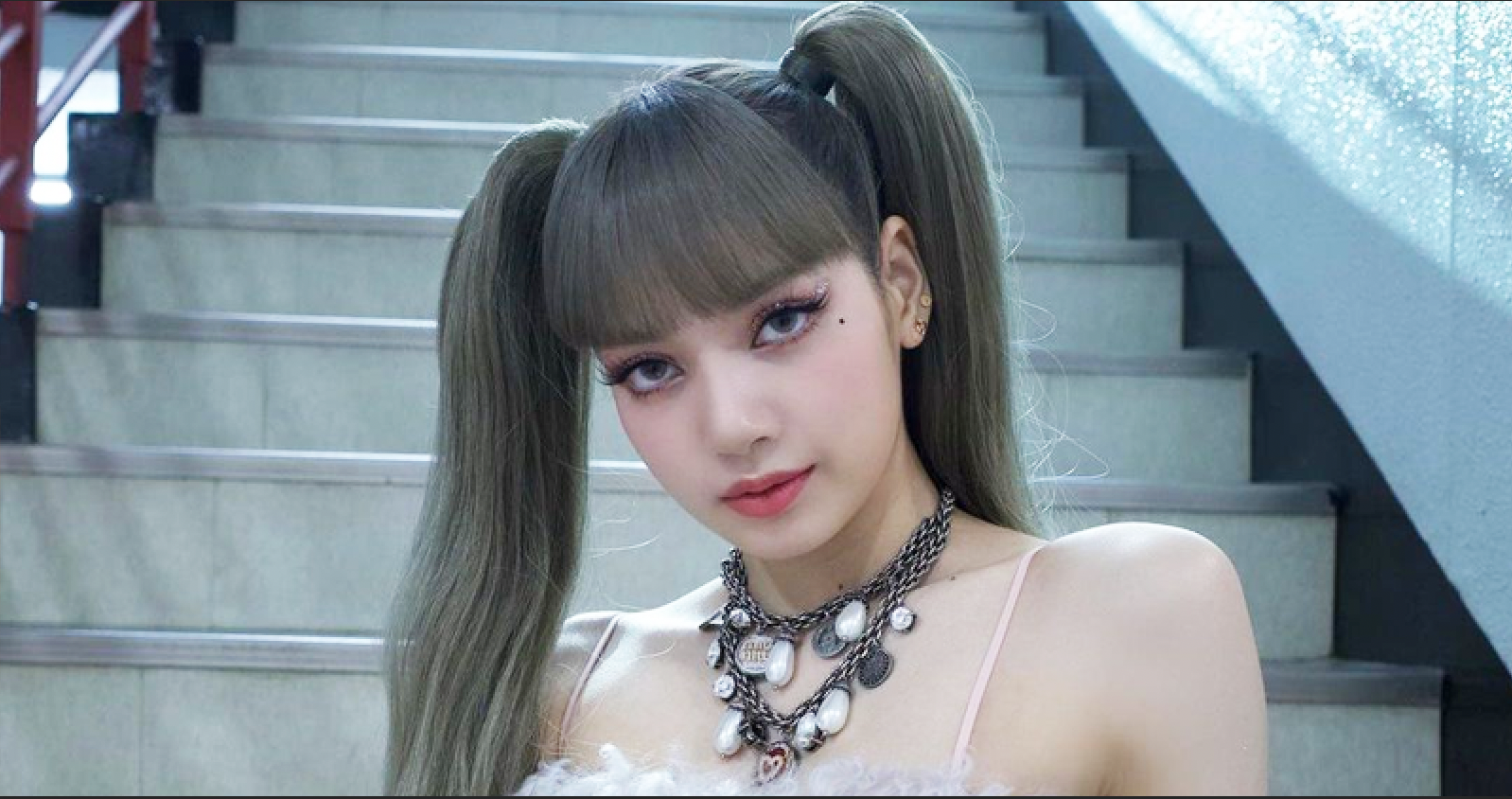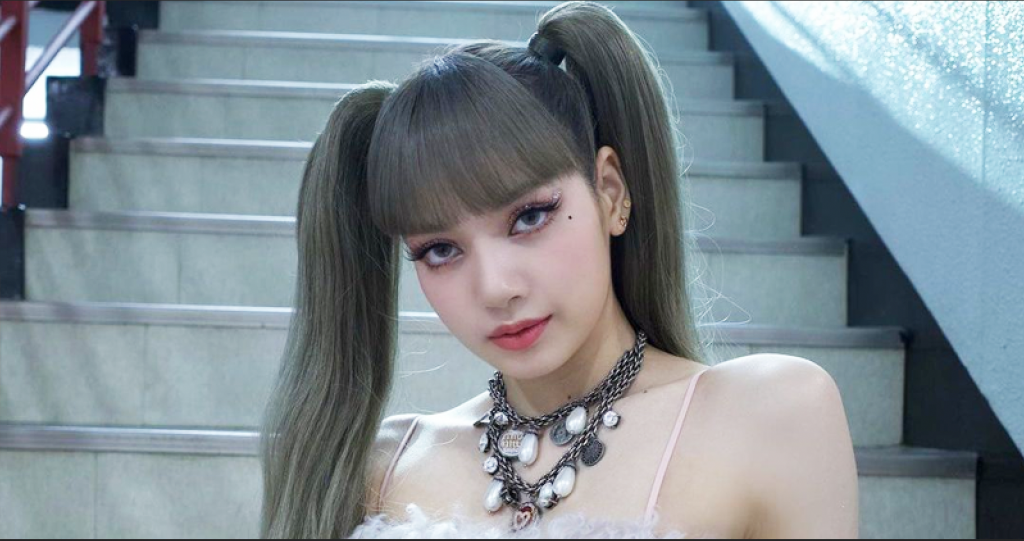 IU emerged in the rankings for the first time since 2018, Lisa became the first Thai to make the list, while PSY managed to rank in the list even without any music releases or music activities in a long while.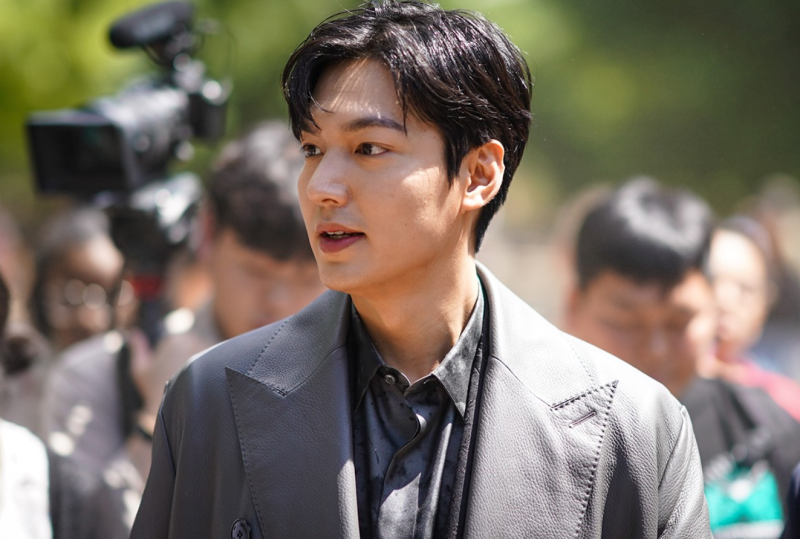 And, 9.3% of the 8500 respondents voted for Lee Min-ho as their favorite Korean wave actor again this year, followed by Hyun Bin with 3.1%, Gong Yoo with 2.8%, followed by Song Hye-kyo with 2.2%, and Song Joong-ki with 2.1%. Lee Jong-suk with 1.7%, and Jun Ji-hyun came in seventh place with 1.6%.
The Korean Foundation for International Cultural Exchange (KOFICE) was designated by the Ministry of Culture, Sports and Tourism to invigorate cultural exchange transcending national boundaries.
The Overseas Hallyu Survey was created by KOFICE in 2017 – its many goals include determining the consumption of Hallyu content each year, and works towards bilateral cultural exchange events, global networking, research and professional training programs for experts in related fields.
– J.Chung.
#hallyu #Kpop #favKoreanact #KOFICE #KoreanWave #BTS #LeeMinHo #Lisa #kpopgroup #koreanmusic #koreanactor #PSY #IU #KOFICESurvey #hallyuvoting #topvotes #kpopfan #bilateralcultureexchange #JunJiHyun
Related Articles