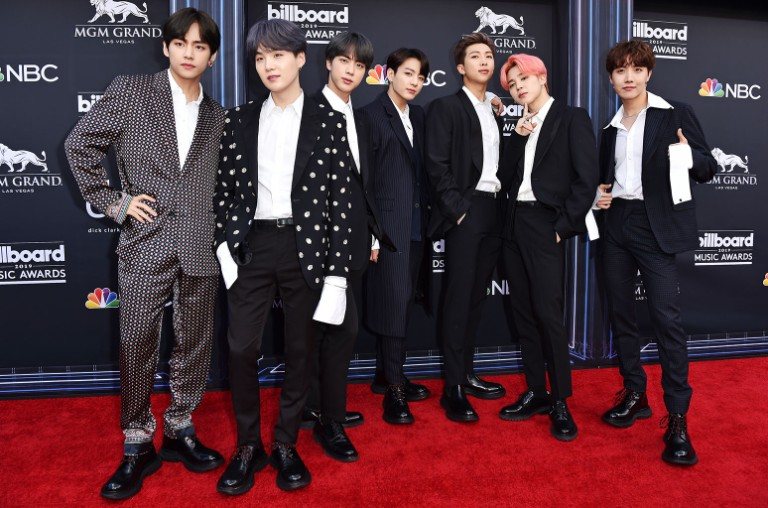 BTS and Big Hit Entertainment have donated $1 million to Black Lives Matter – the fund was transferred to the organization this week.
BTS have issued a statement on their official Twitter account: "We stand against racial discrimination. We condemn violence. You, I and we all have the right to be respected. We will stand together. #BlackLivesMatter."
K-pop fans have worked to flood the hashtag with K-pop memes, footages and other content to fight anti-Black Lives Matter and racist posts.
—-J. Chung
Related Articles