Please briefly introduce yourself to our readers. 
Hello. I am Youngjae – I debuted as a member of a group called B.A.P and currently pursuing acting.
How are you doing during the coronavirus outbreak. What are you doing during the lockdown?
I spend time wearing a mask these days. I spent more time at home and usually watch TV, movies, and YouTube.
What kind of acting roles do you wish to play for acting?
Well, I want to play a character that has deep emotions.
Who do you respect the most in the world?
My father. I've admired him since I was a high school student, and as time goes by, my repect for him grows. I wish to become a great father and person like him someday.
What kind of music are you listening to the most these days?
Maren Morris – The Bones and also(!) loving the new music from Drake.
What do you like to do for leisure?
I've been working out a lot recently. And since I've started a new production, I've been thinking a lot about the character.
What is your fav food/beverage?
I really like tteok-bokki. I am so happy that there are many brands of the food in Korea. For beverage, I drink a lot of iced Americano.
What kind of fashion do you like to wear?
I like to dress clean and neatly.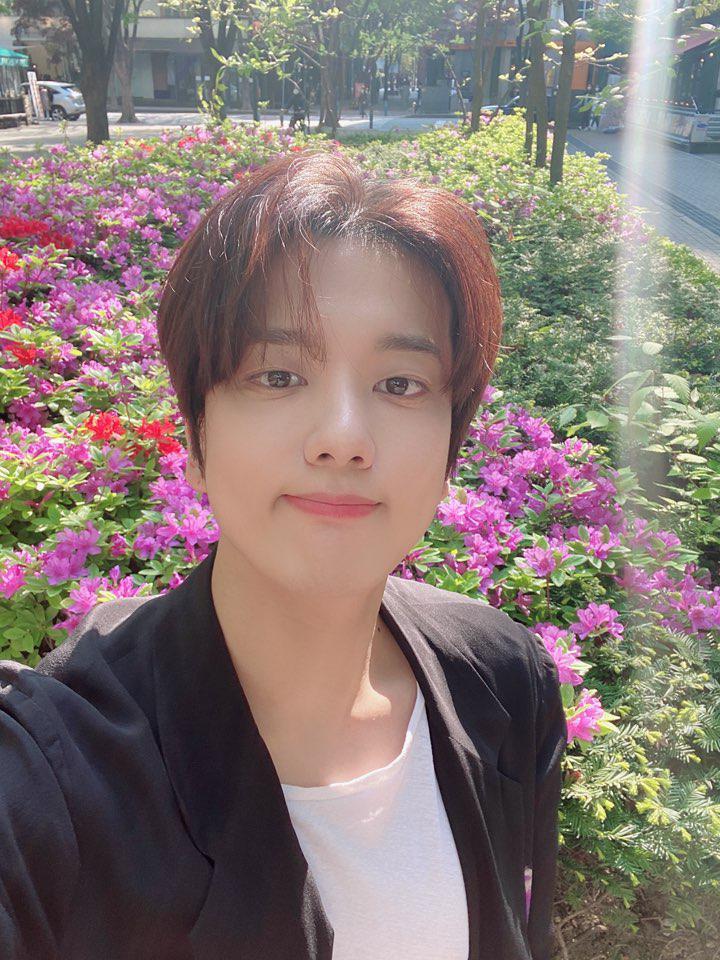 Do you have a habit that you want to fix?
I've been biting my nails since I was young and haven't been able to fix the habit. So, I really want to fix it.
Let us know about your plans and goals for the future?
I think I will be able to be back with new work. It's written really well, and I personally have a lot of expectations for it and am sure you will also like it too. Watch this space.
Please say something to the fans!
It must be hard for you all during the lockdown. But let's overcome this and meet later with smiles on our faces. Please keep healthy and happy. Thank you and I love you.
–J. Chung.
Related Articles