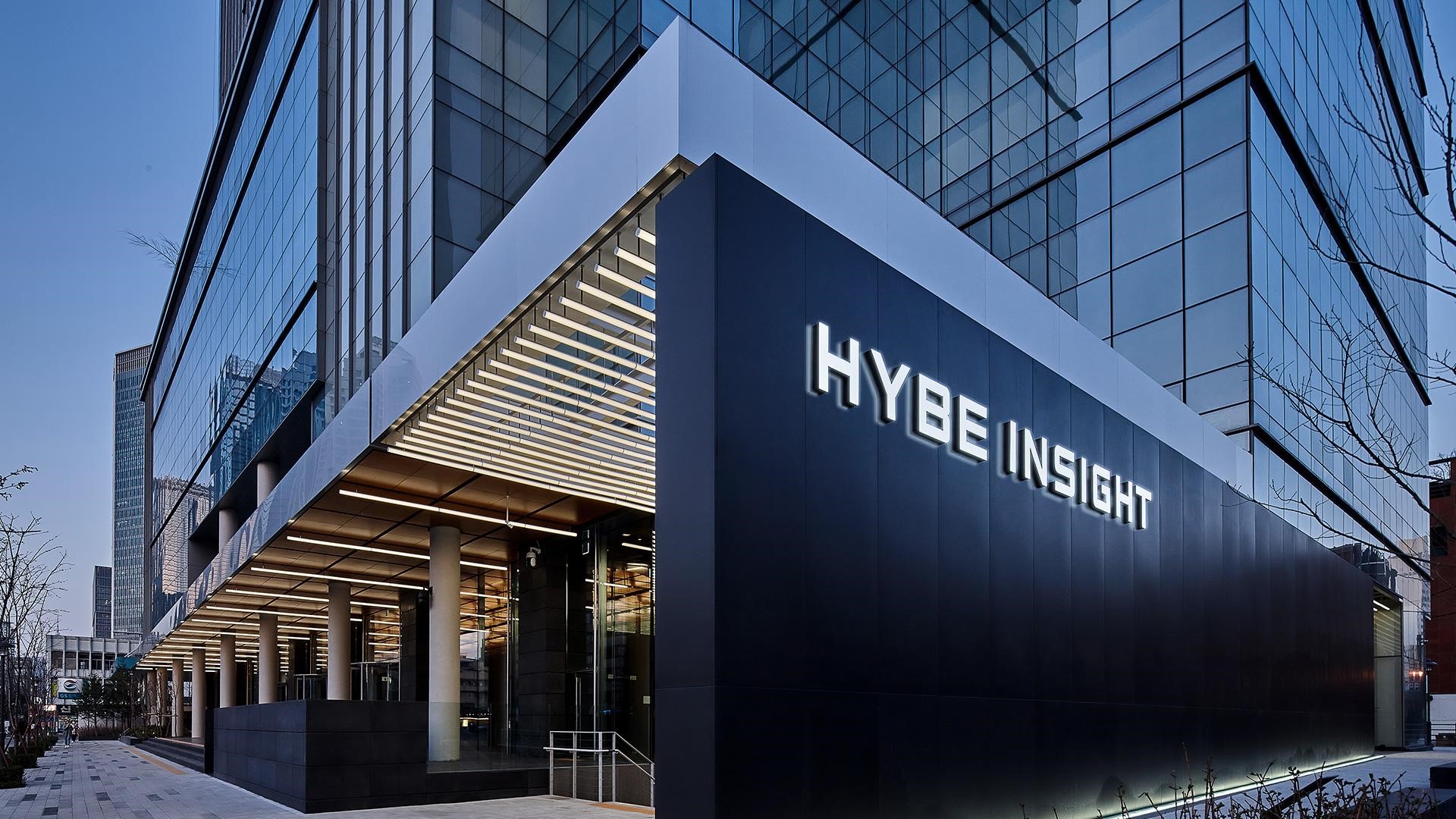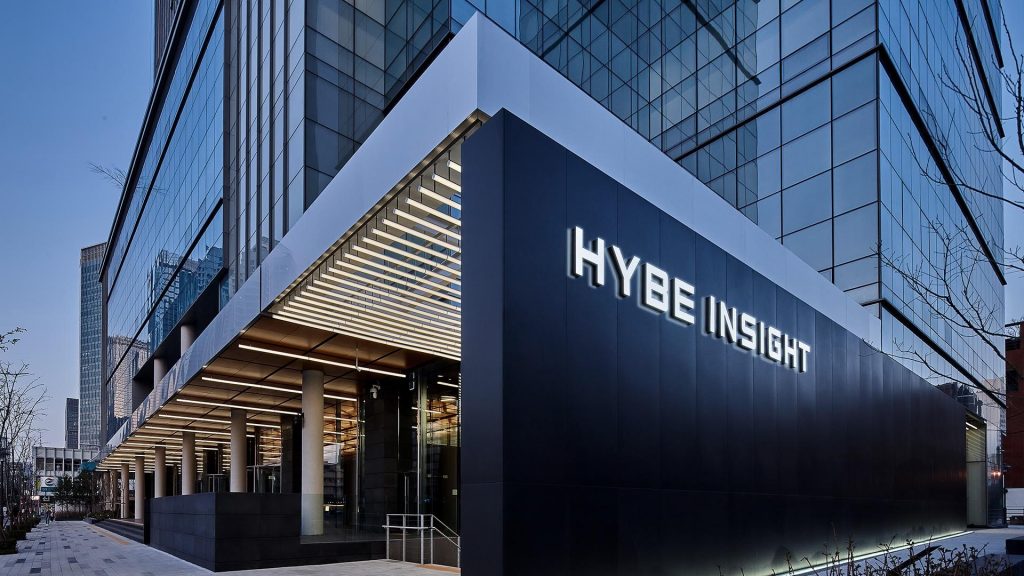 HYBE Corporation peaked at its all-time high in its revenue, as the first K-pop management agency to surpass $838 million in its annual sales.
The South Korean entertainment company which houses acts like BTS, TXT, NU'EST, ENHYPEN, and ZICO, stated that its operating profits increased to a whopping 30.8% in 2021.
HYBE revealed that the annual sales for 2021 was 1.25 trillion KRW, up 58 percent compared to the year prior. Its operating profit leaped to 30.8 percent on-year to 190.3 billion KRW with a net profit at around 141 billion KRW, an increase of 62 percent.
This marks the first time HYBE has exceeded 1 trillion KRW ($838 million) in its annual sales, and it's the first time ever for any K-pop agency to do so.
HYBE's massive increase is undeniably due to the success of BTS and the company's ventures like Weverse, games and digital webtoon that feature BTS.
The K-pop group's album for "Butter" raked in a lot for the company by selling an estimated 7.4 million copies, and the single topped the Billboard's Hot 100 singles chart for 10 weeks.
HYBE's album sales increased overall by 18 percent from the previous year to 378.5 billion KRW, with groups like Seventeen, TXT and Enhypen selling 3.7 million, 1.8 million and 2.2 million copies, respectively.
The entertainment company which started off with very humble beginnings, also owns Ithaca Holdings, the music label of Ariana Grande, Justin Bieber, Demi Lovato and other American acts since the company fully took over the label last year. Ariana Grande sold 2.4 million copies, and Justin Bieber 2.35 million copies last year.
With everything on the increase for HYBE, its earnings from concerts however were otherwise, compared to 2019. Due to the pandemic in 2020, BTS cancelled what would have been their biggest tour ever, and held online shows for their fans instead.
HYBE's sales from live performances surged 980.5 percent year-on-year to 49.7 billion KRW in 2021, and 45.3 billion KRW of them came in the fourth quarter.
BTS' concerts in SoFi Stadium in Los Angeles at the end of last year generated 40 billion won (33.3 million) in sales from just the in-person events. HYBE stated that when sales from YouTube Theater and online streaming are included, it recorded its biggest-ever sales.
– J.Chung.
#HYBE #Kpop #BTS #TXT #Enhypen #YouTubeTheater #onlinestreaming #HYBEsales #kpopidol #kpopmusic #SoFiStadium #LosAngels #Ithaca #TXT #ARMY #BTSConcert #April2022 #Seoul #ConcertsInKorea2022 #kcrushnews #ZICO #HYBEAnnualSales #SEVENTEEN #HYBELabel #BIGHIT #Weverse #Butter #Billboard #BTSWorldTour #PermissionToDanceOnStage
Related Articles