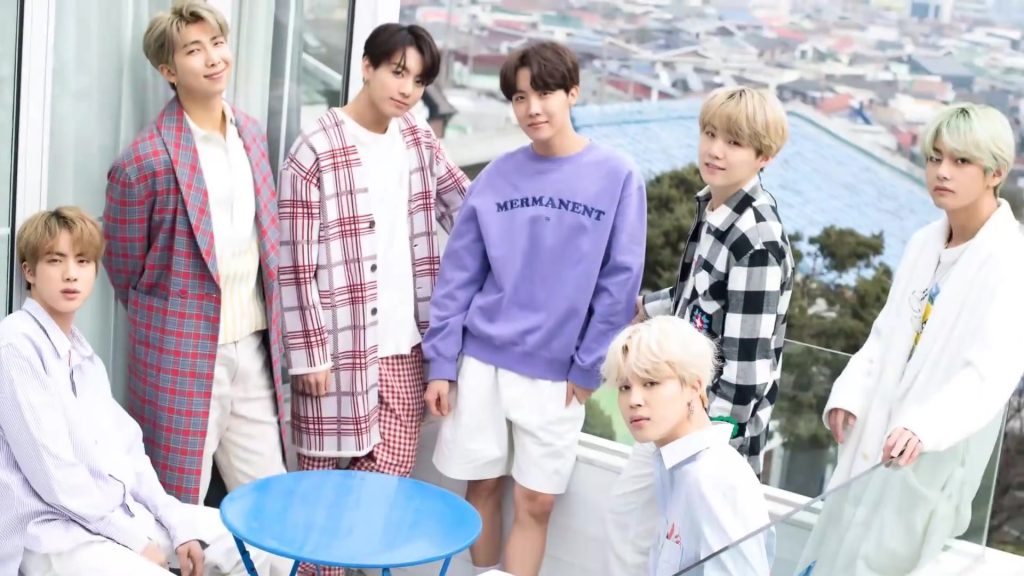 K-pop superband BTS are delighting US-based ARMY by announcing a four-night residency 'BTS PERMISSION TO DANCE ON STAGE – LAS VEGAS' on April 8, 9, 15 and 16 at Allegiant Stadium, the home of the Las Vegas Raiders.
These are the latest dates the Bangtan Boys have added to their Permission to Dance world tour to headline the nearly 65,000-capacity stadium in Las Vegas.
Registration for tickets are currently available and open until Saturday, February 26th at 5pm PT on HYBE website.
Those who can't get tickets for the in-person shows have an option of  attending watch parties at the MGM Grand Garden Arena or stream the concert from the comfort of their homes during a live stream of the April 16 show.
The in-person live broadcast event "LIVE PLAY in LAS VEGAS" will also be held at MGM Grand Garden Arena for four days, and streamed online on April 16, the last day of the BTS PERMISSION TO DANCE ON STAGE tour.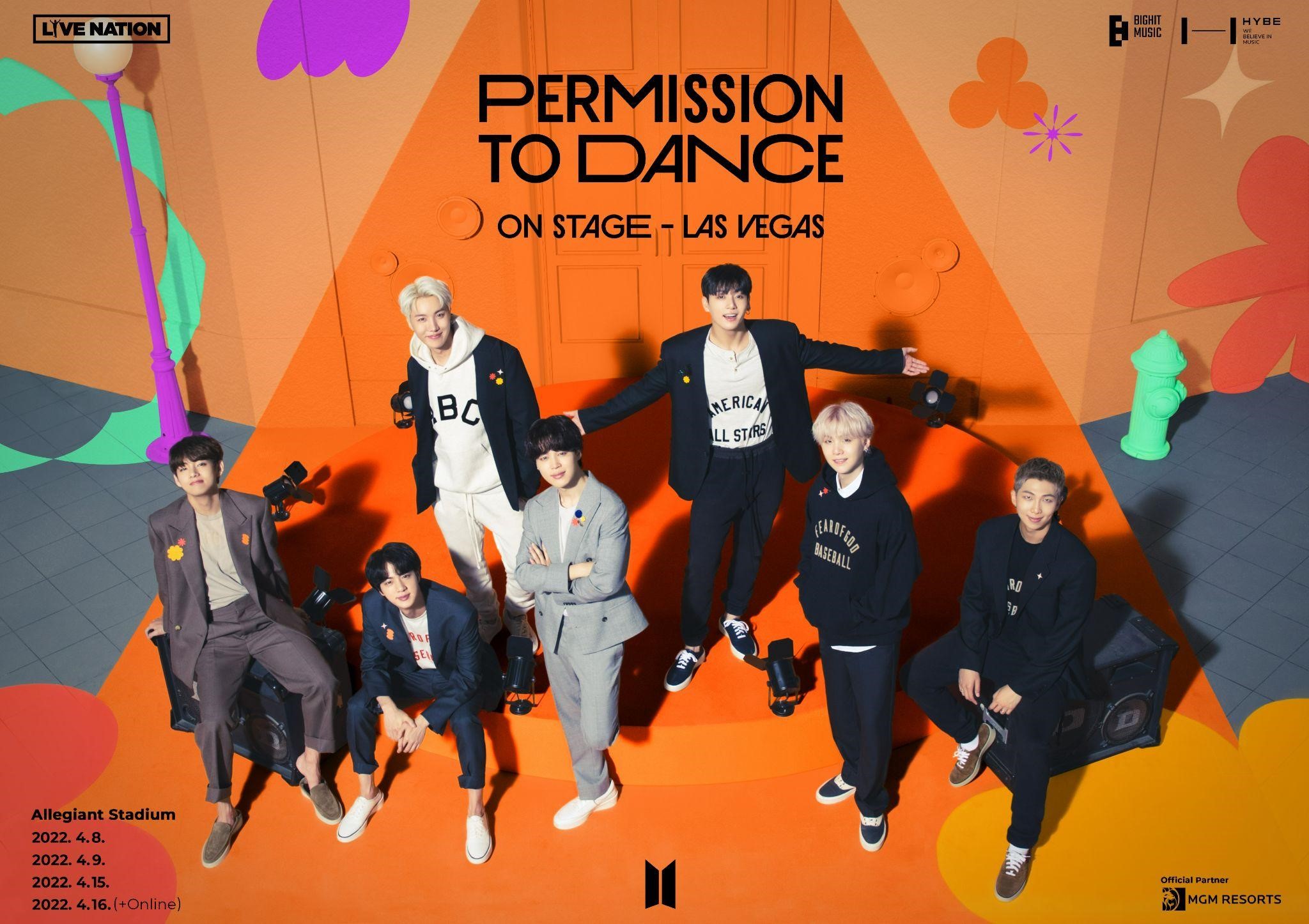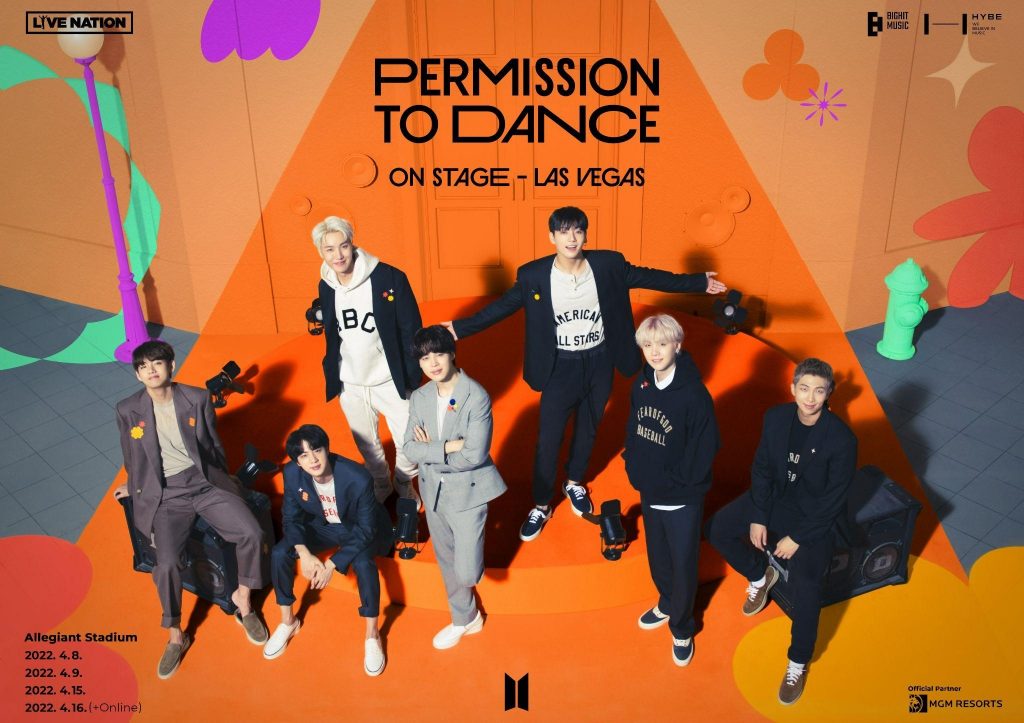 For the Korea shows that were announced earlier this month, an online stream will be available on the March 10 and 13 shows, while the March 12 concert is scheduled for live broadcast in movie theaters worldwide.
The abrupt news of the BTS Las Vegas shows follows an announcement earlier this month that the group would perform three shows in Seoul on March 10, 12 and 13 at the Seoul Olympic Stadium in front of a live audience. This will be the group's first concert to an in-person audience in South Korea in two and a half years or so.
While the K-pop group is currently said to be taking a break since the end of last year, the members are also working on a new album to release this year.
Big Hit Music revealed that it would like to extend their deepest gratitude to all the fans around the world who continue to show support for BTS and they will return as their best, healthiest selves after recharging so they can return all the love from the fans.
The management also released a statement via Weverse on February 22 that BTS member V was released from isolation today since he has fully recovered from COVID-19.
-J.Chung.
#BTS #LasVegas #Kpop #PermissiontoDanceonStage #WorldTour #HYBE #BIGHIT #Weverse #SeoulOlympicStadium #March2022 #kpop #kpopidol #ARMY #BTSTickets #TicketMaster #onlineevent #livestream #kcrushnews #koreangroup #newmusic #BTSConcert #kpopmusic #April2022
Related Articles