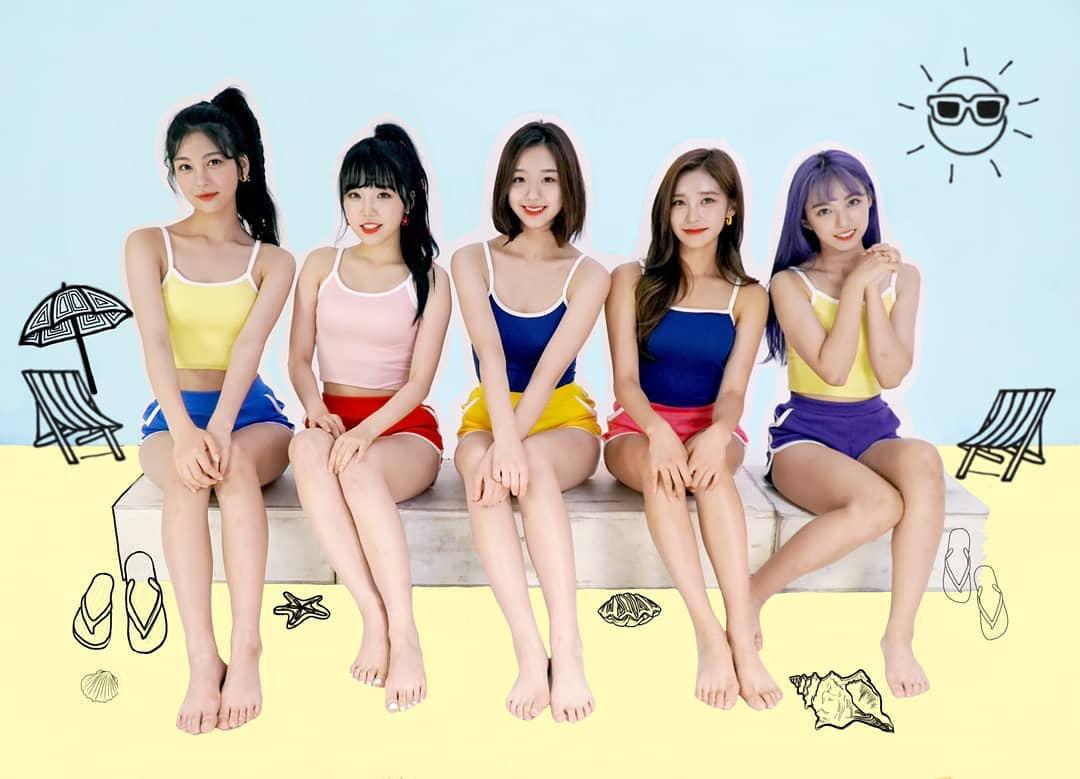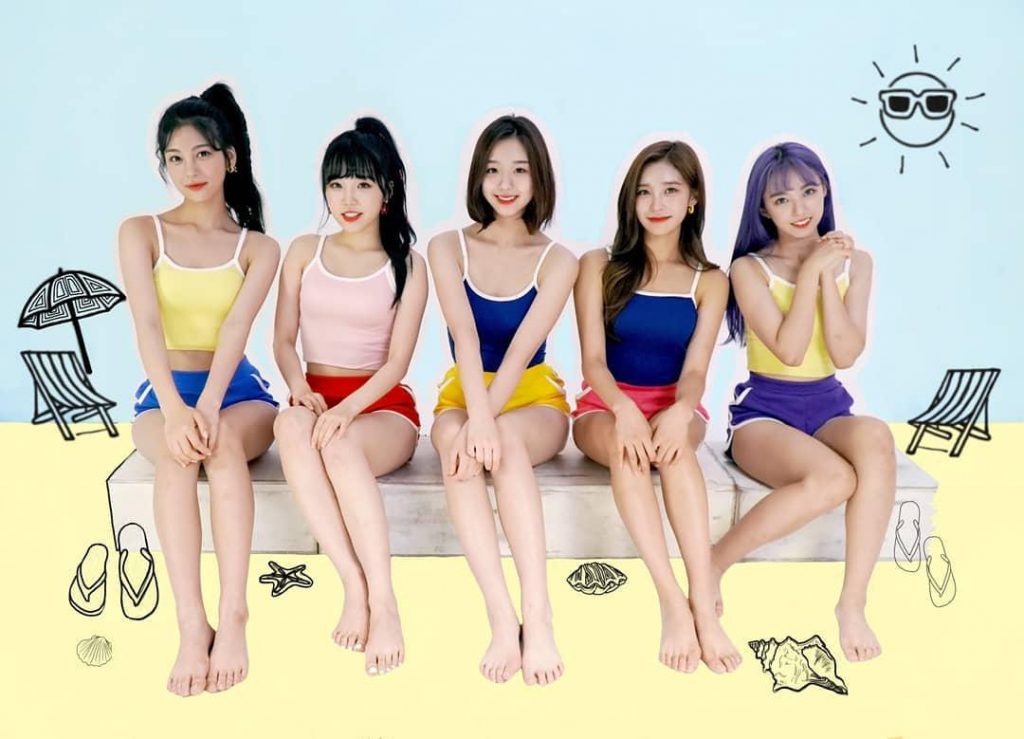 K-Pop rookie girl group Busters, the group behind the catchy tracks "Grapes" and "Pinky Promise," will introduce two new members ahead of their Paeonia comeback!
The new members, Takara and Jeon Min-Ji, hail from Japan and South Korea, respectively. Takara was recruited for the group in 2019 via an audition. Min-Ji was a child actress and a dancer.
Takara and Min-Ji will be filling up a spot left vacant by Cha Minjung. Another member, Kim Min-Ji also departed the group and was replaced by Yeseo; both girls, Cha and Kim, left the group in 2019.
Kim Min-Ji's departure from the group was tumultuous. According to Marbling Entertainment, Busters' agency, Kim's family was allegedly not happy with the group's promotions and how roles were distributed in the team. According to the company, Kim's family asked for her removal from the group.
"We have worked hard to accomplish our artists' individual activities, and we have provided roles and tasks that suit each of the members' personalities. Minji partook in a Fashion Week event, and we were busy with trying to get her a minor role in a television show, but it appears that these have not pleased their demands," the company said at the time.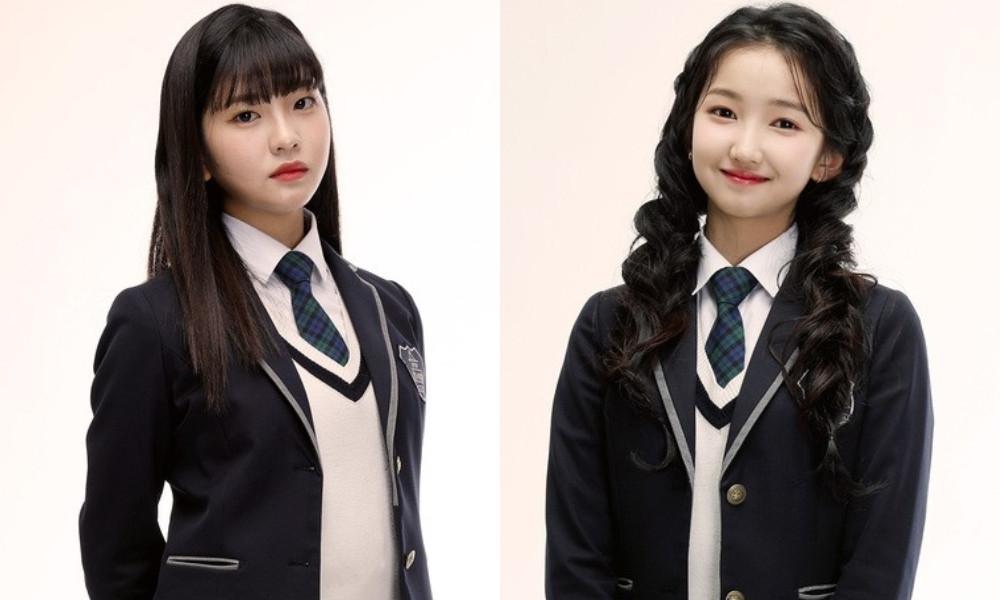 Meanwhile, Cha Minjung announced her departure from the group via a goodbye video posted on the group's YouTube page.
"I broke up with Busters today," Minjung said. "I was happy all the time, thank you. I will never forget the time I had with you."
We hope Busters' next comeback will be successful! Welcome to the team, Takara and Min-Ji!
—-Olivia Murray
Related Articles