'The Producers' is a new drama series that features the dramatized, yet very realistic lives of producers and staffs at an entertainment division of a broadcasting station in Korea. Since the drama has not been aired yet, (the first episode will be aired on the 15th May, Friday- Korea time) in this article I will be revealing the short profiles of the main characters.
Joon-mo Ra (Played by the actor, Cha Tae Hyun) is a producer/director who has approximately ten years of experience working in the entertainment industry. He feels uncomfortable expressing his opinions and afraid to hurt peoples' feelings which affects the way he works. Despite his many years of experience in the industry and his contributions to various shows and programs, he still has to produce a show that could be considered as a 'hit' and his own to claim.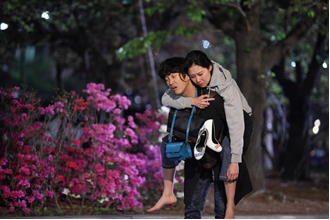 YeJi Tak (Hyojin Gong) is an experienced producer who is never afraid of expressing her opinions and telling people what to do. She works as the director of the long-running music program, "Music Bank" and 'Sung Chan Baek' who is the new intern, has to impress her in order to survive in this industry. Ms. Tak has her peer, 'Joon Mo Ra' wrapped around her finger since they share a past that involves family issues that enables her to manipulate him.
Sung Chan Baek (Played by the actor, Soo Hyun Kim) is a new intern at the broadcasting station's entertainment department. Baek is a law graduate from an ivy-league school who he chose to work at the department of KBS for variety shows due to personal reasons. Baek is an intelligent young man but very able in making mistakes and his personality and behavior would be considered as very 'clumsy' – he has a long way to go if he wants to succeed in the Korean entertainment industry.
Cindy (Played by the singer IU) is a popular singer who ranks as the top artist in the music business. Cindy "debuted" as a singer and entertainer at the tender age of 13. And currently at the age of 23, she seems to know all the ropes in the music business. Nicknamed as the 'Ice Princess' for her frosty personality and lack of emotion, she knows well not to trust anyone in the music business.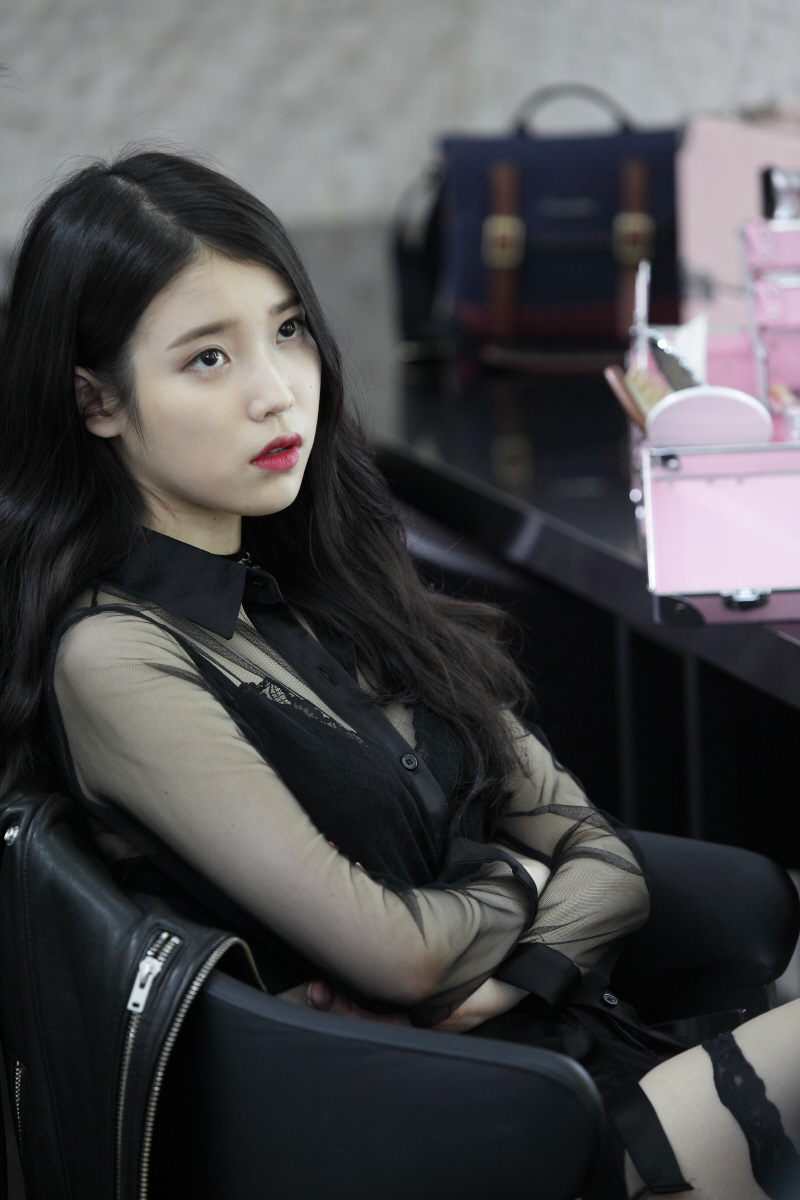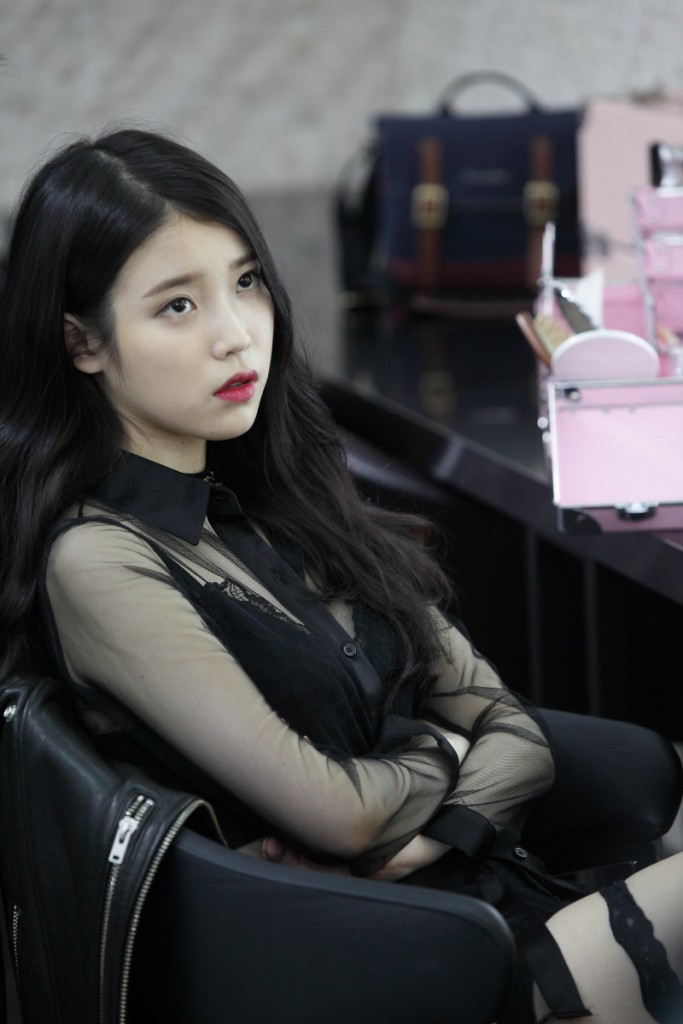 'The Producers' will be adding more of a reality element by featuring cameo appearances of singer and entertainment CEO Jinyoung Park (a.k.a JYP), veteran actress Shinhye Hwang and Bora Guem, the comedian Youn-ja Lee, Tiffany (Girls' Generation member), Nichkhun (2PM member) and various other actors and K-pop singers.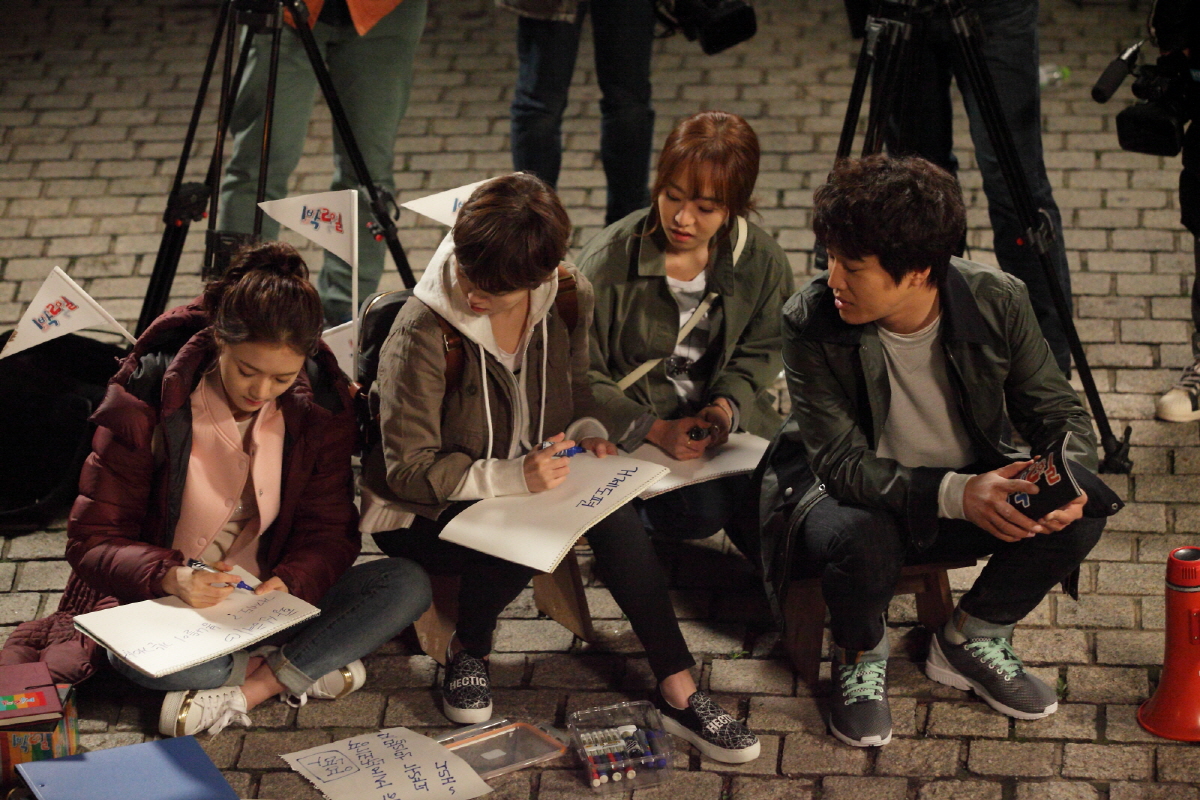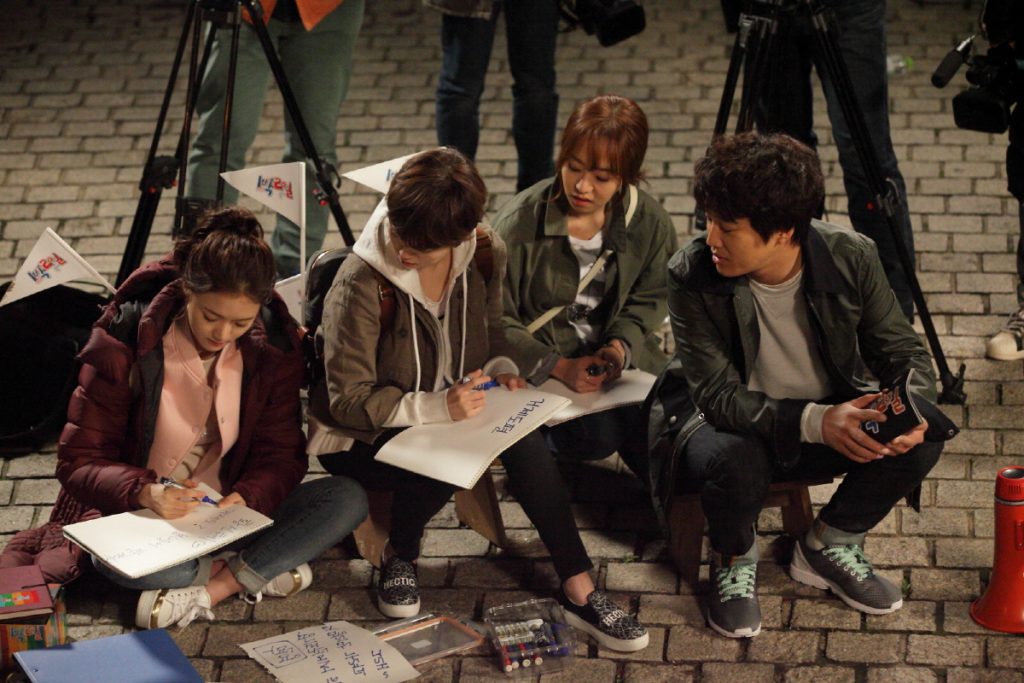 Photos provided by KBS production
—-J. Chung
2 responses to "Brief introduction to the new drama series 'The Producers'"
Related Articles