After the annual MET Gala at the Metropolitian Museum of Arts, many were left in awe of Fan BingBing's dazzling representation of the theme "China: Through the Looking Glass."
Fan made another appearance in Cannes, France at the Cannes Film Festival in another gorgeous outfit, leaving many in awe and wondering just who this woman is.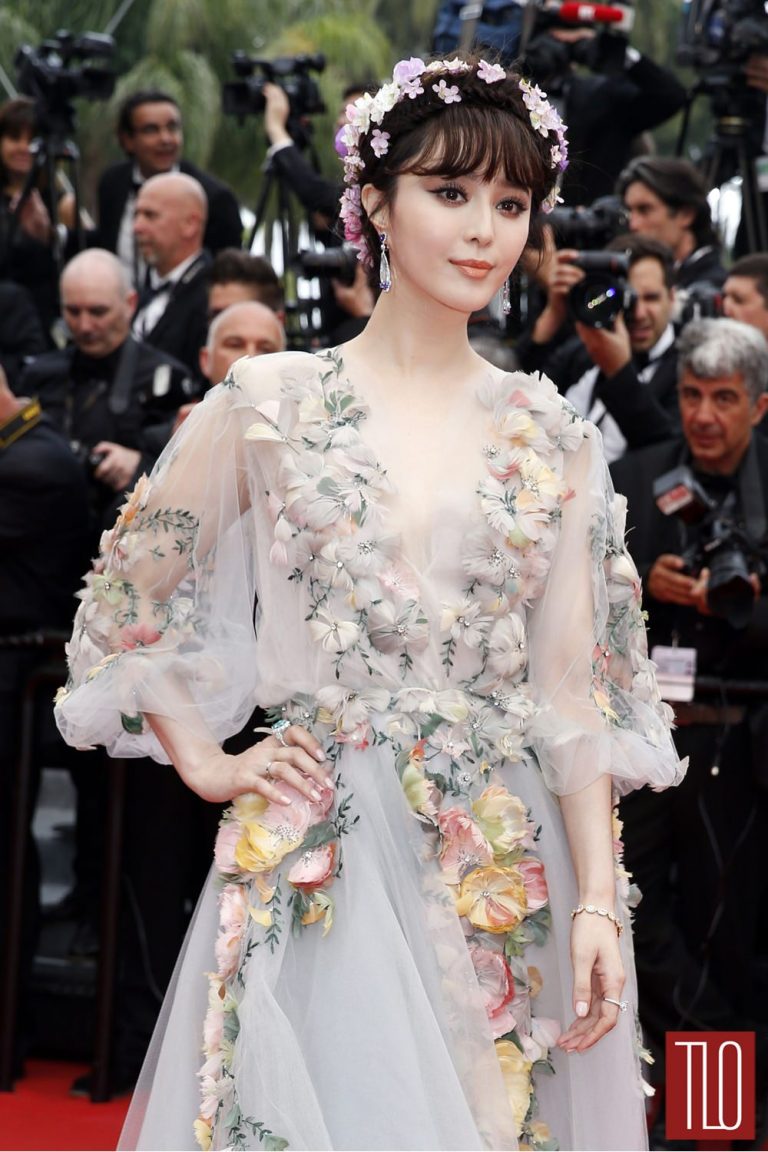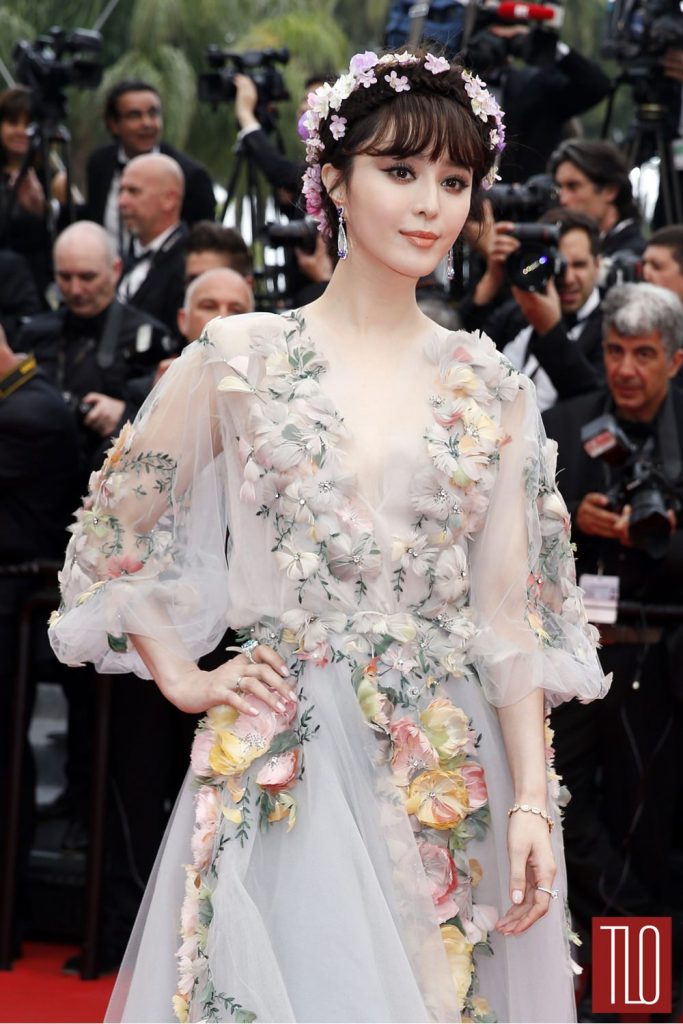 Fan, born September 16, 1981, is a Chinese actress, producer, and pop singer. She is recognizable from her appearance in X-Men: Days of Future Past, portraying Blink, one of the mutants. However, her acting career began with minor roles nearly 20 years ago before her breakout role as Jinsuo in the television series My Fair Princess in 1999.
Fan also has started her own studio, Fan Bingbing Studio, in 2007 after leaving her previous company. That same year she starred in eight different films and won Best Supporting Actress at the Golden Horse Film Awards for her role in The Matrimony. Her studio has also produced many other successful productions: Rogue Snow(2008), a television production; The Last Night of Madam Chin, a movie based on a book of the same title.
She also opened an arts school in Huairou, Beijing and was principal (her parents actually run the school). To date, Fan has been in over 75 productions. She released her debut album Just Begun in November 2005, and provided 12 theme songs for various productions.
Fan is also a fashion icon, known for her daring looks. Her actions have caused her to receive invitations from many brands including Versace, Dior and Louis Vuitton to attend various fashion shows. Fan also was selected by Barbie to join the Barbie global celebrity Hall of Fame and had a doll, the Fan Bingbing Celebrity Specialty, released in Shanghai.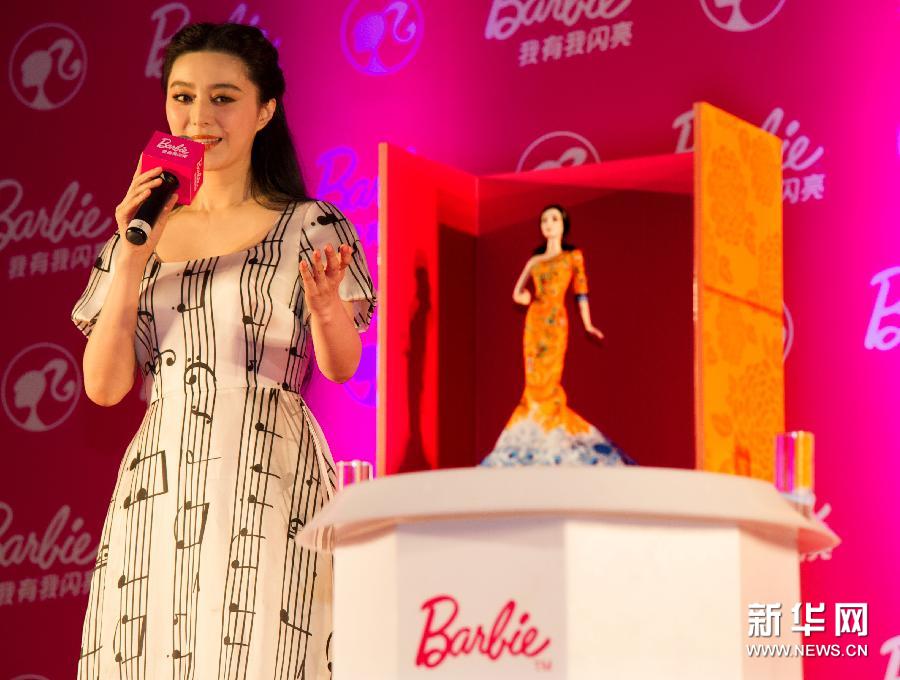 Fan, along with Chen Lizhi (the general manager of Beijing Maite Media), also created Heart Ali, an organization seeking to help children suffering from congenital heart disease in Tibet. Fan is directly involved with these efforts, accompanying teams to screen children on two separate occasions.
It is truly amazing to see all of the work Fan has done with her life in the time she has been in the industry and am anticipating much more from this well rounded actress. She is currently set to appear in 5 films this year, both in China and abroad.
—- Ke'Anna Bullard
Related Articles