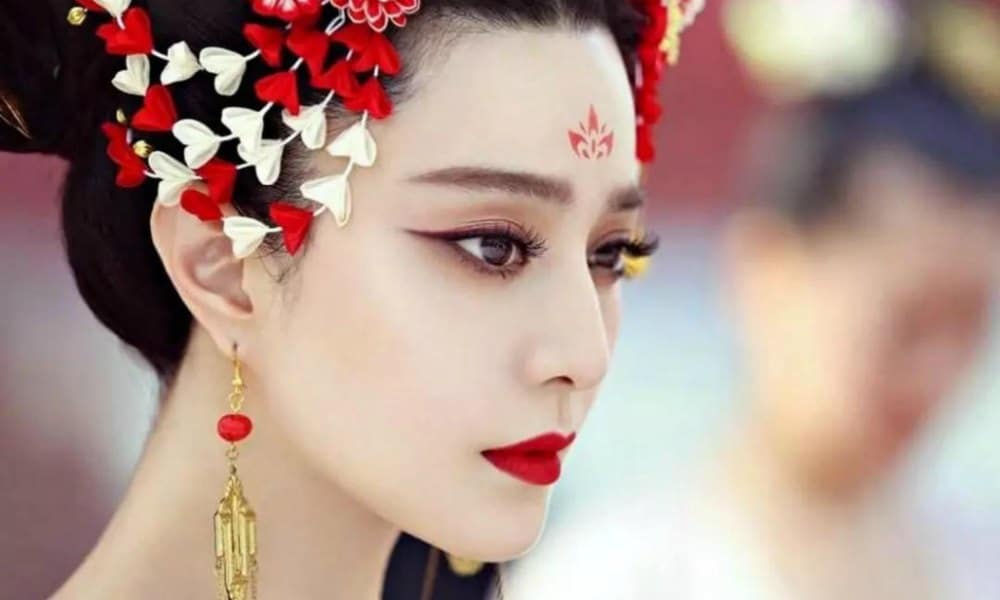 On September 12, 2018, the mystery surrounding actress, model, and singer Fan Bingbing became more mysterious as reports resurfaced that the actress (X-Men: Days of Future Past, Iron Man 3, I Am Not Madame Bovary) is still missing even though authorities claimed Fan was arrested and "under control" in China's state-run publication, Securities Daily. The publication also stated Fan will "accept the legal decision." According to The Taiwan News, the story was removed from the site without acknowledgement, hinting that the reports were false.
The 36-year-old actress, who is listed among Forbes' highest paid actresses globally, is accused of using "Yin-Yang Contracts" to mask her income. According to The Guardian, Yin-Yang Contracts involve a celebrity signing two contracts: One that is the actor or actress' real salary, and the second contract is for a smaller amount that is submitted to authorities for tax purposes. Fan, along with several other Chinese celebrities, have been accused of these contract practices over the years, causing Chinese authorities to crack down on these contracts by having production companies sign agreements stating they will follow new contract guidelines.
Exposing Fan Bingbing
Fan has not been seen in public or social media since June 2018 following accusations by TV presenter and self-fashioned whistle-blower Cui Yongyuan posted an image of documents indicating that Yin-Yang Contracts have been used by Fan and director Feng Xiaogang. Fan and Feng are working together on the movie Cell Phone 2, a movie that features a character allegedly  based on Cui.  Cui shared the contracts on his Weibo page. While he edited out certain names, Cui did not edit Fan's name out of the contract image, thus creating the firestorm surrounding Fan and her career. Cui later apologized and said he wanted to edit out her name but stated his failure to do so was due to lack of photo editing knowledge.
Cui has promised to expose more contracts in the near future.
When the first Cell Phone was released in 2004, Cui claimed the film and the portrayal of his character were not wholly accurate, so some speculate that Cui's exposure is due to a vendetta against Feng for the film and Fan for starring in it.
Prior to the Securities Daily post removal, the story claimed that Fan's issues are "only the tip of the iceberg… She is also suspected of participating in illegal lending and other forms of corruption. In the worst case, she faces legal punishment."
Since the release of the contracts, Fan, through the aid of her lawyers, has claimed innocence and has asked for an apology from Cui. Fan's representatives and lawyers have launched an investigation; the Chinese government has also started their own investigations into the matter.
"Lost in Beijing"?
Since the reports of the Yin-Yang Contracts, Fan has been missing in action. Her social media is unusually quiet, and she hasn't been seen in public since June. The Security Dailies report stating Fan was detained appears untruthful as many media outlets still claim Fan's missing.
Several rumors have spread regarding her disappearance. Hong Kong's tabloid, The Apple Daily, claims seeing Fan in an immigration office trying to seek asylum in the United States via advice from Jackie Chan. Fan and Chan's representatives have denied the claims.  Others speculate that she and fiancé, actor Li Chen, are hiding out in the outskirts of Beijing. Another theory is that she is under 24-hour surveillance and house arrest. "Friends" close to the star have stated that Fan's hiding out following the collapse of her engagement to Chen, even though these claims have no basis to them currently.
Fan was last seen at the Cannes Film Festival promoting her upcoming film 355, which also stars Jessica Chastain, Lupita Nyong'o, Penelope Cruz, and Marion Cotillard. She also appeared at a charity event at a local children's hospital. July 23 was her last social media activity.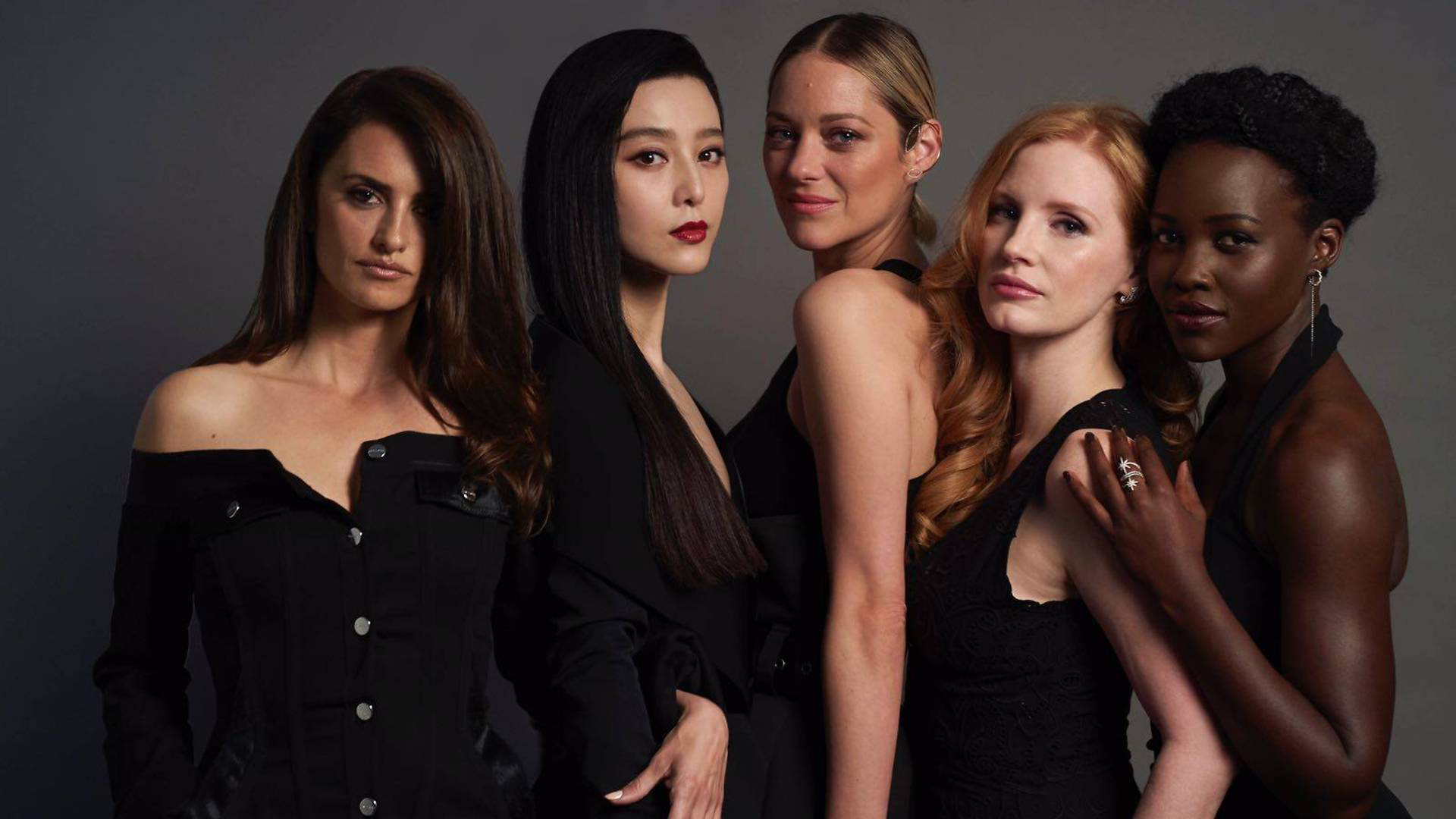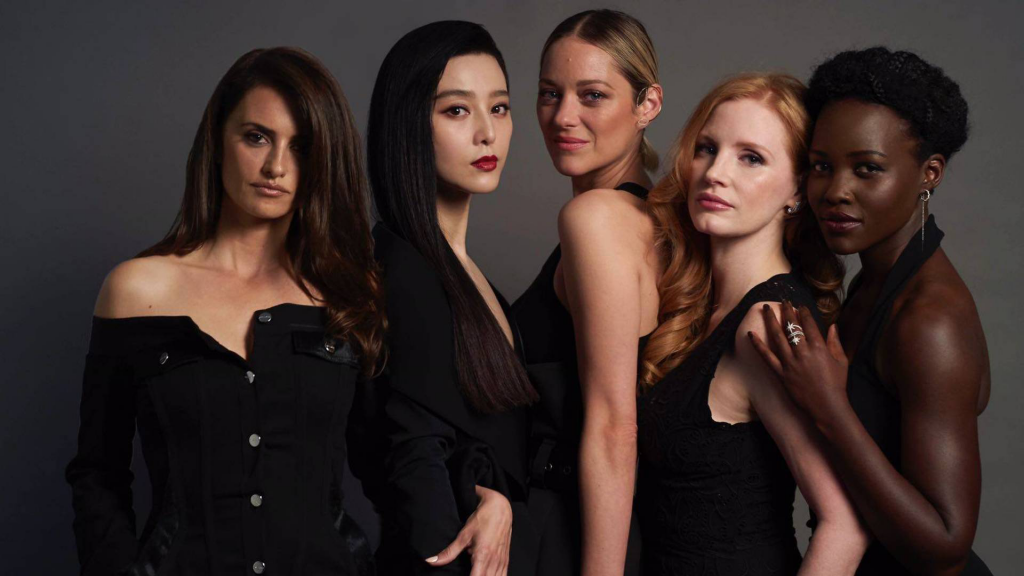 Fan's Social Rank Tanks; Future in Question?
This isn't the first time Fan has been linked to alleged money-related issues.
In June 2018, 8 Days Magazine, a lifestyles and celebrity news publication based in Singapore, claimed Fan and fiancé Chen gambled nearly $16 million USD in a Las Vegas casino back in late May. The claims are especially inflammatory given how the alleged gambling occurred shortly after Cui's Yin-Yang contract claims. However, the claims made by 8 Days were later proven untrue as Fan and Chen stayed close to Chen's film set.
Fan has also been tied to an illegal loan scam according to some Chinese news media, but these claims, thus far, have been unfounded.
However, rumors and alleged shady contracts have hit Fan as she recently ranked at 0 percent on the 2017-18 China Film and Television Star Social Responsibility Report. The report, which is written by academics at Beijing Normal University, was shared via China's state media, so it is widely believed the report is propaganda since there is no clear way to calculate the reports other than through "research and web-scraping."
Zhang Hongzhong, the communications professor behind the report, said it's the first time Chinese celebrities have been ranked for social responsibility.
The probe into Fan's alleged tax evasion has impacted several films of which she's set to star. For Unbreakable Spirit, a film that stars Bruce Willis and Adrien Brody, Fan has been stripped from all promotional material. The same is to be said of her upcoming film The King's Daughter. Due too her removal from the promotional materials, it is believed that Fan has been banned from acting for three years. These reports, too, are unfounded.
Despite the reports of Fan's wrongdoing, many of the reports are unfounded. Because of these unfounded claims, C-Netz and the general public have, generally, not thrown Fan to the wolves.
No formal charges have been filed against Fan. She is considered innocent until proven guilty.
—-Joelle Halon
Related Articles