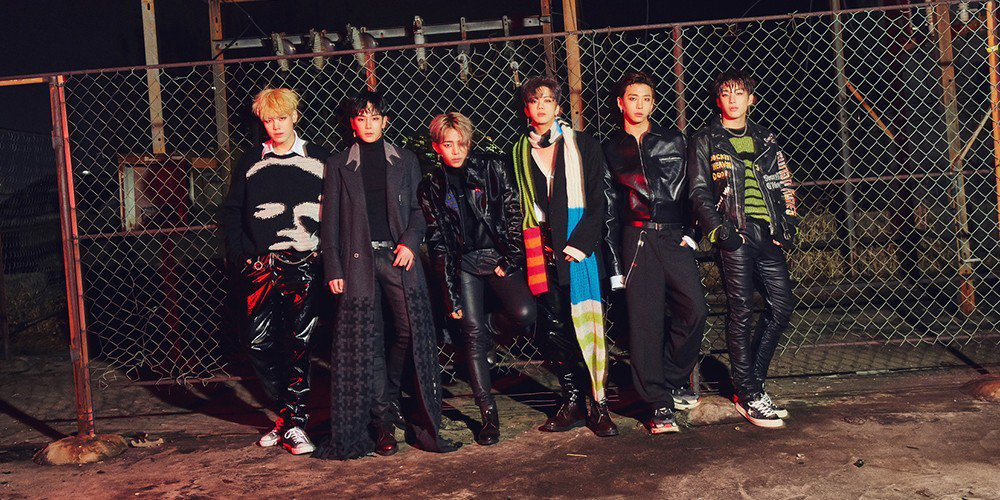 On September 10, 2018, CableTV FashionN has decided to temporarily delay the debut of B.A.P's Traince pending the results of the sexual assault accusations against Kim Himchan. The show was scheduled to air September 12 and September 19.
B.A.P's Traince follows the members as they develop a virtual-reality (VR) program for people to dance to B.A.P's music in a VR setting. The show is now tentatively scheduled for October and may possibly be canceled pending the investigation results.
"We have not confirmed the dates for the October schedules yet," a CableTV FashionN representative told TV Daily. "If the case ends in a positive note quickly, [viewers] will be able to see [the show] in the near future. But, if it doesn't, there has been talk of possibly canceling the broadcast. The schedule is due to change depending on the investigation results."
Earlier on September 10, the case against Himchan was forward to the prosecutor. TS Entertainment confirmed the development. No further updates have been made available.
—Joelle Halon
Related Articles