The K-Pop industry will be bidding farewell to yet another artiste set to fulfill his military duty for a short period. On 4th December, Jaehyo's agency Seven Seasons confirmed to the public regarding his decision of going into public service, which will run for two years. This will be after Jaehyo completes his basic training scheduled to start the 20th December at the new soldier recruit training center.
Jaehyo was evaluated for alternative military duty owing it to health issues. In its statement, Block B's agency asserted that since the artist opted to enlist without raising much attention, he would engage in no official events regarding his duty. The agency further asked for the fans' support towards Jaehyo's wishes and assured that he would earnestly fulfill his duty.
Meanwhile, the Block B member has been up and about, as he is hosting "Momento" –a charity photo exhibition-, which started from 28th November and ends on 19th December. The exhibition comprises one of Jaehyo's personal diary entries that details his past depression struggles and suicide contemplations.
We wish him well and will be awaiting his return after his mandatory two years.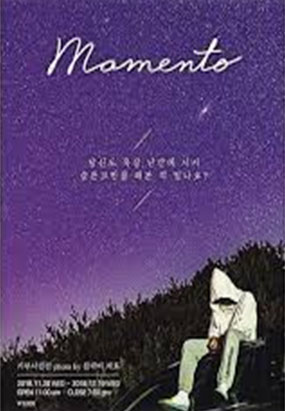 Source
https://web.facebook.com/190951800954033/posts/1966605713388624/?_rdc=1&_rdr
—-Pe Arlkh
Related Articles