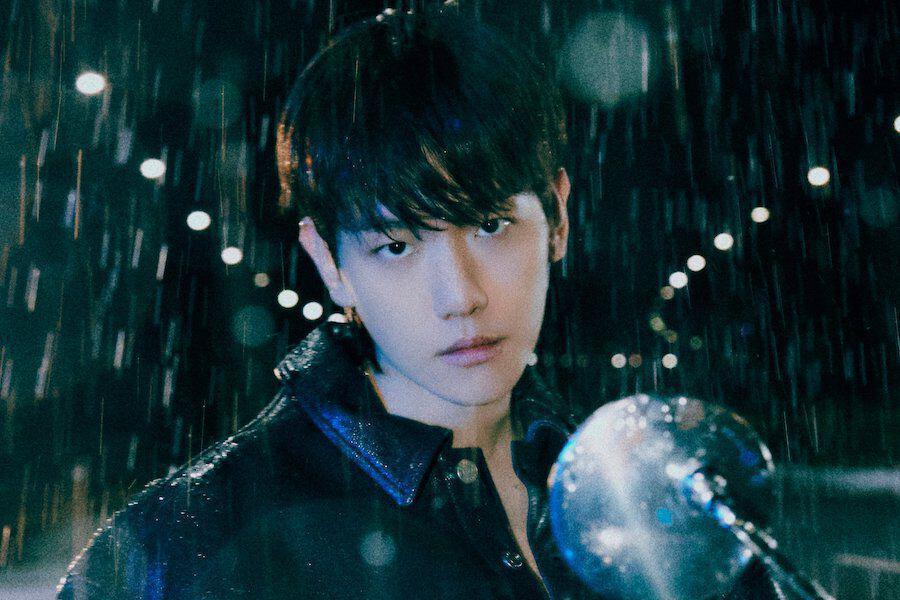 SM Entertainment confirmed that Baekhyun will be back with his third solo album "Bambi" on March 30. The EXO member's new EP will include six songs with the title track "Bambi," and will be available for streaming starting 6 p.m. on March 30.
SM Entertainment stated that "Bambi" is a R&B track which very much showcases Baekhyun's vocal sound and abilities. Details on the other five tracks of the album will additionally be released by the agency soon.
Byun Baek-hyun is a South Korean singer, songwriter and actor. He was born on May 6, 1992, and is best known mononymously as "Baekhyun".
Since training in SM Entertainment from 2011, he made his debut in 2012 as a member of the mega K-pop boy group EXO, its sub-group EXO-K, and EXO-CBX. He is also the leader of South Korean supergroup SuperM.
Baekhyun first began his activities as a solo singer in 2019 with his debut EP "City Lights," which sold 500,000 copies in its first week. His second EP "Delight," released in 2020, became a million seller and the first album by a South Korean solo artist to do so in 19 years.Baekhyun's first ever virtual concert in January was also proved to be extremely successful, pulling in 110,000 plus viewers from 120 countries. The singer performed 23 songs, including "UN Village" and "Amusement Park."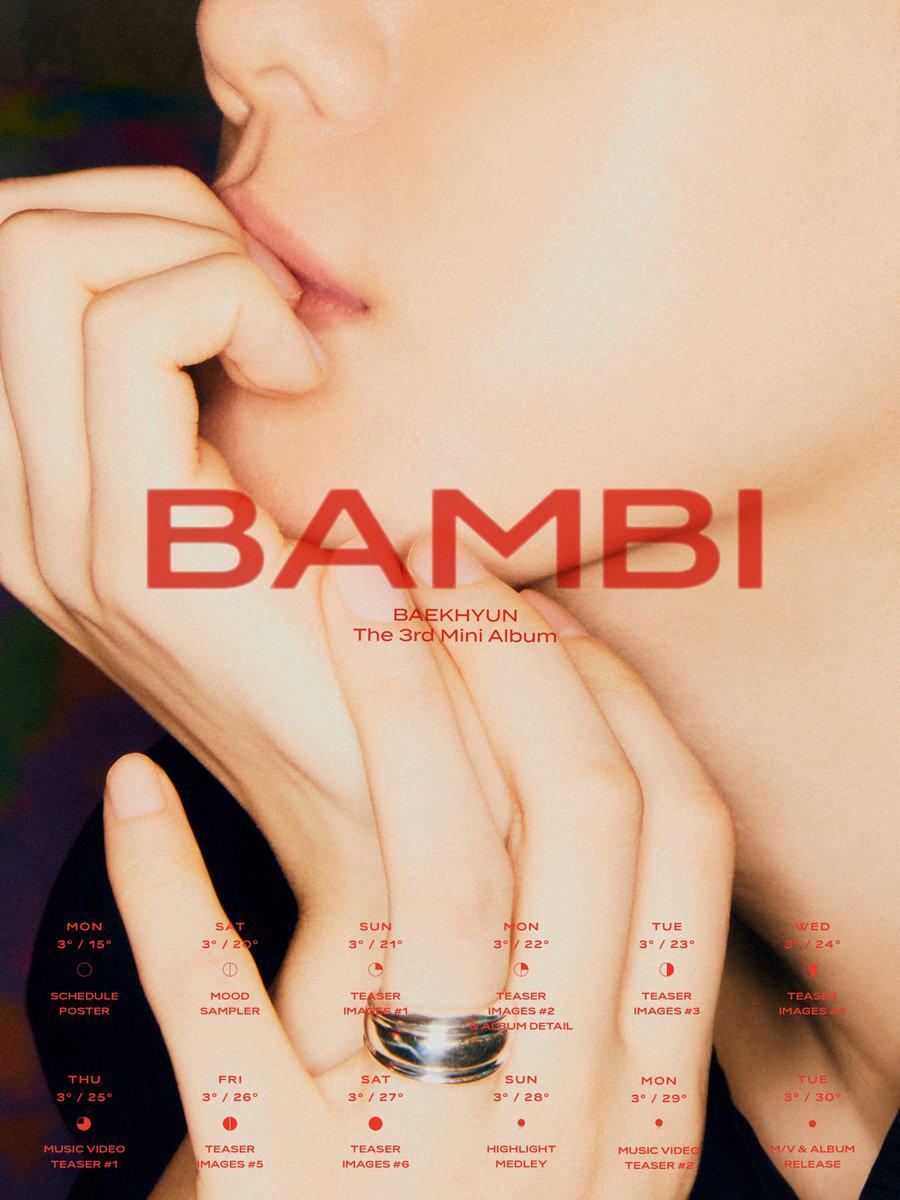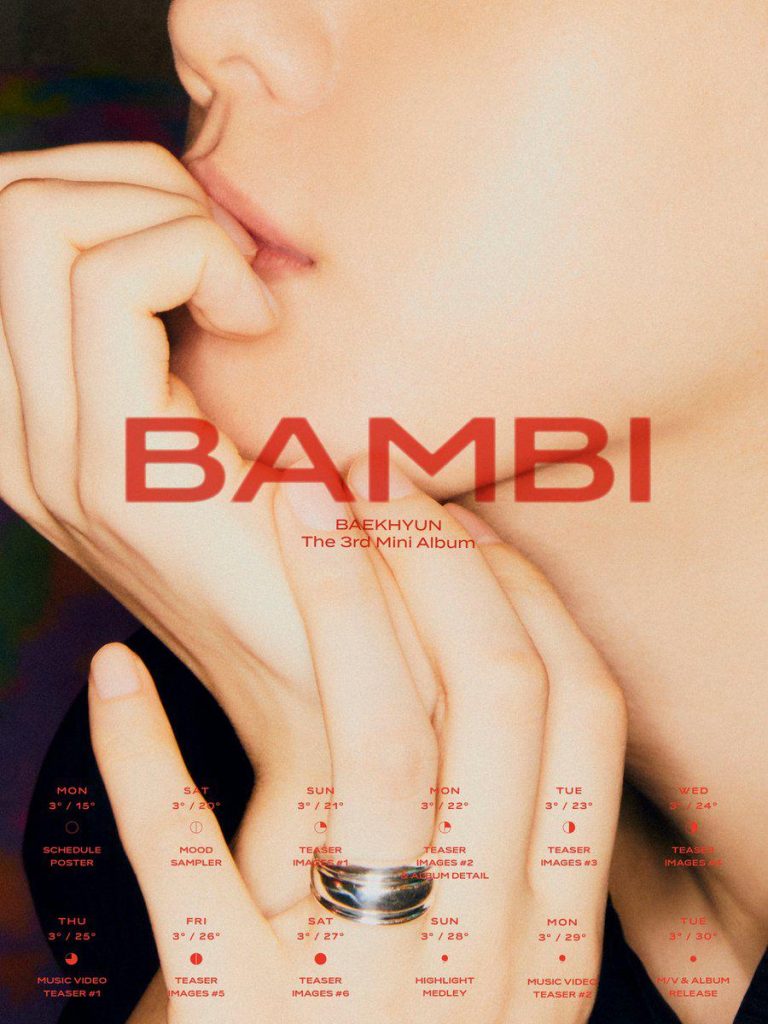 –J.Chung.
Related Articles