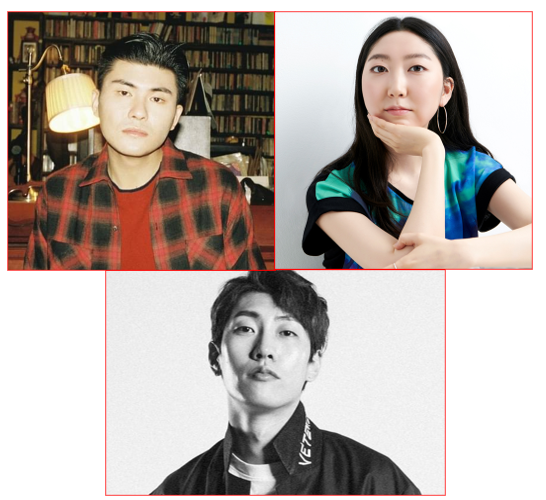 Just like K-Pop, K-Indie is making such a buzz not only in Korea but on the international music industry. The Korean indie industry has over the years gained massive fans, especially since most k-Indie artists have their musical pieces in English thus amassing a substantial global following. Below are some of the best artists in the K-Indie genre industry.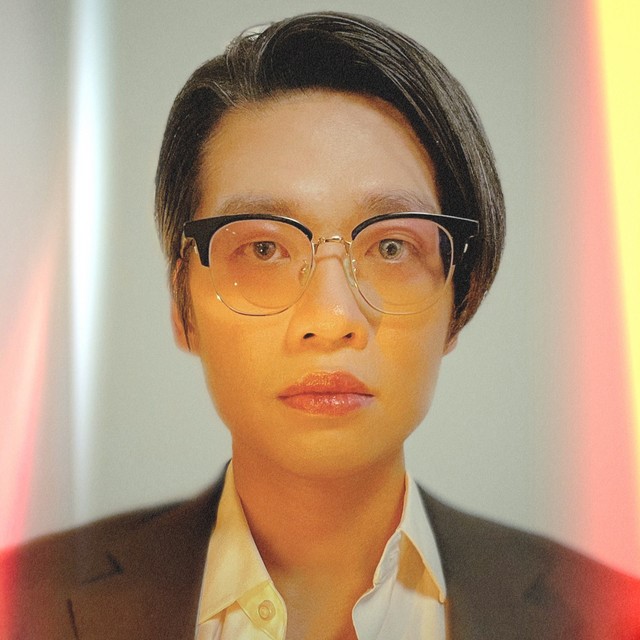 1. The Black Skirts (검정치마)
The Black Skirts is such an inspirational powerhouse in the K-Indie entertainment industry. This rock musician made an official debut in 2010 with the '201' album that scooped 2010's Korean Music Awards for the Best Modern Rock Album category. With influences from the late and legendary Michael Jackson among others. The Black Skirts has released numerous hit songs including "Love Shine" and "My Little Lambs" (어린양). The artist has appeared in various OSTs including "Till the End of Time" for Another Miss Oh (2016), "Someday" for Romance Is a Bonus Book (2019), and "Ling Ling" for Yumi's Cells (2021). The Black Skirts has been nominated for numerous awards and won some including twice for Korean Music Awards' Best Modern Rock Album category.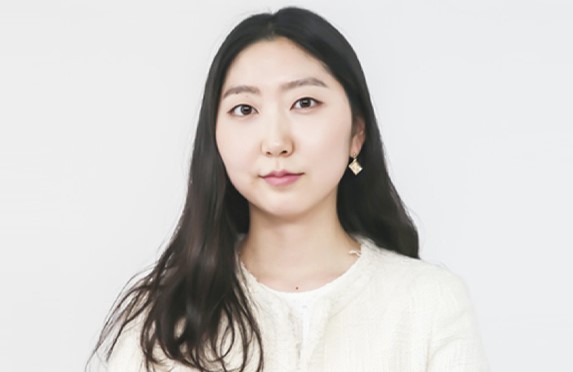 2. Oohyo (우효)
Known for the "Vineyard" and "This is Why We Are Breaking Up" tracks, Oohyo is a Korean indie artist whose songs give a synth-pop vibe. Oohyo started writing and composing music while in high school and officially debuted in 2014 under Mun Hwa In agency with the 'Girl Sense' album. Her frequent stays abroad are quite evident with some of her songs in English with no Korean accent.  Upon returning to Korea from college, Oohyo released her first full-length 'Adventure' album in October 2015. The album was such a hit that it got 3 nominations at the 2016 Korean Music Awards. In 2019, Oohyo released a second album, 'Far from The Maldong City', that involved collaborations with artists such as starRo. Oohyo's 'Silence' album, released in 2022, further showcases the artist's eminence in the K-indie industry with soothing bedroom-pop vibes, especially with the "Quite Night" track.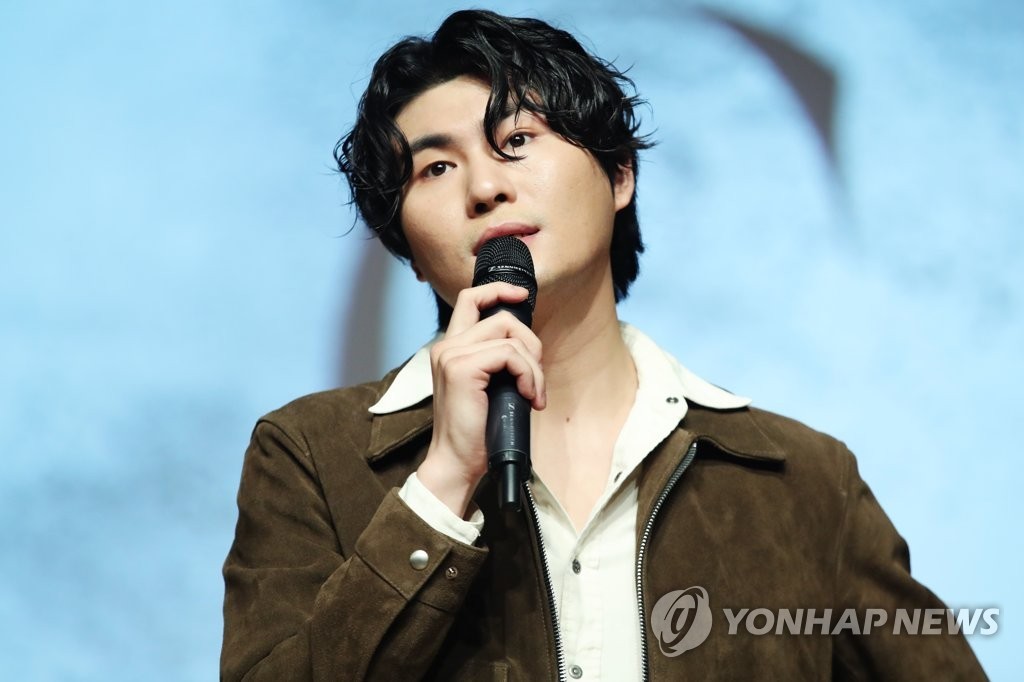 3. Car, the Garden (카더가덴)
Formerly known as "Mayson the Soul", Car, the Garden ventured into the K-indie world in September 2013 with the 'Jackasoul' EP under DRDR AC agency. Over the years, this talented musician has released numerous tracks and collaborated with other artists such as Youra and Hyukoh band's Oh Hyuk. Car, the garden is well known for his breathtaking OSTs including "A Word of Apology" for The Secret Life of My Secretary (2019), "Romantic Sunday" for Hometown Cha-Cha-Cha (2021), and "Scars Leave Beautiful Trace" for Alchemy of Souls (2022). "Scars Leave Beautiful Trace" and "Peony" are some of his famous tracks that also charted on the Download Chart. Car, the Garden's 2021 'Absence' EP, which included tracks such as "Doesn't Matter" further skyrocketed the artist's fame with numerous downloads.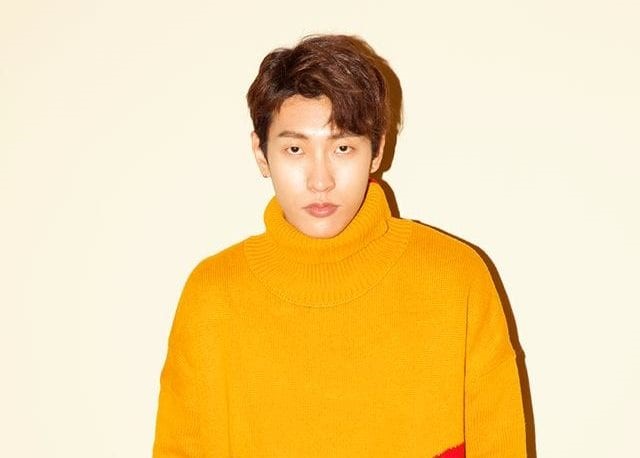 4. Shaun (숀)
Shaun is a man of many talents as he juggles being a DJ, producer, singer, and songwriter. Shaun initially debuted as a member of The Koxx indie rock band but made his soloist debut in 2014 with the "Silence" track under DCTOM Entertainment. Shaun has been delivering quality pieces with his latest 'Omnibus pt.2: Inside Out' EP ruling the K-indie entertainment world. The artist has also made some collaborations along the way, including with Vandal Rock and Justin Levai. Shaun's 2018 "Way Back Home" catapulted his fame as it topped the South Korean music charts and won the 2018 Korean Popular Music Awards for Best Indie category in addition to being nominated in the same year's Melon Awards and Golden Disc Music Awards. Shaun has also done some OSTs including "Dinner Mate" for More Than Words (2020) and "For You" for Discovery of Love (2022).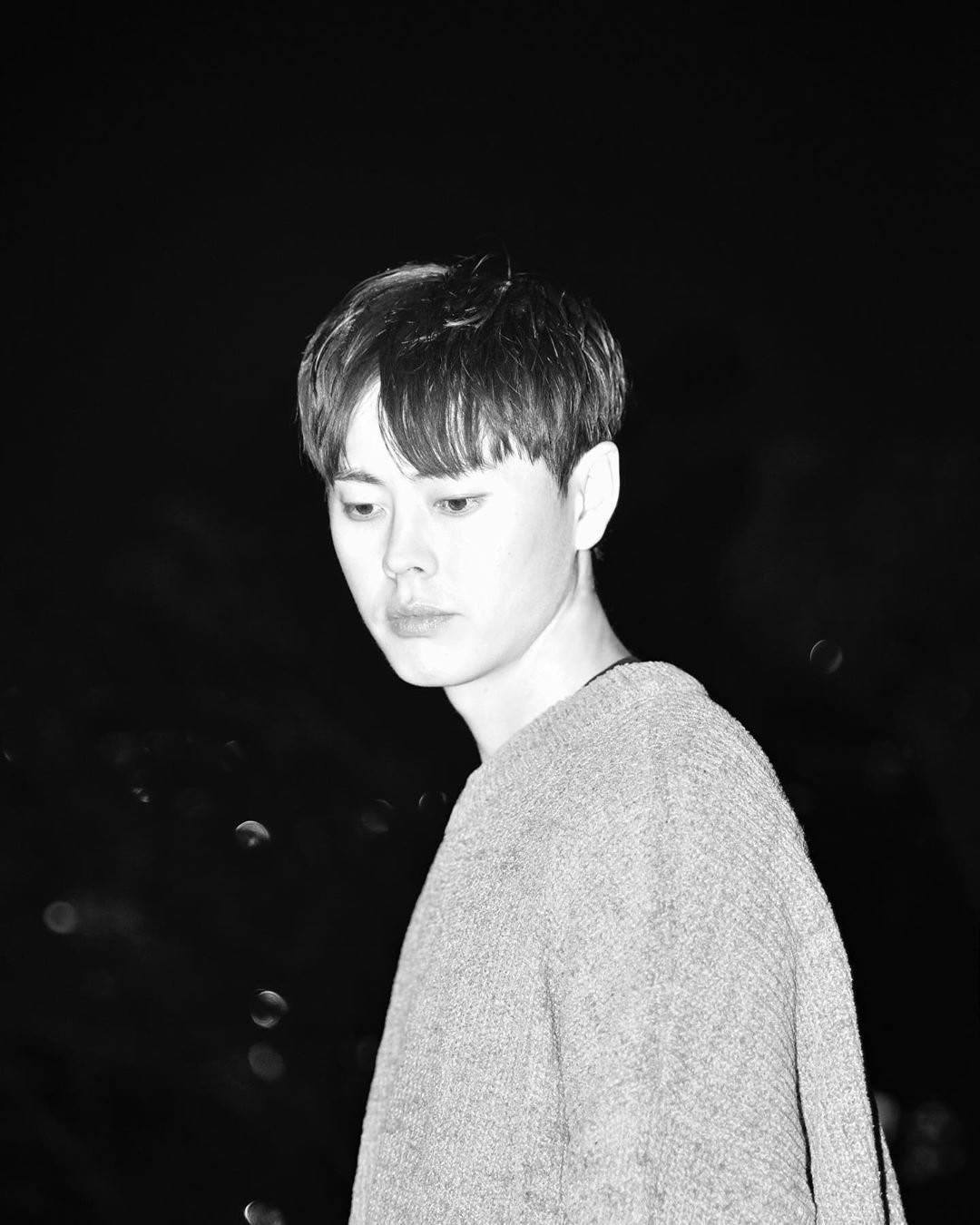 5. Jimmy Brown
Jimmy Brown debuted as an independent artist in 2017 and is renowned for his 'tales of love' hits that are quite enchanting. Inspired by Kanye West and Chris Brown, James ventured into songwriting at the early age of 19 and has gained a massive following internationally, especially since most of his songs are in English. His first single, "She's Lovin It" accredited him a massive following giving him a substantial leap in the K-Indie industry. The artist has over a million followers on Spotify with his most hit tracks being "Irene", "2 Things", "Let me Know" and "Your Love". Jimmy Brown's latest release is "Pool vol.1 – The Way You Move," a track which is a collaboration with Sweet the Kid and Rovv.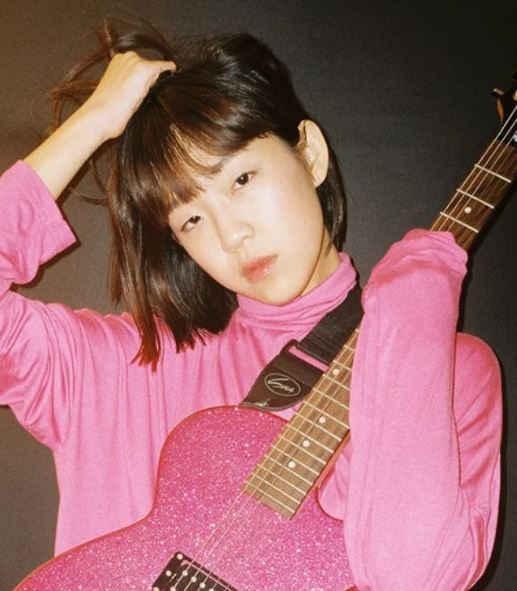 6. Meaningful Stone (김뜻돌)
This talented diva made her soloist debut in 2017 with the "꼼속의 카메라". Meaningful Stone is an independent artist skilled in singing, songwriting, and music production. Her latest acts include 2020's 'A Call from My Dream' studio album, which oozes a classic indie folk rock aura, and 2021's 'Cobalt' EP. In 2021, she showcased her mesmerizing voice in the "Shadow of Beauty" OST for the Shadow of Beauty (2021) drama. Meaningful Stone has won various awards including the 19th Korean Music Awards for the Best Modern Rock Song category thanks to the "Dancing in The Rain" track.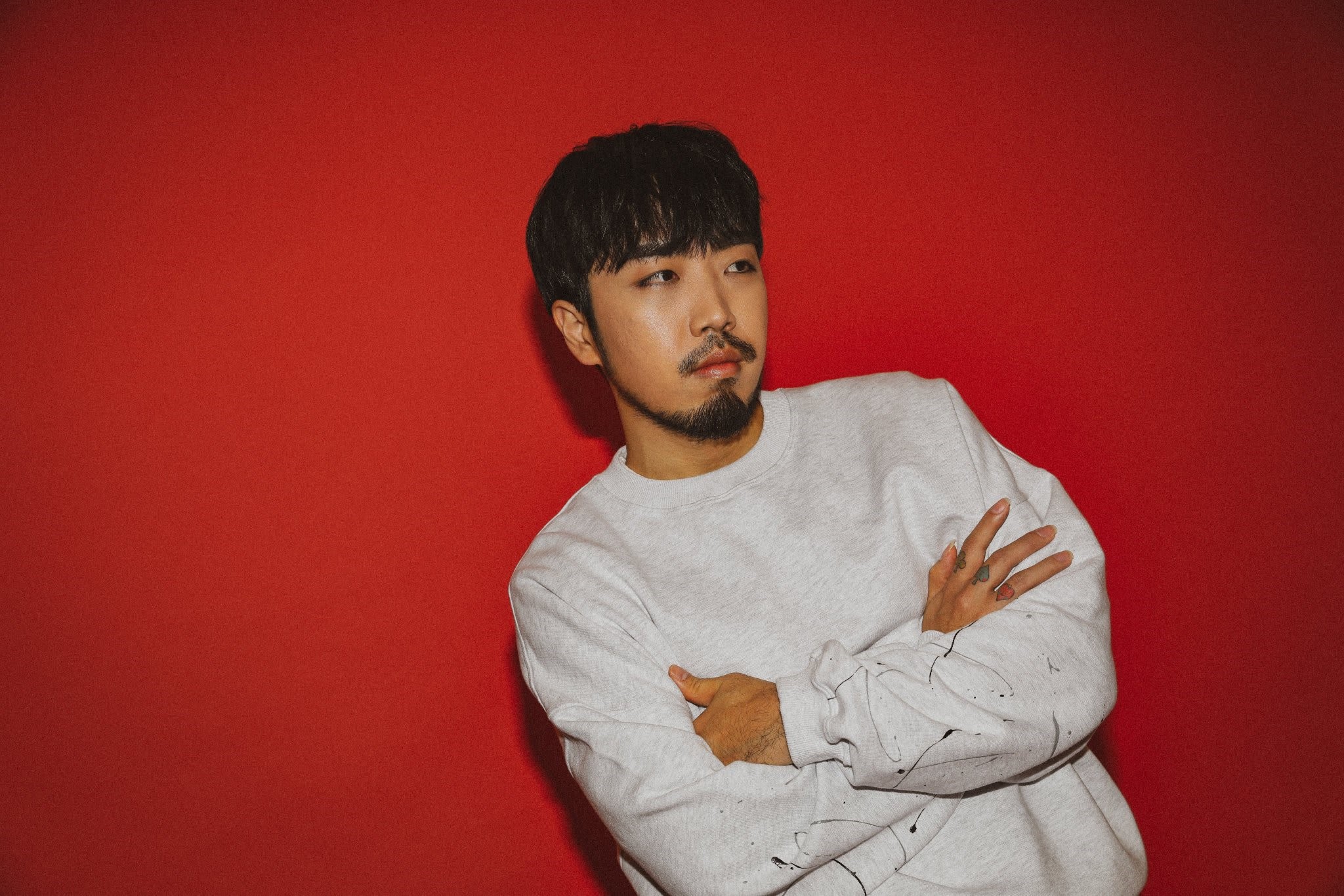 7. LambC (램씨)
An alumnus of Berkeley Music College, LambC debuted in 2015 under Happy Robots Records with 'The Herd' single album. His previous experience regarding independent artists during his stay in the USA, among other factors, resulted in LambC becoming an independent artist. The challenge of being an all-rounded artist by composing, producing, and singing his songs was a successful adventure that credited him enormous following, especially his over 100,000 listeners on Spotify. LambC recently made a buzz with his first full-length 'I'll See You When I See You' album released in April 2021. This alternative pop album was such a hit amplified by the "Emotional" and "When My Heart Breaks" tracks.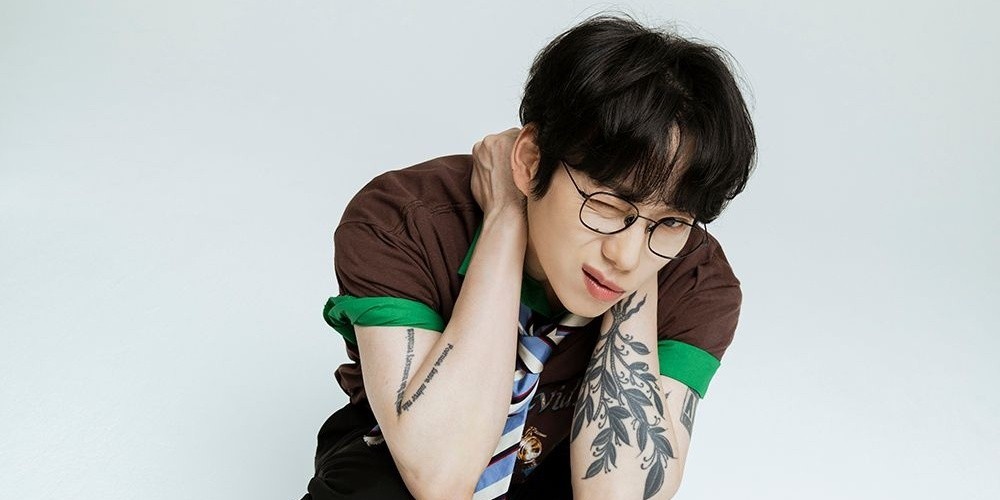 8. 10CM (센티미터)
10CM debuted in 2010 with the 'The 1st EP' extended play under POCLANOS and Magic Strawberry Sound agencies. Originally a duo band, 10CM is currently made up of one artist, Kwon Jung Yeol, after Yoon Cheol Jong left in 2017 over health issues. Despite becoming a one-man act, 10CM has achieved a lot and earned his place and respect in the K-Indie industry. 10CM has collaborated with various artists including EXO-SC for "Telephone", Chen for "Bye Babe", and Yoona for "Deoksugung Stonewall Walkway". 10CM, a singer and songwriter, is well known for the "Go Back" and "5.3" tracks. 10CM has participated in various OSTs including "Drawer" for Our Beloved Summer (2021) drama, "For Love" for Our Blues (2022) drama, and "But It's Destiny" for the Crash Landing on You (2019) drama. This talented artist had won numerous awards with the latest being the 2020 Brand Customer Loyalty Awards for the Indie/Folk category.
—-Karen Mwenda
#KoreanIndie #kindie #k-indie #bestkindiartists #kcrusharticle #kcrushamerica #10CM #POCLANOS #MagicStrawberrySoundagencies #LambC #MeaningfulStone #JimmyBrown #Shaun #Roxx #CarTheGarden #Oohyo #ThelackSkirts #BestModernRockAlbum #indiemusic #bestindiemusic #kcrush #DRDRACAgency #DCTOMEntertainment #MunHwaInagency #HappyRobotsRecords #independentIndie #independentIndiesingers
Related Articles