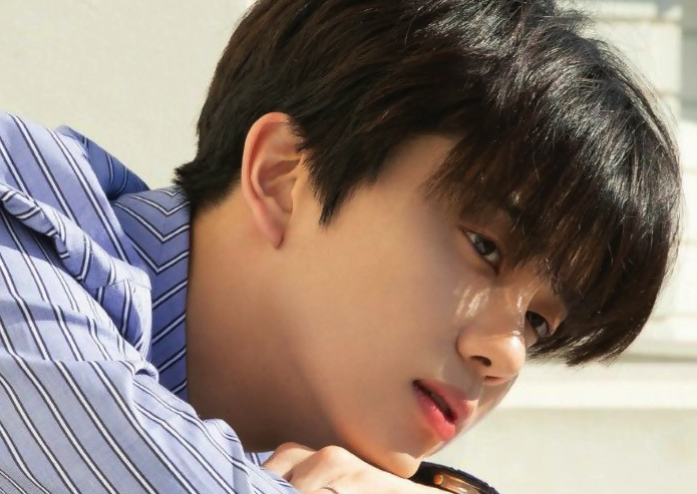 While in B.A.P, Yoo Youngjae expressed an interest in wanting to act, and now he's earned an opportunity to do so!
Youngjae will play the character of Kim Seok, a skilled computer hacker masquerading as a PC café worker in the upcoming drama 9.9 Billion Won Woman. He will be associated with Kim Kang Woo's character, who will be the male lead.
9.9 Billion Won Woman is about a woman who comes into money with the premise of using her money in a "her vs. the world" manner.
The KBS2 drama will premier in November.
His role in 9.9 Billion Won Woman is not Youngjae's first acting role overall. In May 2019, he starred as Chun Cha-Dol in the JBTC Web drama Kim Seul Gi Genius. The drama follows the strange happenings at a marketing company called Fisher-King. Youngjae's character is illiterate, but he is known for his handsome face. The drama also starred Park Soo-Ah (Lizzy) from After School and Orange Caramel.
Are you excited for Youngjae's acting debut?
—-Olivia Murray
3 responses to "B.A.P's Youngjae Earns First Television Acting Roles"
Related Articles