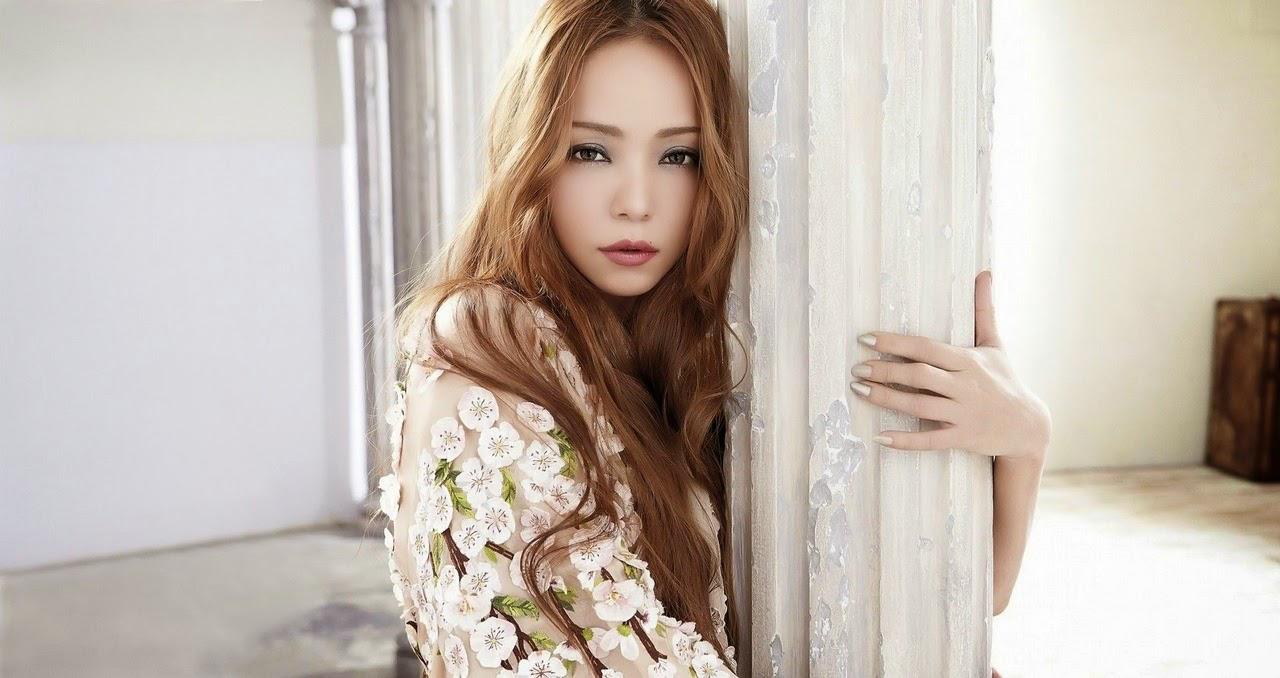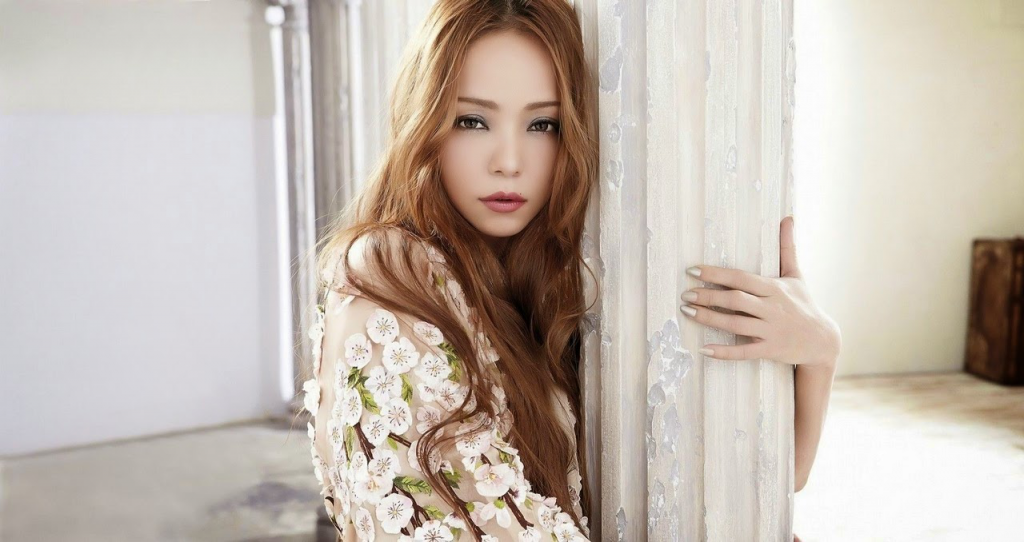 On September 16, 2018, one of Japan's Queens of Pop, Amuro Namie, 41, retired from show business following a successful 26-year career.
Amuro, who is considered Japan's Madonna, is one of the country's top-selling artists of all-time. Internationally, Amuro is also one of Japan's most well-known stars due to creating tracks in English and working with some of the East and West's biggest stars including TLC, Afterschool, Jolin Tsai, and David Guetto.
On September 16, 2017, Amuro announced that 2018 would be her final year in the industry. She performed her farewell concert September 15, 2018.
Many call Amuro's retirement the end of the "Golden Era" of Japan's pop scene. With her and Ayumi Hamasaki among other J-Pop stars from the 1990s and early 2000s looking at the evenings of their careers, it does appear the Golden Era is coming to a close as these stars are replaced with multi-member groups and idols that, while decent talent-wise, lack the power and control over an audience that can be maintained long-term. However, this does mean Koda Kumi, Crystal Kay, and Utada Hikaru—three artists from the Amuro/Hamasaki era— may have the chance to shine and possibly continue the legacies of the so-called Golden Era.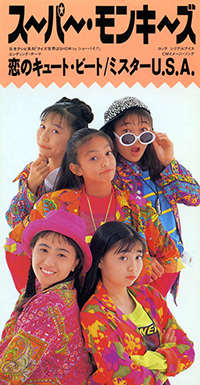 Also known as the "Pride of Okinawa," Amuro is credited for paving the way for other Okinawan female groups, including Speed and MAX who trained at the same academy Amuro once attended. Additionally, although the trend is now fading, Amuro's also credited as one of the artists that inspired the Gyaru street-fashion trend that features tanned skin, dyed hair, and heavy makeup. While Amuro did not explicitly follow the trend, she was known as a natural example of it due to her Okinawan tan, style of dress, and colored hair, spawning a Gyaru sub-culture call amuraa that was devoted to emulating the star's appearance. Later, Amuro separated herself from the trend by opting for more glamour and stylish Hip-Hop glam.
But, Amuro is more than a fashion trendsetter. As one of Japan's longest reigning pop divas, Amuro's music and personality survived the test of time. Since 1992, Amuro's star shone brightly even though her career began with the unsuccessful group, Super Monkeys (although the group did spawn the careers for many MAX members). After the group disbanded in 1995, Amuro launched her successful career that was packed with hits and records.
Amuro holds several CD and DVD sales records as well as records for concert attendance. All 12 of Amuro's full-length albums have all been certified Platinum or higher, and 14 of her singles have topped album charts. 1996's Sweet 19 Blues has sold more than 3.4 million albums as of 2018, marking it as one of her most successful albums to date and one of Japan's best-selling albums of all-time. She's sold more albums than Katy Perry and Lady Gaga combined. In 1997, Amuro also released "Can You Celebrate," which, at over 2.75 million copies sold, was the biggest selling single from a Japanese female recording artist.
Amuro's Namie Amuro Final Tour 2018: Finally DVD also smashed the DVD presale record by selling well over 904,000 copies (the original record set in 2016) prior to its release. Additionally, Amuro also broke the ticket sales record with her final tour. The record was initially held by Kazumasa Oda with 740,000 tickets sold, but Amuro crushed the record with over 800,000 tickets sold for her Finally tour. Her Finally album also sold well over 1 million copies in the first week of its release, crushing the 14-year-old record previously held by Utada Hikaru's Utada Hikaru Single Collection Vol. 1 (March 31, 2004). With this latest release, Amuro is also the only global artist to sell over a million copies of a single in her teens, 20s, 30s, and 40s. Talk about a storied career!
In addition to smashing records, Amuro's "Hero" was also selected as Japan's theme song for the 2016 Summer Olympics and has featuring songs on several OSTs for Pokémon, Death Note, and the horror film Light Up the New World. She's also had music featured for several commercials. Her track "Beautiful" was used for Kosé cosmetics ads in 2013. She's also the only artist to have exclusive rights to Pink Panther, and MGM Studios even created a Pink Panther character in her likeness.
On September 30, 2018, Amuro's official Facebook, fan club, and official website will be taken offline. Her official YouTube will stay online and will be reformatted November 1, 2018.
We wish Namie Amuro a fantastic and happy retirement!
—-Joelle Halon
Related Articles