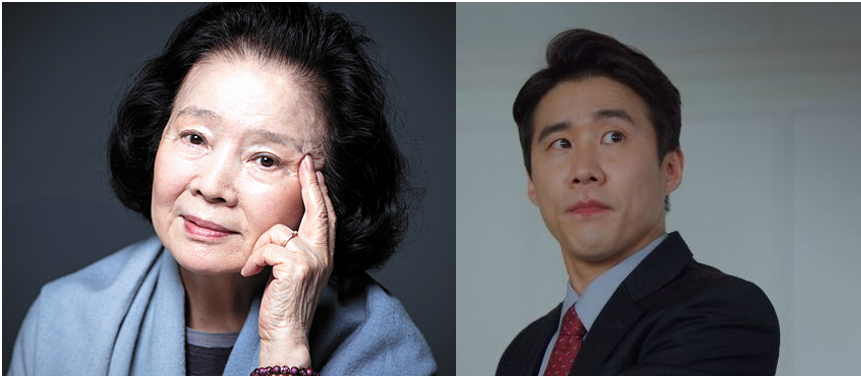 There's sad news to report as two actors in the Korean entertainment industry passed away.
Legendary film actress Yoon Jeong Hee, 78, passed away due to Alzheimer's complications on January 19, 2023. Yoon and her family were living in Paris, France at the time of her death. She has been living in Paris since the 1990s where she met her husband and had her daughter.
Yoon, born Son Mi-ja, is known for the films Mist (1967), Women of the Yi Dynasty (1969), A Shaman's Story (1972), Night Journey (1977), and Poetry (2010). Her decades-long career earned her several acting awards during her prime.
Yoon's husband, Paik Kuh-woo, confirmed the actress' death via a statement.
"It is with great sadness that my wife Yoon Jeong-hee passed away around 5 p.m. Thursday (local time)," Paik said. "She died peacefully listening to our daughter Jin-hee playing the violin. The funeral will be held in France attended by close family. Although she is no longer here with us, please remember her kind soul and passion for film."
During her career, Yoon appeared in over 280-330 films. She was part of a "troika" of popular Korean actresses that included Moon Hee and Nam Jeong-im.
"Yoon Jeong-hee was a prominent figure in Korean cinema whose commitment and passion toward acting and artistic soul inspired many younger actors. Her legacy will continue to live in us," Culture Minister Park Bo-gyoon said.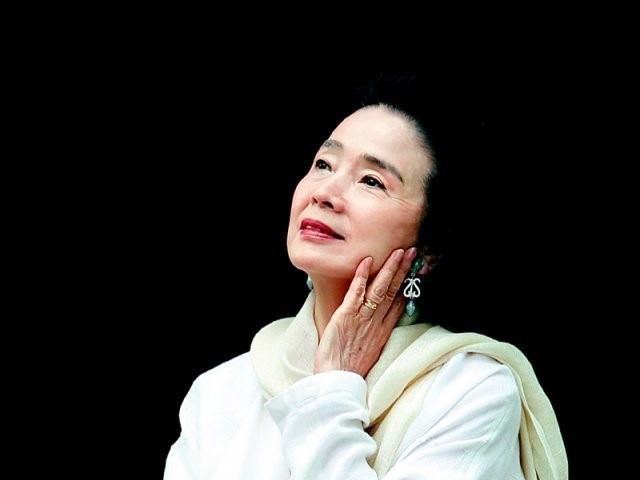 On January 21, 2023, actor Na Chul, 36, passed away. According to reports, Na Chul died from "exacerbated health issues." He was admitted to the hospital after his health "suddenly deteriorated."
Making his theatrical debut in 2010, Na Chul held a role in Anne's Diary before shifting to film and K-Drama supporting roles. He held roles in Vincenzo, Weak Hero Class 1, Touch Your Heart, Little Women, Once Upon a Small Town, Happiness, A Superior Day, and Stranger 2. He was also set to appear Concrete Utopia, which will be released later in 2023.
"Actor Na Chul, thank you for showing us what good acting is. I wanted to see more of your work. RIP," actress and Little Women co-star Uhm Ji-won said.
Kim Go-eun, who was also Na Chul's co-star in Little Women, called him "the best actor ever" as well as "the most amazing man, dad, husband, son, friend."
View this post on Instagram
View this post on Instagram
Na Chul's official cause of death has not been determined. His funeral is set for January 23 at Soonchunhyang University Hospital Funeral Home in Seoul.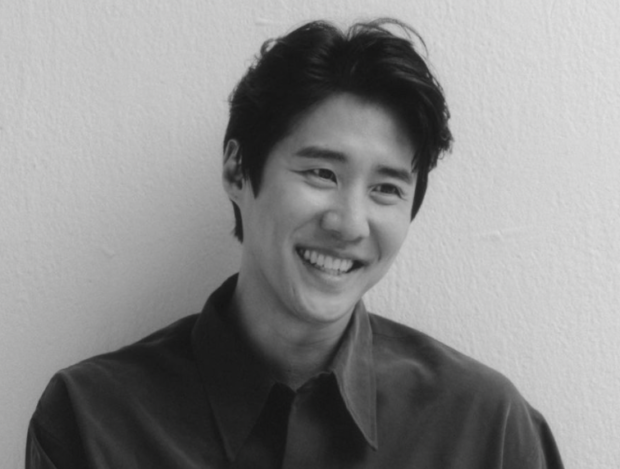 We send our condolences to Yoon and Na Chul's families.
—-Olivia Murray
#NaChulpassesaway #NaChulcondolences #kcrushnews #Vincenzo #WeakHeroClass1 #TouchYourHeart #LittleWomen #OnceUponaSmallTown #Happiness #ASuperiorDay #Stranger2 #ConcreteUtopia2023 #kdrama #YoonJeongHeepassedaway #YoonJeongHeecondolences #kcrushamerica #Mist #WomenoftheYiDynasty #AShamansStory #NightJourney #Poetry #Koreanactress #twokoreanactorspass
Related Articles