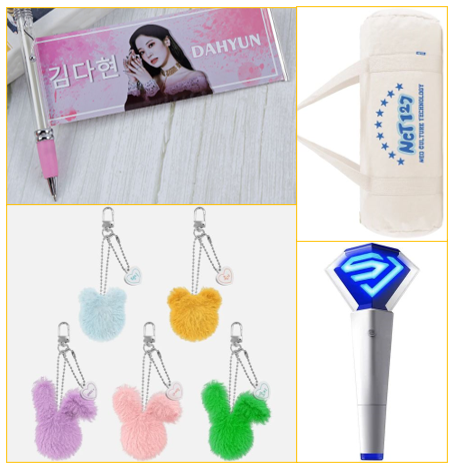 Essentials constitute of intrinsic elements that are fundamental in various aspects and purposes. K-Pop essentials for fans showcase the fandoms' unwavering support towards their bias idols. While there exists a variety of K-Pop merchandise, the following collections are considered as basic and most essential to any K-Pop fanatic.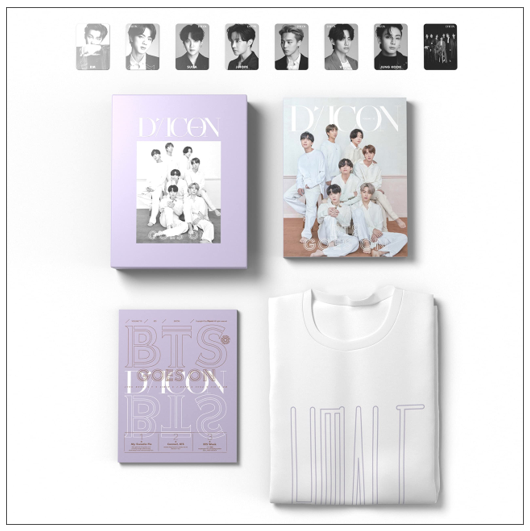 1. Photoalbum
With the evolution in technology, physical CDs have become a thing of the past, although not for K-Pop fans. Nonetheless, the latest album version that is highly essential for any K-Pop fan is the photoalbum. Just as a CD is filled with an artist or group's music, a photoalbum on the other hand is a collection of collectables related to the artist or group. The collectables include a photo book, t-shirt, and photocards among others. The photoalbum has become a trend and is being done in various editions (limited, deluxe, standard, etc.) and volumes (vol.1, vol.12, etc.). A photoalbum is a K-Pop fan's way of expressing their undying love for their bias artist or group.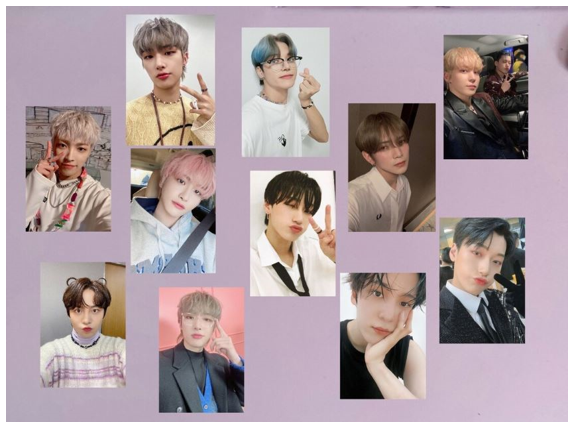 2. Photocards
Compared to the photoalbums, photocards are smaller and easier to carry around. Photocards usually come in the size of trading cards, are part of the photoalbum, and are always found in K-Pop events and concerts. These collectables are more treasured in the case of K-Pop groups since each photocard is dedicated to each of the band's members. As such, photocards enables a fan to have his or her bias K-Pop icon all in one photo rather than all group members in one photo.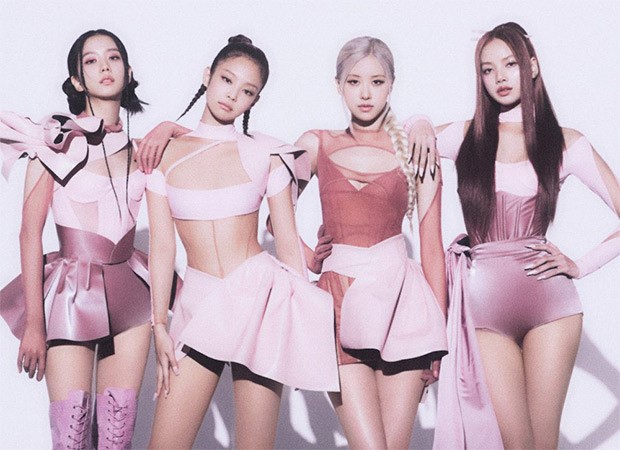 3. Posters
Photocards and photoalbums are essential, but so are posters. Posters are such a unique and shouting statement that has become an essential collectable for justifying one's love and support towards a specific K-Pop idol or group. The posters vary in size and content in accordance to each fan's preferences. They express one's loyalty to a particular K-Pop idol and are a fun way of vamping up one's space.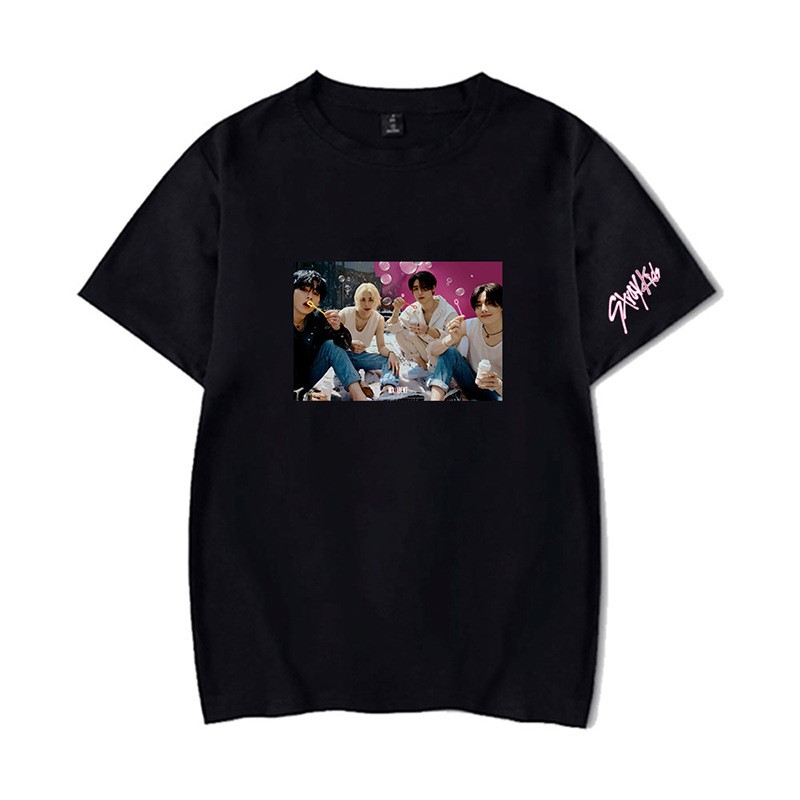 4. Wearables
A fan is never complete without securing a wearable whose content is dedicated to his or her favorite idol, including the idol's face, their motto or lyrics among others. The most common wearables are t-shirts with the most treasured ones being those part of a K-pop group's photoalbum edition. In addition to clothing, some agencies such as SM Entertainment go a step further and give fans the option of having wearables in form of jewelry. As such, the agency releases editions of jewelry, such as bracelets, representing each of their K-Pop groups and artists. This has become quite a trend since unlike the clothing wearables, most of the jewelry can be worn anywhere and on any day giving the fans more freedom to express their support towards their bias K-Pop idols and groups.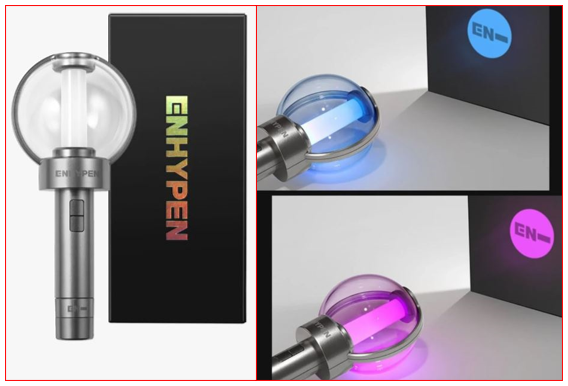 5. Light sticks
A light stick is another way for fandoms to express their undying love for and towards their biased K-Pop groups. These light sticks are usually tailored and designed to represent various aspects of particular K-Pop such as their name or logo. They unify fans from around the world with the common goal of supporting their biased K-Pop groups. The light sticks are a must have, especially during concerts where their light shines giving strength to the performing K-Pop idols. The best part about this essential collectable is that the K-Pop idols also have the same light sticks as their fans, which further unifies the bond between the two.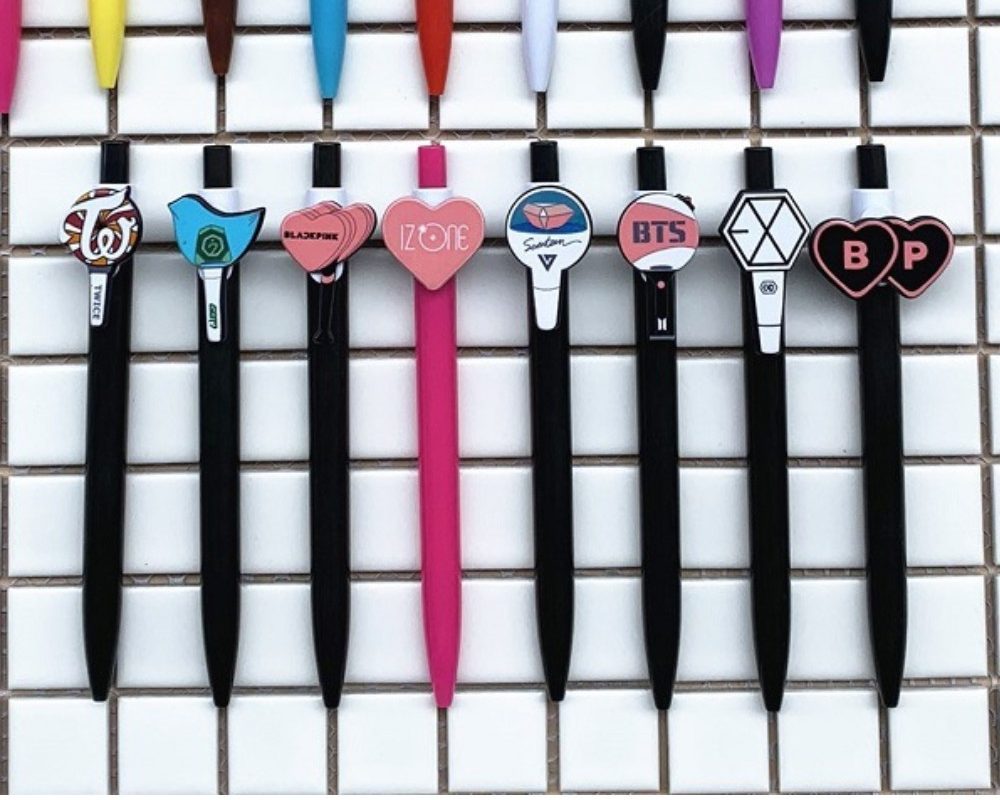 6. Stationery
Being a K-Pop fan is not limited to during concerts or fan meetings only. Rather, enthusiasts can express their admiration in all aspects of life. In such a case, K-Pop themed stationeries are the go-to, especially for environment where K-Pop might be unpopular or other collections such as K-Pop wearables might be regarded as extreme. Some of the most popular stationery include pencils and notebooks. K-Pop stationeries gives fans the power to demonstrate their undying support for their bias idols in any setting.
What other essentials would you recommend?
—-Karen Mwenda
#kpopfanessentials #kpopfanlighstick #kcrusharticle #kpopstationary #kpopphotoalbum #kpopphotocard #kpopidolpins #kcrushamerica #kpopnotebooks #kpoptshirt #idoltshirt #kpophoodies #kpopwearables #kpopmerch #kpopposters #idolposters #kpopCD #idolCD
Related Articles