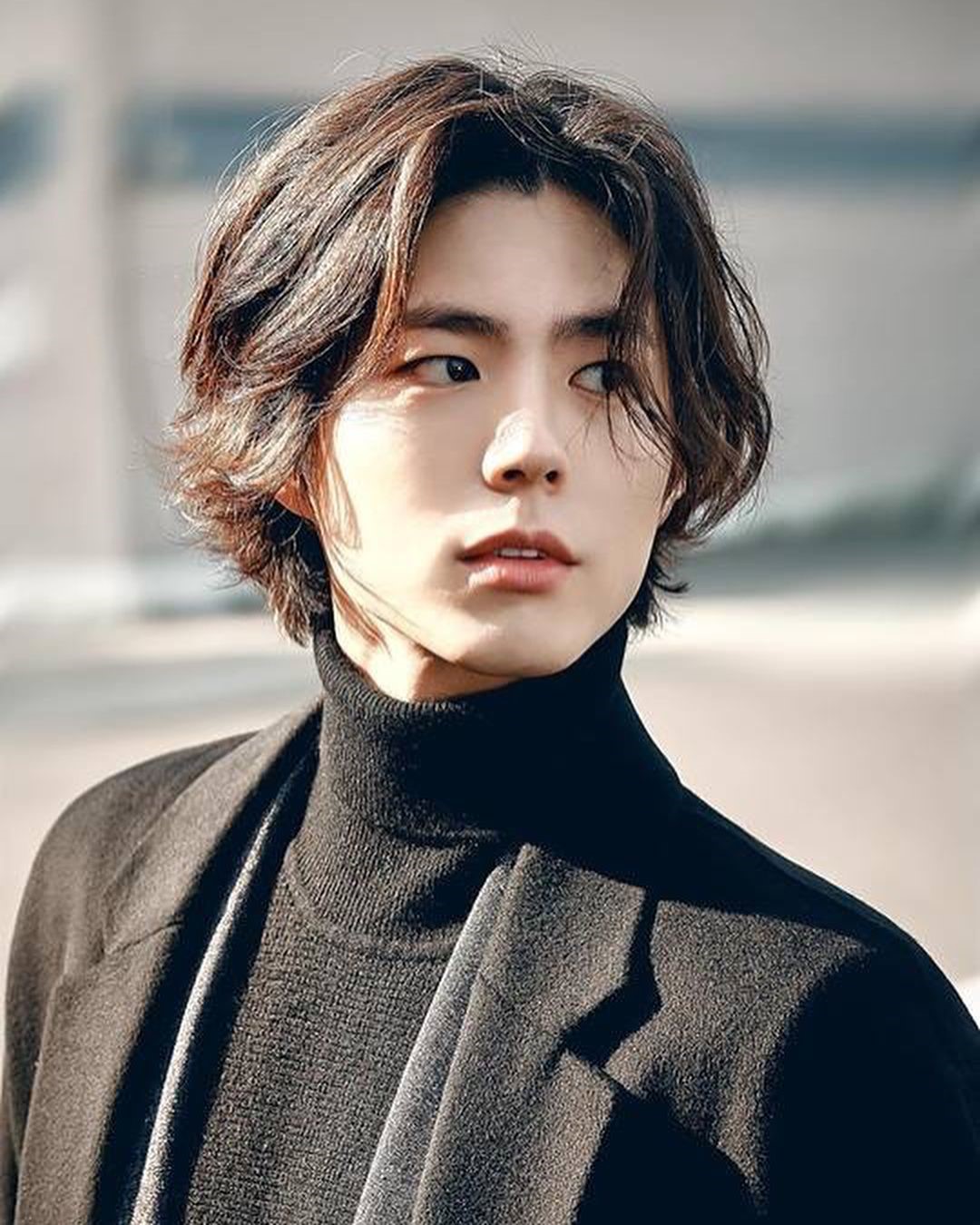 South Korean actor Park Bo Gum has signed with 'THEBLACKLABEL'.
"We are thrilled to welcome Park Bo Gum who has strong influences not only in South Korea but also overseas" said THEBLACKLABEL, calling Park Bo Gum a well-respected and loved public figure. THEBLACKLABEL also commented, "We will leverage our capabilities and knowledge to the fullest extent to further expand his career as an actor."
Park Bo Gum first debuted with the movie "Blind" in 2011 and built on his filmography with a diverse range of TV series ('Wonderful Mama', 'Wonderful Days', 'Hello Monster', 'Encounter', 'Record of Youth') and movies ('The Admiral: Roaring Currents', 'Coinlocker Girl', 'Seobok', 'Wonderland') showcasing a stand-out performance for each character he took on.
In the well-known South Korean TV series 'Reply 1988', Park Bo Gum expressed great emotional depth as the genius 'Go (badok)' player 'Choi Taek' that became one of the most beloved characters of the series. From there, he gained explosive success and popularity playing the main role of 'Prince Lee Yeong' in the historical TV series "Love in the Moonlight", rising through the ranks and solidifying his position as an actor to be watched.
Fans look forward to the synergy between Park Bo Gum, an actor with a wide spectrum of talent, and 'THEBLACKLABEL', a successful global music label that looks to launch their actor management business.
'THEBLACKLABEL' is a South Korean music label established by Executive Creative Director Teddy Park and is home to artists TAEYANG, JEON SOMI, Zion.T, R.Tee, LOREN, VINCE, Bryan Chase, and Ella Gross.
#ParkBoGum #TheBlackLabel #ParkBoGumBlind #ParkBoGumsignswithTheBlackLabel #WonderfulMama #kcrush #kcrushnews #kdrama #koreatv #kcrushamerica #TheAdmiralRoaringCurrents #Wonderland #RecordofYouth #Encounter #Taeyand #JeonSomi #ZionT #RTee #Loren #Vince #BryanChase #EllaGross #wellrespectedd #koreanactor #TeddyParkTheBlackLabel
Related Articles