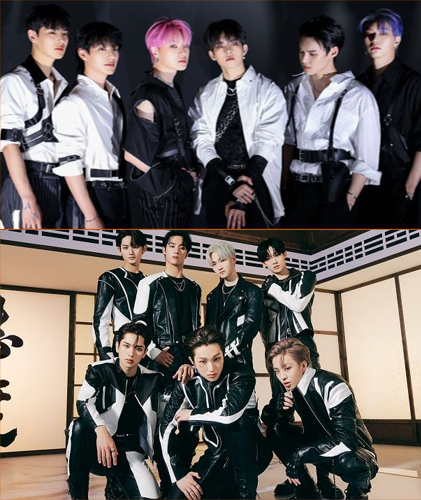 The K-Pop boy band sphere is quite diverse, especially with the numerous entertainment agencies that have sprung up to battle giant agencies in a battle for a market share in the entertainment industry. Apart from famous boy bands such as BTS, EXO, MONSTA X, and Stray Kids among others, there are other boy groups that are just as worthy, if not more, of the attention and praise that these reputable fellow boy bands have. Below are some of the most underrated K-Pop boy bands.

1. VICTION (빅톤)
The 6-member boy band debuted in November, 2019 with the Voice to New World EP under Planet A Entertainment, currently known as Planet M Entertainment. The members include Seungwoo, Seungsik, Sejun, Hanse, Byungchan, and Subin. Heo Chan left the band on October 11, 2022. Prior to debuting, the members were quite involved in the entertainment industry including being trainees under A Cube Entertainment, backup dancers for APink concerts, and backup vocalist for Huh Gak. Some of their most viewed music videos include "Mayday" and "Howling" as well as their latest piece, "Virus". VICTION has won various awards including 2021's Brand Customer Loyalty Awards for Hot Trend Male Idol Group Award and 2017's MAXIM K-Model Awards for Model-trainer Award.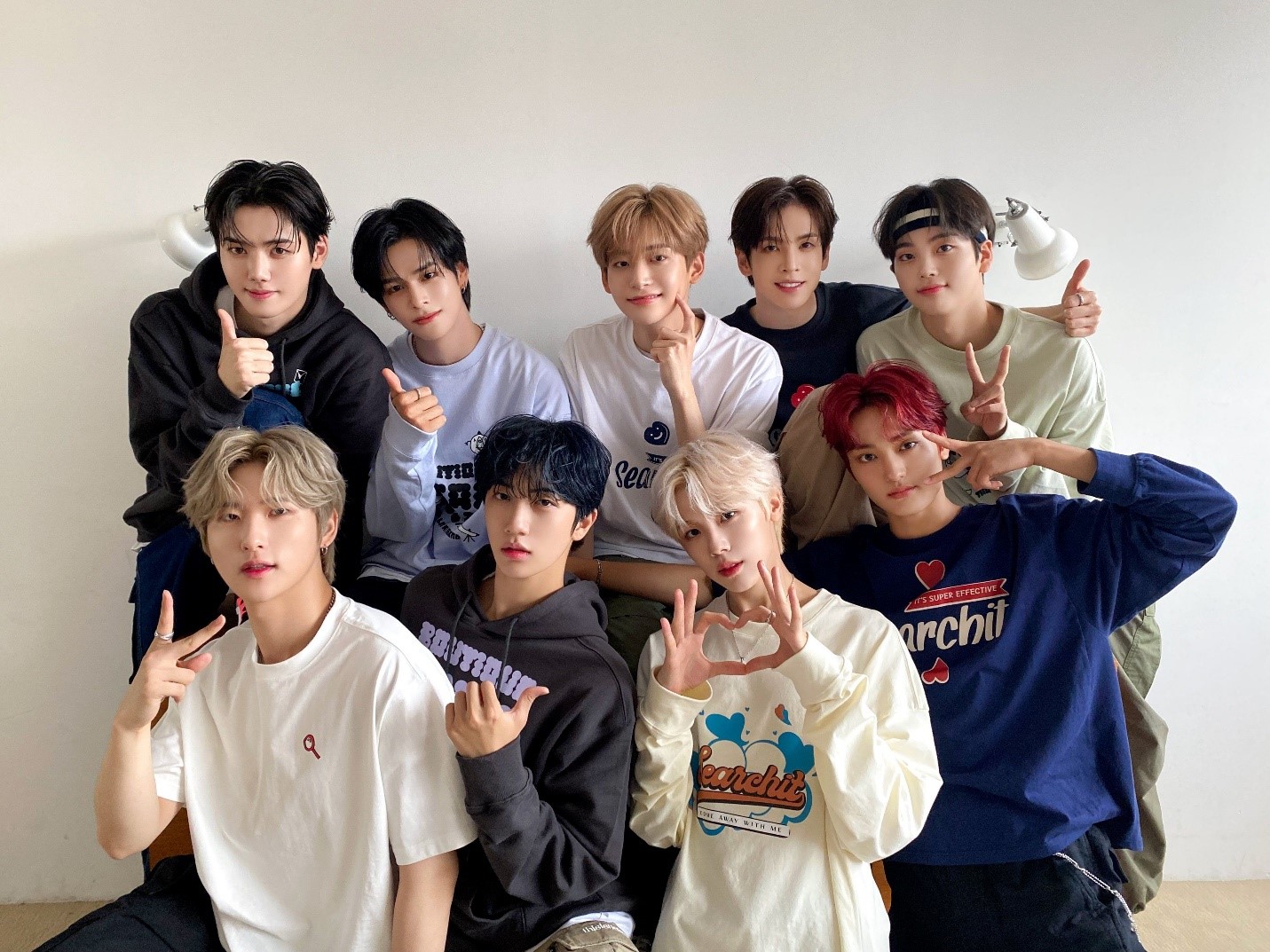 2. CRAVITY (크래비티)
Formed by Starship Entertainment, CRAVITY debuted in April, 2020 with the "Break all the Rules" track. The group consists of 9 members including Serim, Jungmo, Woobin, Wonjin, Minhee, Hyeongjun, Taeyoung, Seongmin, and Allen. The name CRAVITY stands for "Center of Gravity" and the group's fandom name is LUVITY which means "People who love CRAVITY. Some of their most viewed music videos include "My Turn" and "Adrenaline" tracks whose beats and visuals are to die for. The group's latest hit, "Party Rock", is already breaking view records on YouTube. CRAVITY has won some awards including the Asia Artist Awards for Male Potential Artist Award in 2020 and for Best Emotive Award in 2022.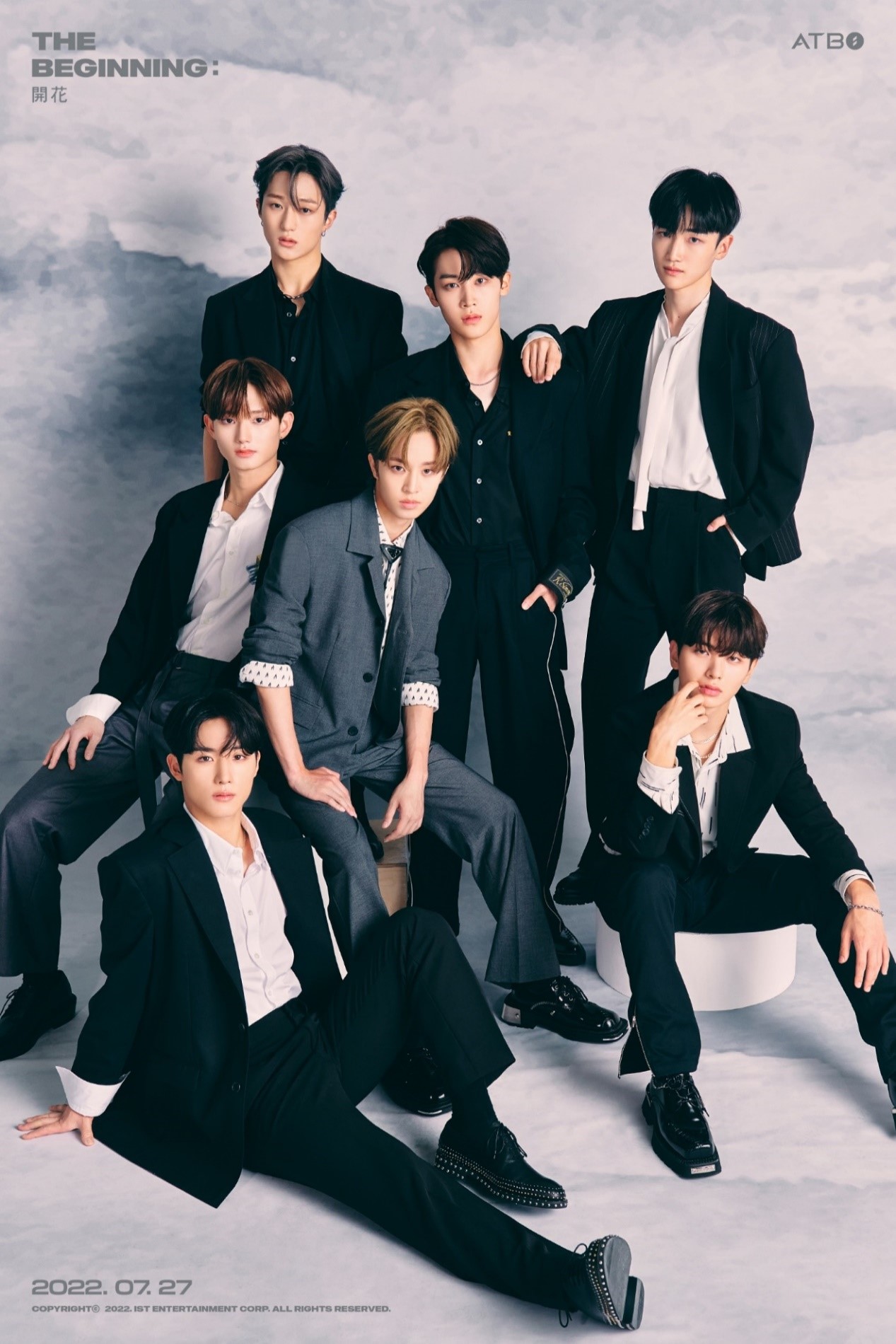 3. ATBO (에이티비오)
ATBO (At The Beginning of Originality) debuted in July, 2022 with The Beginning EP under IST Entertainment. The 7-member group is composed of Oh Jun-seok, Kim Yeon-kyu, Ryu Jun-min, Seok Rak-won, Bae Hyun-jun, Jeong Seung-hwan, and Won Bin. Won Bin replaced Yang Donghwa who also competed in the Dongwon Origin – A, B, Or What? survival show but was eliminated after his past misconduct as a student went viral a month before ATBO's debut. ATBO denotes "start of a dream" and their fandom name is BOAT which signifies unification of the group with regards to their upcoming journey. ATBO's most viewed music videos include "ATTITUDE" and "MONOCHROME", whose beats and choreography are off the charts. ATBO has won some awards including 2022's Asia Artist Awards for Focus Award and 2022's Asia Model Awards for the Rookie of the Year-Singer award.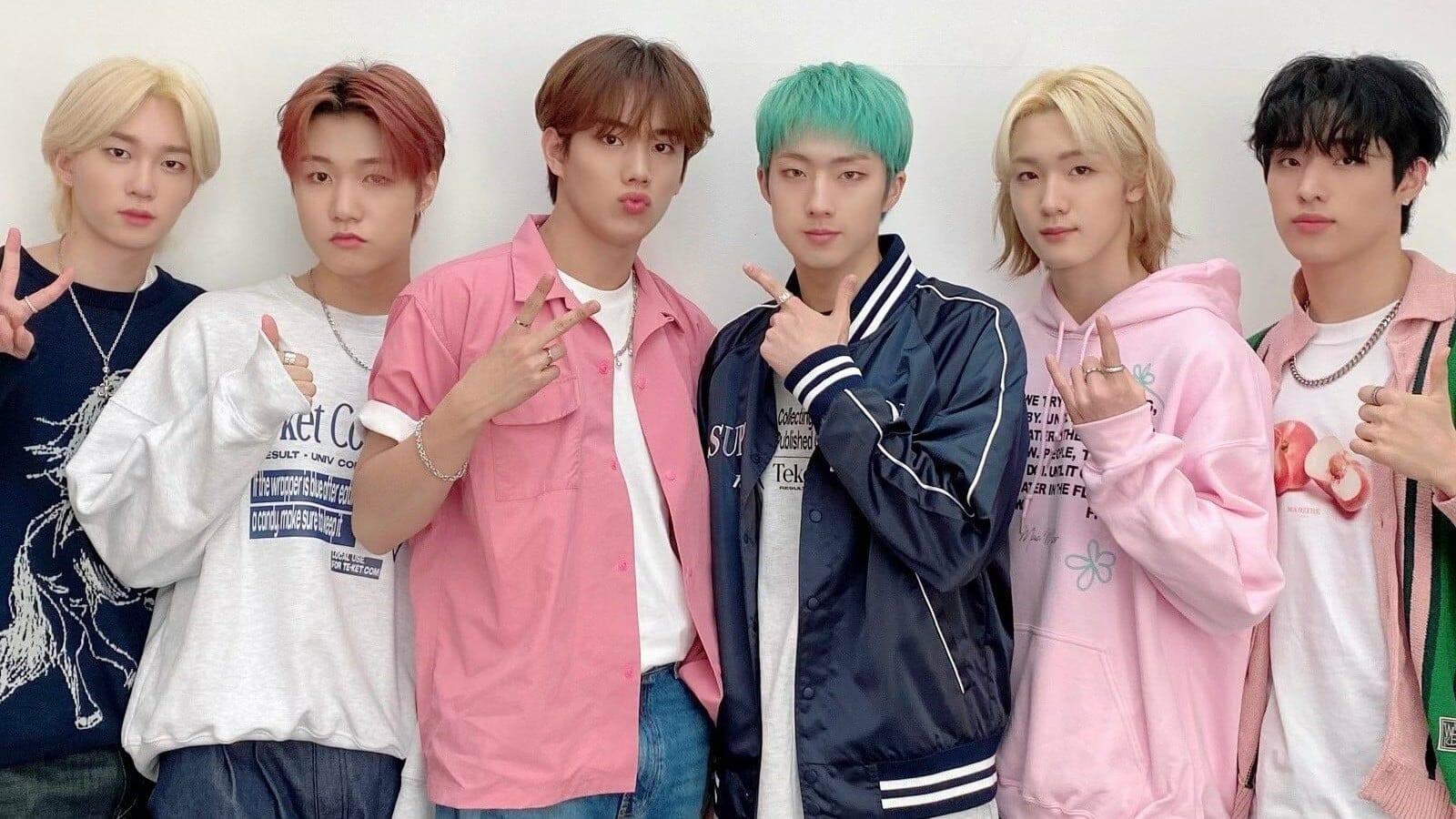 4. P1Harmony(피원하모니)
Formed and managed by FNC Entertainment, P1Harmony debuted in October, 2020 with the Disharmony: Stand Out EP and the lead track, "Siren". Also known as P1H, the 6-member group consists of Keeho, Intak, Theo, Jiung, Jongseob, and Soul. P1Harmony's fandom name is P1ECE which denotes the "last piece" and signifies that just as small pieces come together to create a full piece, the fans are P1Harmony's essential piece to perfection and are hence indispensable. Their most viewed music videos include "Doom Du Doom", "Siren", and their latest track, "Back Down". P1Harmony has previously been nominated for various awards including 2021's Seoul Music Awards for Rookie of the Year Award and 2021's Asia Artist Awards for the Male Idol Group Popularity Award.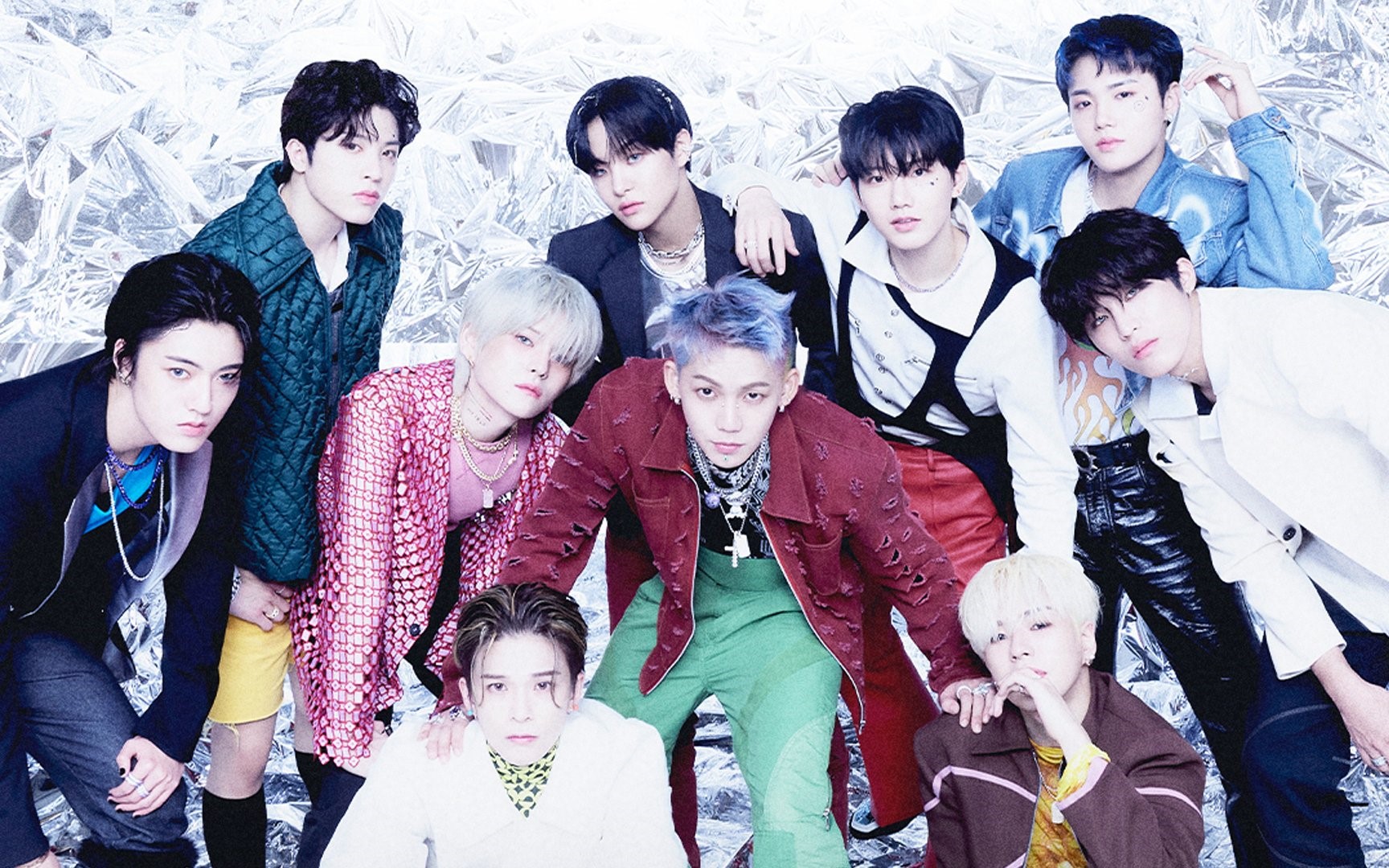 5. TREASURE (트레저)
A product of YG Entertainment's YG Treasure Box survival show, TREASURE debuted in August, 2020 with The First Step: Chapter One single album. The group is made up of 10 members including Choi Hyunsuk, So Junghwan, Jihoon, Yoshi, Junkyu, Yoon Jaehyuk, Asahi, Haruto, Doyoung, and Park Jeongwoo. Two mates, Bang Yedam and Mashiho, left the group in November, 2022. TREASURE's fandom name is Treasure Makers (Teume) and its fandom color is sky blue. The group's most viewed music videos include "Jinjin" and "Boy". TREASURE has received some awards including Seoul Music Awards for Best New Artist Award in 2021 and Golden Disc Award for Best Group Award in 2023 among others.
—-Karen Mwenda
#underratedkpopgroups #VICTION #빅톤 #CRAVITY #크래비티 #kcrush #ATBO #에이티비오 #5underratedkpopboygroups #kcrushamerica #P1Harmony #피원하모니 #kcrusharticle #kpop #kpopnews #TREASURE #트레저 #kcrusharticles #kpop #kpopidol #TREASURESeoulMusicAwards #PlanetAEntertainment #YGEntertainment #FNCEntertainment #1STEntertainment #StarshipEntertainment #Koreangroups
Related Articles