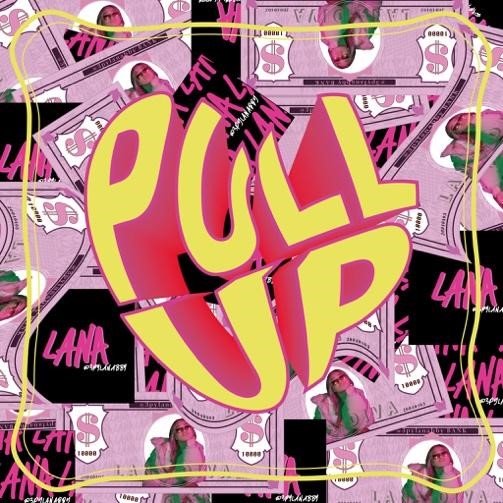 Gaining popularity thanks to her unique mic skills and her tracks based on hip-hop and R&B, rising young Japanese artist LANA released her single 'PULL UP' on November 30, 2022 – and now it is going viral on TikTok.
The track is based upon the Jersey Club genre, which is setting TikTok alight with a rush of dance videos from all around the world. Over the distinct rhythm style associated with that genre, the track's melancholy melody is given a fresh finish with LANA's iconic singing voice.
In December, right after the song was released, a wave of young Japanese "gyaru" (fashion-conscious young women) began posting videos of themselves dancing to the song on TikTok. By January, many popular female Japanese influencers had posted their own dance videos, igniting an unprecedented "gyaru x Jersey Club" dance trend, embraced by young Japanese women in their teens and twenties.
Now, on February 1, LANA has released her latest track, 'TURN IT UP (feat. Candee & ZOT on the WAVE)', featuring popular male Japanese rapper Candee and hit producer ZOT on the WAVE.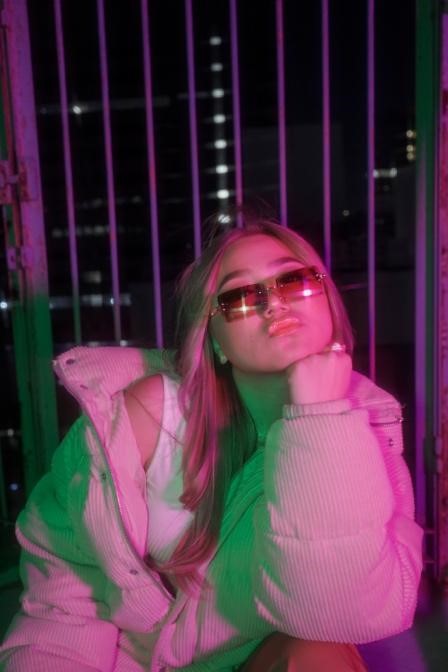 About LANA
LANA was born in Shonan, Kanagawa Prefecture, Japan. In 2020, she began uploading music to SoundCloud, which quickly picked up strong word of mouth. She was soon flooded with offers from both within Japan and overseas, and began producing music as a trackmaker and rapper, while also featuring on tracks by other artists. While her music is based on hip-hop and R&B, she has a sense for melody that transcends boundaries and genres, as well as an unforgettable husky voice, making her one of the scene's most promising newcomers.
Further information
LINKTREE| TIKTOK | INSTAGRAM | TWITTER | YOUTUBE
'PULL UP' Download & streaming links / Music video 
'TURN IT UP (feat. Candee & ZOT on the WAVE)'
Download & streaming links / Music video
#LANA #ShonanKanagawaPrefectureJapan #Japanesesinger #kcrushnews #hiphop #R&B #JersyClubTrack #PULLUP #TURNITUP #Candee #SoundCloud #TikToksensation #kcrusharticle #newmusic #Jpop #Jhiphop #ZOTontheWAVE #rushofdancevideoonTikTok #aroundtheworlddancevideos
Related Articles