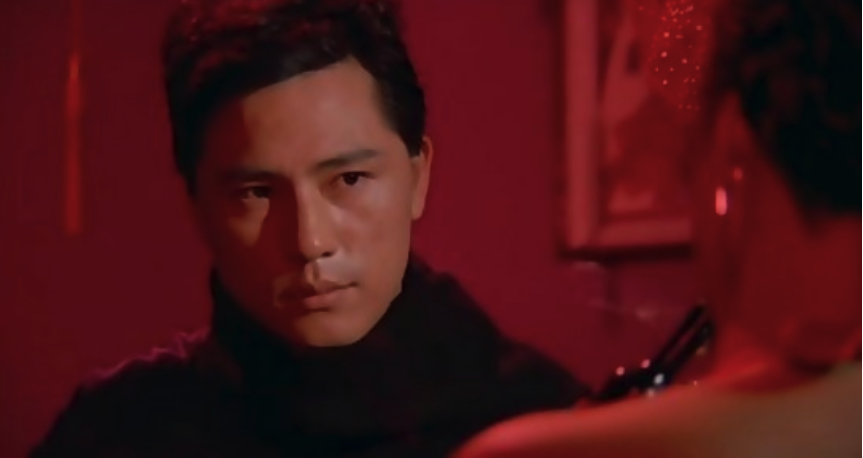 On April 5, 2019, actor Lee Il Jae passed away following a battle with lung cancer. He was 59-years-old.
Lee revealed his cancer diagnose in 2018 while appearing on The Victory with Doctors. While on the show, he expressed how he planned to fight his cancer and eventually return to acting.
Lee, born November 13, 1960, was a graduate from the Department of Theater and Film at Hanyang University. He was a stage and screen actor best known for his roles in the General's Son trilogy, Bridal Mask, King and I, and King's Dream. He was a prominent figure in the 1990s, while he held a few roles in the 2000s and 2010s. He last acted in The Sheriff in Town in 2017. He made his stage debut in 1981.
Lee passed away at Seoul St. Mary's Hospital in Seocho surrounded by family members. We send our condolences to his family.
—-Olivia Murray
Related Articles