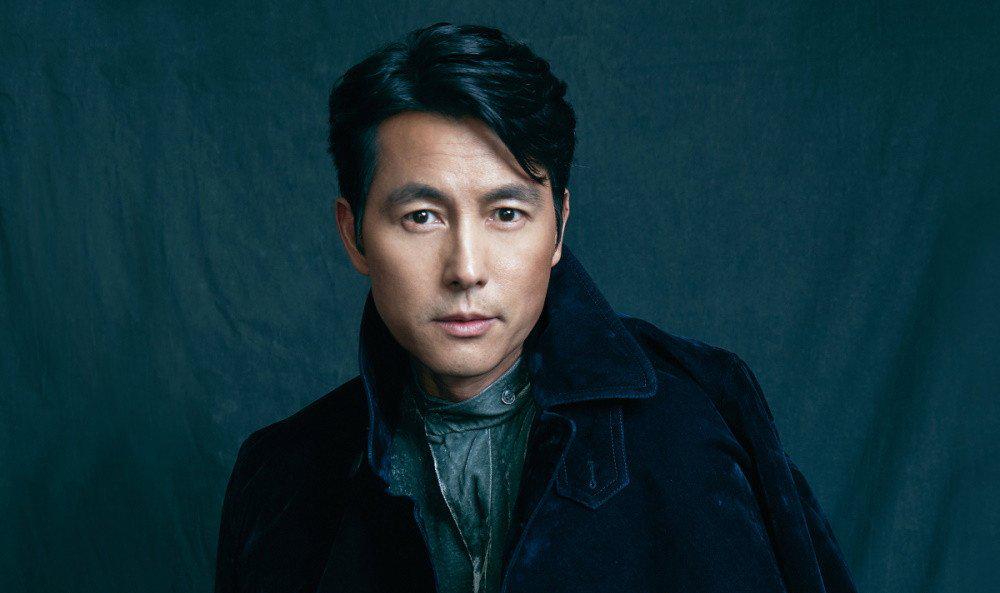 On April 5, 2020, actor Jung Woo Sung lost his father to natural causes.
"Jung Woo Sung's father passed away of old age this morning," Artist Company, Jung's agency, said. "Jung Woo Sung and his family are all mourning and preparing for the funeral."
Jung received the news while filming the new movie Guardian. Guardian will be Jung's directorial debut.
We send our condolences to Jung and his family.
Photo cr. Allkpop
—-Olivia Murray
Related Articles