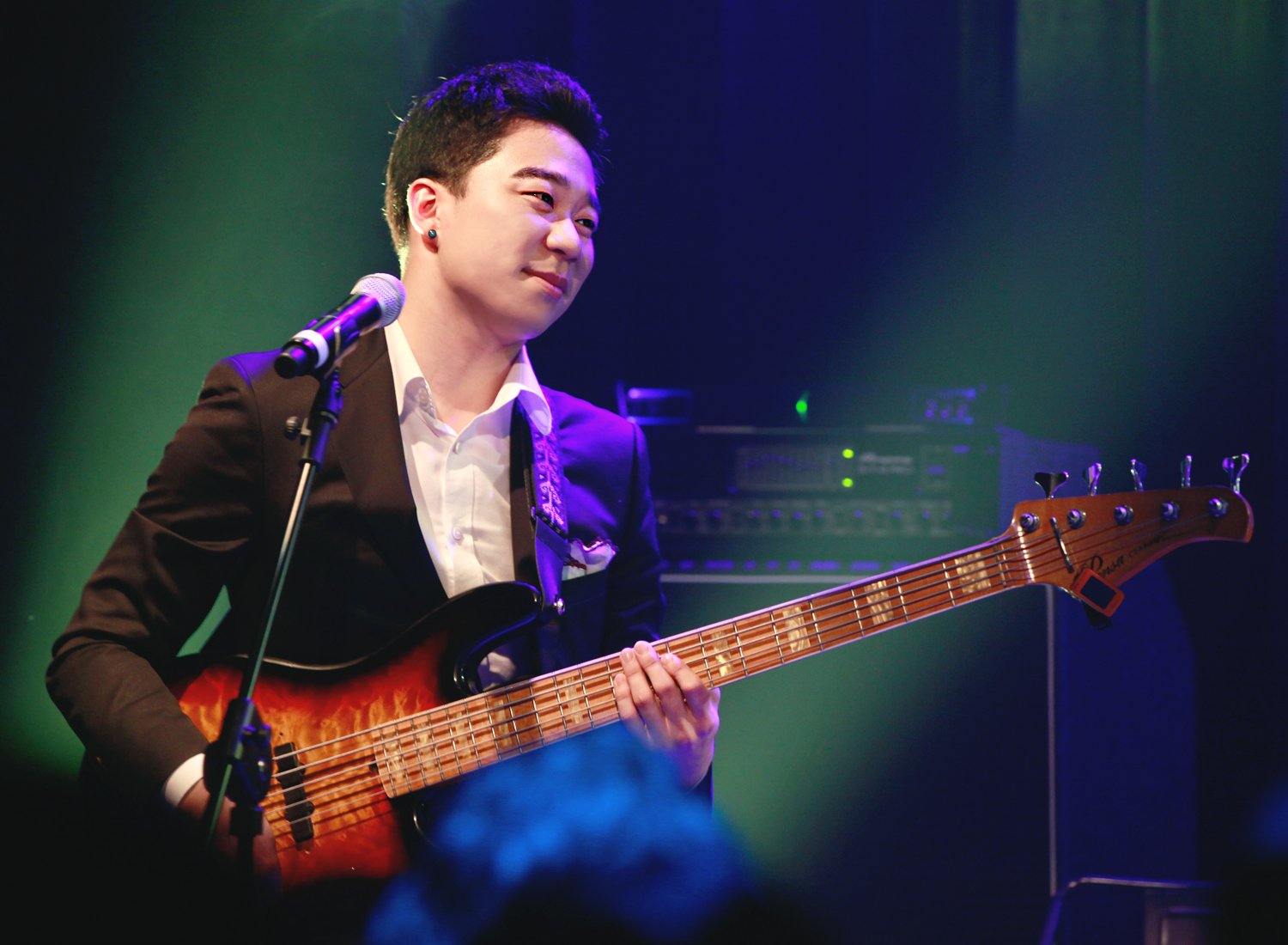 'Blue Paprika' is a Korean Indie band that consists of three musicians whose names are Won-young Lee, Kihoon Sung and Min-gyu Kang.
They are an Indie band, currently at its peak; they have a solid fan base who have enjoyed their music since Blue Paprika debuted in 2013.
Blue Paprika members say they strive to produce and perform the kind of music that people find soothing and fun to listen to. The band definitely has a unique sound; their songs could be at times played repeatedly since they can be quite addictive. The songs like 'Longest Night,' 'Love Confession' and the most recent single called; 'Come To Me Like The Spring' are very suitable songs to enjoy at this season of the year.
Blue Paprika's music could be described as somewhat simplistic, yet their lyrics and the tunes have so much depth and warmth.
The members are currently busy touring in cities like Daegu and Busan, they recently finished their encore concert in Seoul as well.
We managed to attain an interview from the members of Blue Paprika.
A special 'Thanks' goes out to the Blue Paprika members for their interview. We hope our readers enjoy reading about this talented Korean Indie group.
*Hello! Thank you very much for taking the time out for a Kcrush interview. Could we get introduced to the members of Blue Paprika?
Won-young Lee: I am the main vocalist and guitarist of our band, Blue Paprika.
Kihoon Sung: I'm in charge of the drums and the percussion.
Min-gyu Kang: I play the bass guitar and sing back up for the chorus.
*How did you come up with such a unique name as Blue Paprika?
We liked the sound of 'Paprika' so we combined the wording with 'Blue' since blues music is the basic genre of the music we play.
It didn't take us long time to decide on the name of our band, unlike many other bands and musicians.
*When did you start doing music and playing instruments?
We all started playing musical instruments since we were sixteen years old. We felt that playing music was incredibly fun, more than anything else.
That is the ultimate reason we're still making music to this day.
We believe that having chosen the path to do music for life was definitely the best decision we've ever made.
*Since you've had your single placed at the top in the Indie charts, have you members gotten used to the fame and attention you've received from the fans?
We really thank and appreciate everyone for their love and support towards the band.
Being number one of the Indie chart was possible only because of those people who helped to spread and share our music. Thank you!
*How would you describe Blue Paprika's music in a few words?
'Restrained,' 'blank space' and 'warmth' would be quite appropriate expressions to describe our music and sound.
*Could you let us know what your favorite songs are?
Because we have so many songs that we love, it's very difficult for us to mention them all.
If we were to choose one song that inspired us the most, it would be, 'People Get Ready' by Curtis Mayfield. We were incredibly touched by the song because we could feel the real truthfulness within the simplicity of the song.
*Which artists do you enjoy listening to the most?
We have great admiration for bands like U2, who have been around for many years and they give out such positive energy through their music. We would also like to do the same thing for our band.
*What would you say are your hobbies; do you have a unique talent?
Wonyoung Lee: I enjoy learning new musical instruments. Currently, I am teaching myself how to play the blues harp.
Minkyu Kang: I love all kinds of sports. I go see a baseball match once a week and these days, I am taking training in boxing.
Kihoon Sung: I really like playing computer games a lot; I upgraded my graphic card recently.
*Where do you most like to hold a concert in the future?
We would really love to perform at the 'Kokua Festival' in Hawaii!!
*Can you say something nice to the fans of Blue Paprika?
Thank you all so much for the love and support you've shown us for the past couple of years. We want to ask our fans to keep with us for our activities in the future!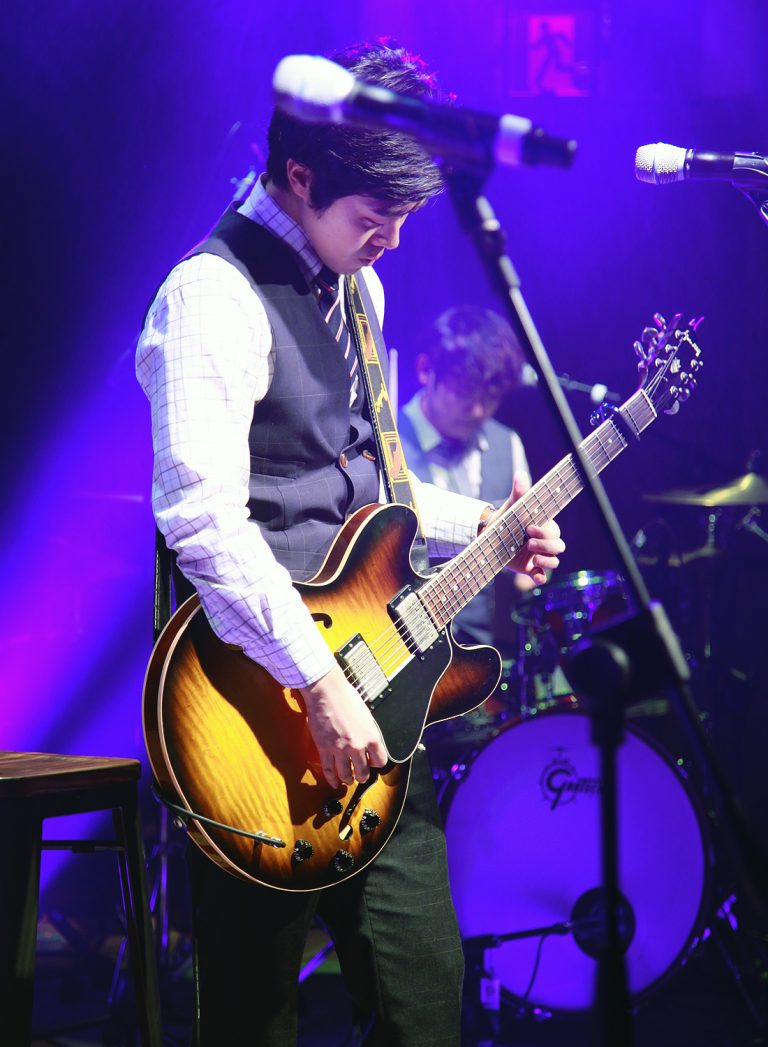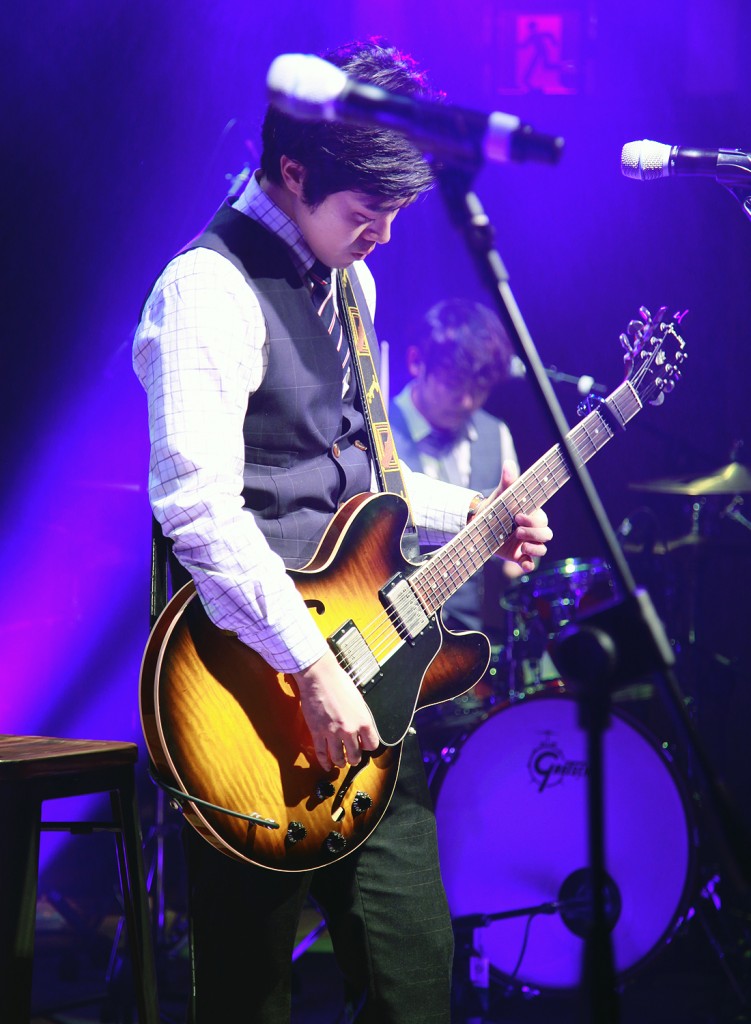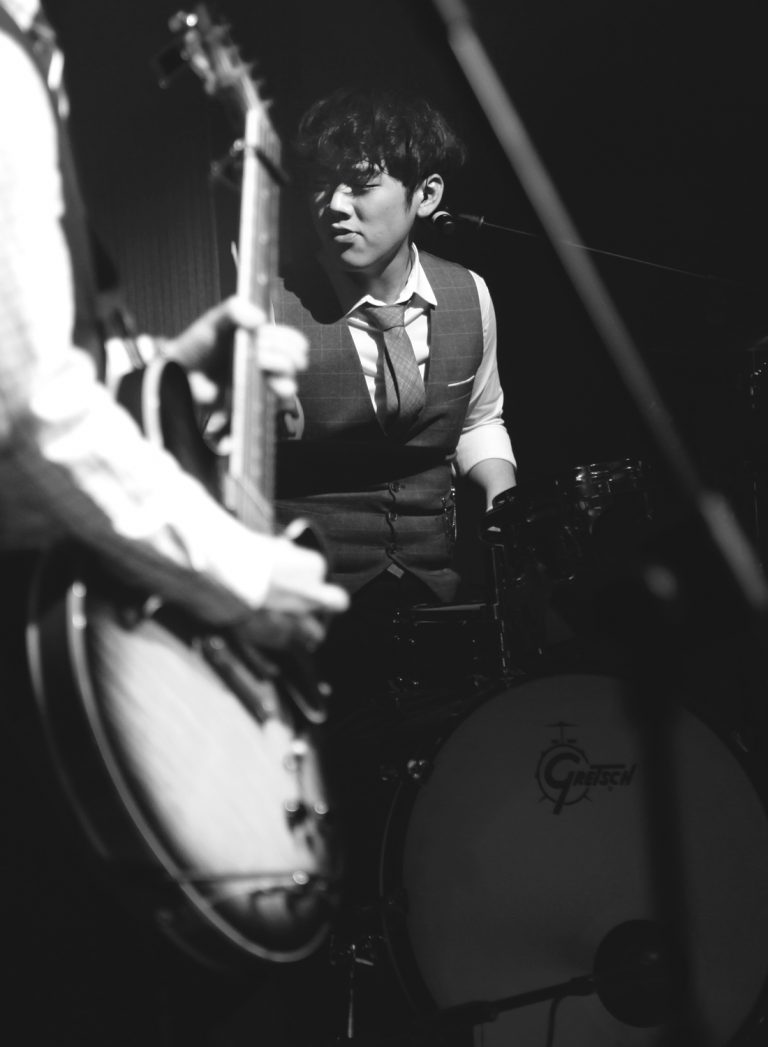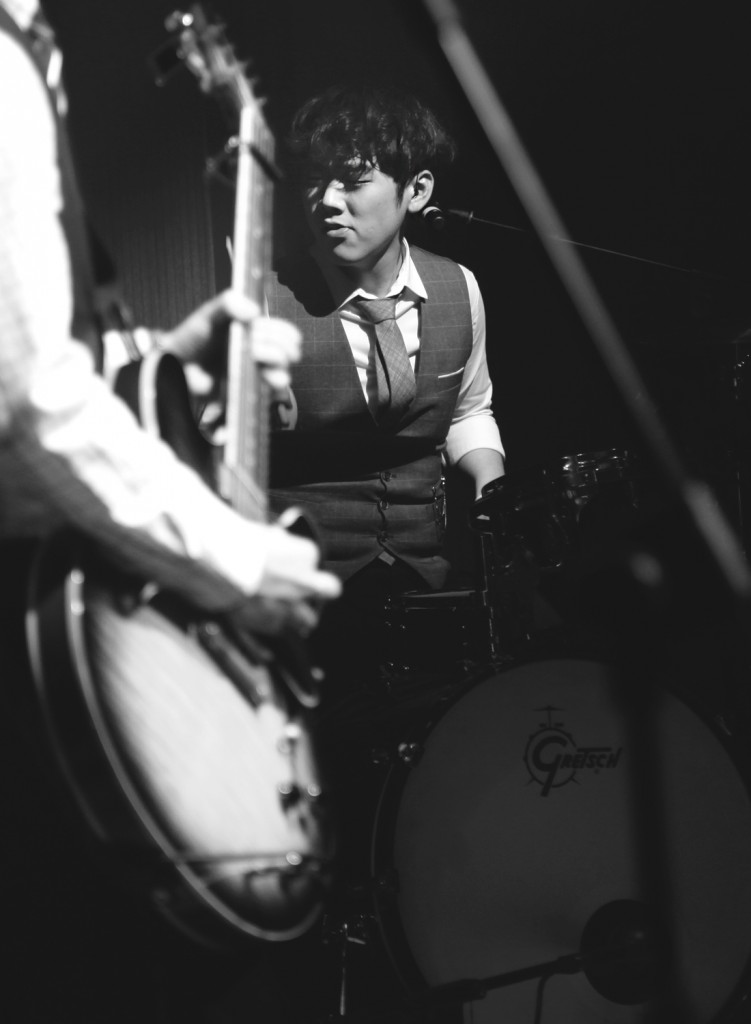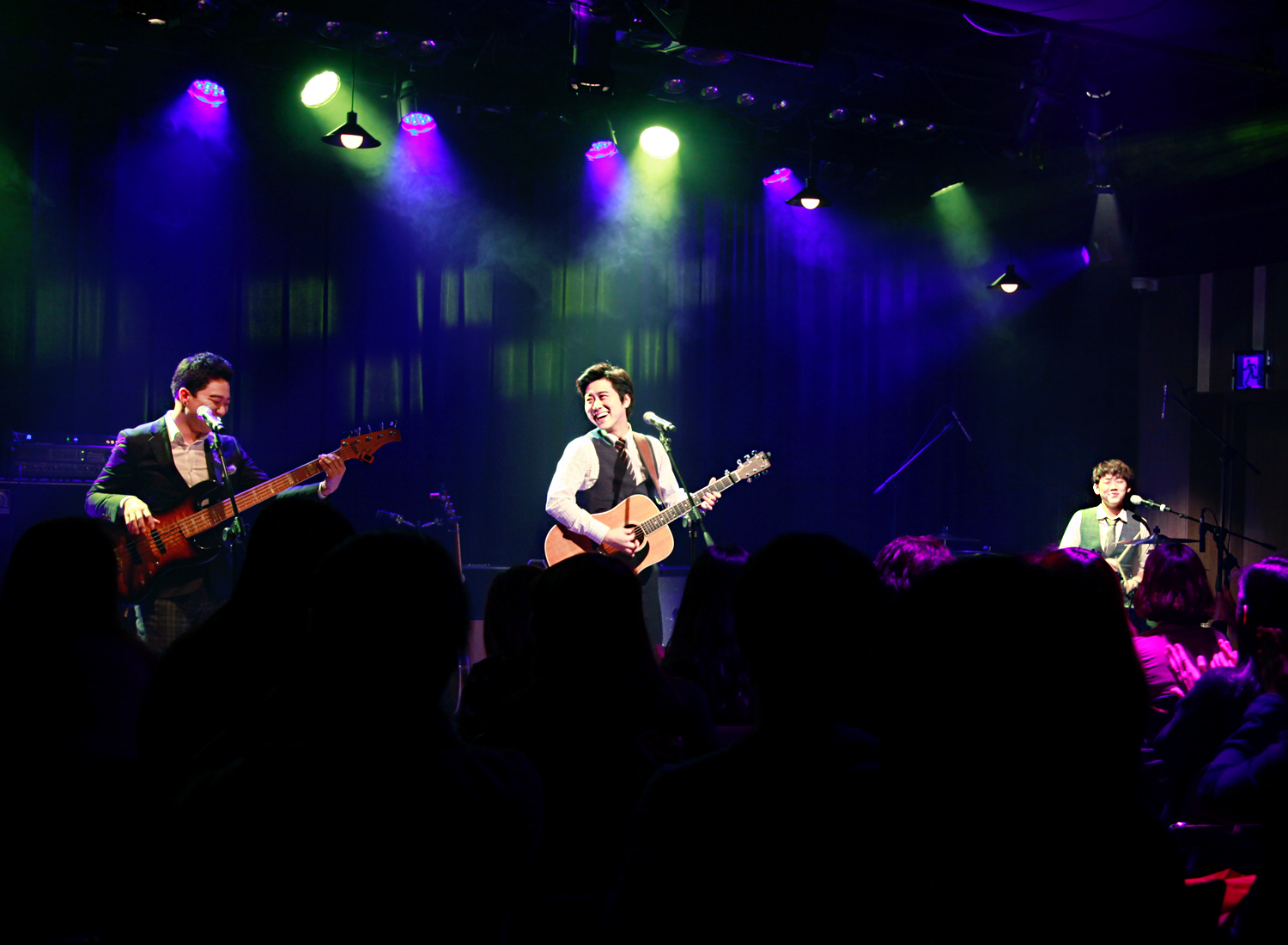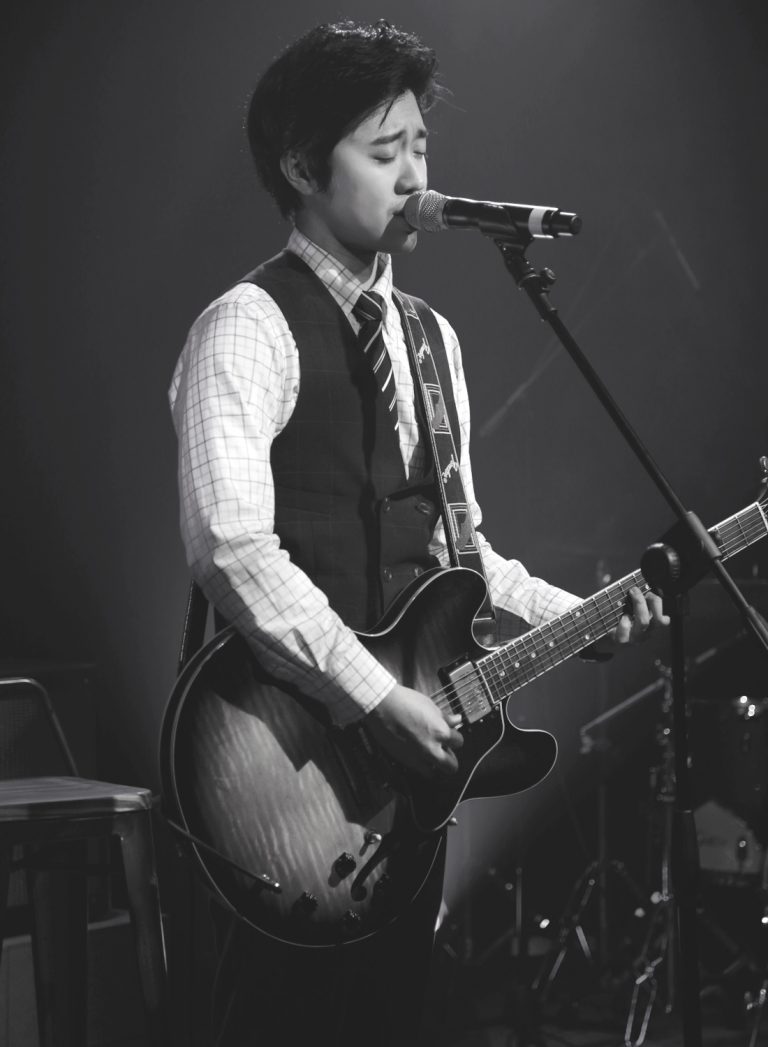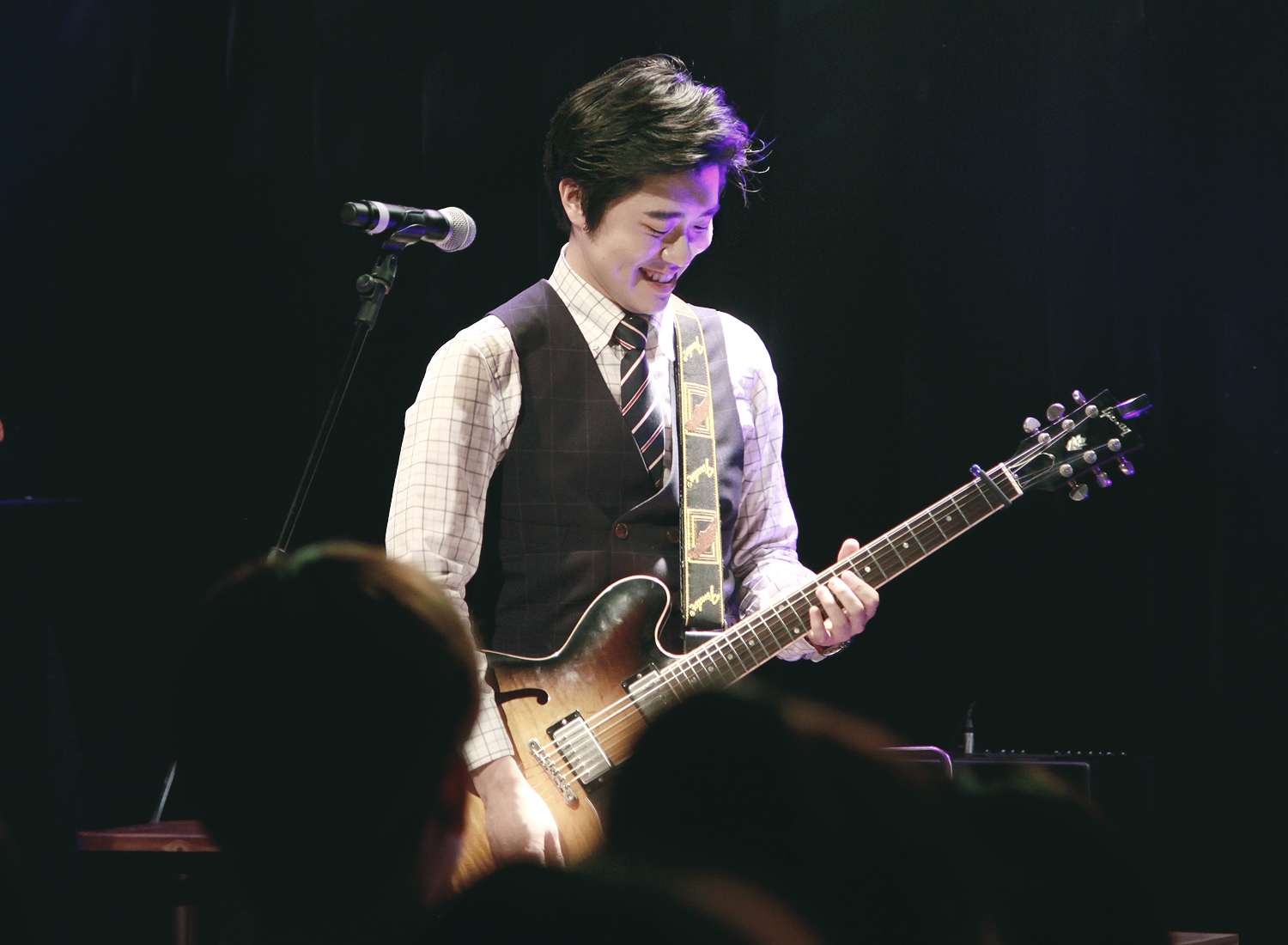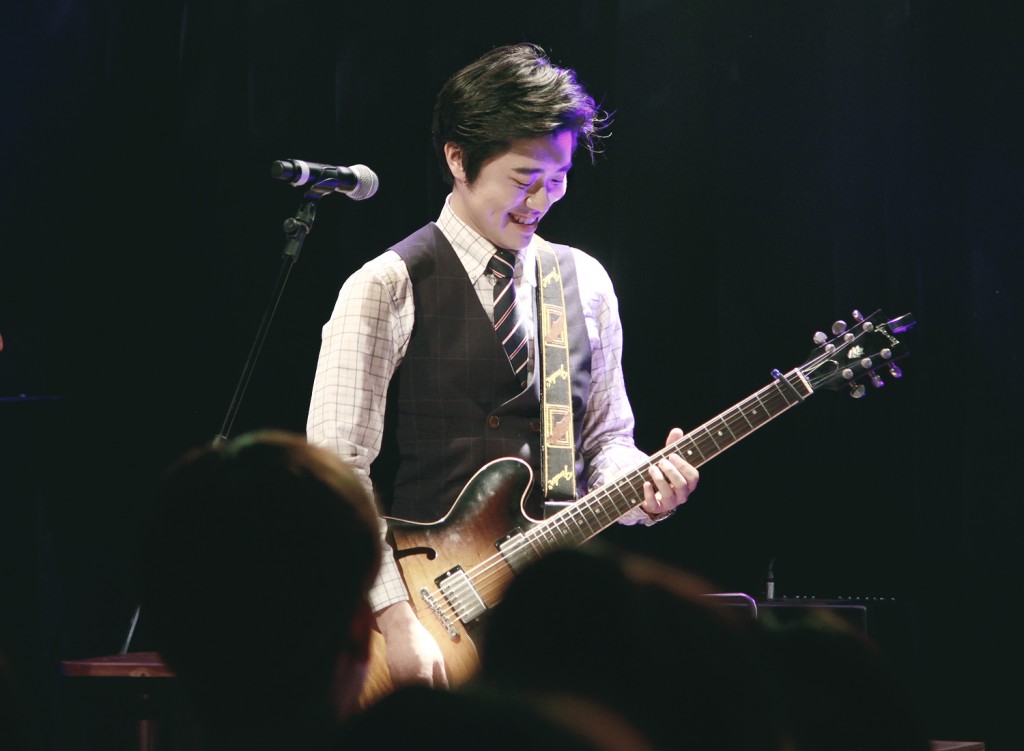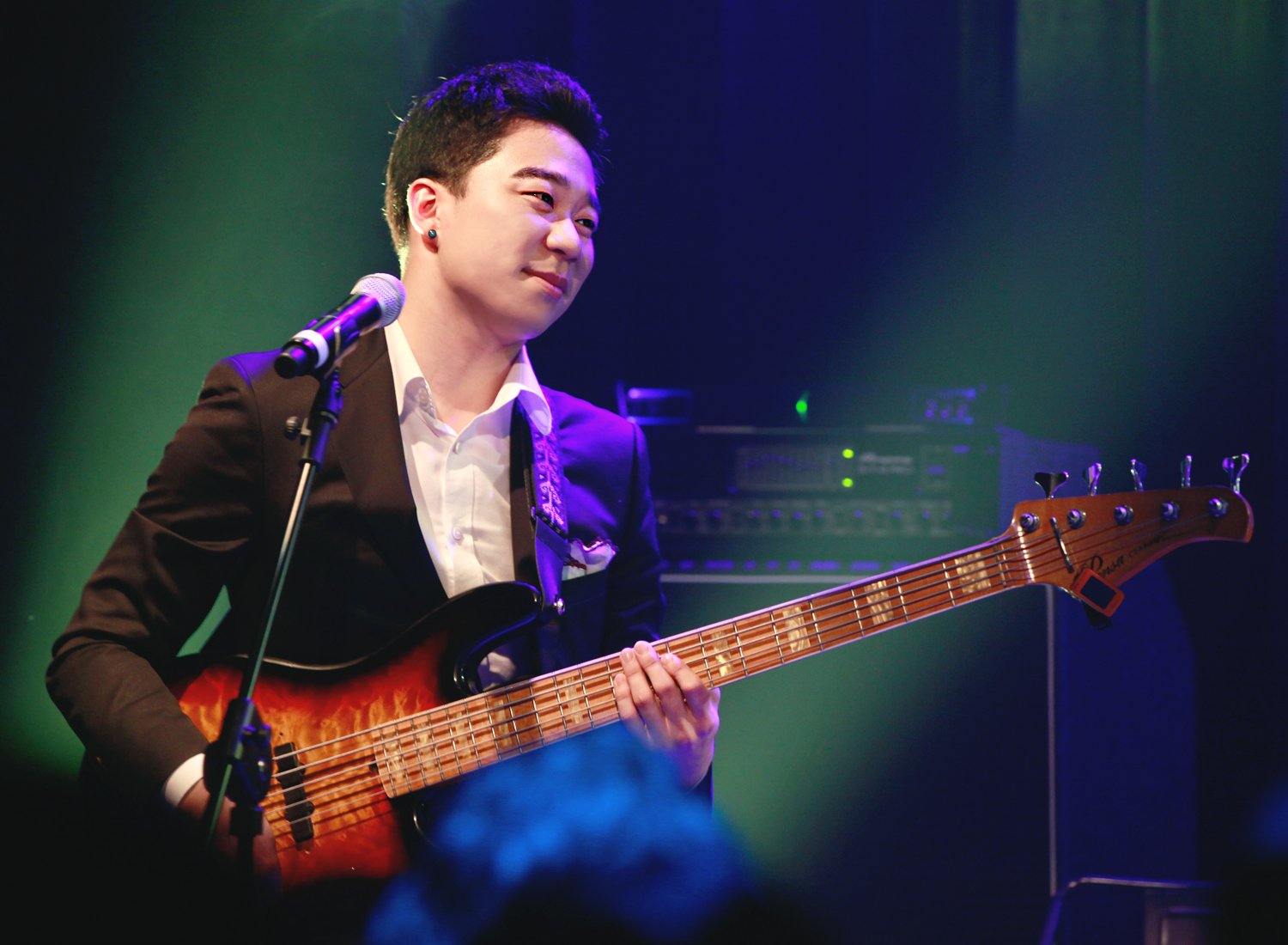 – J. Chung
7 responses to "A Kcrush Interview with the talented Korean Indie band, Blue Paprika"
Related Articles