Photo Credit: ChoCo Entertainment
The era of "K-POP 5.0" is upon us, and it is being led by 1st generation's legendary K-Hip Hop artist and producer, ChoPD – the genius behind artists like PSY, ZICO & more. Known as the "pioneer of digital music", ChoPD is once again revolutionizing the industry by shifting the paradigms of K-Pop as we know it, this time with ChoCo Entertainment.
Towards this end, ChoCo Entertainment announced on the 18th of April: "ChoPD has long planned and prepared to bring the next generation global K-Pop group 'ChoCo' in front of fans worldwide this year."
This is especially exciting, considering that ChoPD's own debut through the PC Communication Library in 1998 made him one of the first Korean artists to go digital, paving the way for the future. ChoPD's trailblazing vision for the 5th generation of K-Pop will be realized through ChoCo, increasing anticipation among fans worldwide.
As the head of ChoCo Entertainment, ChoPD aims to introduce the new concept of 'Articon (Artist + Icon)' with MZ & Alpha Generations in mind, and foster collaboration rather than competition in the market by providing active support to artists for creating the music that they want.
With a focus on the 'harmony of individuality,' 'collaboration,' and 'growth,' ChoCo Entertainment's unique artist incubation system will cultivate self-directed artists who can produce their own music and expand their artistic horizons based on a deep understanding of music, instead of being pressured by the spirit of standardization, consumerism, and elimination that is prevalent in K-Pop.
In light of this purpose, ChoCo will be a 'timeless icon' representing the Alpha Generation as a true 'cosmopolitan group' that embraces various identities, cultures, genders, and generations. Additionally, the ChoCo members are set to widen their range by stepping outside of traditional group and solo activities and exploring new avenues of expression that we've never seen before.
Choco Entertainment explained: "ChoCo combines the new music energy and growth process developed by traveling between Korea and abroad with the sensibility that teenagers hold, completing its unique K-POP style. ChoCo will showcase 'glocal' (global + local) music that can appeal to global K-POP fans while also gaining popularity in the home of pop, the United States."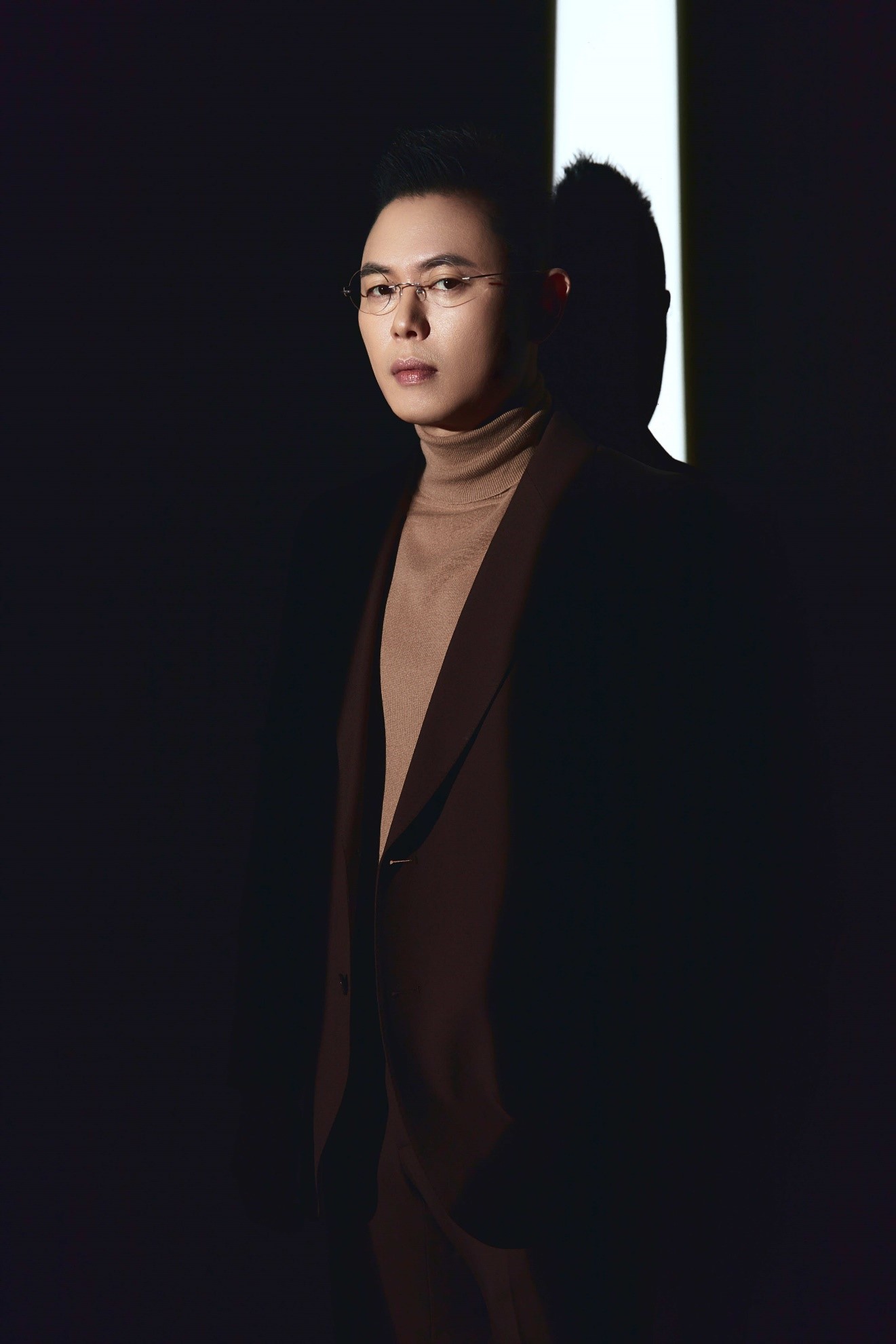 In addition, ChoCo will be unveiled to the world for the first time through a reality show titled "ChoCo in Hollywood" that follows the artists' journey from audition and training to debut, introducing ChoCo Entertainment's novel artist incubating system.
It will be available in two versions – Korean and US. The former will be produced by Sole9 Media, which utilized production experience from "Mnet Asia Music Awards (MAMA)" and "Produce 101" to hold Asian auditions, and will be released as the first part of the K-POP 5.0 project in mid-May.
The US version will be produced by Emmy-nominated star producer JoJo Ryder. With over 22 years of experience in the business, JoJo Ryder will impart a global spin to the reality format, raising expectations for his next #1 show.
By sincerely highlighting the human side of K-Pop and the natural growth of ChoCo Entertainment artists, "ChoCo in Hollywood" aims to give global viewers an honest glimpse into the creation of the "K-POP 5.0 icon" who will lead the next generation.
CONNECT WITH ChoCo Entertainment
#ChoCoEntertainment #ChoCo #JoJoRyder #kpop #5thgen #kcrushnews #Articon #Glocal #ChoPD #kpopidol #icon #kcrushamerica #ChoCoInHollywood #Sole9Media #KPOP50Project #PCCommunication #kcrushmedia #newartists #newmusic #audition #emmynominated #nextgenerationkpopmusic #kpopannouncement
Related Articles