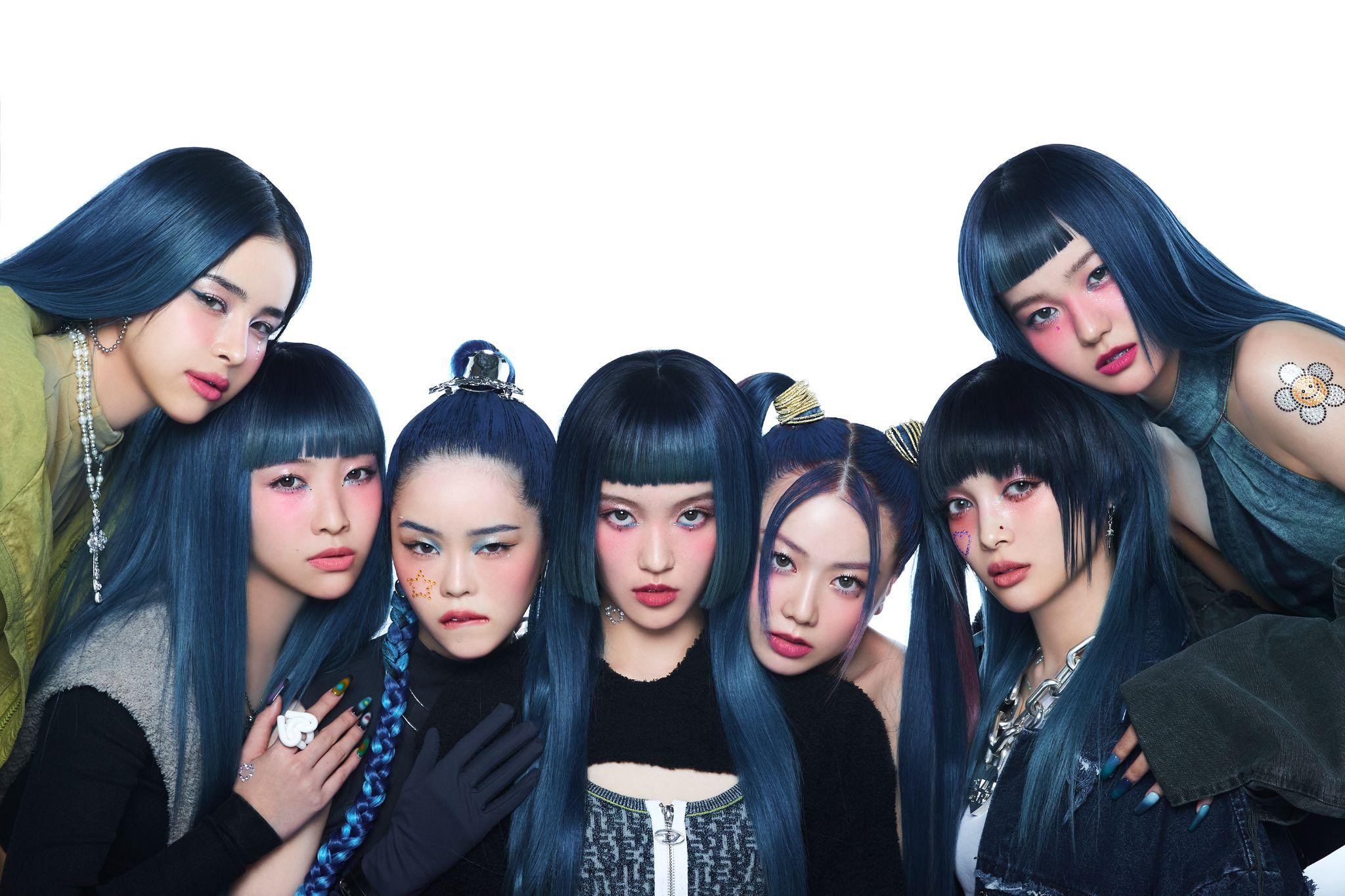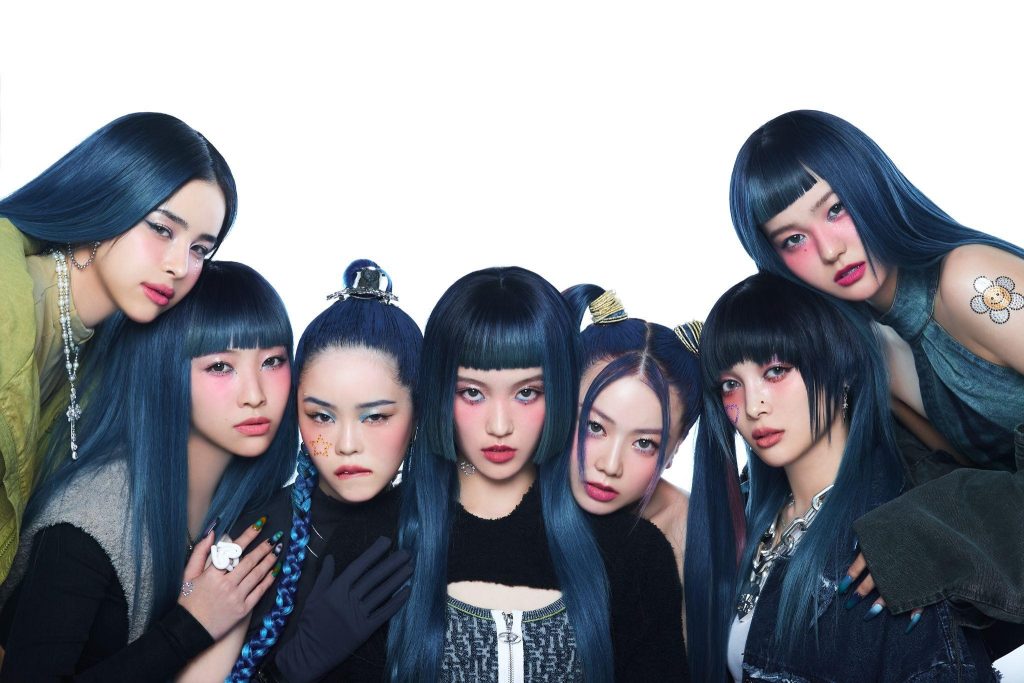 XG have today released the music video for their long-awaited third single, 'SHOOTING STAR' (Wednesday 25th January). The track is available digitally as well as a limited edition box set.
XG's new track, 'SHOOTING STAR', is a space-walk through a dream-filled soundscape – A harmony between thumping bass and the signature sound of bells. It combines powerful rap and exceptional vocals in a diverse arrangement. The lyrics express XG's single-minded goal to develop into world-class artists.
The release also includes an extra track, 'LEFT RIGHT', an addictive song with repeating synth loops, powerful trap beats, strong bass, sharp hi-hats sound and enticing rap and vocals. The lyric "The only direction I know" embodies XG's positive, energetic philosophy, never being swayed by others but believing in yourself and always pushing forward.
The two Hip-Hop/R&B-inspired tracks are quintessential XG, encapsulating their energy with the motto "Trust URSELF & Be what U want to be".
A live performance entitled 'SHOOTING STAR LIVE STAGE' was broadcast just before the release of the music video. This featured both tracks, 'SHOOTING STAR' and 'LEFT RIGHT'. The livestream brought together viewers from all over the world, who showed their enthusiastic appreciation in the comments.
In the music video, XG feature as cool kids from a world beyond our own, bringing with them their own unique musical expression. High-production, dreamy vibes and boundless creativity fuse together in this innovative video, which is a perfect showcase for XG's powerful, borderless vision – the next generation who are taking it intergalactic.
With their first two singles 'Tippy Toes' and 'MASCARA', XG posted a whole host of additional content such as choreography and dance practice videos. The world is looking forward to what kind of innovation XG will deliver with this new single. They are a group ready to take on the world with their seemingly limitless potential.
XG
A 7-member girl group inspired by Hip-Hop/R&B, made up of JURIN, CHISA, HINATA, HARVEY, JURIA, MAYA and COCONA.
With their first single 'Tippy Toes', they were the first artists to debut from XGALX, a global entertainment production company with a mission to produce artists with a defined world view, creating a culture of bold creativity.
In June of 2022, they released their second single, 'MASCARA'. A third single, 'SHOOTING STAR', was released on January 25th 2023.
The group are 'XG', which stands for 'Xtraordinary Girls'.
With their fresh, inventive music and performance, XG aims to empower young people from all over the world – from all walks of life.
XGALX
XGALX is a global entertainment production company with a mission to produce artists with a defined world view, creating a culture of "bold" creativity. Through the dynamic energy of their music and performance, XGALX will spread a message to young people all over the world:
"Focus on your dreams and don't stop until you make them a reality" 
CREATE BOLD CULTURE
Through the work of the XGALX project we will empower young people all over the world, from all walks of life to:
"Listen to your heart, focus on your dreams and have the strength to make them come true – without being limited by the opinions or judgements of others."
XG Official Website http://xgalx.com/xg/
XG Instagram: https://instagram.com/xgofficial
XG YouTube: https://www.youtube.com/@xg_official
XG TikTok: https://www.tiktok.com/@xg.official
XG Weverse: https://weverseapp.page.link/p3i5
XG Twitter: https://twitter.com/XGOfficial_
XG Facebook: https://www.facebook.com/XGOfficial
XGALX Official Website http://xgalx.com/
#newproductiongroupXGALX #XGALX #XG #kcrushnews #XGSHOOTINGSTAR #SHOOTINGSTAR #Jpop #Japanesegirlgroup #kcrushamerica #LEFTRIGHT #TIPPYTOES #intergalactic #newmusic #girlgroup #SGALXProject #TrustUrself #TopJapaneseGirlGroup #MASCARA
Related Articles