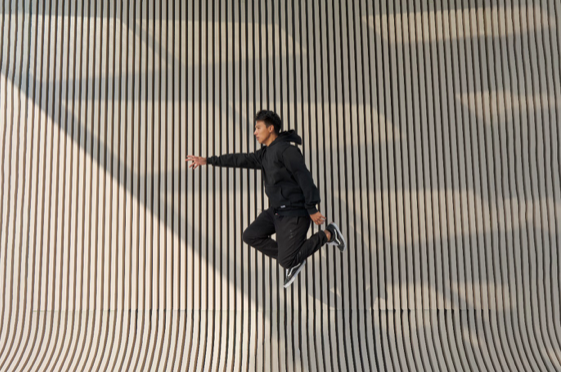 Fashion is a common language that gets the attention of everyone around the world. This is because everyone loves to be fashionable and make a style statement of their own.
Korean general fashion statement is often regarded as one of the best in the world. With a mixture of accessories, cutesy designs, layers, and an overall sleek look—Korean fashion is becoming more popular as days go by. It is indubitably one of the most prominent players in fashion, entertainment, music, and many other aspects of consumer culture.
Korea, a thriving hub of creative innovation, has repeatedly demonstrated its global impact, a force that has only recently gained momentum and will keep growing stronger. So, it is quite understandable why Korean youths love being fashionistas.
The driving force behind Korea's infinite cultural power and impact is the country's enthusiastic generation of youths who are hungry for the next big thing and ready to create and consume indefinitely.
Looking ahead to 2022, we've dug deep into the common Korean fashion trends that are currently dominating the youth culture.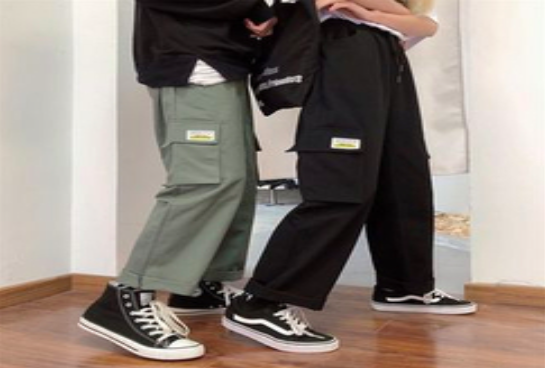 1. Baggy Trousers
If they had asked us ten years ago to put on a pair of pants that weren't skin-tight, we would have rolled our eyes in despair. Yes, you read that right. We gave leggings and skinny jeans our complete attention that we couldn't imagine ourselves in baggies. That was, until one day, baggies made a grand return, saving us from another year of wearing uncomfortable pants.
Baggy pants have been on the rise for a while, but it wasn't until last fall when they started appearing on every street style photographer-covered corner in Seoul, London, New York, Paris, and Milan that the trend became undeniable.
Consequently, Korean fashion designers turn to the perfect bottom silhouette that prioritizes cosiness and comfort. And today, stylish youth pair them with big chunky trainers or monochrome sweaters since they are the focal points of each look.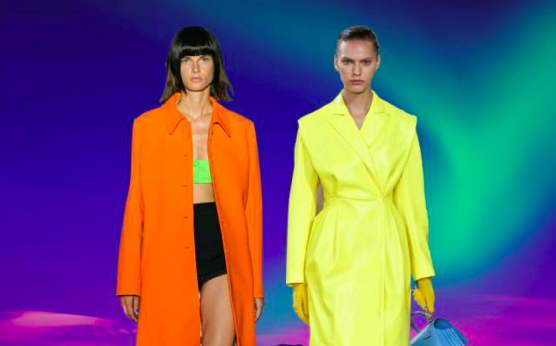 2. Neon Fashionable clothes
If there is one thing that Korean fashion is known for, it's color. The predominant color this year is neon. While it is not a new trend, it is clear that neon has made a much-needed reappearance in the wardrobes of South Korean locals and celebrities.
In a country where fostering self-identity through eye-catching aesthetics is a major concern, it's no surprise that neon has made its way into the Korean fashion scene. This iconic color, which represents innovation and uniqueness among Gen Z, has ignited a revolutionary fashion fad among youths.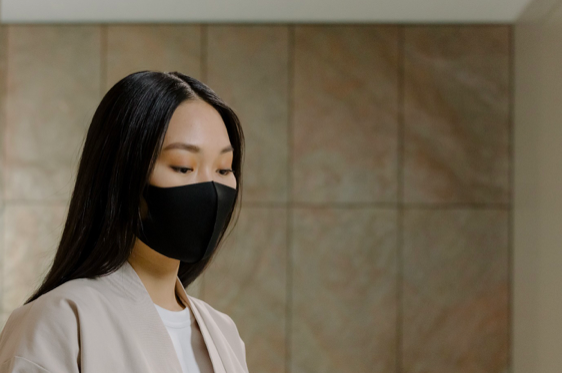 3. Face Mask
We can't talk about fashion trends changing youth culture without making mention of face masks. Masks have become very popular recently. While being worn for practical reasons, some brands are attempting to make this new mandatory item of clothing stylish.
Although many people are seen wearing normal surgical masks, some brands have gone into producing fashionable masks. These brands are very common in Korea, and they produce stylish and comfortable masks that go with any clothing.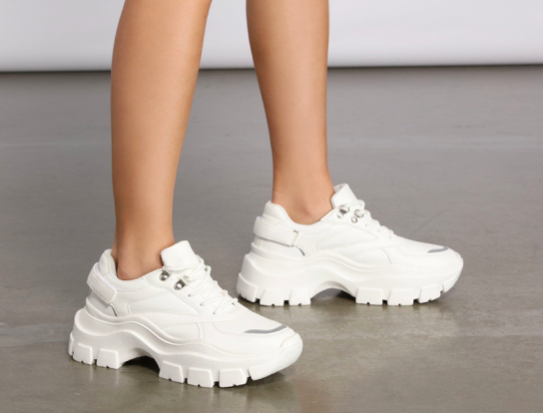 4. Chunky Shoes
For the past few years, chunky shoes (turbo trainers) are a trend that has been massive in Korea. They've become more experimental in color and shape, making them the top shoes of choice, especially by millennials.
Not only are they effortless to match with any outfit, but chunky shoes are excellent in boosting your height. Irrespective of what attire you seek to put on, a simple pair of turbo trainers can pull your entire outfit together.
The versatility and timeless chicness of the chunky shoe trend makes them so appealing. You can wear your turbo trainers with an oversized blazer, a midi dress, or even just a pair of jeans and a shirt. On the other hand, if your style leans towards streetwear, buying a massive sneaker with outrageous laces and embellishments might catch your attention and set you apart from everyone.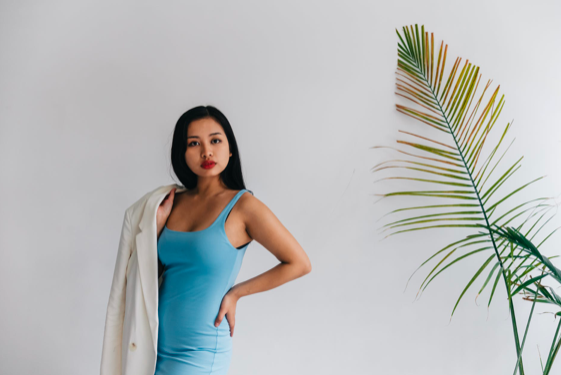 5. Blazers
Blazers always make a presence on the runway, no matter the season. A well-designed blazer can add a touch of practicality and elegance to any dress beneath. As such, South Korean fashionistas have begun layering blazers over everything from evening gowns to casual clothes, and the results are absolutely breath-taking.
Tailored blazers are a welcome solution to achieving beautiful yet modest outfits as casualization infiltrates the Korean high fashion scene.
If you're weary of wearing worn checkered outerwear, you should try a stylish blazer. It will completely transform your look.
Bottom Line
With Korean fashion spreading across the globe, looking to Korea for future fashion trends is becoming increasingly recurrent. The Korean fashion scene has influenced the global industry, spawning notable clothing trends inspired by Korean high fashion and music videos.
They offer an unbelievable mix of establishing and emerging fashion brands, which give you many opportunities to dress your best at all times.
—-Brae Lynn
#koreanfashionscene #koreanfashion #koreanfashionweek #koreanfashiontrend #globaltrends #musicvideos #neonfashion #blazers #chunkyshoes #chunkytennis #facemasks #koreanfacemasks #baggytrousers #baggypants #baggyshirt #kpop #kpopfashion #kdramafashion #fashionentertainment #koreanyouth #koreanyouthculture
Related Articles