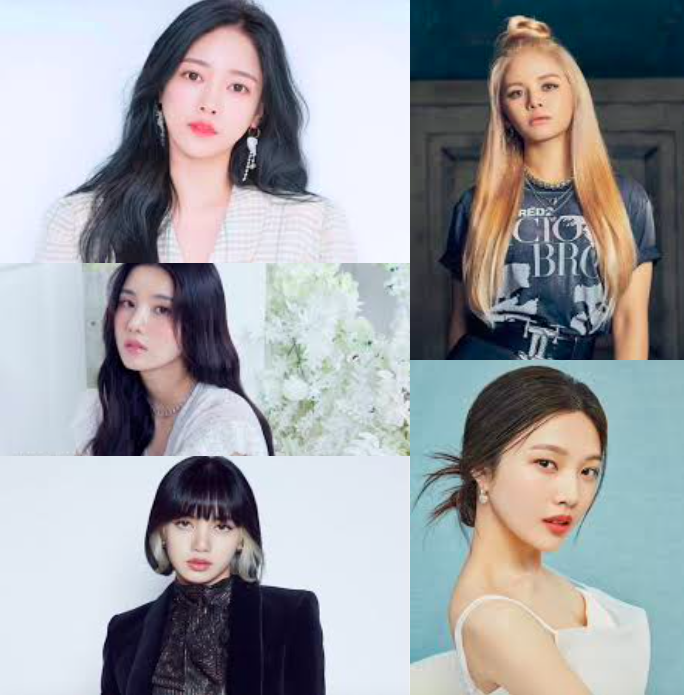 The Korean female entertainment industry is increasingly creating the wave in the Asian peninsula and globally as well. The freedom to undertake solo careers even while under other active groups has offered artists the platform to showcase their hidden and unique talent that is rather overwhelmed in a group on its mission to maintain a preferred theme. Here are some of the female artists who have debuted as soloists in 2021.
1. Roseʹ
The Korean-Australian idol debuted as BLACKPINK's member in June 2016 with the Square One digital single album under YG Entertainment. Roseʹ has worked on some notable endorsements and appeared on features including with G-Dragon for the "Without You" track. After the agency announced in October 2018 of the group members scheduling to debut as soloist, while still under BLACKPINK band, Roseʹ followed after Jennie; whose solo debut was in October 2018. Rose officially debuted as a soloist in March 2021 with the -R- single album.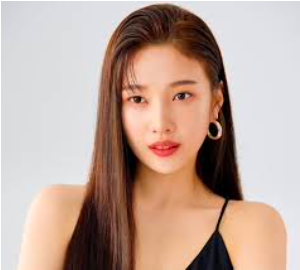 2. Joy
Joy debuted as Red Velvet's member in August 2014 with the "Happiness" digital single after winning SM Entertainment's SM Global Audition in 2012. The celebrity also ventured into acting debuting through the The Liar and His Lover drama in 2017 and has participated in delivering various OSTs including the "Introduce Me a Good Person" track for the Hospital Playlist OST Part. 2. Joy debuted as a soloist in May 2021 with the Hello mini album.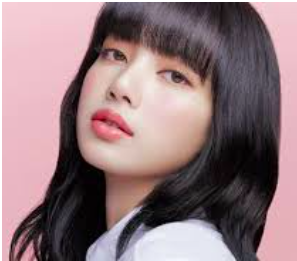 3. Lisa
The singer and rapper of Thai descent debuted under YG Entertainment as BLACKPINK's member in August 2016; two months after being revealed as the group's second member. The diva has appeared on various reality and web shows and is BLACKPINK's member with the most endorsement engagements. After her album' teaser in August 2021, Lisa officially debuted as a solo artist in September 2021 with the Lalisa single album.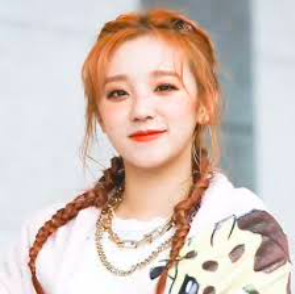 4. Yuqi
The Chinese singer debuted with as member of (G)I-DLE in May 2018 under Cube Entertainment. The idol was casted in the Keep Running Chinese variety show in 2019 and King of Mask Singer in November 2020. Yuqi debuted as a soloist in May 2021 with the "A Page" digital single and is currently participating in Stage boom, a Chinese survival show.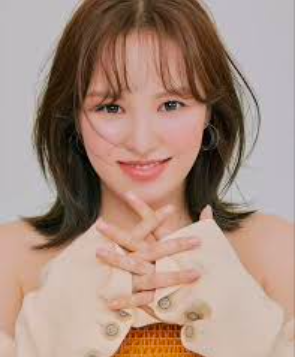 5. Wendy
The diva was originally revealed to train as a SMROOKEIS member in March 2014 before officially debuting as a member of Red Velvet in August 2014 with the "Happiness" single. Wendy went on hiatus in 2019 after an injury at SBS Gayo Daejeon and came back in August 2020 on SM Entertainment agency's terms of her participating in non-strenuous group activities. Wendy debuted as a solo artist in April 2021 with the Like Water mini album.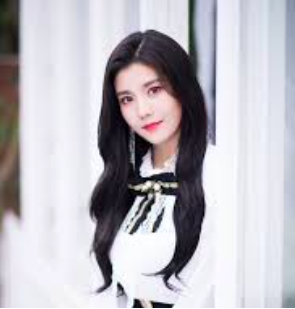 6. Kwon Eun Bi
Eun Bi; while using the stage name Kazoo, originally debuted as a member of Ye-A in July 2014 with the "National Treasure" digital single. The membership was short-lived as Kiroy Company restructured the group's lineup in October 2014 and excluded Eun Bi. She represented Woollim Entertainment in the 2018 Produce 48 contest show and succeeded to join IZ*ONE group which debuted in October 2018 with the Color*IZ mini album. Eun Bi's membership with this group was also rather short-lived as IZ*ONE group disbanded in April 2021 upon contract termination. Eun Bi officially debuted as a soloist under Woollim Entertainment in August 2021 with the Open mini album.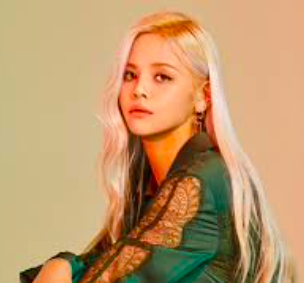 7. Sorn
The highly talented singer of Thai descent was contacted by Cube Entertainment; after winning the 2011 K-Pop Star Hunt contest show, only to defer the offer to first focus on her studies. Sorn joined Cube Entertainment as a trainee in 2013 and enlisted with CLC band whose members backed up G.NA as dancers in 2014. In March 2015, she officially debuted as a member of CLC with the First Love mini album. Sorn debuted as a soloist in March 2021 with the "Run" digital single.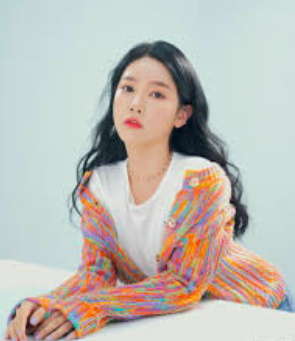 8. Park So-Yeon
Soyeon originally trained under SM Entertainment and was set to be part of Girls' Generation band. However, she left the agency in February 2007 and debuted as T-ARA's member in July 2009 with the "Lie" hit single under MBK Entertainment. Soyeon later joined the band's QBS subunit which debuted with the "Like The Wind" single in June 2013. In May 2017, Soyeon and another fellow T-ARA member's contracts ended leaving the originally 6-memebr group with only 4 individuals. Soyeon signed under Think Entertainment in July 2020 and debuted a solo artist in February 2021 with the "They Are All The Same" digital single.
—-P. Earlkh
#femalesoloist #koreanfemalesoloist #Soyeon #kpop #Sorn #KwonEunBi #Wendy #Yuqi #Joy #Lisa #Rose #MBKEntertainment #TARA #KpopStarHunt #Kazoo #SMEntertainment #IZONE #kpopsingers #kpopdancers #kpopdebutes #kpoptraining #WoollimEntertainment #CubeEntertainment #YGEntertainment
Related Articles