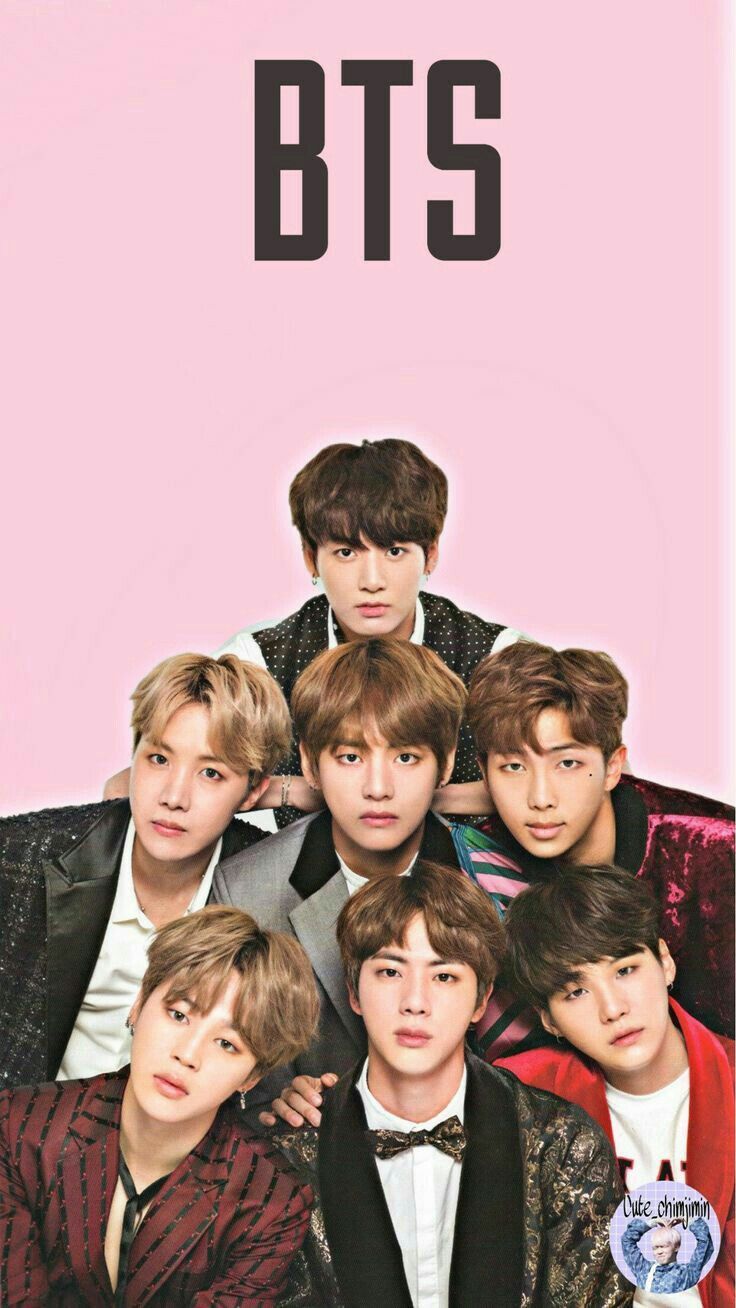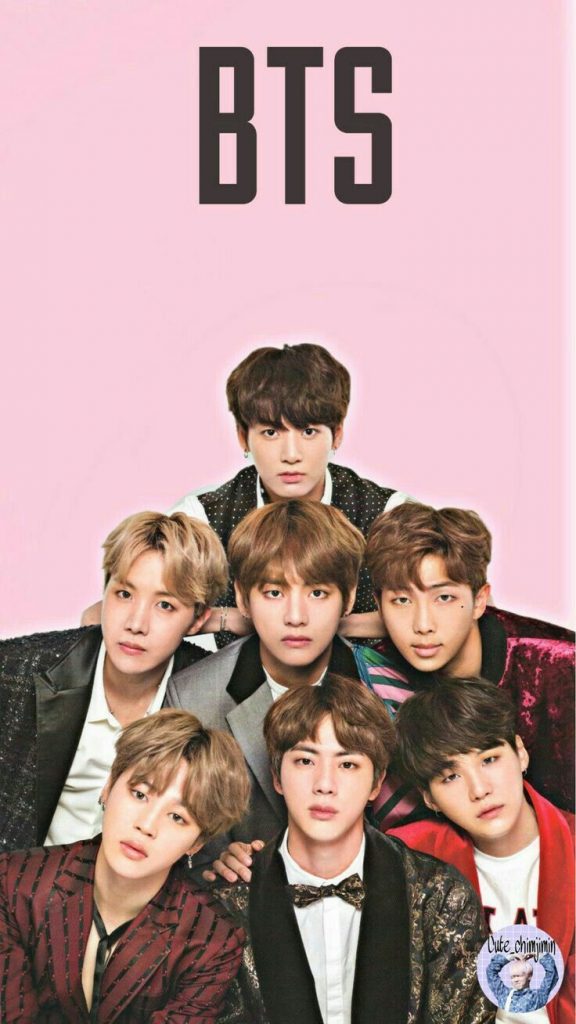 In case you have been living under a rock, K-Pop sensation BTS are probably the biggest boy band right now. They have simply become a worldwide phenomenon and for good reason too! Last month, they debuted their first all-English single, Dynamite, and in just 24 hours after its release it broke a YouTube record. The video for Dynamite hit 98.3 million views and is now well over 100 million views. The boys have beaten their peers K-pop band, BLACKPINK, and their previous record for YouTube's most-viewed video in 24 hours. This is the first time they've broke world records though, let's take a look at the seven-member group's other impressive achievements.
Billboard Music Awards
Back in 2017, BTS was nominated for Top Social Artists at the Billboard Music Awards. They were the first to break Justin Bieber's six-year winning streak and the first K-Pop group ever to be nominated for a Billboard Award. This success at this particular awards ceremony continued in 2019 where they were nominated and won an ever bigger award (Top Duo/Artist), breaking yet another record.
American Music Awards
BTS performed at the 2017 American Music Awards making it the first time a K-Pop group ever took the stage at a huge U.S. award show. It was also their U.S. television debut.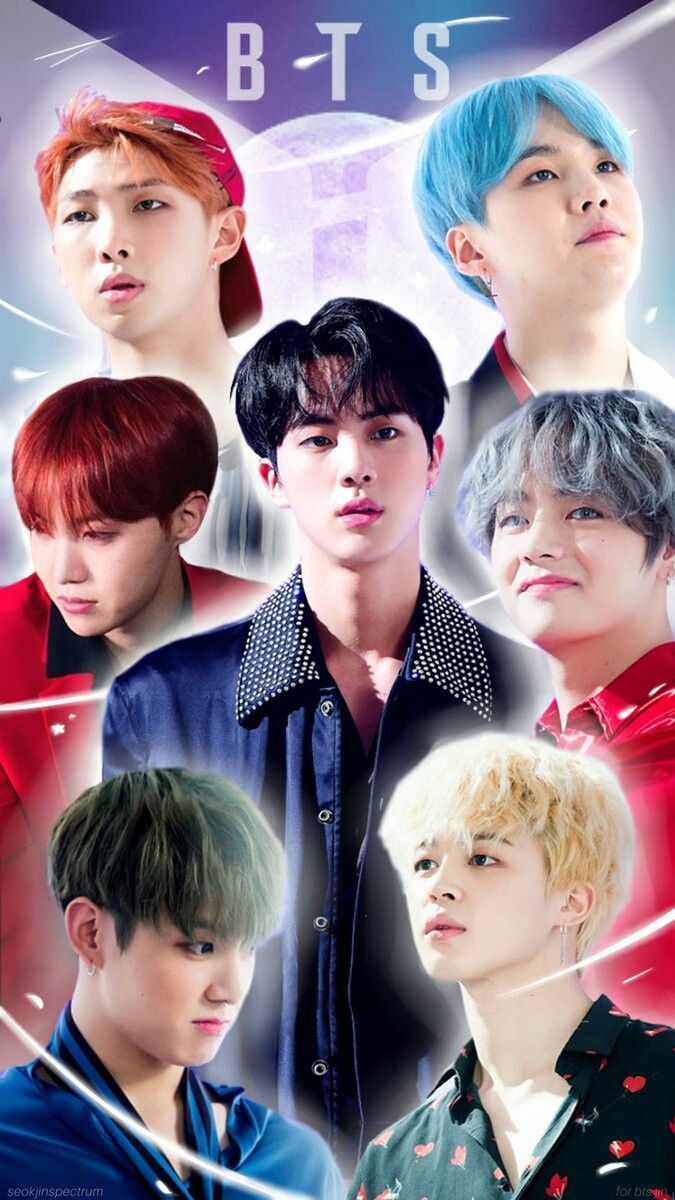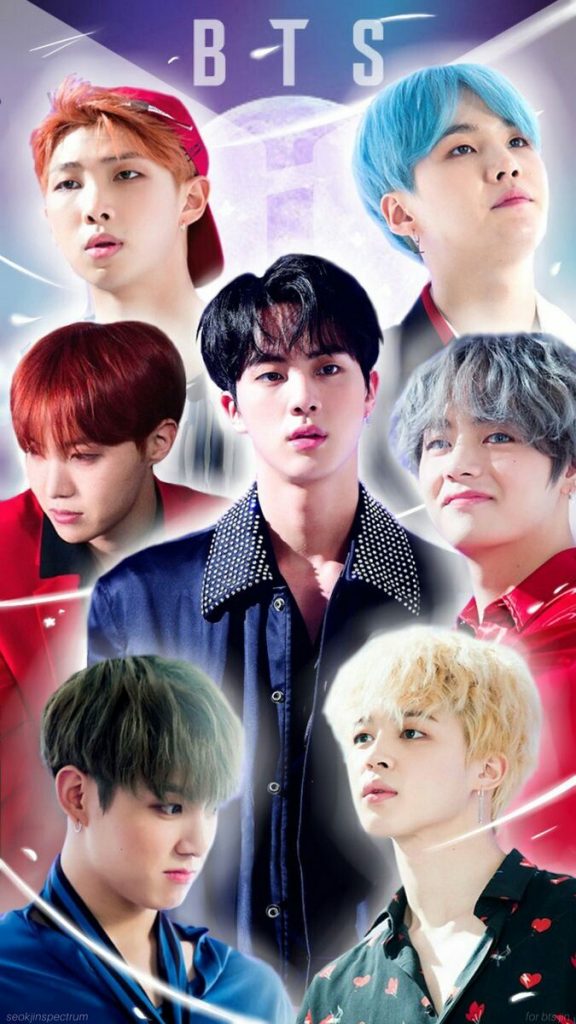 Most-Streamed K-Pop Song
"Boy With Luv" featuring none other than Halsey is arguably one of the group's biggest and most mainstream hits. It did incredibly well on the music streaming app Spotify and currently hosts the impressive accolade of most-streamed K-pop song on the service.
Gold Album Certification
If all this wasn't impressive enough, BTS are also the first Korean group to receive a gold album certification from the Recording Industry Association of America. Their album Love Yourself: Answer became the first Korean album to ever go gold.
Related Articles