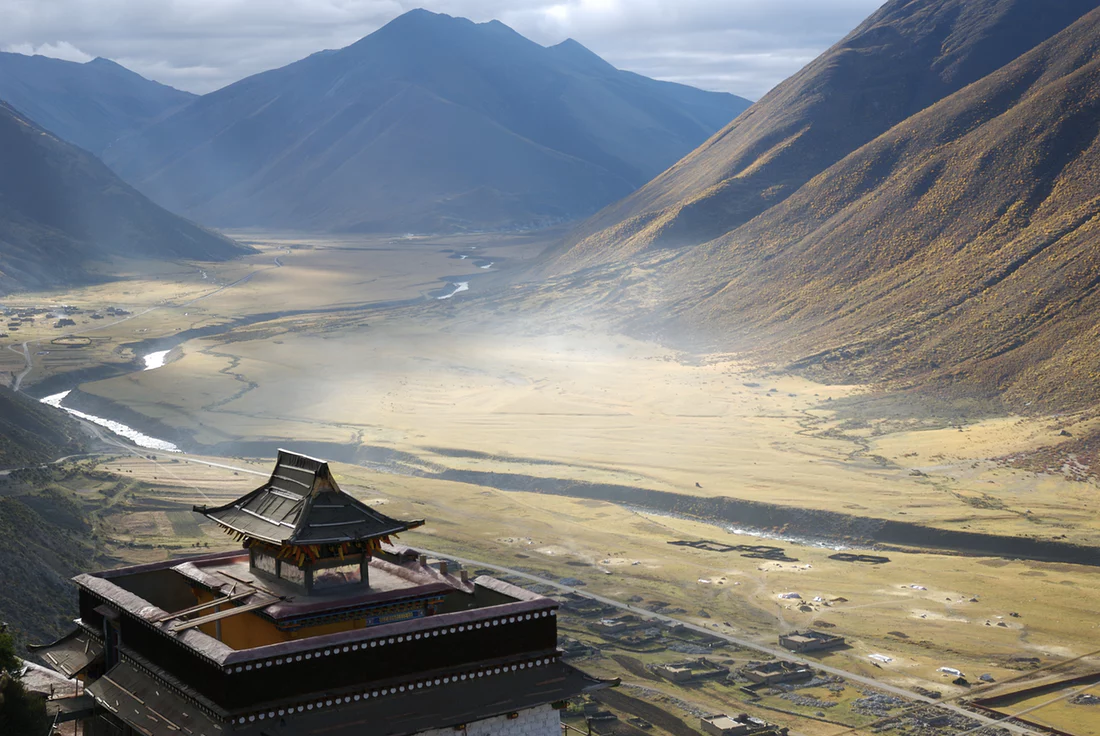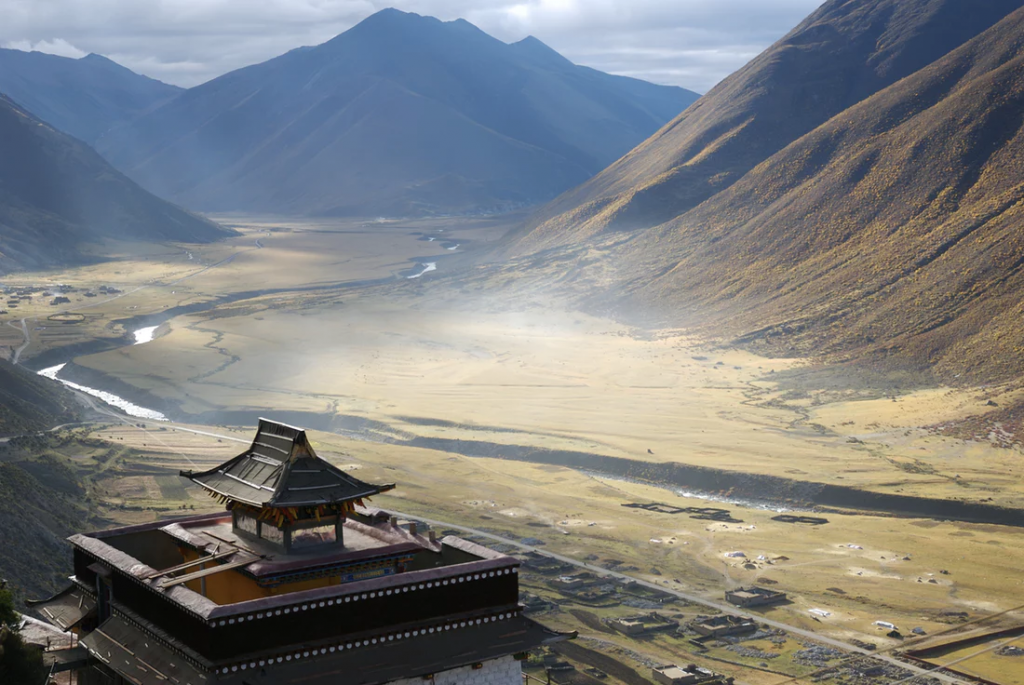 *Tibet is a country based in Himalayan mountains.
*Tibet is the 10th biggest nation in the world, in terms of land-mass.
*Tourists were first permitted to Tibet in the 1980s. Tibet only open to visitors as long as they're on an organized tour with a guide.
*47% of the world's population depends on the flow of fresh water from Tibet. 46% of the world's population depends upon rivers originating in Tibet. Six of Asia's biggest rivers originate from Tibet as well.
*Tibet is located on the Tibetan Plateau, which is the highest region on earth. The elevation is an average of 4,500m, which can cause some travelers to experience altitude sickness. Many tour companies offer tourists oxygen tanks to ease the transition process.
*Tibet invaded China to seize land in 1930, during a period of de facto Tibetan independence.
*In April 27, 1906, Great Britain and China signed a treaty approving China's dominion of Tibet – this was negotiated without any Tibetan participation.
*Tibet was an independent country until 1959, but was forcefully occupied by China. China claims Tibetans are happy with them ruling, but they prohibit foreign journalists or politicians to visit and see for themselves. There's evidently stuff that China doesn't want the world to know.
*Tibet is currently governed by the Chinese Communist Party, and Tibetans frequent protest in order to resist China's rule. Many have set themselves on fire.
*Dalai Lama fled to India during the Chinese invasion and is currently still based there.
*Dalai Lama's government and around 80,000 Tibetans fled to India in March of 1959.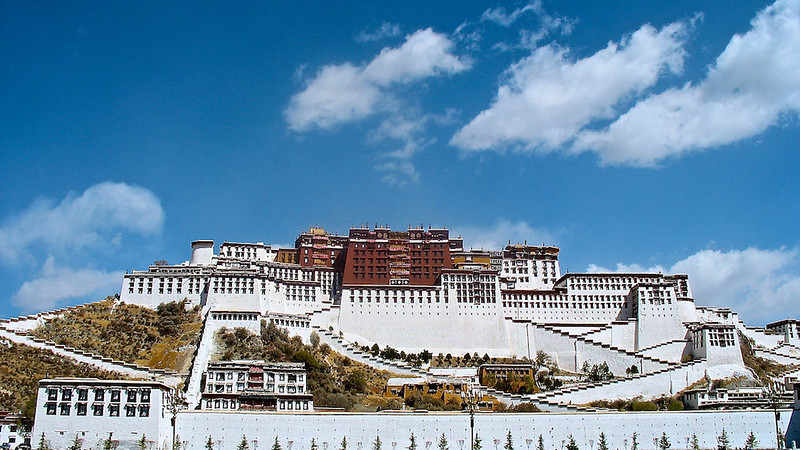 *There are no KFCs in Tibet thanks to Dalai Lama, who wrote a letter on the mass slaughter of chickens violated Tibet's traditional values.
*Potala Palace in Tibet has been the official residence of the Dalai Lama's since the 7th century until 1959. The palace is the highest in the world and visitors are asked to acclimatize themselves before entering; they are prohibited to take oxygen supplies into the palace for fear of fire.
*One of the "Silk Road" routes was through Tibet.
*Traveling in Tibet solo is currently illegal.
*In April 25 of 2015, a 7.8-magnitude earthquake struck Nepal and killed over 8,000 people. In May 12 of the same year, another major earthquake shook Nepal and killed minimum of 94 people.
*There's a railway connecting Tibet to China that reaches the highest point of 5,072 m. Due to the high elevation, an oxygen supply is given to all the passengers and a doctor must be accompanied.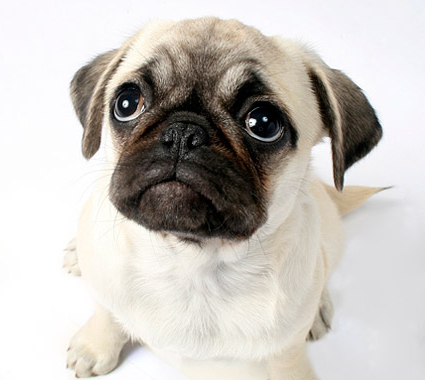 *Pugs originated in Tibet and went by the name "Little Turks."
*The Lhasa Apso dog was domesticated and bred as long ago as 800 BC in Tibet as an indoor monastery sentinel dogs. The first pair was brought to America in 1933 as a gift from the 13th Dalai Lama.
*Mt Kailash in Tibet has never been climbed!
*If there's more than one candidate during the selection of the next Dalai Lama, the Minister of Tibet will pick a name out of an urn.
*Buttered tea is a Tibetan. Tibetans obviously knew the benefits of adding fat to tea since centuries ago.
*The main religion in Tibet has been Buddhism since its outspread in the 8th century AD.
*99% of the Buddhist monasteries in Tibet have been closed due to the Communist rule. The current Dalai Lama of Tibet was given Nobel Peace Prize in 1989, for his efforts for non-violent liberation of Tibet.
*March 23, 2018, US President Donald Trump signed the Consolidated Appropriations Act of 2018 into law, which approves continued and additional funding for Tibetan communities inside Tibet, and exiled Tibetans in India and Nepal.
J.Chung.
Related Articles