With 2019 coming to its end, we are leaving behind all of the great dramas of the year, in light of welcoming everything 2020 has to offer. And in case of K-dramas, it sure does offer a lot. Read along for a few of the 2020 projects you should definitely look forward to.
From new blood to Webtoon adaptations and sequels, this list has something for everyone.
New Dramas
The game: Towards Midnight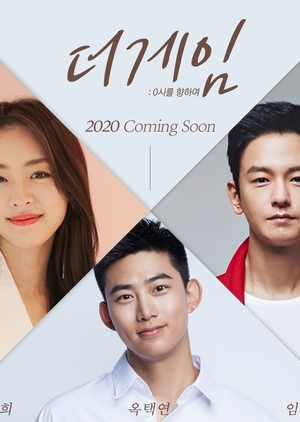 Genre: Mystery, Melodrama, Investigation
Air date: First half of 2020
This upcoming MBS drama will have all of us mystery geeks excited.
2PM's Taecyeon is making a comeback after his military discharge by playing a young man with a special power. Tae Pyeong, Taecyeon, is a prophet. He can see the moment just before the person dies when he looks at that person's eyes. This rich, handsome and smart man with a strange ability joins his strengths with a detective, played by Lee Yeon Hee, who works on a mysterious serial murder case. How will the duo take on this mystery and how will it change their lives?
The king: The Eternal Monarch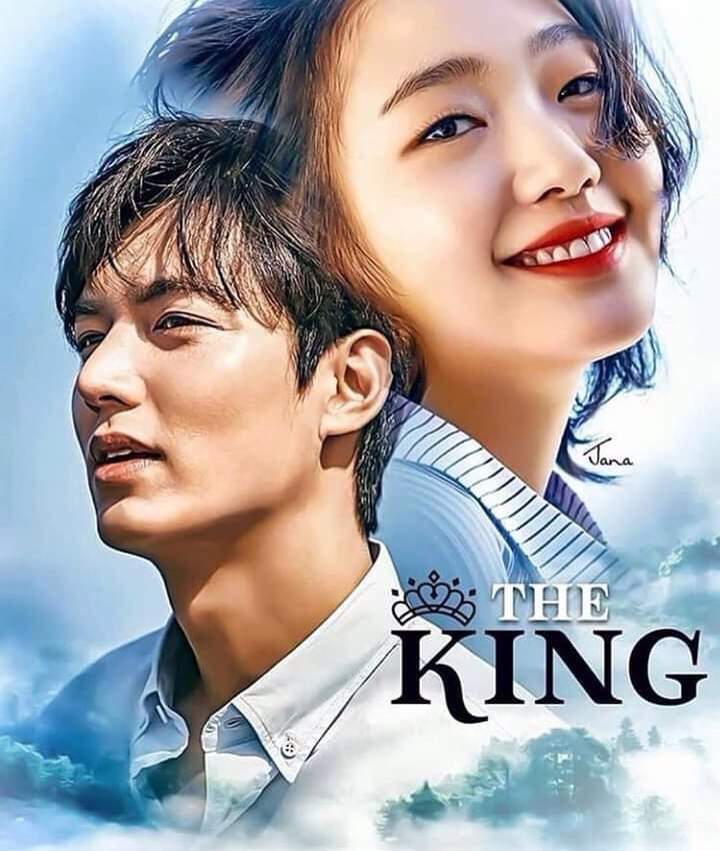 Genre: Historical, Romance, Sci-Fi, Fantasy
Air date: First half of 2020
The most anticipated drama of 2020, featuring an interesting parallel universe plot.
This is a story about two parallel universes. A universe of democracy, resembling the modern day Korea as we know it, and a universe of monarchy, where Korea is an empire ruled by a single monarch. In order to bring peace to their two worlds, both leads, playing different characters in each of the two worlds, will have to join forces. How will the ruler of the Korean Empire and a 21st century detective unite?
Find out on SBS.
Touch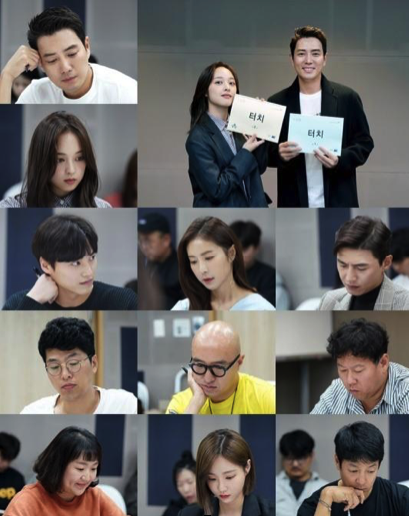 Genre: Comedy, Romance, Drama
Air date: January 2020
MOMOLAND's Yeonwoo is confirmed to participate in this Channel A's 2020 drama.
The story follows a popular perfectionist makeup artist who fell into unemployment due to his debt, and a failed K-pop idol trainee. She starts working as his assistant on a project. How will their relationship develop and will they be able to achieve their dreams?
Oh, my Men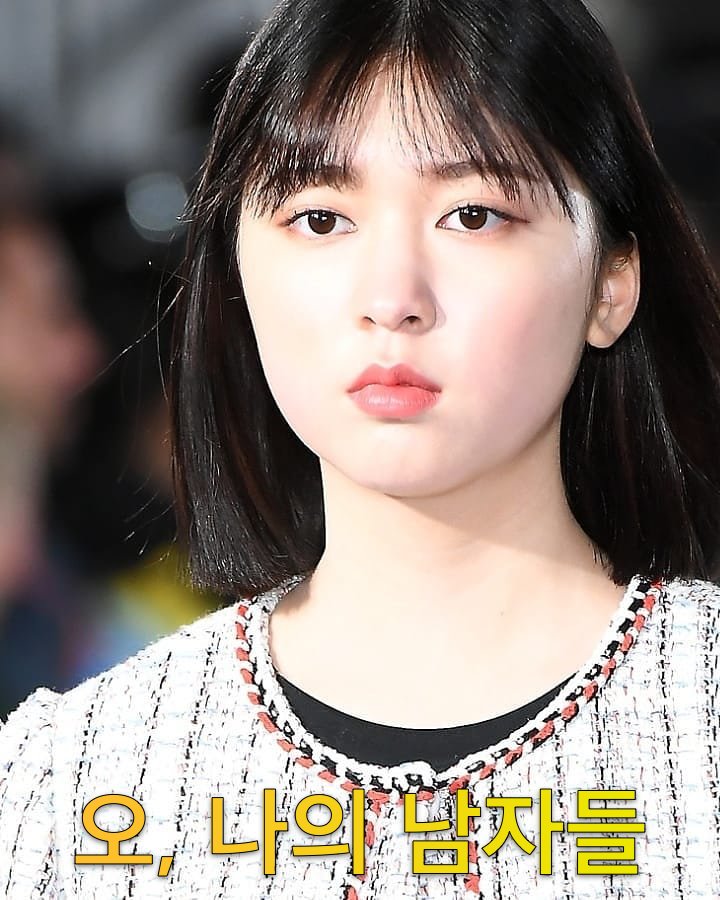 Genre: Romance, School, Youth, Drama
Air date: January 2020
As a teen who fell in love with the Sweet Revenge series, I'm especially excited about this one.
"Oh My Men" is a story about seventeen-year-old girl who goes through the process of becoming an adult. What difficulties will she endure and what feelings will she develop?
While waiting and praying for the Sweet Revenge 3, let's together enjoy this relatable teen drama, starring Ahn Seo Hyun.
Honorable mentions:
Here are a few more interesting-looking dramas premiering in 2020:
The Temperature of Talk: Our Nineteen

Did We Love?

Half of half

Here
Webtoon adaptations
Memorist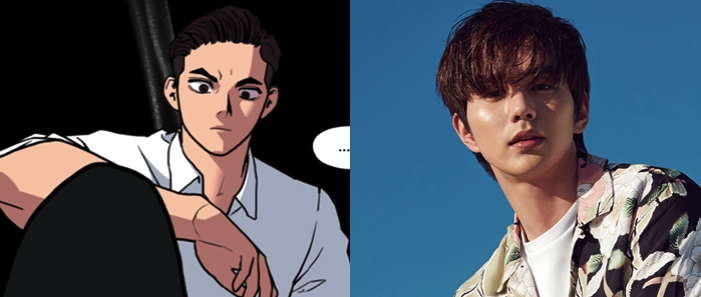 Genre: Action, Thriller, Mystery, Drama, Supernatural, Detective
Air date: December 2020
Based on a webtoon with the same name, "Memorist" (In Korean "메모리스트") by JaeHoo is a fantasy thriller action. It tells the story of detective DongBaek who has the supernatural power of reading memories. Follow him as he faces mysterious serial murder cases.
Ssang Gap Pocha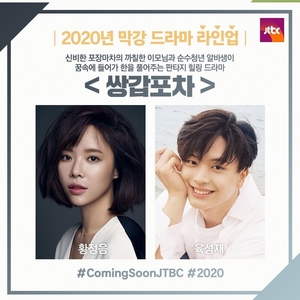 Genre: Mystery, Drama, Fantasy
Air date: January 2020
Ssanggab Cart Bar opens only at night on the rooftop of a building. This mysterious food cart serves a lot of costumers, both dead and alive. While sharing drinks and food they share their stories and try to heal their internal wounds.
Based on the webtoon who won the Excellence Award at the 2017 Korea Comic awards, this drama will surely be a blast for fantasy lovers.
True Beauty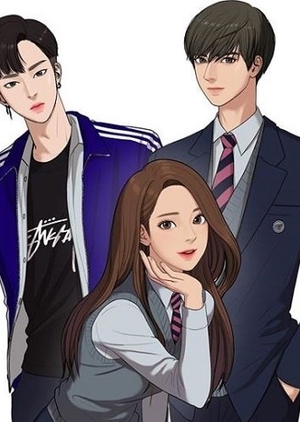 Genre: Comedy, Romance, Drama
Air date: Start of 2020
A worldwide favorite, the "True Beauty" webtoon was announced to be produced into a drama in 2019.
The story, that gained an enormous amount of international attention, follows a teen girl, rising to fame in school after she learns how to apply makeup and do her hair via YouTube.
This seemingly superficial drama has won the hearts of many with its humor, humanness and the story of true love.
Sequels
Romantic Doctor Kim 2

Genre: Drama, Medical
Air date: Start of 2020
This extremely popular medical drama is confirmed to be getting a sequel in 2020.
The drama tells a story about the real life of the doctors in a small local hospital. In season 2, Han SukKyu will be joined by two new actors. A second year student in the cardio-surgery department who's been walking the path of an elite student for most of her life, and a cynical but extra talented second year fellow who lost his faith in happiness after childhood traumas. How will this trio take on the challenges of their profession?
Stranger and Kingdom are also getting a season 2 next year, so keep an eye out for those dramas as well.
Hope you liked our list. What dramas are you looking forward the most in 2020?
*Air dates may vary
—-Tina Miha
One response to "2020 K-Drama Recommendations"
Related Articles