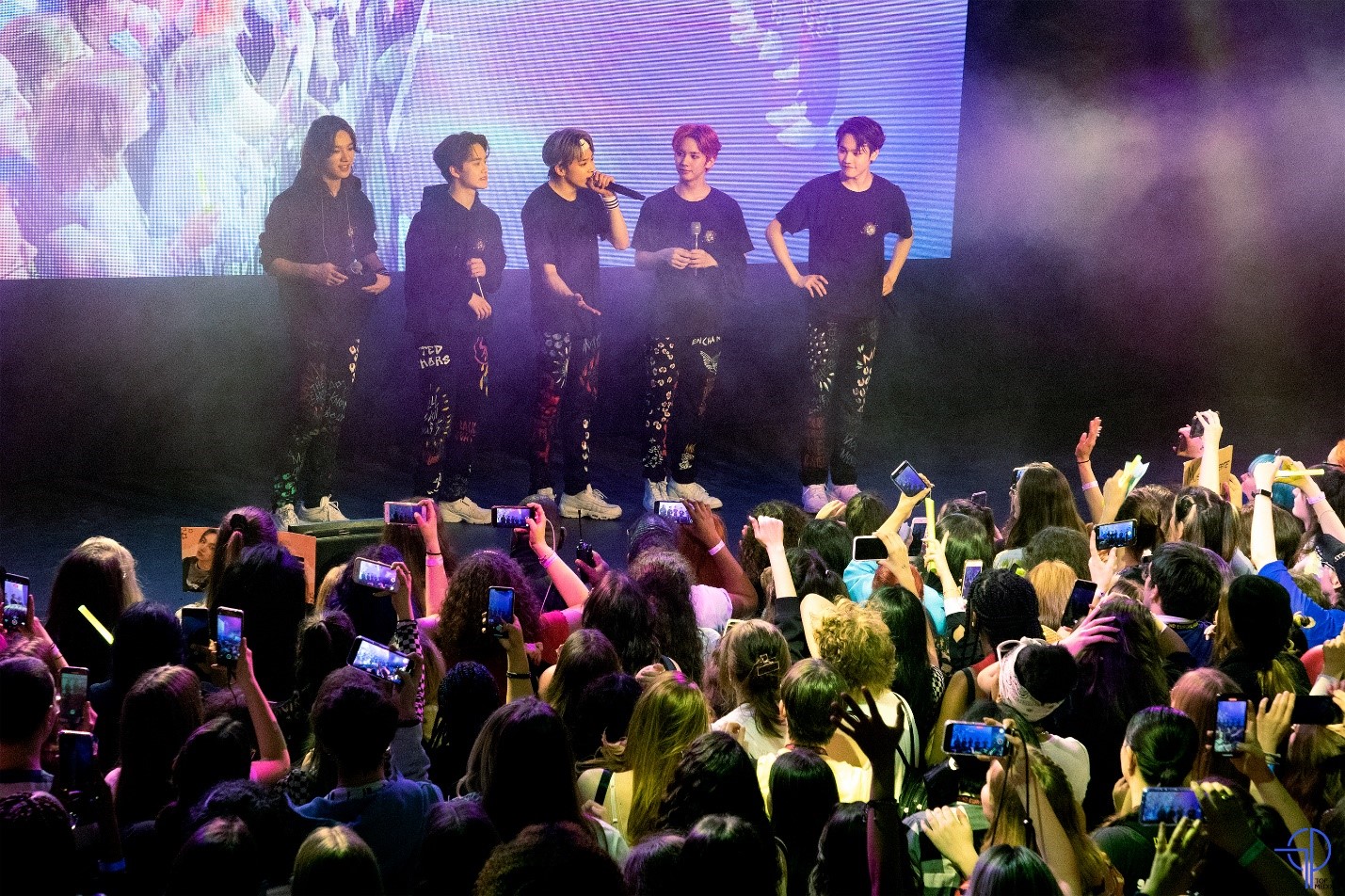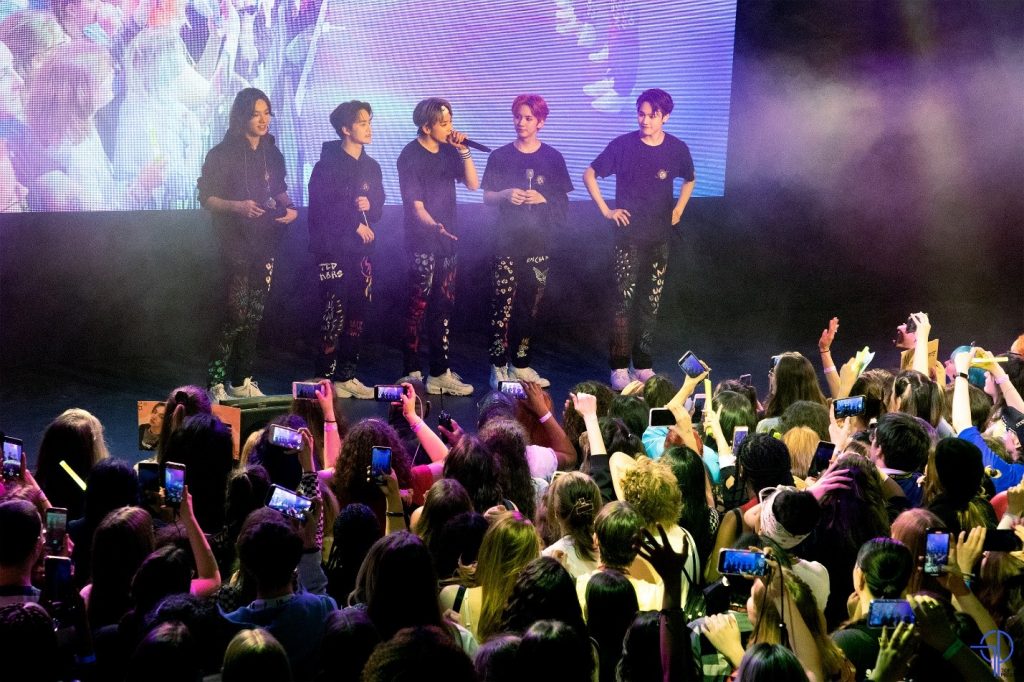 – [1ST] MCND EUROPE TOUR 2022' successfully completed in 7 cities in 6 European countries
– MCND to hold their first K-Pop European concert after the pandemic!
– MCND held the first K-pop concert in Switzerland
MCND successfully completed '[1ST] MCND EUROPE TOUR 2022'.
MCND met European audiences by visiting Amsterdam, the Netherlands, on April 9, London, England, Budapest, Hungary, Cologne, Germany, Paris and Toulon, France, and Lausanne, Switzerland. The concerts held in 7 cities in 6 countries were sold out.
#MCND showed their energy at their first offline concert!
MCND, which debuted in February 2020, held their first offline concert through this European tour. Although they performed on the offline stage for the first time, they captivated European audiences with their stable skills.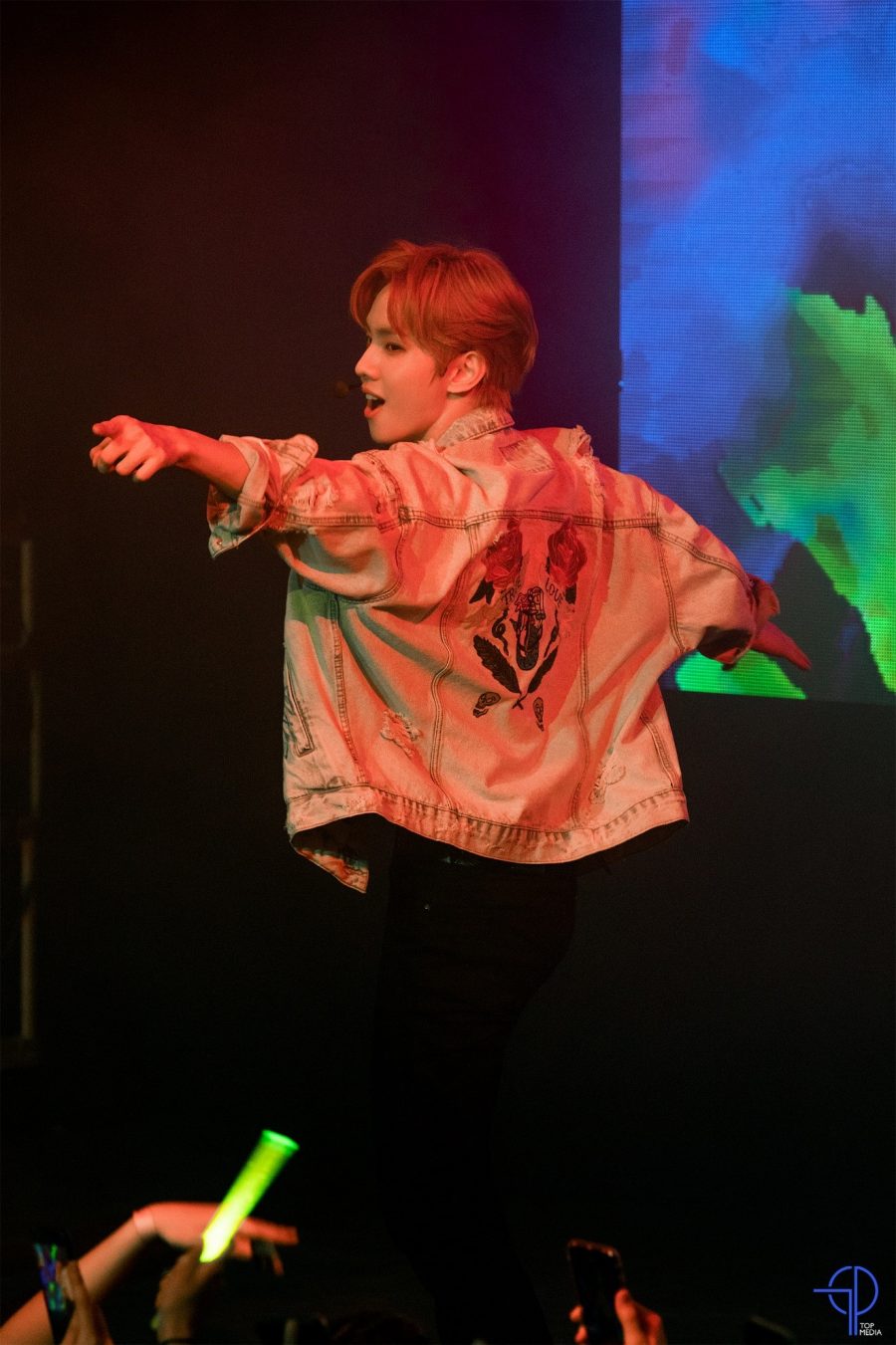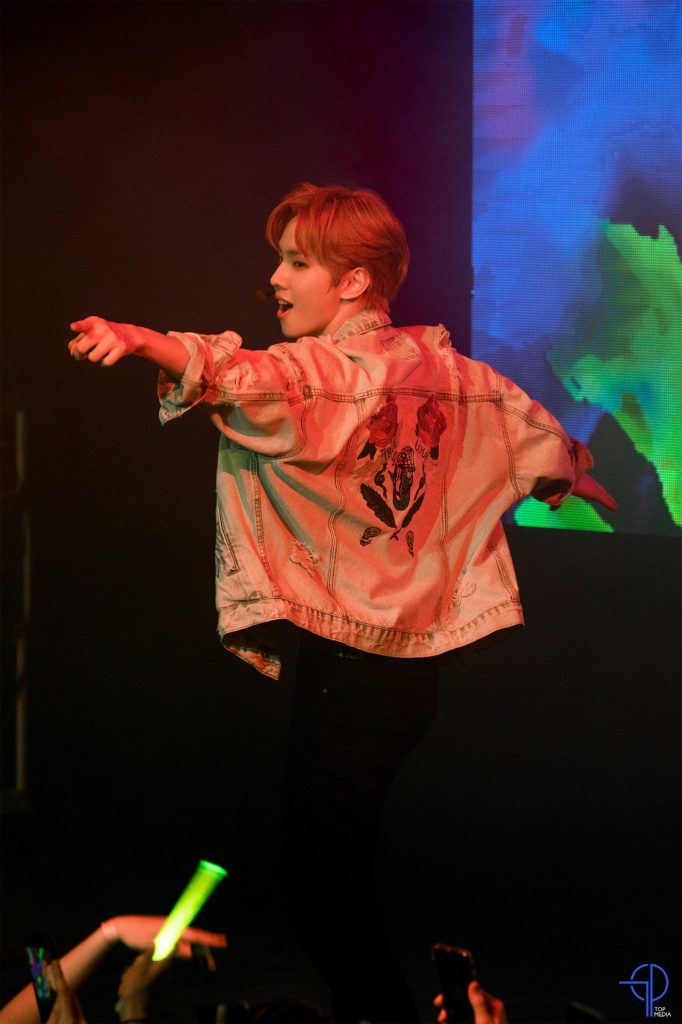 European audiences who watched MCND's performance were amazed by their dancing skills and live performances. MCND's concert consisted of a set list of 20 songs, including the new song 'JUICE'. European audiences were amazed by the variety of attractions they provided.
Also, a video in which MCND appeared as a surprise at the 'Random Play Dance' event held in Paris became popular. The global popularity of MCND was verified when European citizens gathered in front of the Eiffel Tower sang 'ICE AGE' together.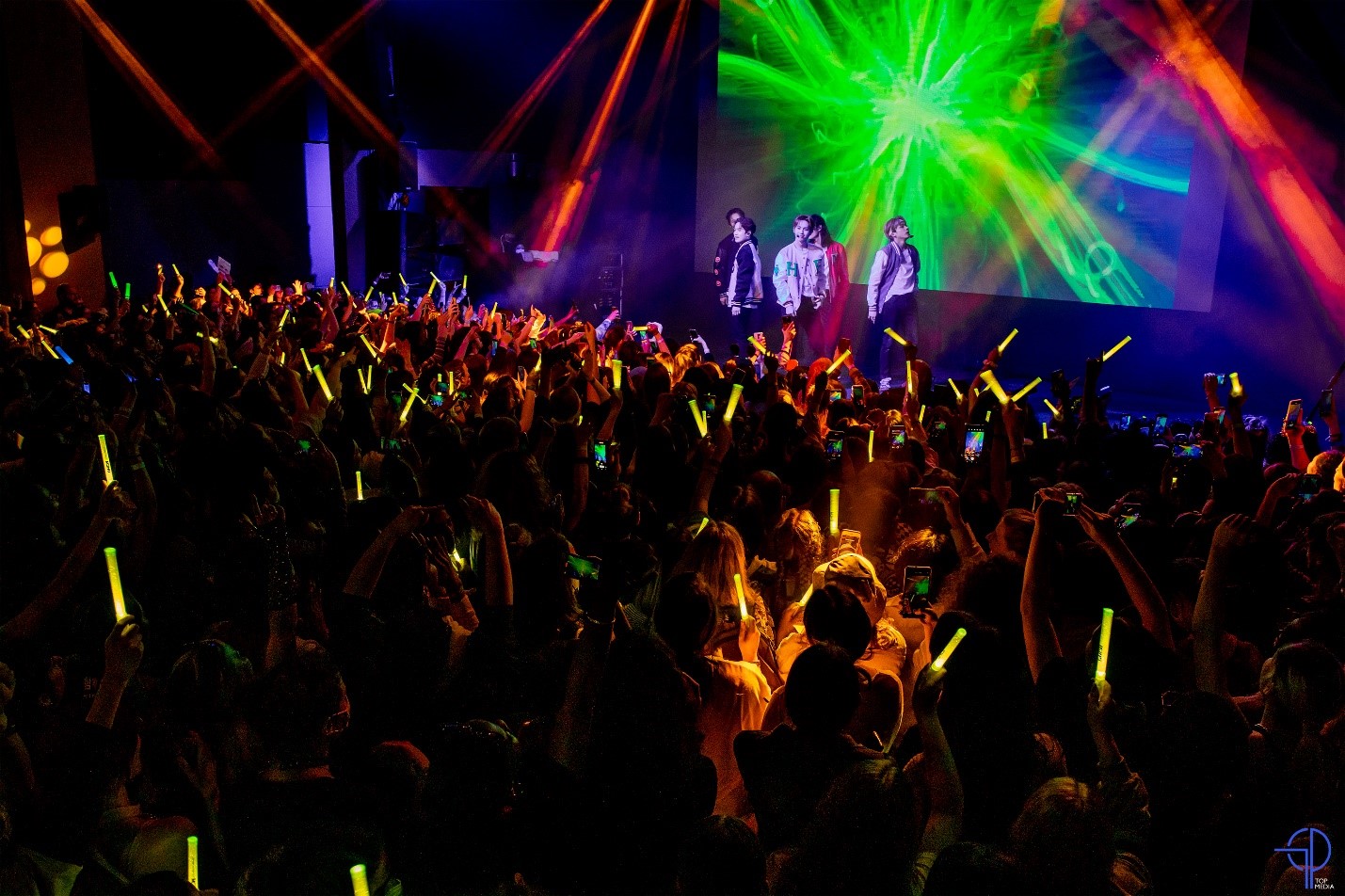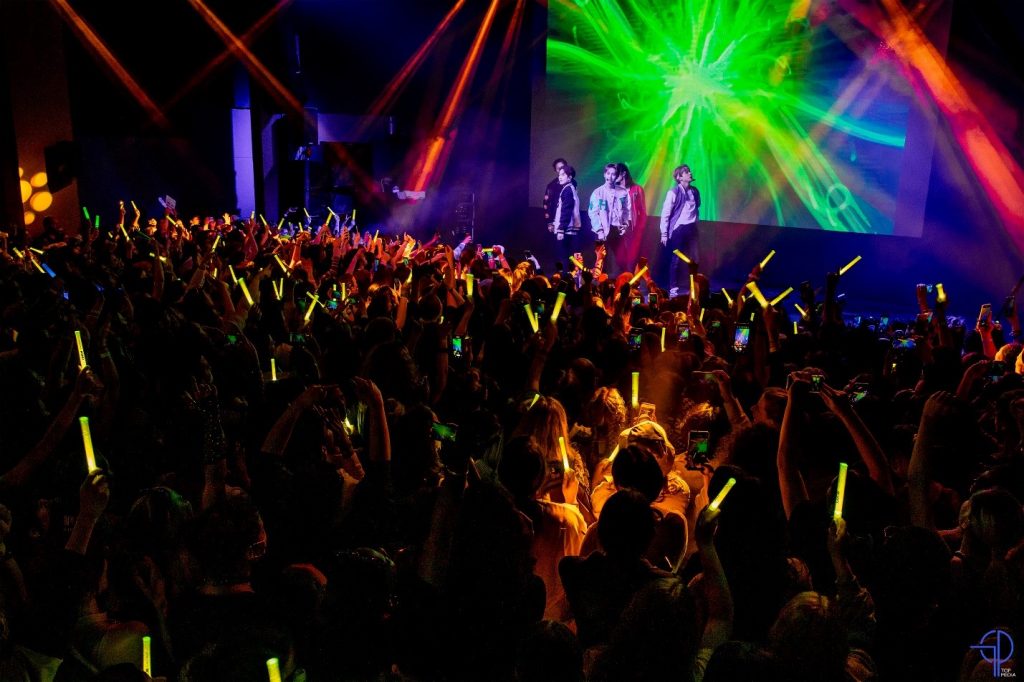 MCND's European tour concert is the first K-pop group's European concert since the pandemic.
In particular, MCND's Lausanne concert is the first K-pop concert held in Switzerland. They succeeded in making their way into countries other than those where K-pop was popular from the start!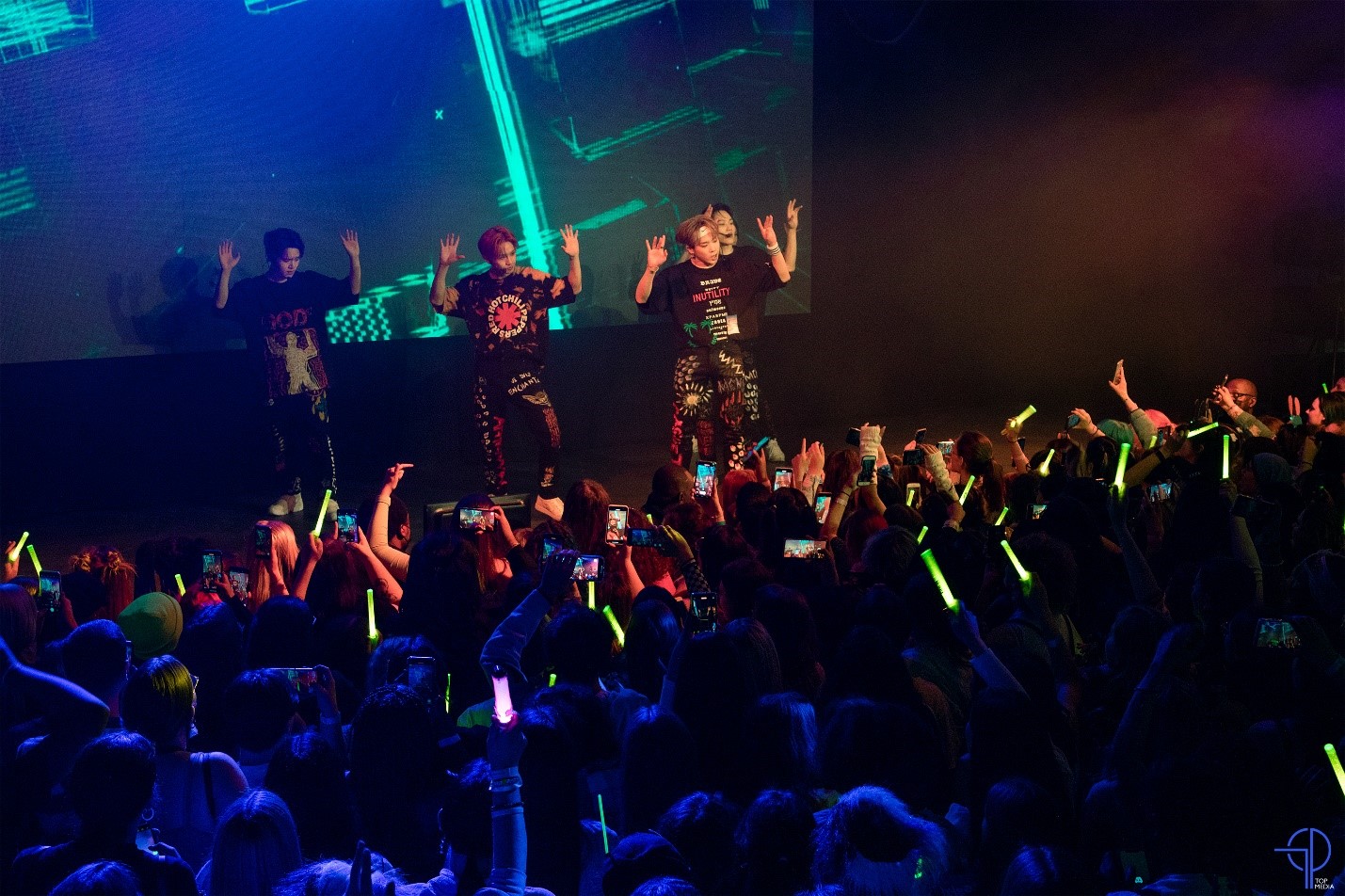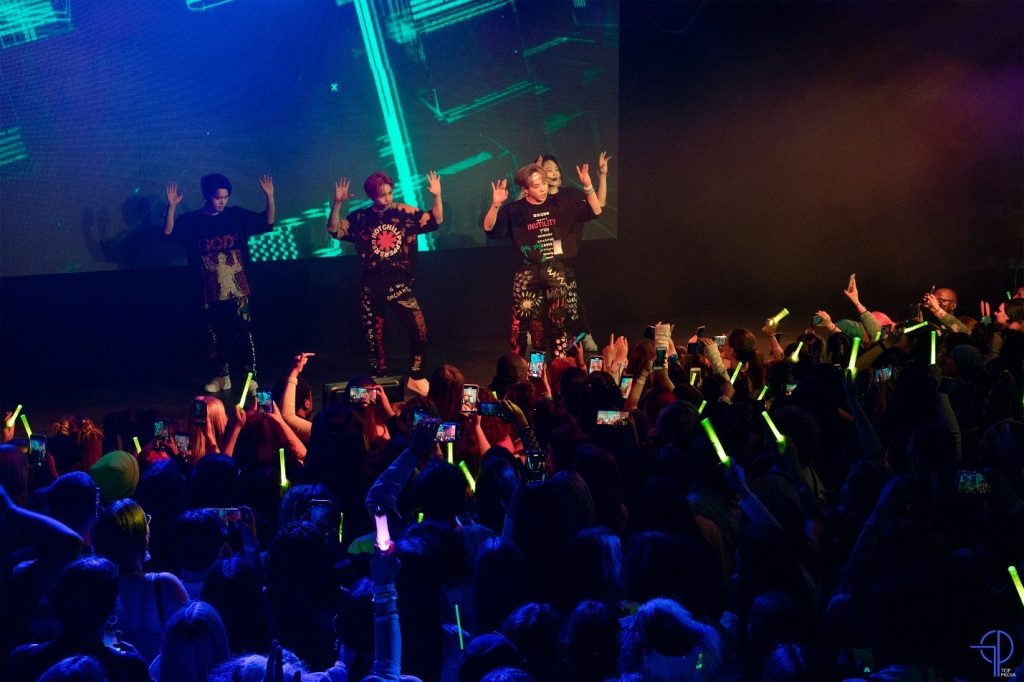 #MCND's next target is 'America'
MCND will hold a concert in the Americas in June. Through the Americas tour, they plan to continue their global popularity by meeting fans in 10 cities in the US, Canada, Mexico and Brazil.
Global K-pop fans are looking forward to MCND, which opened the door for the 4th generation K-pop to enter Europe!
#MCND #soldoutconcert #Europeanconcert #April2022 #MCND4thgenkpop #MCNDYoungPower #boyband #Switzerland #kpop #kpopbias #kpopidol #inpersonconcert #concerttour #TOPMedia #London #Germany #France #Korea #Koreanboygroup #Hungary #kpopboyband #kcrushnews #kcrushmedia #MCNDAmericanTourJune2022
Related Articles