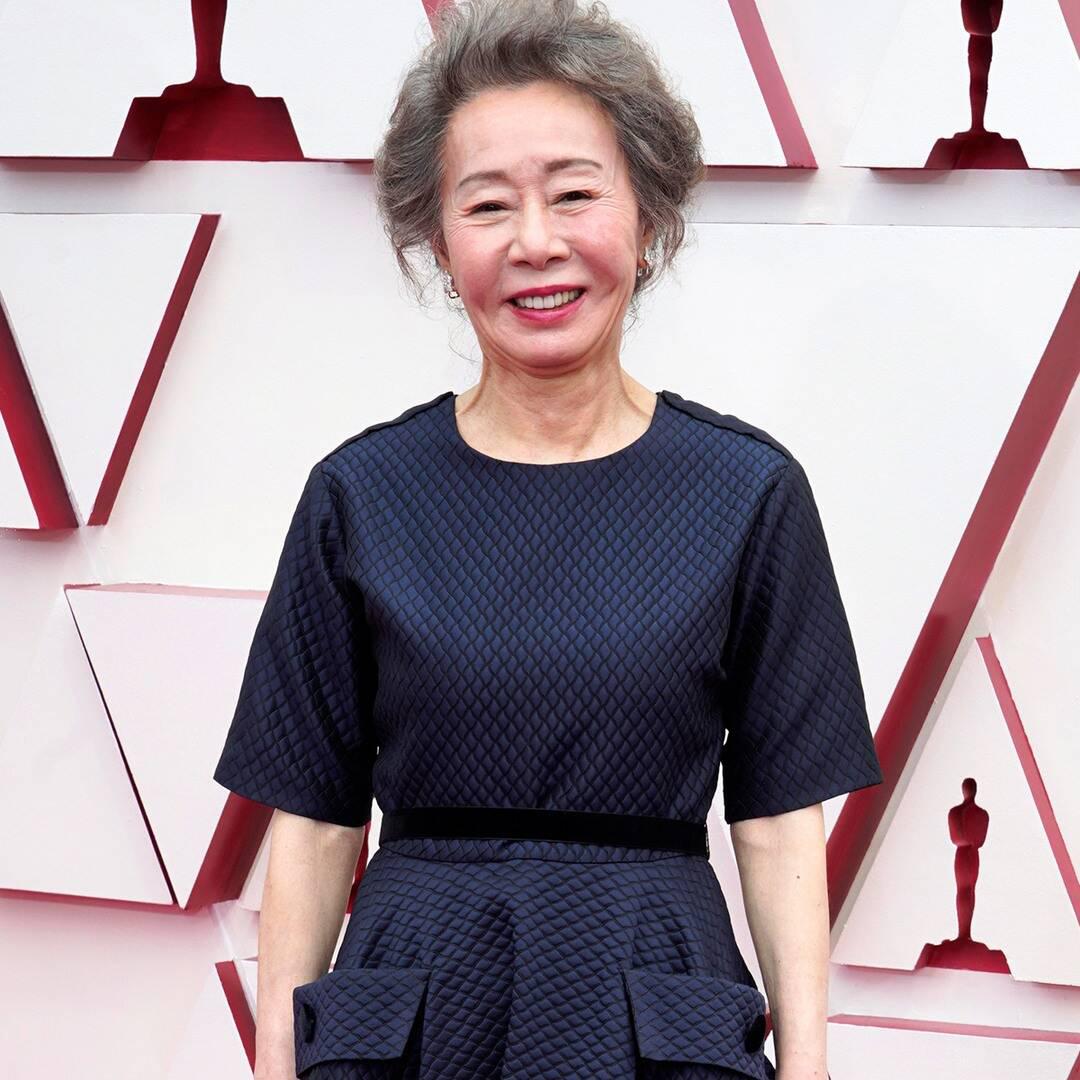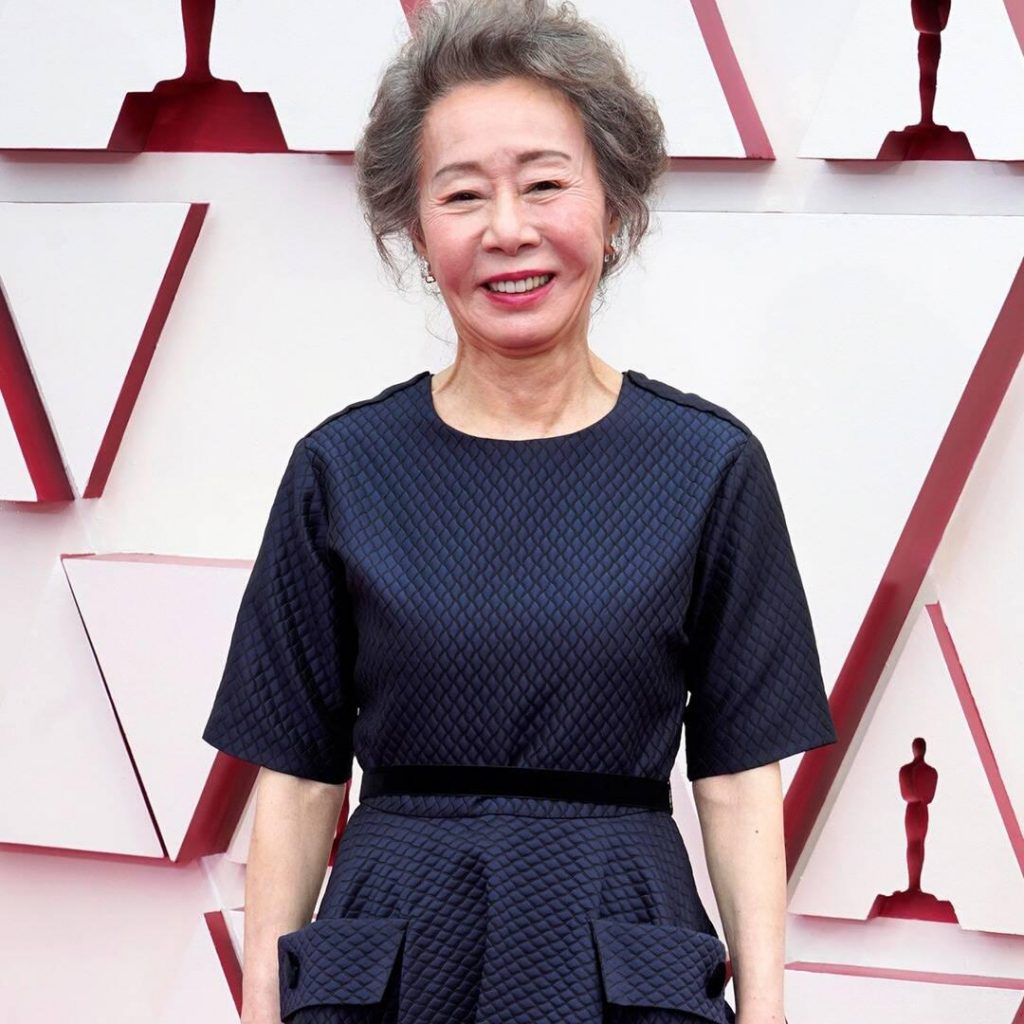 South Korean veteran actress Youn Yuh-jung is now the first Korean to win an Oscar in an acting category at the 93rd Academy Awards, for a supporting role in playing an eccentric grandmother in the hit movie "Minari" this Monday.
The film was written and directed by Korean American Lee Isaac Chung, loosely based on his childhood past. The family film features the relationship between Soon-ja (played by Youn Yu-jung) and her grandson David (played by Alan Kim) in a farm in Arkansas.
Since its premiere, "Minari" attained top star reviews and Youn's acting drew a vast amount of attention from the public and critics, even though she speaks mostly in Korean in this movie.
Youn began her acceptance speech at the Oscars by "forgiving" people for mispronouncing her name, and praised the Minari family and the director of the movie. She even added that she "usually just watches the show on television" and that she couldn't believe she was there in person. She finished her speech by saying that she didn't believe in competition. She thanked her "two boys who make me go out and work." And added, "This is the result because mummy worked so hard!"
Youn has lived in the States for over a decade in the past, so she doesn't have trouble communicating and making witty acceptance speeches.
For "Minari", Youn received numerous best supporting actress trophies and nominations from film festivals and critics' awards, including the Critics Choice Awards, the Screen Actors Guild Awards and the BAFTA Awards, and now at the Academy Awards.
Youn became the second Asian actress to win an Oscar for a supporting role after Japanese actress Miyoshi Umeki won the supporting actress award at the awards more than 60 years prior, in 1957.
–J.Chung.
Related Articles