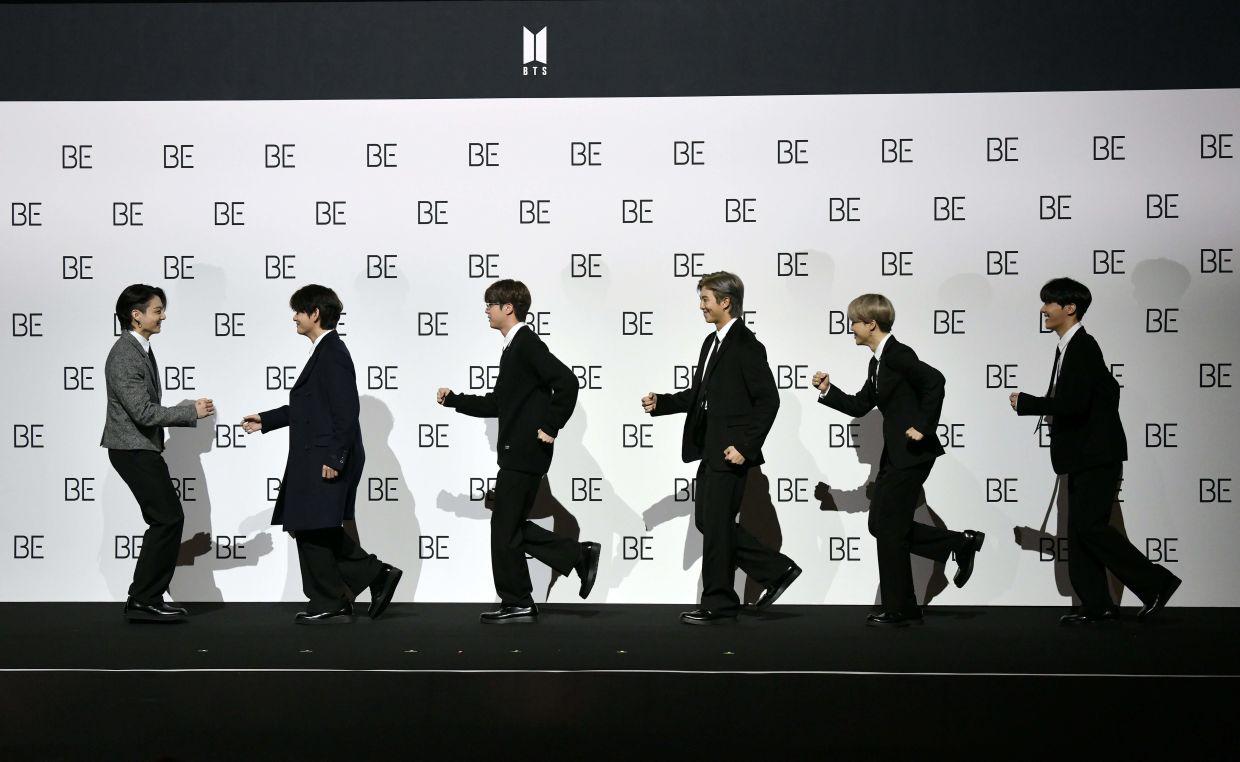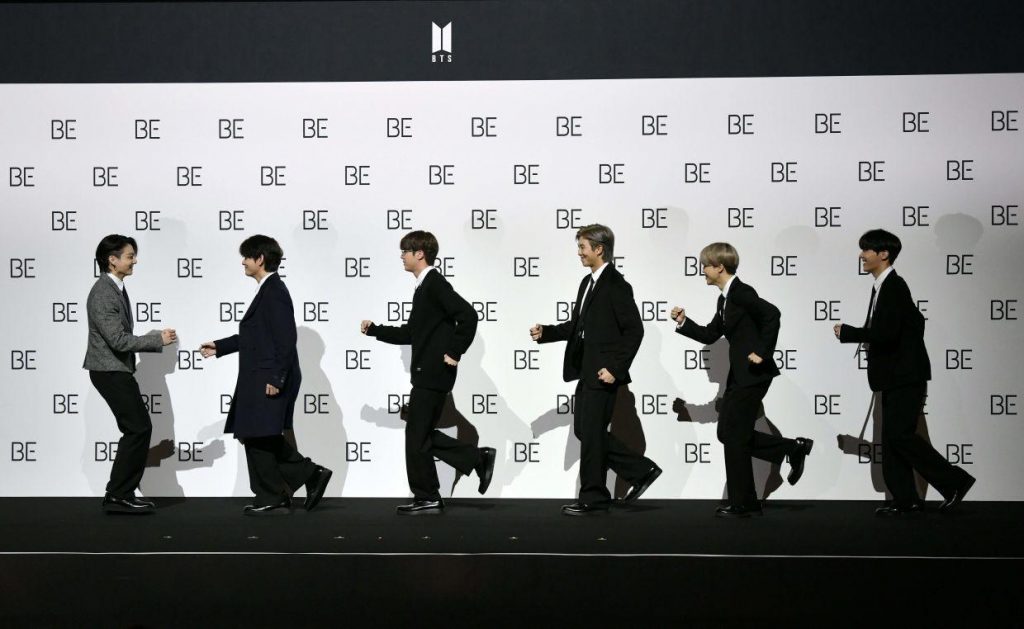 BTS is known for their honest lyricism, hauntingly beautiful melodies, and on-fire tracks. BE is an album that shows a different side to the group. This album was meant to be reflective of the time in which it was written, mid-pandemic 2020. These songs are personal, heartfelt, and journal-entry-esc. Here's how they rank.
Life Goes On: 7/10
"Life Goes On" is a chill song that fits in perfectly with the 2020 vibes. Each of the members had a chance to shine in this encouraging ballad. At first, when the single dropped, I was a bit surprised. This sound is different than what BTS normally delivers. But this song normalized them to the world. BTS were affected by the pandemic, just like the rest of us. Sure, they could have produced an upbeat, synth-driven song. Instead, they gave ARMY a melody that hugged them and told them it would be okay. Take a peek at some of these lyrics:
"One day the world stopped without any warning."
"Time goes on its own without a single apology."
"There's no end in sight, is there a way out?"
"Close your eyes for a moment, hold my hand — to that future let's run away."
Fly To My Room: 6/10
Jimin and Taehyung's voice on this is excellent, as well as the smooth rap breaks from J-Hope and Suga. This song has a nice laid-back vibe to it. Overall, it gets this score from me because this song is not one I would seek out, but I wouldn't skip it on a playlist either. The lyrics touch on moments that capture the emotion of quarantine. Check these out:
"This room is too small to fill my dreams."
"This room may be my emotional trash can but it will hug me."
"The delivery food is three stars."
Blue & Grey: 8/10
This ballad is beautiful and full of depth. The soft vocals, mellow rap, and melancholy instrumentals made this a fan favorite. It explores depression and feelings of hopelessness, reflected in the colors blue and grey. This song had been worked on by Kim Taehyung and solo artist NIve. Originally, it was going to go on V's upcoming solo mixtape, but it was decided to make it a part of BE. I'm so happy it made an appearance here first because the song meshes so well with the others and was my favorite track on the album.
Skit: –/–
Do I understand what they're saying? No. Does it matter? No. I love this throwback tradition having a comeback in this collection. Just listening to the members interacting, recognizing their voices, and hearing them laugh is a real treat.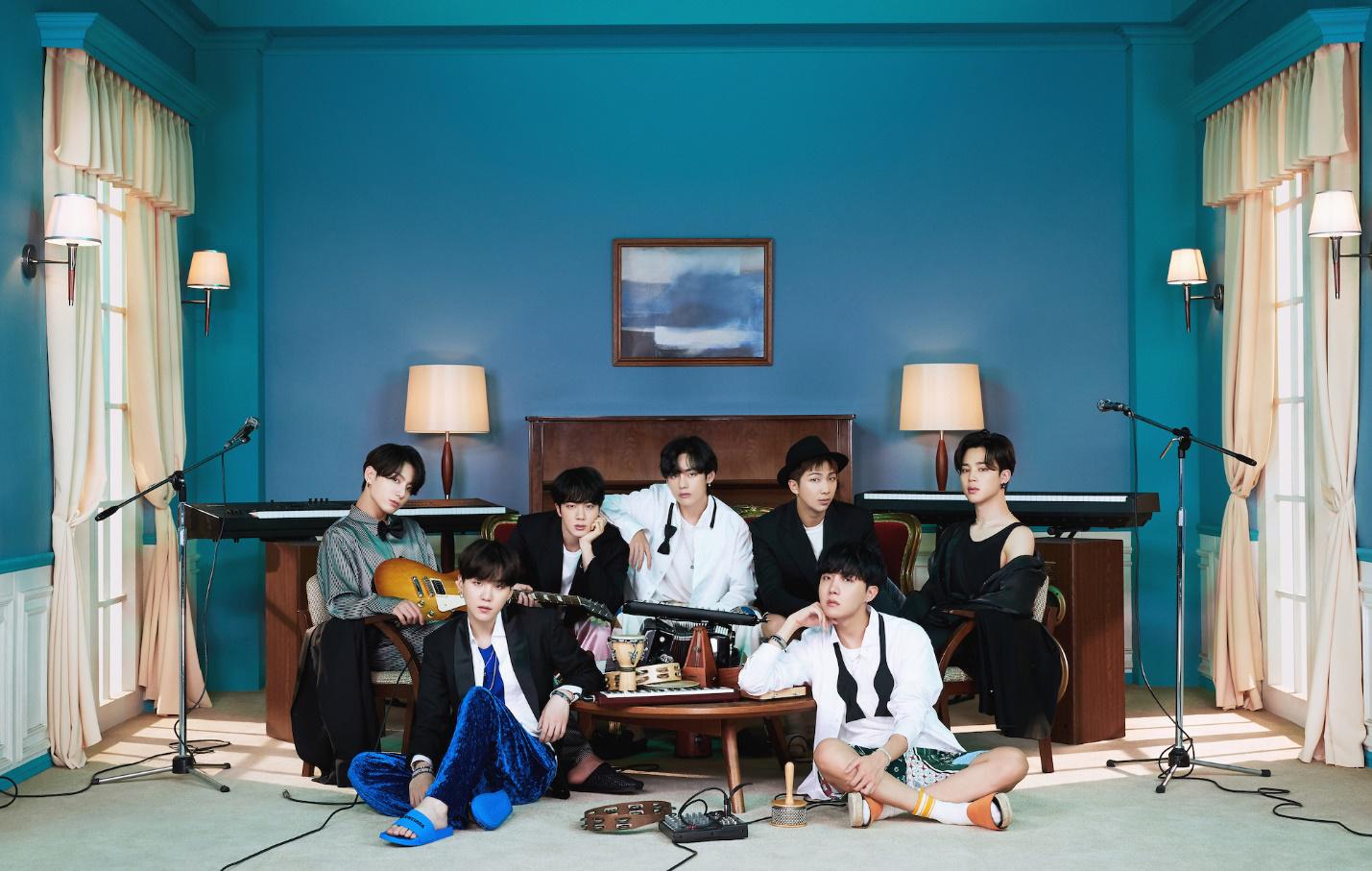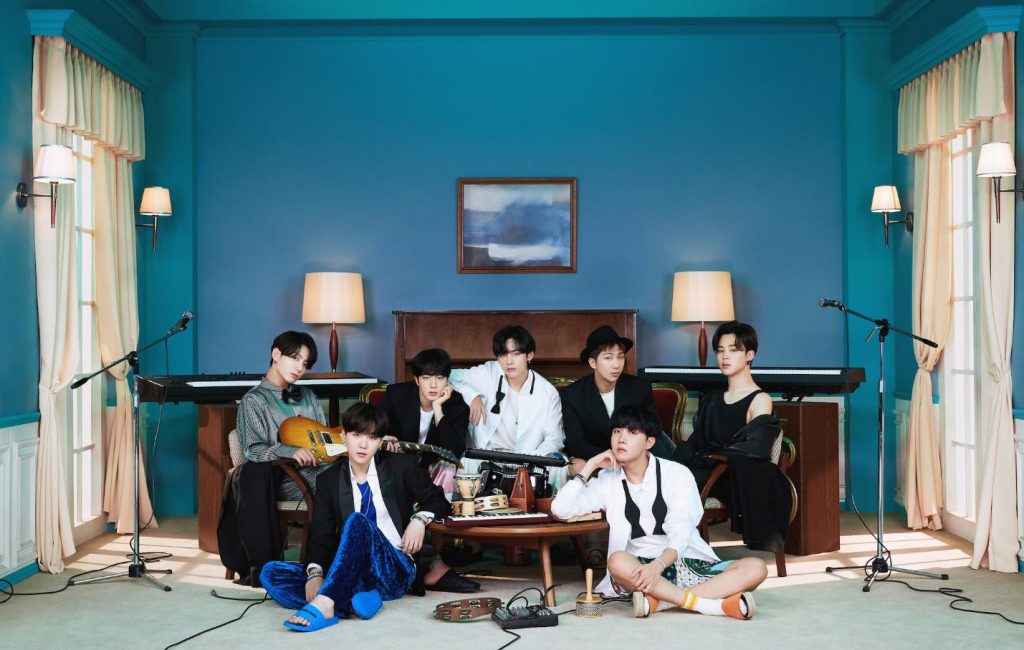 Telepathy: 6/10
"Telepathy" has some great vibes and a retro groove to it. I enjoy the upbeat atmosphere it creates. Like "Fly To My Room," this isn't a song I would intentionally look up to listen to, but I'd bop along to it if it came on. "Telepathy" appears to be written to ARMY. It talks about being close even when far apart. Check out some of these lines:
"Even though right now we're far away our hearts are still the same, aren't they?"
"Even if you're not by my side, even if I'm not by your side, we all know we're still together."
"When the days all feel the same, I'm the happiest when I meet you."
Dis-ease: 6/10
An aptly named track for the pandemic, "Dis-ease." The best part of this song has to be when it goes off in the bridge. I remember the first time I heard it, I was shook by how good it was! This classic hip-hop vibe was interesting to hear from BTS. It reminded me of some of their earlier sounds and I enjoyed that they incorporated this feel again. "Dis-ease" explores the hardships of the pandemic, but also encourages listeners to keep moving forward.
Stay: 5/10
'Stay" was a bit too electro-pop for me, personally. However, I do appreciate the message the song is giving off. It seems like BTS is again singing to ARMY. They remember the times we had with them and replay it in their minds. They affirm that they know "I know you always stay." Don't worry, BTS, ARMY is going nowhere!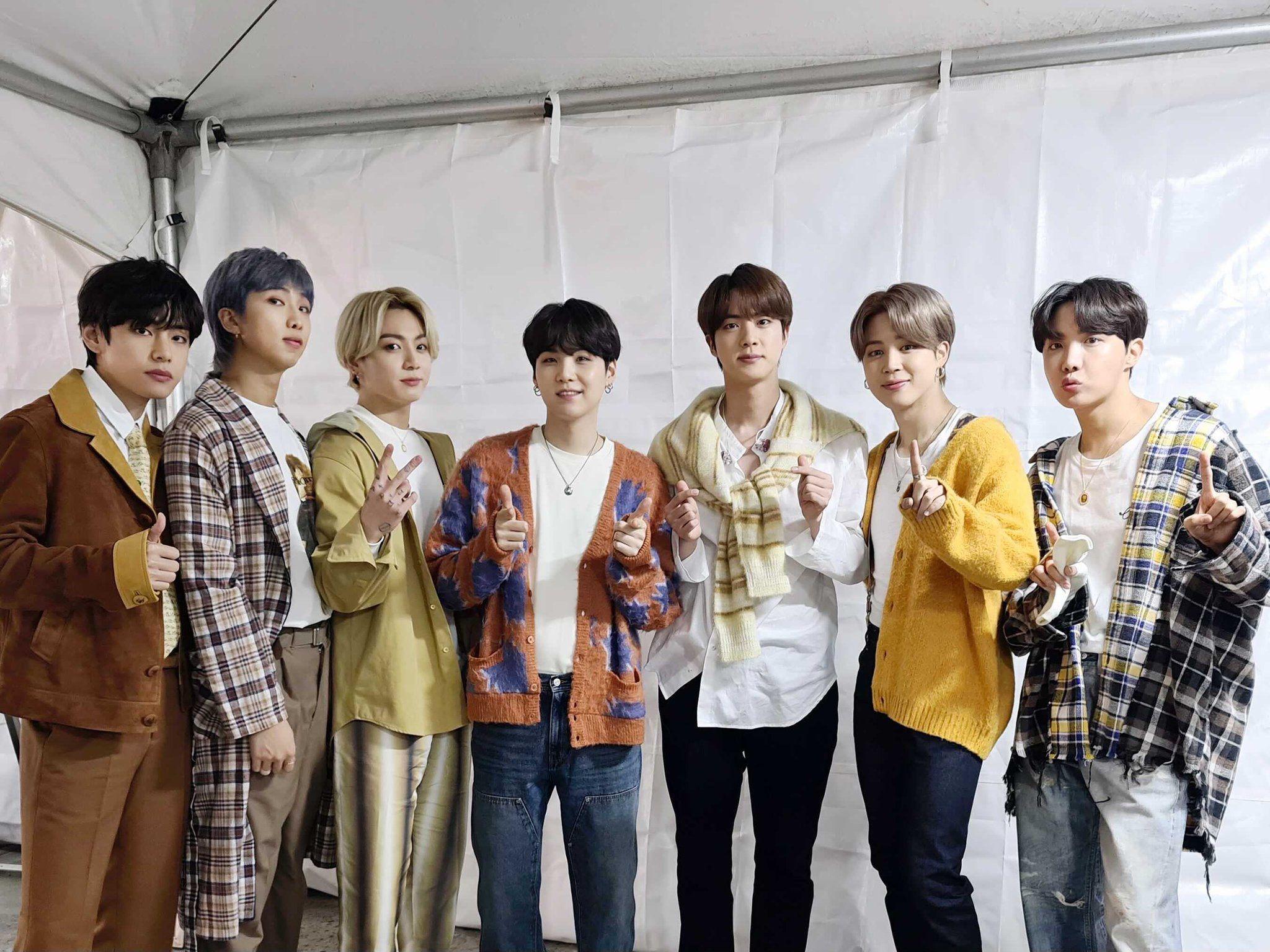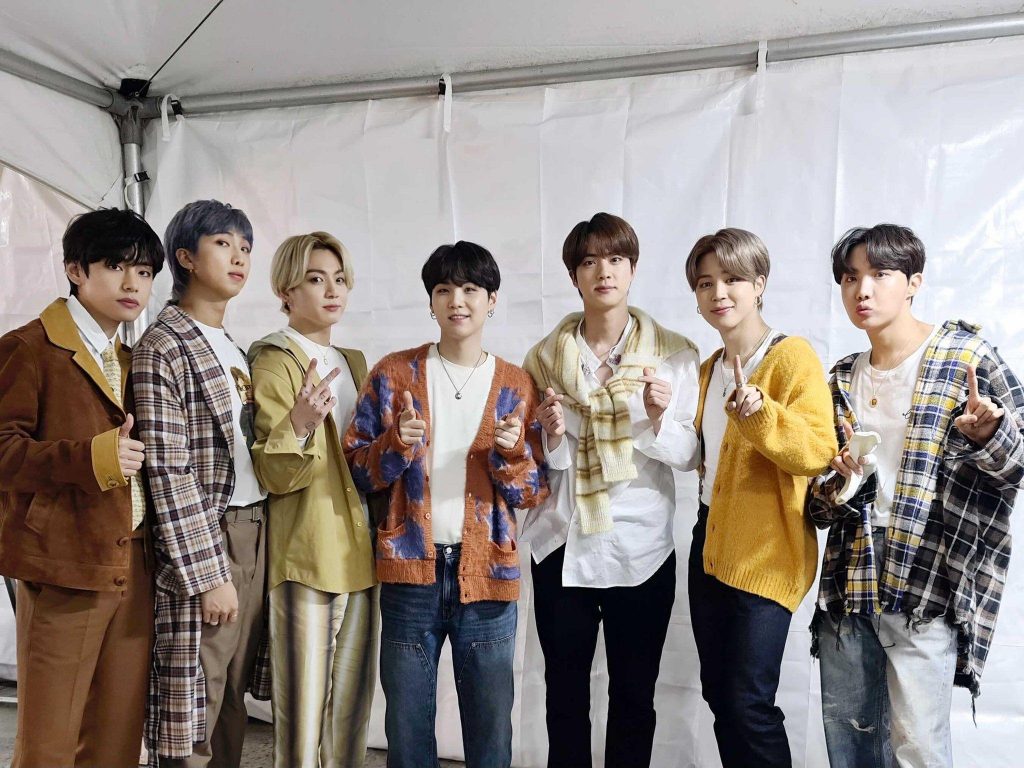 Dynamite: 9/10
Sure, for the most part, it's a word salad. To be fair, BTS didn't compose the track. Despite some of the goobelly-goop word pairings, it's a song the world needed. "Dynamite" is upbeat, full of joy and hope, and has a stellar key change at the end. There's a reason why it has stayed at the top of the charts in many countries. "Dynamite" is the gift BTS gave the world to jam out to at a time when many needed a happy song that made them dance.
Final: 6/10
This is not my favorite BTS album. However, it is a BTS album that we needed! These tracks help capture 2020 through the lens of one of the world's most beloved music groups. It was intentional, smart, and hit all the right emotions of our COVID year. It's an ARMY time capsule and one I will go back to.
—-E. Boyd
Related Articles