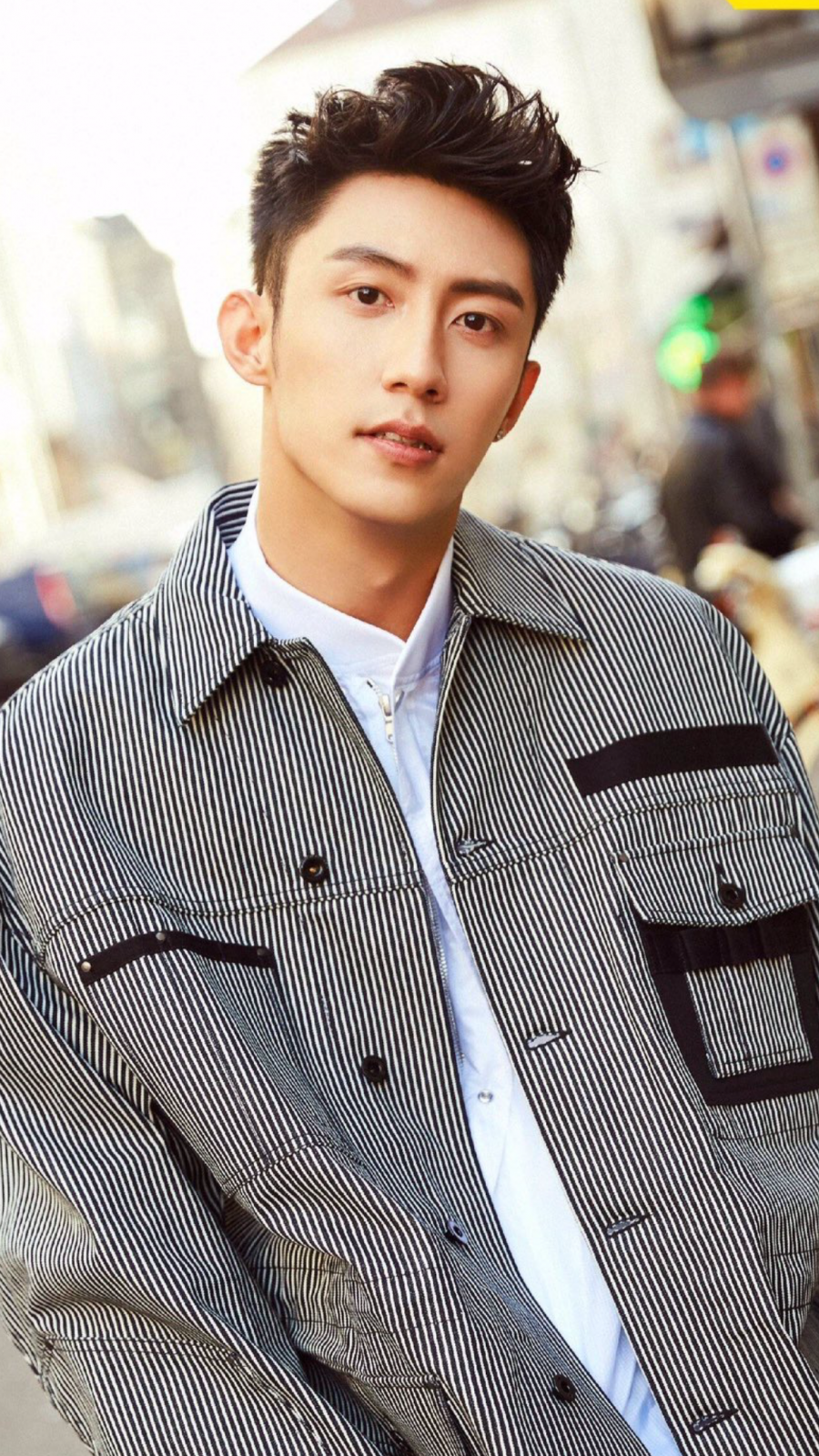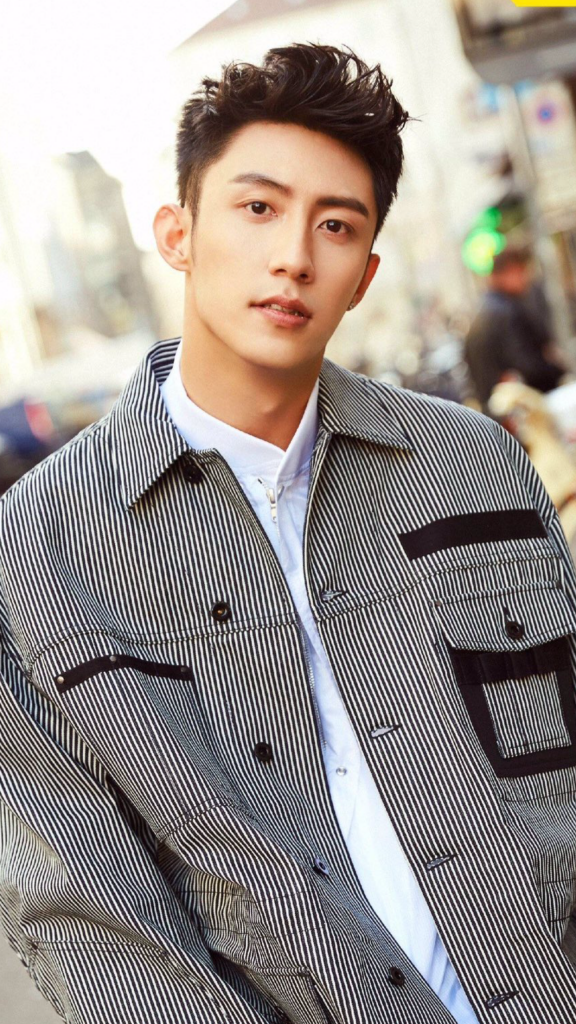 Overview
Chinese Name: 黃景瑜
Star Sign: Sagittarius
Nationality: Chinese
Pinyin: Huáng Jǐngyú (Mandarin)
Born: 30 November 1992
Birthplace: Dandong, Liaoning, China
Ethnicity: Han
Chinese Zodiac: Monkey
Education: Liaodong University
Gender: Male
Height: 187 cm
Weight: 80 kg
Occupation: Actor, model
Years active: 2013–present
Beginnings
Huang Jingyu also known as Johnny Huang is a Chinese actor and model. Born on November 30, 1992, Huang Jingyu first started his career as a model before branching into acting.
2013
Starting in 2013, he appeared several times as a model in the Hunan Satellite TV variety show, "I'm a Great Beauty".
2016
Huang made his acting debut in the 2016 web drama as Gu Hai in "Addicted", this show was also known as "Heroin". The story of this web series was based on the boys love novel "Are You Addicted?"  Unfortunately, the popular web series was eventually banned by SAPPRFT. Due to his extraordinary character in the series, he was called "National Husband" in China.
2017
Huang won many fans in less than a year after becoming famous. It seems like the followers in his Weibo account went from 1 million to 4 million overnight.
The same year, he was cast in his first film, "Guns and Kidneys."  He also had a supporting role in the fantasy web drama "Demon Girl 2" which provided him the honor of being the "The Most Handsome Nurhaci in History" after he took on the role of Nurhaci.
As his fame grew, Huang went on to become a household name, winning many popularity awards and becoming the first celebrity to be featured on the bank card of the China Merchants Bank.
In December 2017, he was chosen as the first male ambassador of the international brand Pantene.
2018
In 2018, he was appointed as the new spokesperson and ambassador of two perfume brands, Dior Fragrance and Elizabeth Arden.
Later, Huang starred in the patriotic action film "Operation Red Sea" directed by Dante Lam. The film has grossed US$579 million, making it the second highest-grossing film in China.
Huang also has appeared in the popular youth drama film "Wild Grass" and the television dramas "The Thunder" and "The Love Knot: His Excellency's First Love" in the same year
Johnny loves Jiu-jitsu
Jujitsu is a not very well known sport, which emphasizes self-defense. Competitors control and submit to each other by using their bodies turning and thus earn points. In the end, whoever gets a better position will win the combat. Johnny said that this is similar to playing chess, not only are the skills and physical skills compared, but also the mind (in the strategy). In China, this sport is not very popular, only two men have won the black belt and we're sure Johnny will do his best to become the third.
Did you know Johnny currently holds a blue belt in Brazilian Jiu-jitsu AND has participated in many open tournaments from the BJJ Shanghai Institute? According to Huang, this is a type of martial arts which uses body movements to control the opponent. The game is mainly about strength and finesse, based on taking the control position to win.
Huang Jingyu, likes, dislikes and more!
In his private time, he is 100% an athlete, keeping busy with things such as riding a motorcycle, skateboarding, swimming, boxing, and gymnastics. He loves to listen to Post-rock music when relaxing and even confessed he would like to be alone at times. Being alone allows him to clear his mind and soul and he doesn't have to think about anything at all. People have spread rumours that he's addicted to his phone and staying online, but that simply isn't true. He doesn't like to be sucked into electrical devices and doesn't even like to play any online games.
[Photo/Official Twitter account of @H_Johnny92]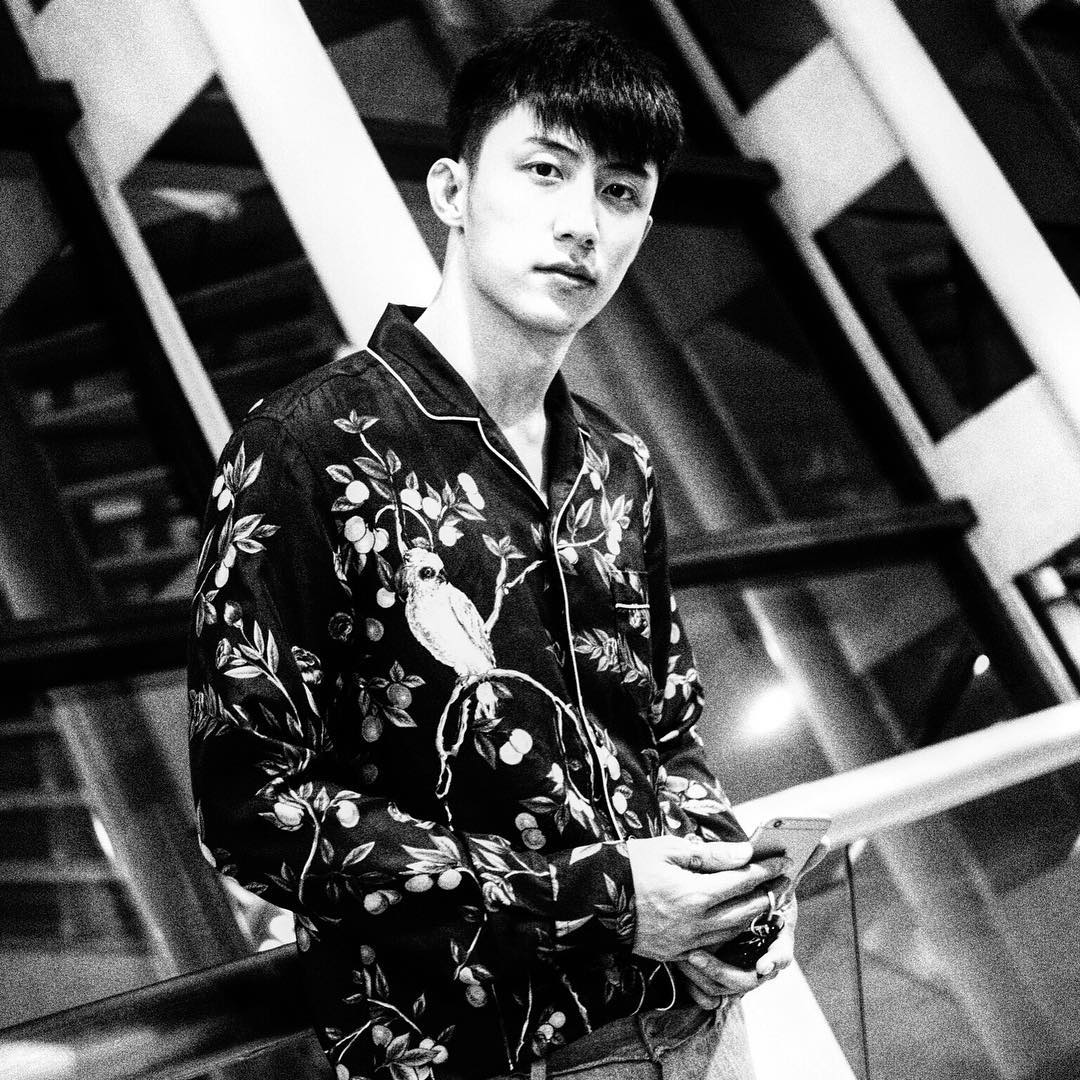 [Photo/Official Instagram account of @jingyuhuangjingyu]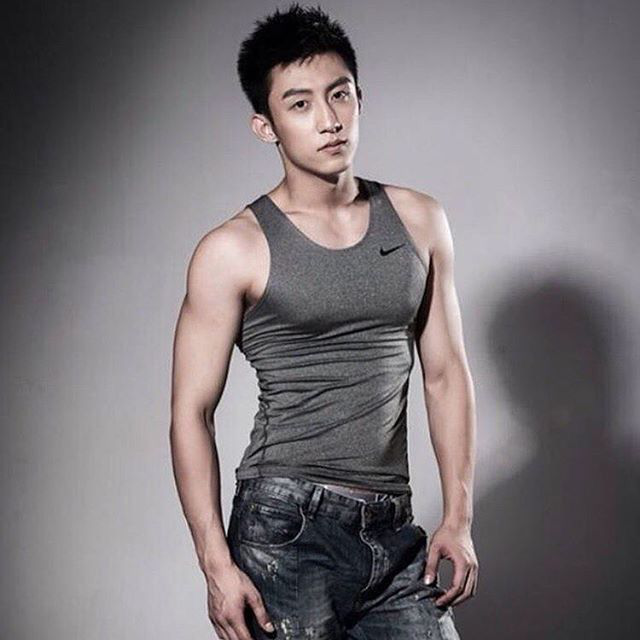 The Sagittarius said that he had no plans for the future at all. He was the kind of person who just worked ahead, tried to find the opportunity to do new things, and filming was one of those.
He's demonstrated his love for himself when talking about which body parts made him the most satisfied saying, "Downwards from the ankle I am satisfied, Upwards from the ankle I feel extremely happy, haha… Hamstrings, shoulders, biceps, face are satisfactory too! ".
He likes spacious and comfortable clothes, he also very keen on Oversize fashion. According to him, wearing what he likes makes him feel confident and look handsome.
He even talked about sex and love! He said "I think love has no limits, limits of race, sex does not exist in the true love. All those who truly love each other should be blessed!"  If that isn't words from an angel, I don't know what is!
Latest Accomplishments
2016
Media Recommended New Idol Award from the 16th Top Chinese Music Awards
Dream Fashionable Figure Award from Cosmo Fashion for Dream Award Ceremony
Rising Idol of the Year Award from the 23rd Cosmo Beauty Ceremony
New Force National Idol Award from the 2016 Netease Attitude Awards
Promising Idol of the Year Award from the Youku Young Choice Award Ceremony
2017
Most Popular Promising Newcomer Award from the 2016 Powerstar's Award Ceremony
Most Popular Male Artiste of the Year Award from the 2017 Instyle Icon Awards
New Artiste of the Year Award from the GQ Men of the Year 2017
Beautiful Idol of the Year Award from the 24th Cosmo Beauty Ceremony
Entertainment Figure of the Year Award from 8th DoNews Award Ceremony
2018
Most Commercially Valuable Actor Award from QQ interest tribe "Heart Awards Night"
 Watch his most recent drama "Moonshine and Valentine" now on DramaFever
—-Suvi Karn
Related Articles