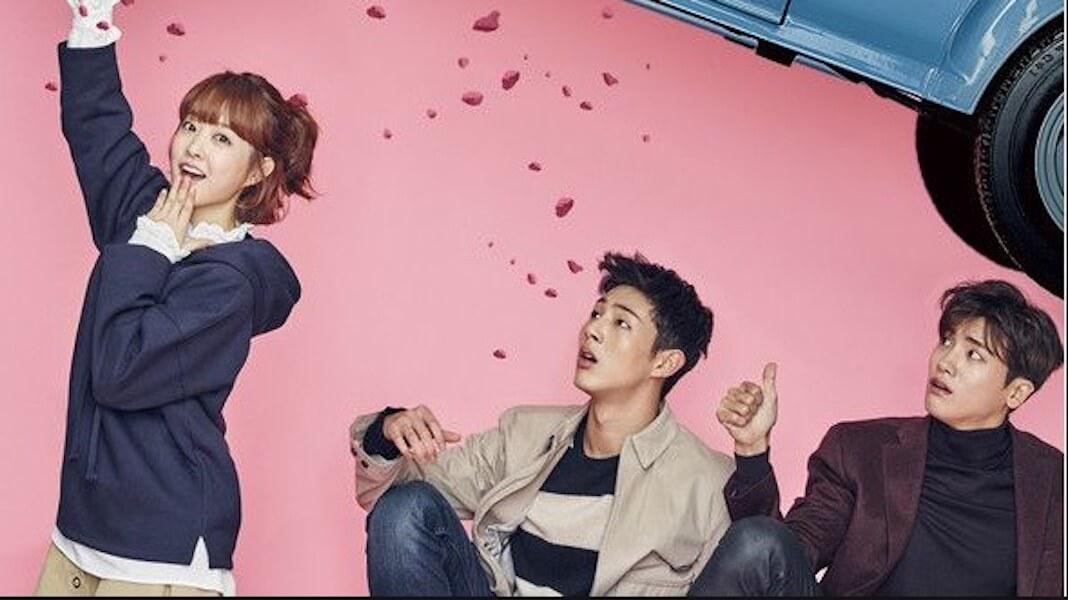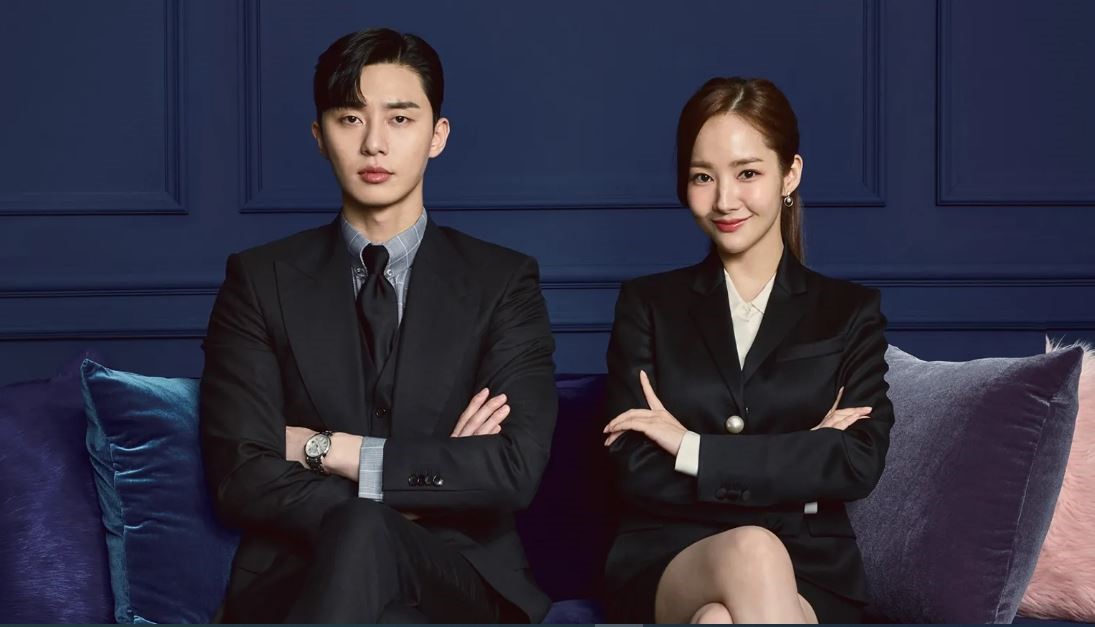 K-dramas have become a global phenomenon harmonizing individuals from around the world for the common cause of bingeing on Korean literal works. Globalization and advances in technology have further spread the wave thus solidifying K-drama's footing in the global entertainment industry. Most Korean dramas have their parental guidance age set at 15 years. Nonetheless, with the 20th century generation used to using technology from an early age, the need for parental guidance at the age of 15 has been outdated. Unlike most dramas that have a specific age of viewers, k-dramas have surpassed the limits and have viewers of diverse ages, from about 12 years and above, addicted to them. Given that k-dramas are of different genres, including historical to sci-fi dramas, they tend to serve the desires of people of different ages. In addition to the diverse genres, below are some of the reasons why fans of different ages enjoy watching K-dramas.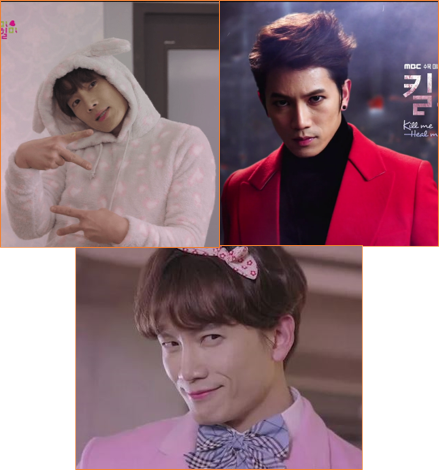 1. Plots
K-dramas are renowned for their creative and captivating storylines that keep the viewers hooked. The suspense and twisted plots with unexpected turns keep viewers hinged to their seats while instigating all sorts of feelings and emotions. Compared to western movies, k-dramas have mastered the art of keeping viewers at bay by delaying PDA scenes, which are also used scarcely through the last episodes of the dramas. For instance, kissing scenes in Korean dramas are highly treasured and invested in. When used, often during the last episodes, the PDA scenes are used spread sparingly and in nerve-wracking slow motions thus birthing intense emotions in viewers. Despite the complex storytelling, k-dramas are easy to binge-watch owing to the infused relatable emotions making them the right pick for individuals of different ages.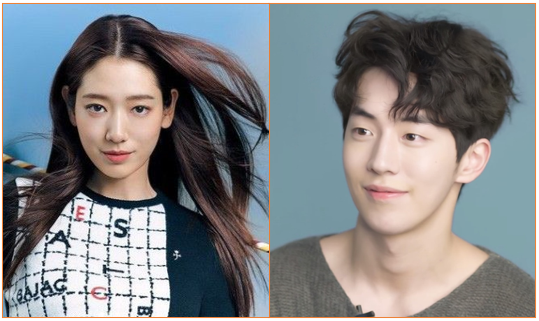 2. Actors
With Korea being a perfectionist culture, Korean actors and actresses have taken this lifestyle a notch higher through exceptional performances. The actors become one with the characters from the deep character development and ooze out every expected ounce of emotion to its core. The viewers are taken through emotional havoc that brings addiction to the dramas. In addition to their exceptional talents, Korean actors and actresses are the exact definition of elite beauty. Amidst the existing extreme beauty standards in Korea, Korean actors and actresses, who are marketed as the face of Korea, are a beauty to behold which turns viewers into fans. The fresh pairing of actors and actresses with every drama further makes k-dramas more intriguing. Moreover, with the drama characters being of different ages and backgrounds, k-dramas become relatable to individuals of different facets.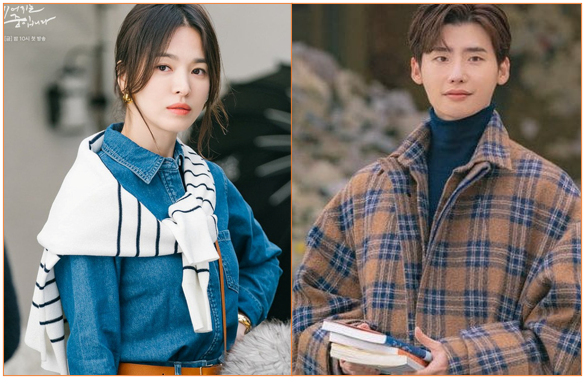 3. Outfits
Korea is amongst the world's points of reference on matters of fashion as their styles change with the seasons. Korean dramas have become the fashion hub where individuals get outfit inspirations, whether for spring, summer, autumn, or winter. Korean fashion is known for matching and making outfit ideas from designs that would rather be termed out of date. Korean dramas have turned colors, especially aesthetic colors, into a unisex affair, which has gladly been accepted and cultivated into the global societal fabric. Moreover, since k-dramas have characters of all ages, these dramas are deemed to attract individuals of diverse ages through fashionable outfits.  Many k-dramas' fashion ideas have made all ages say "Wow!"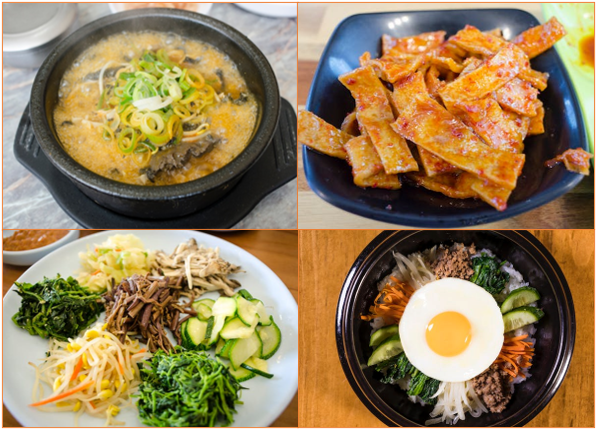 4. Culture
Korean culture is a footprint that's spread all over k-dramas and has become a charm that enchants viewers to keep wanting more. Korean culture is best represented by the mouth-watering food scenes. From traditional to western foods, their manner of presentation and the satisfying looks and sounds made by actors upon eating leaves viewers craving and drooling for a bite. The respect culture and humaneness presented throughout the scenes demonstrate values and norms that we crave in a society. In other words, k-dramas teleport viewers into a world of perfection lifting off their real world's weight of worries even just for a while. The different cultures presented in k-dramas are relatable to individuals of different ages thus making k-dramas famous among these age groups.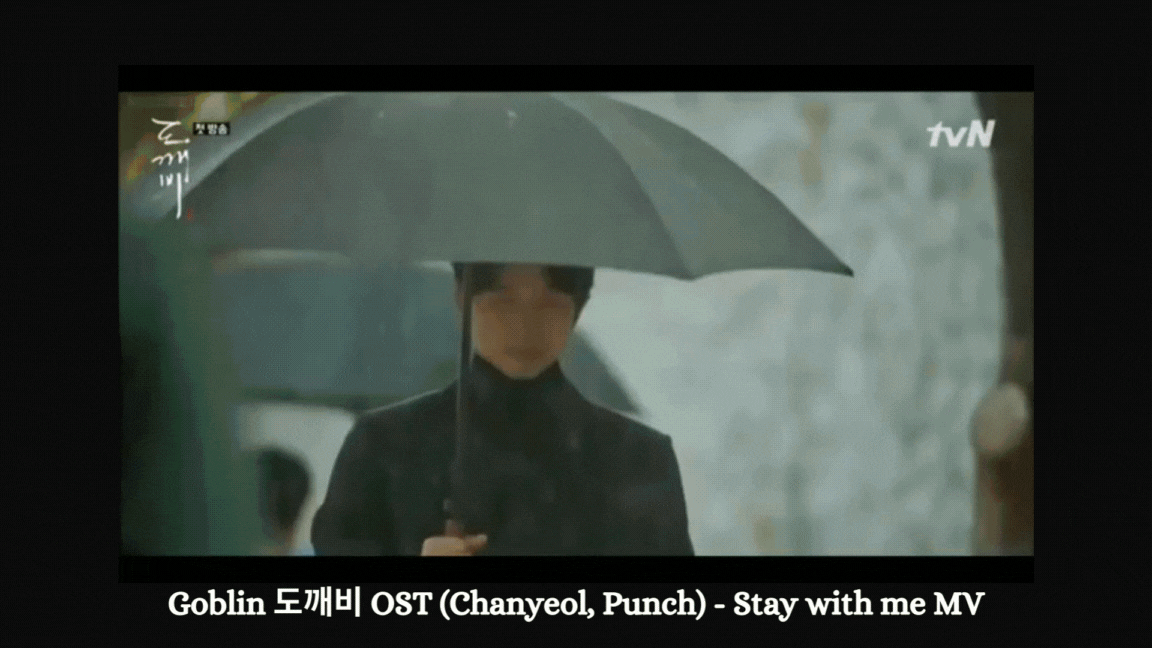 5. OSTs
The enchanting OSTs, are another thing to look for in k-dramas. These legendary musical pieces with magical beats and lyrics perfectly blend with the plot's theme further intensifying the drama's emotional sense. These soundtracks form the soul of k-dramas through their intentional lyrics that reveal the components of the narrative. The different OSTs set an intention and ambiance in different scenes thus aiding narration as well. The soundtracks are enchanting to individuals of all races and ages and given the addictive beats and clean lyrics of k-dramas, people have no choice but to get hooked.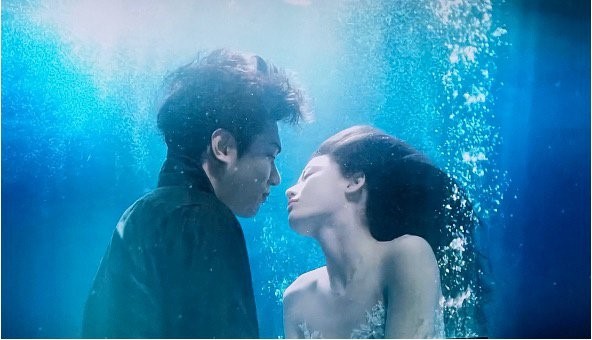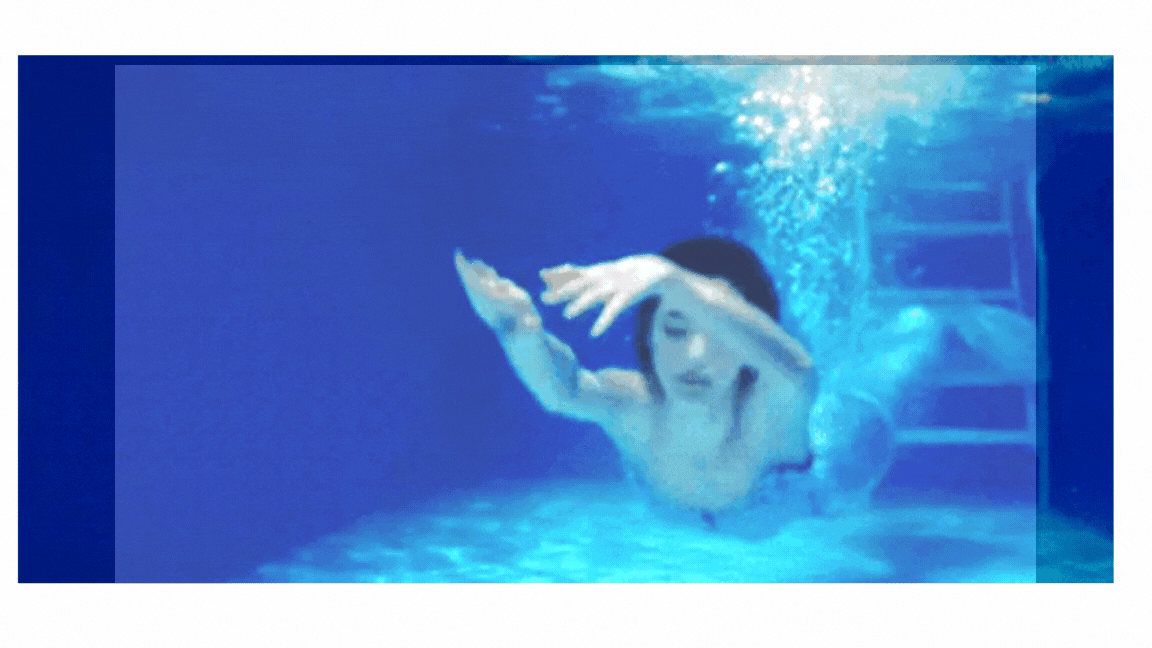 6. Cinematography and locations
State-of-the-art cinematography is an aspect that has enhanced the visual effect of Korean movies. K-dramas go beyond the 180-degree rule and change shooting angles for greater impact. Camera movement and positioning significantly impact the meaning, tone, and mood, action of each shot. K-drama's cinematography standards are off the charts as the camera movements, including wide shots and close-ups, give a three-dimensional relationship between objects and characters in each scene. Their mastery of camera angles also results in visuals with perfect lighting that are appetizing to the eyes. In addition to cinematography, k-dramas have the best scene-setting views. The chosen k-drama locations complement and set the story's psychological mood in each scene. For instance, historical scenes are set in settings that ooze out historical richness and vibes which births the stage for an ancient reminiscence and ambiance. As such, the luring and captivating visuals become a contributing factor for increased demand for k-dramas, including those advanced in age.
We suggest you select a k-drama and take your time to understand each of the points above and notice how true they are and begin to really discover why many different age groups find k-dramas so fun and exciting to watch and keep watching to the very end.
—-Karen Mwande
#WhatAgesWatchKDramas #kcrush #kcrusharticle #koreanactors #Whykdrama #koreanculture #kcrushamerica #cinematography #koreanlocationsinkdramas #kdramafashion #kdramaplots #agesthatwatchkdramas #kdramaOSTs #koreanactresses #kdramaagegroups #watchkdramas #kdramamusic #kdramascenes #kdramalove
Related Articles