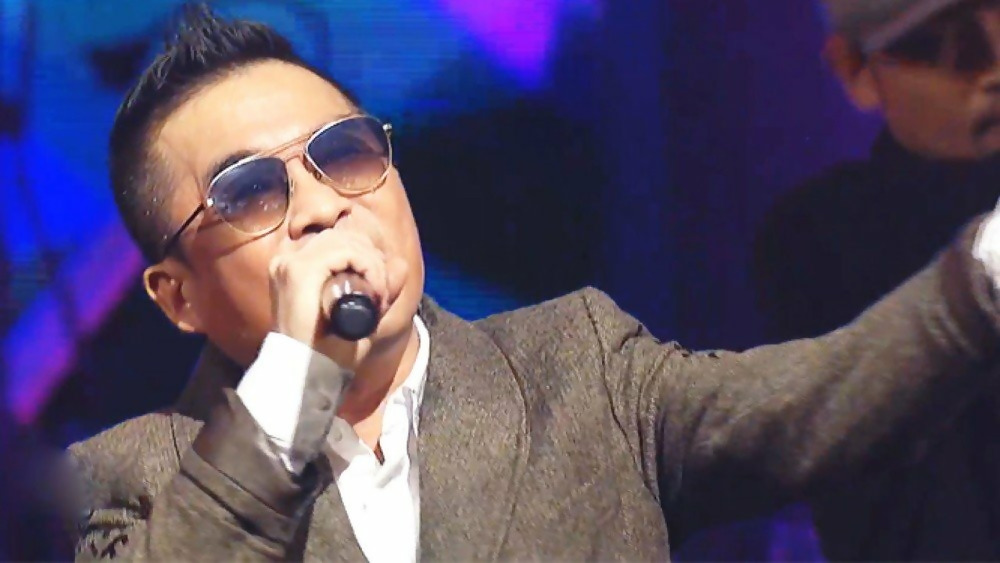 Popular veteran singer, Kim Gun-Mo, 51, has been accused of sexual assault.
As shared on the YouTube channel Garo Sero Institute, lawyer Kang Yong Suk and former reporter Kim Yong Ho stated that an anonymous woman came forward with allegations that Kim Gun-Mo assaulted her and forced her to perform oral sex at a Seoul-area entertainment bar.
There are conflicting reports regarding if the bar is owned by Kim Gun-Mo or if it is an establishment not related to him.
"Kim Gun Mo arrived alone at 1AM in a Batman t-shirt. He didn't drink liquor but ordered soju to drink. The victim drew a plan of the bar's interior and said Kim Gun Mo was in room 9," Kang and Kim said in their report. "The victim was the 8th woman to enter the room Kim Gun Mo was in, but he told all the other women to leave and told the waiter not to let anyone else in. He then requested the victim come into the bathroom, which was attached to the room in a separate area. He then forced her to commit oral sex. He then put her on the sofa and started sexually assaulting her."
Following the report, Kim Gun-Mo stated the allegations are false and plans to file a lawsuit against Garo Sero Institute for spreading false information.
"It's not true," Media Line Entertainment said. "We plan to take strong legal action for spreading false information and defamation."
"I'm sorry for causing concerns," Kim Gun-Mo said on Saturday during an Incheon concert, his first public reaction to the scandal. "I will settle the issue wisely."
Kang and Kim stated they have evidence showing the anonymous woman's side of the story.
Kang and Kim added, "We asked her why she didn't scream for help, and she said there were 17 rooms, and no one would hear her. It was important for us to verify the truth, so we secured a lot of evidence. It's obvious what Kim Gun Mo's side will respond, so we can't reveal evidence on broadcast."
Kang and Kim stated that on December 9, 2019, they will file a former complaint against Kim Gun-Mo.
Meanwhile, Kim Gun-Mo's appearance on My Ugly Duckling will air as planned on December 8 despite the allegations. The show is expected to show Kim Gun-Mo's proposal to his now-fiancee, pianist Jang Ji-Yeon. The pair were initially scheduled to be wed January 2020 but have pushed their nuptials back to May 2020 to allow time to find a larger venue. Jang is 13-years Kim Gun-Mo's junior.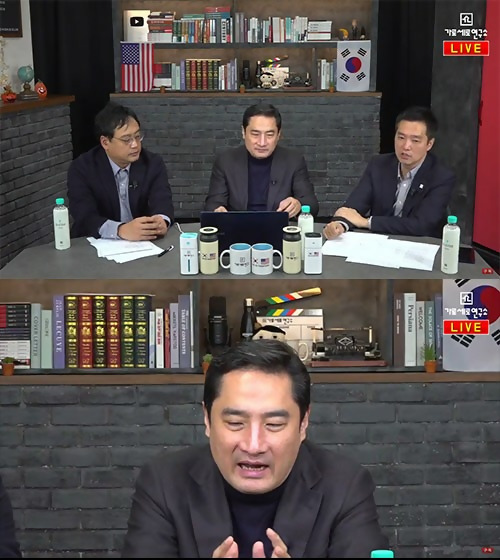 —-Olivia Murray
Related Articles