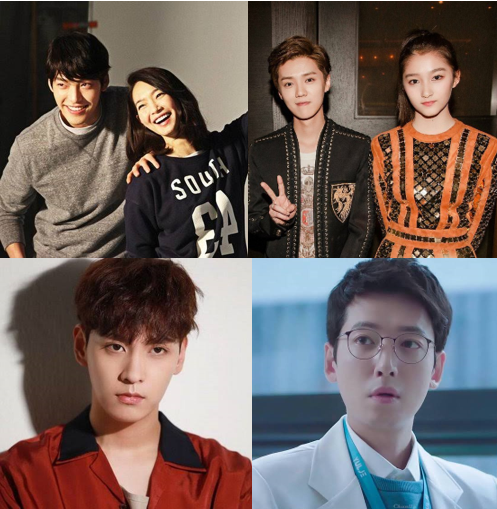 2020 proved challenging and set ablaze a worldwide re-think of what life is really all about. Since then individuals have come to value the power of relationships, which consequentially also rocked the normality boat of celebrity secret love lives. 2021 saw a rise in dating revelations across the Asian celebrity realm. Most dating announcements came as a shock while others fell into place as expected by fans. The majority of these recently revealed relationships; and others long known by fans, are expected to bear the fruit of marriage in this new year. Below are the expected upcoming 2022 Asian celebrity weddings.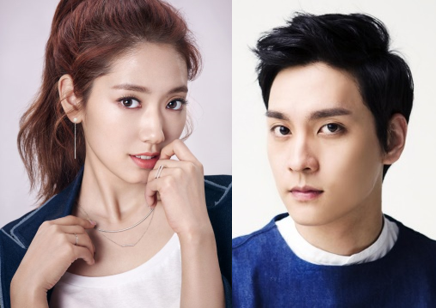 Park Shin Hye and Choi Tae Joon
This is by far the most anticipated wedding of 2022. The couple is not only a power couple for their acting skills; which have credited them worthwhile ranks in the Korean entertainment scene, it is no secret that the two are beauty standard icons owing to their outstanding looks. Shin Hye and Tae Joon have been dating since 2017 and have earned respect for their solid bond despite the nature of their work. Having announced that they are expecting a baby late last year, the couple received massive support from fans worldwide. The wedding; which is set for early this year in January 22, is highly anticipated for as most of their expected invitees are workmates and friends; including Lee Min Ho and Kim Woo Bin, who also have a massive following of fans.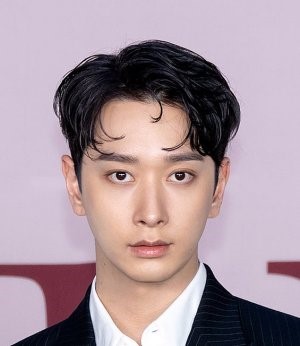 2PM's Chasung
Hwang Chasung has been in the entertainment industry for over 15 years and has found a haven that will see him leave JYP Entertainment's family as of this month, January 2022. Chasung took to Instagram last month and revealed to the fans of his newly found path while expressing his endless gratitude to fans who have been with him throughout his entertainment career. The K-Pop star announced that he has found his other half; a non-celebrity, and they are currently expecting to be parents soon. The love story post further discloses that the couple will walk down the aisle early 2022 and asks for continued fan support in Chasung and his partner's new venture.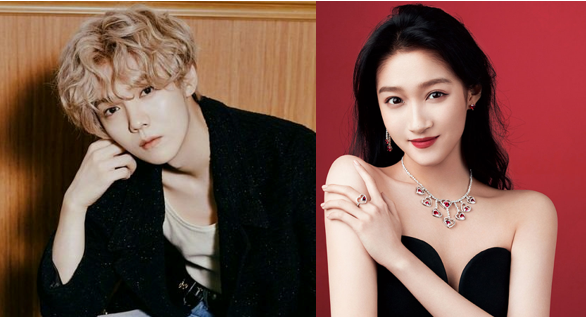 Former EXO's Luhan
Although Luhan left EXO under ravaging circumstances in 2014, all was not lost as the star was ranked China's  6th most popular entertainment icon the same year and went on to be listed the 2nd highest-paid idol by Forbes China Celebrity 100 in 2017. Luhan has continued to soar and recently got fans going wild with his decision to head to the altar with his long-time girlfriend. Luhan has been in a relationship with Chinese actress, Guan Xiaotong, since 2017 and are expected to tie the knot this year. The couple's relationship was deemed solid after each of them acknowledged the relationship in their social media platforms. It is alleged that the two will officiate their union in late February 2022, which is highly anticipated for not only in China but also by Luhan's Korean and global enthusiasts.

Hyuun Bin and Son Ye Jin
The "Crash Landing On You" starts have been the talk of 2021 with fans hoping that the two would have walked down the aisle by now. The couple confirmed their dating status in reality early 2021 and rumors had it that they were to wed late November 2021. The rumors were heightened by Hyun Bin securing a 4 million dollar penthouse in Guri, Gyeongi; seen as a marriage preparation stunt. However, in early November 2021, Hyun Bin's agency confirmed of the idol's role in an upcoming movie; with the filming set to begin in early 2022 in addition to other 2 projects namely The Point Men and Confidential Assignment 2, which meant that Hyun Bin would be busy as from November 2021 throughout most of 2022's onset. The enthusiasts are however, not giving up as this couple's marriage seems more of a one deal already. Hyun Bin and Son Ye Jin's wedding is indeed an expected upcoming 2022 celebrity wedding.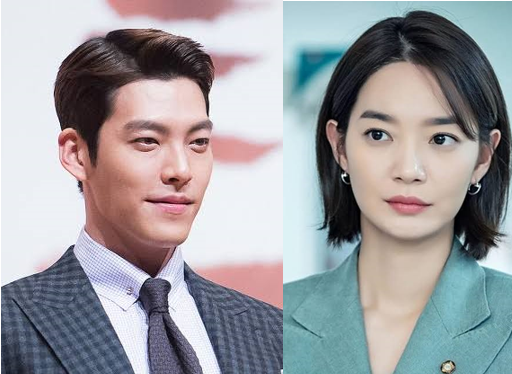 Kim Woo Bin and Shin Min Ah
The charming Kim Woo Bin's wedding is another iconic event that fans have been eagerly waiting for all of 2021. The actor and model met his partner, Shin Min Ah during one of his fashion brand advertising gigs and have been in a relationship for over six years. Their bond proved stronger after Woo Bin was diagnosed with nasopharyngeal cancer which saw him lay low to recuperate. Min Ah became Woo Bin's source of strength, further solidifying their love story. Woo Bin has since recuperated and is back and deciding on his next drama. The couple has been hinting at walking down the aisle which would be an icing on their love story's cake. The couple downplayed the rumor that they were already married and instead hinted in officiating their union in late 2021. Since the year has ended, the fan base can do nothing but wait and hope that the ceremony finally takes place this year.

Soo Young (SNSD) and Jung Kyung Ho
This couple has outdone itself and created quite a credibility in the celebrity love life scene through their almost decade long dating. As a matter of fact, Kyung Ho recently flaunted off his girlfriend indicating they have been in the bond for more than 3000 days which dates back to 2012. The couple revealed of their relationship to the public back in 2014 after having refuted the rumors for quite a period. The Korean entertainment's golden couple near shies off from expressing their love to each other and is often confused for a fresh couple. The two have been each other's support in their careers, especially with So Young's change of career from an idol to an actress. The couple's following on a wedding service Instagram account back in 2020 got fans excited with the possibility of a wedding at least in 2021. The excitement was crushed with Kyung Ho's statement that they have no current marriage plans as he first wants to support his girlfriend on her newly ventured-in career. Fans are crossing their fingers that the couple; which has been spotted on frequent hot dates, will eventually tie the knot this year.
—-P. Earlkh
Related Articles