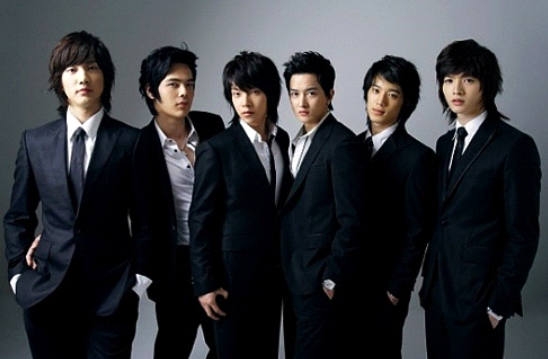 On September 15th, police said on that they are investigating two members of a K-pop boy band for their alleged involvement in illegal overseas gambling.
Jung Yoon-hak and Kim Sung-je were booked by police for illegal overseas gambling while in the Philippines between the years 2016 and 2018.
The two made a statement that they did not visit the Philippines to gamble, but "accidentally stumbled upon it" while they were there.
One of them, is said to have also gambled on an illegal website.
SV Entertainment apologized on behalf of them, by saying, "We're sorry for causing trouble to you fans with the bad news about the careless behaviors of Yunhak and Sungje," adding the two members deeply regret and are reflecting on their actions.
Yoonhak was tested positive for the coronavirus earlier this year in April, after coming in contact with a hostess who works at a bar. He explained that he came in contact with the hostess, but he did not meet her at a bar.
–J.Chung.
Related Articles