5 – Ji Suk-jin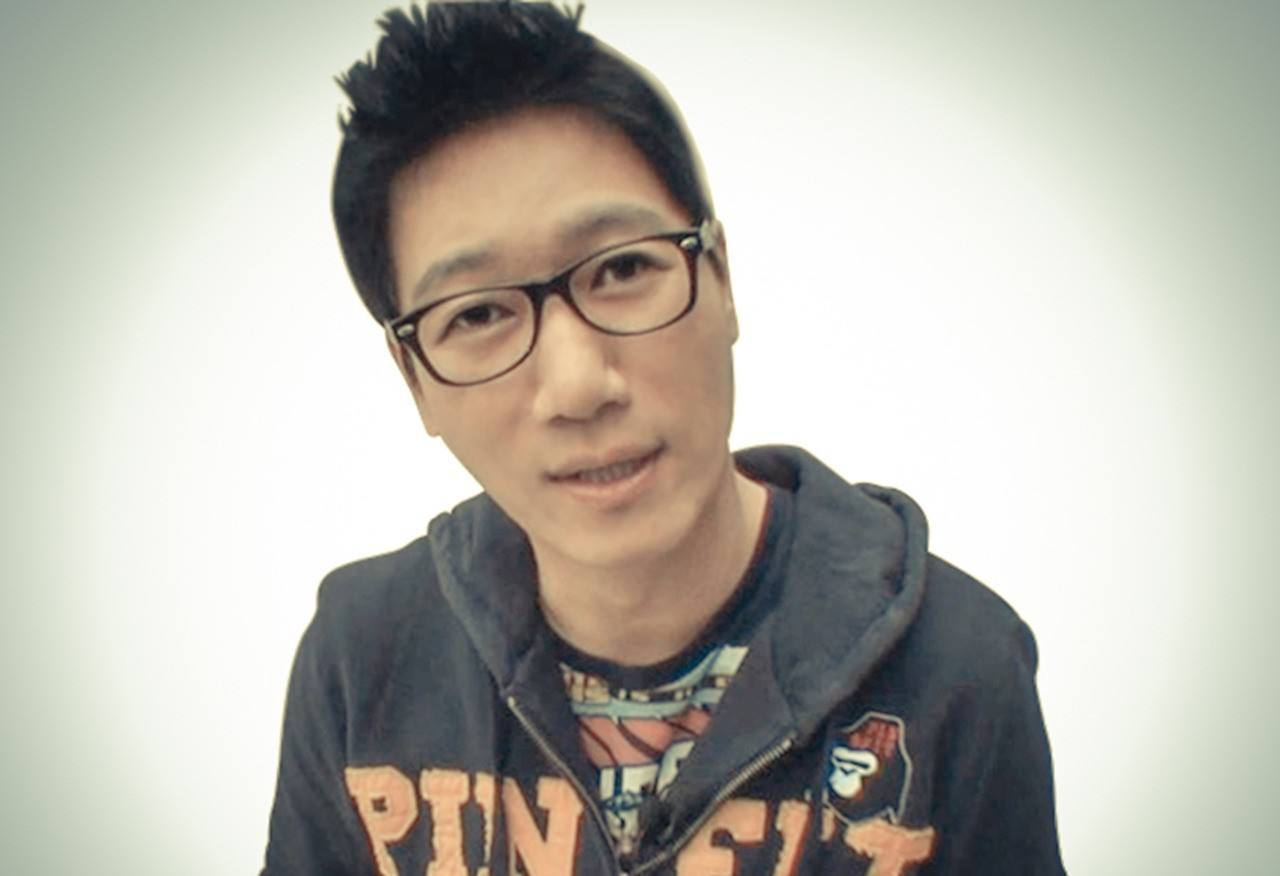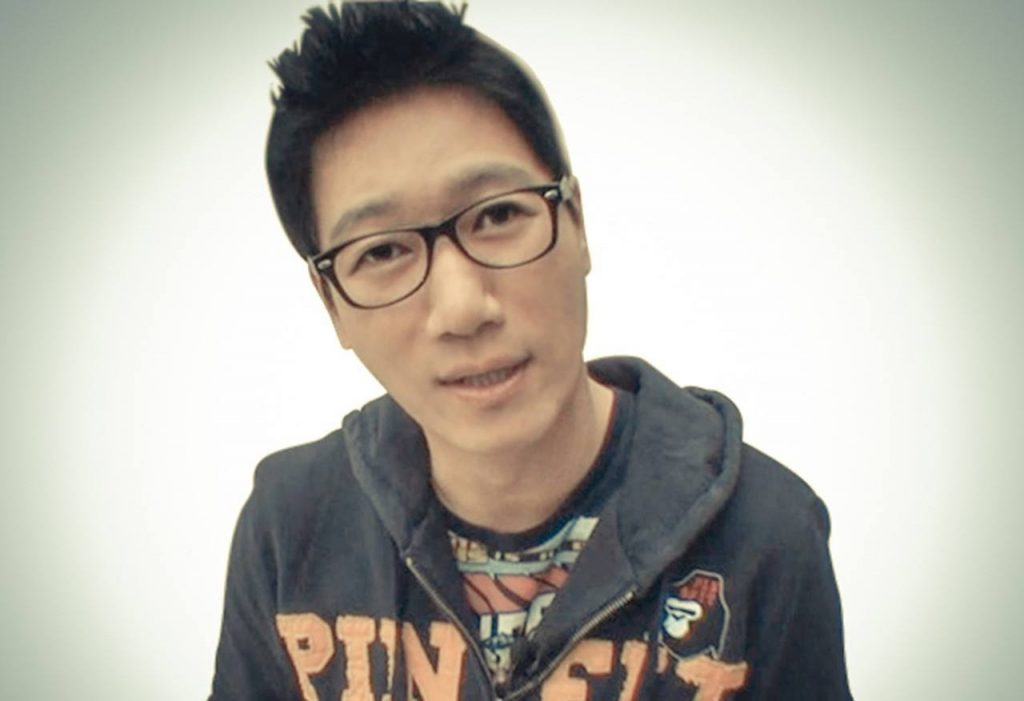 Born in South Korea, Jin Suk-jin is a famous comedian, TV host, actor and broadcaster. Initially, he debuted as a singer and released his first album, titled "I Know", in 1992. Even though, he wanted to be a singer, he gained a lot of success as a MC and comedian. He was the main MC in Star Golden Bell, from 2004 to 2010. He is also well known for his work in Running Man, with Yoo Jae-suk, Kim Jong-kook, Gary, Haha, Song Ji-hyo, and Lee Kwang-soo.
Variety Shows:
2004 – 2006: KBS2 Heroine 6
2007 – 2008: KBS2 Hi Five
2004 – 2010: KBS2 Star Golden Bell
2007: SBS Truth Game
2008: KBS2 Cider
2010 – present: SBS Running Man
2011 – 2012: MBC Death Camp 24 Hours
2012: MBC Survival King
2015: SBS Same Bed Different Dreams
4 – Kang Ho-dong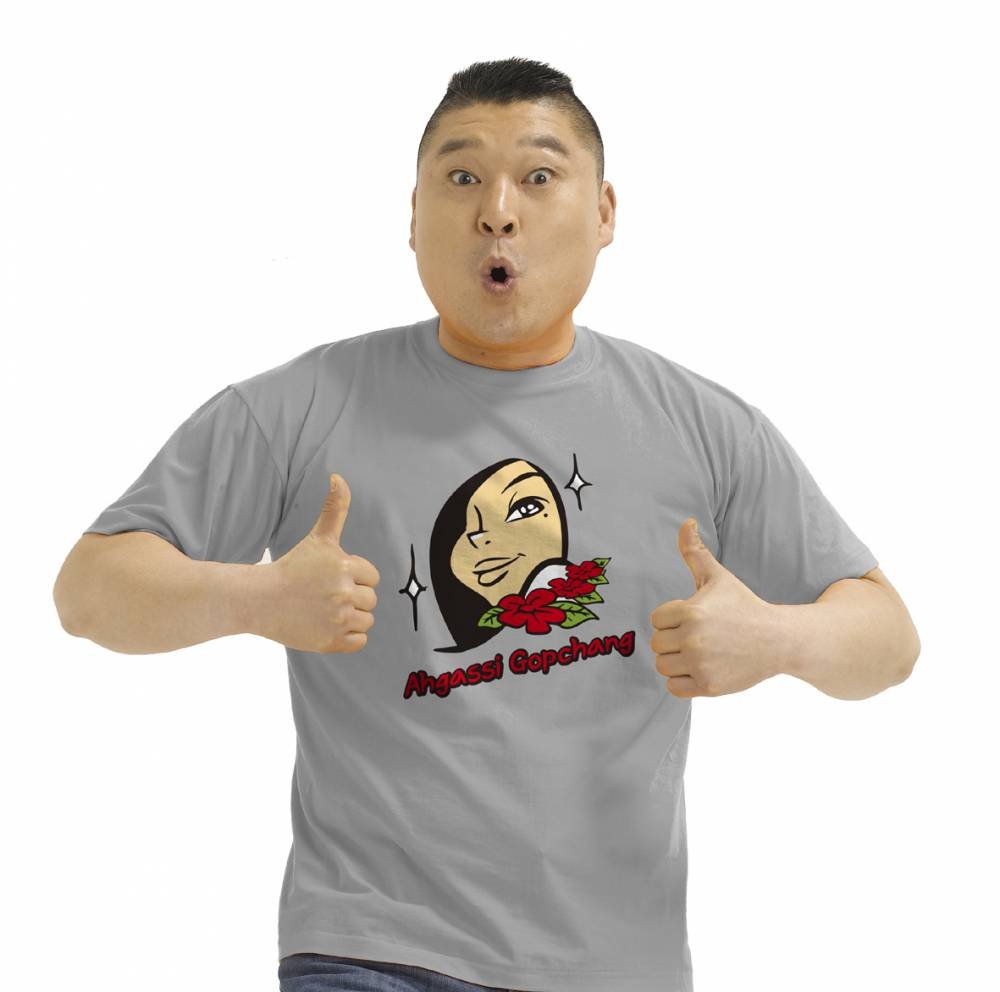 Born in 1970, Kang Ho-dong is a South Korean comedian and TV host. He became famous as the top traditional wrestler in South Korea, before becoming a comedian. However, after a successful career as a wrestler, he retired and began comedy on MBC, in 1999. His influence was Lee Kyung-kyu, a famous korean comedian. Kang Ho-dong also became later a MC host in many variety shows like, X-Man, Love Letter and Ya Shim Man Man, among others very popular. Unfortunatly, in September, 2011, Kang announced that he would retire from entertainment because of his back taxes. However, in August, 2012, he signed a contract with MC Shin Dong-yup for a collaboration with SM C&C, a subsidiary of SM Entertainment, to make a comeback.
Popular Shows:
Happy Sunday – 1 Night 2 Days
Golden Fishery
Star King
Strong Heart
Barefooted Friends
Our Neighborhood Arts and Physical Education
3 – Lee Soo-geun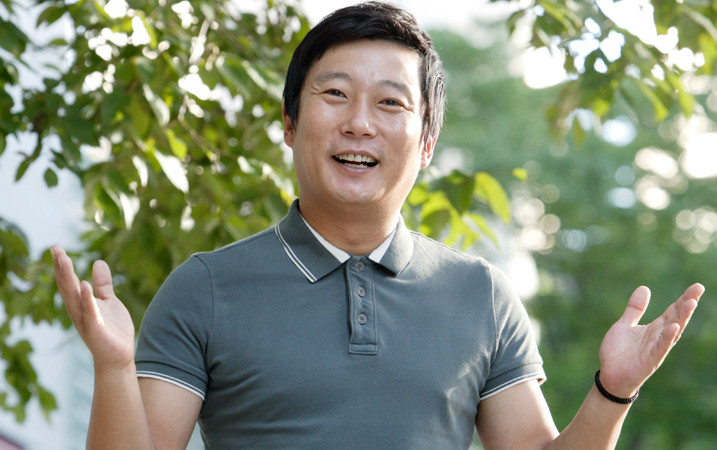 Born in 1975, Lee Soo-geun is a South Korean comedian. He is known for his works in various korean comedy shows. In 2000, he debuted in KBS' Gag Concert. Even though he is famous for his entertaining career, he started as a singer, competing on a singing contest, on MBC River Music Festival. Since Lee Soo-geun began his road in the entertainment industry, he has appeared on various variety shows, making a breakthrough after KBS' Happy Sunday: 1 Night 2 Days, where he was seen as the member who did all of the hardwork. After that, he gained recognition and was invited to host as MC in a lot of shows. Even his marriage was broadcasted on TV, during the show 1 Night 2 Days. Along with Kim Byung-man, in 2012, they signed a contract with SM C&C.
Shows:
2000 – 2013: KBS2 Gag Concert
2007: KBS2 Are You Ready
2007 – 2013: KBS2 Happy Sunday's 1 Night 2 Days
2008 – 2009: KBS2 Shin Dong-yup and Shin Bong-sun's Champagne
2008 – 2010: KBS2 Sang Sang Plus Season 2
2008 – 2009: KBS2 No. 1
2008 – 2009: MBC every1 God of Cookery Expedition
2009: KBS2 Wellcome
2009: MBC every1 Monarch of the Rings
2010: MBC every1 Hakuna matata
2010: EBS Avatar
2010: KBS N Sports Par★Star
2010 – 2013: TrendE Lee Seung-yeon & Lee Soo-geun's Kitchen Road
2010: KBS2 Happy Birthday
2010: SBS Delicious
2010: SBS 스토리쇼부탁해요
2010: SBS Sweet Potato
2010: SBS Cameo on My Girlfriend Is a Nine-Tailed Fox
2010 – 2011: KBS2 On Your Command Sir!
2011 – 2012: KBS2 Invincible Youth 2
2011 – 2013: KBS2 Win Win
2013: KBS2 Our Neighborhood Arts and Physical Education
2 – Jeong Jun-ha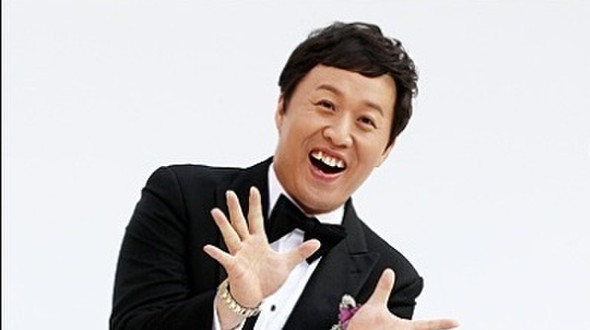 Jeong Jun-ha is a famous South Korean comedian and entertainer. He is known for his life motto "정주나 안정주나 늘정주는 정준하", which means, "(Whether) gives love or not, (he) always gives love, Jeong Jun-ha". After graduating, he went immediatly into the Korean Entertainment to manage comedian Lee Hwi-jae. He later debuted in MBC's "Theme Theatre", back in 1995, making cameos in a lot of episodes. Jeong Jun-ha suffered from depression, making him dissappear from the entertainment industry. However, he cameback with a new comedy program called "Comedy House – No-brain Survival", which aired in MBC from 2003 to 2005. In this show, he was recognized for his fad words, such as, "이건 나를 두 번 죽이는 거예요", which means "This is like, killing me twice". Now, he's the top korean comedian, appearing in a lot of variety shows, korean sitcoms and movies, including Marrying the Mafia II. Joeng Jun-ha is also the captain of a baseball team called "Han". Until now, his most famous variety show is Infinity Challenge, where he portrayed a lot of characters and earned multiple nicknames. Jeong also made a cameo in PSY's music video for "Gentleman".
Shows:
2004: SBS's Good Sunday – Banjun Drama
MBC's High Kick!
2006 – present: MBC's Infinite Challenge
2008 – 2010: MBC Drama's God of Eating Expedition
2010 – present: Y-Star's God of Eating's Road
2012: MBC's Sunday Night – Gender Communication: Project Exploration of Genders
2012 – 2013: MBC's Sunday Night – Magic Concert
1 – Jeong Hyeong-don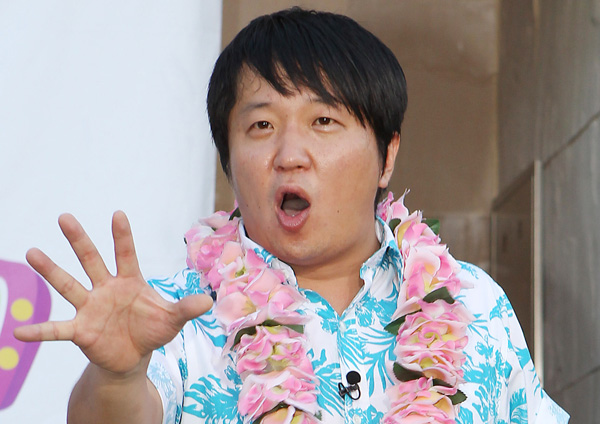 Born in 1978, Jeong Hyeong-don is a famous South Korean comedian and entertainer. He is managed under the company, FNC Entertainment, which is known for musical acts such as, AOA, FTIsland, CNBlue, N.Flying, among others. After graduating, in 1996, he worked as an engineer for Samsung. He was one of the members from the comedy team at Samsung, formed with his fellow colleagues. In 2002, he debuted on national TV on KBS' Gag Concert, in a segment called "Doremi Trio". Then, he started to appear in various variety shows such as, MBC's Sunday Sunday Night and Exclamation!, KBS2's Imagination Plus, among others. Jeong also later became a TV host and performer. In 2005, he hosted MBC's Infinite Challenge, becoming a regular host. In 2009, Jeong Hyeong-don spwaned controversy by pairing with Girls' Generation Taeyeon in the marriage simulation show We Got Married. The controversy was due to the 11-year age difference. Now, he and rapper Defconn (who later formed a rapping unit), they co-host the MBC Every1 show, Weekly Idol, which has a lot of success. He was also featured as a rapper in After School's Lizzy single, "Not An Easy Girl", which was a korean trot inspired track.
Shows:
2002: KBS2's Gag Concert
2005 – 2007: KBS2's Imagination Plus
2005 – present: MBC's Infinite Challenge
2008: SBS's Mystery Commandos
2009: tvN's Rollercoaster
2010 – present: MBC's Sunday Sunday Night
2011 – present: MBC Every1's Weekly Idol
2012: SBS's GO Show
2013: KBS2's "Ba-ra-dun Bada"
2013: QTV's "Uh-rap Show!"
2013: tvN's "Noon-Ssul-Mi"
2014 – 2015: MBC Every1's Hitmaker
2014 – 2015: JTBC's Please Take Care of My Refrigerator
2014 – present: KBS2's Our Neighborhood Arts and Physical Education
KBS2's Explore TV-Cool Guys
One response to "TOP 5 KOREAN COMEDIANS"
Related Articles