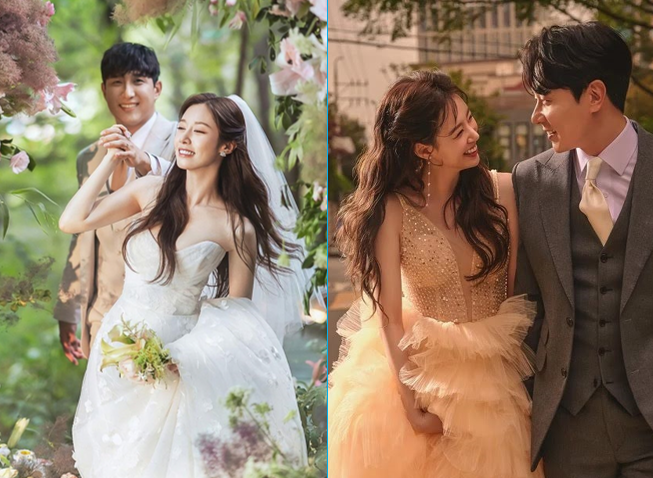 The "till death do us part" road down the aisle is a dream for many people, including K-Pop idols. K-Pop idols are increasingly shying away from officially making commitments to their other halves in fear of uproar from fans as it used to be some time ago. The last year, 2022, saw many K-Pop stars tie the knot for a lifetime journey with their partners. Below are some of the K-Pop artists who wedded in 2022.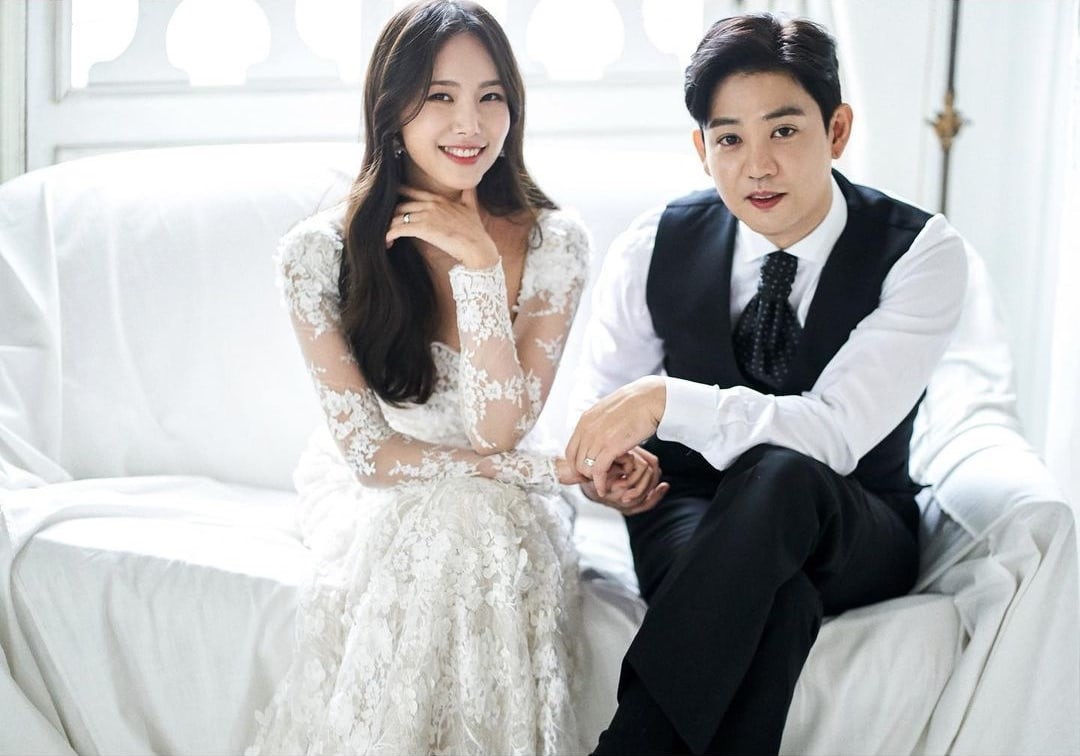 1. Kim Eunjung (former Jewelry)
The former Jewelry member, Kim Eunjung tied the knot with her lover and talented music producer, Kei Kwangwook. The couple had a small ceremony on 16th January 2022 with Kim Eunjung surrounded by her former group mates.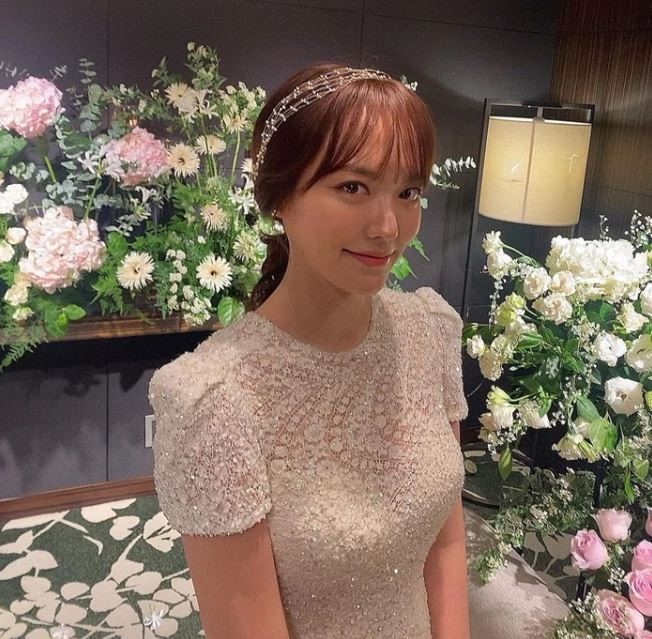 2. Lime (former Hello Venus)
Lime, former Hello Venus member, tied the knot with her non-celebrity businessman lover on 29th March, 2022. Lime, who ventured in to acting once upon Hello Venus' disbandment, preceded the marriage ceremony with a heartfelt letter to her fans that showcased how her husband to be, cherished her.
3. Jisun (Girl's Day) and Hoon (U-KISS)
Hoon of U-KISS, announced his engagement to actress and former Girl's Day member, Jisun, on 6th May, 2022. The couple walked down the aisle on 29th March, 2022, the private ceremony was held in Seoul amongst family and close friends.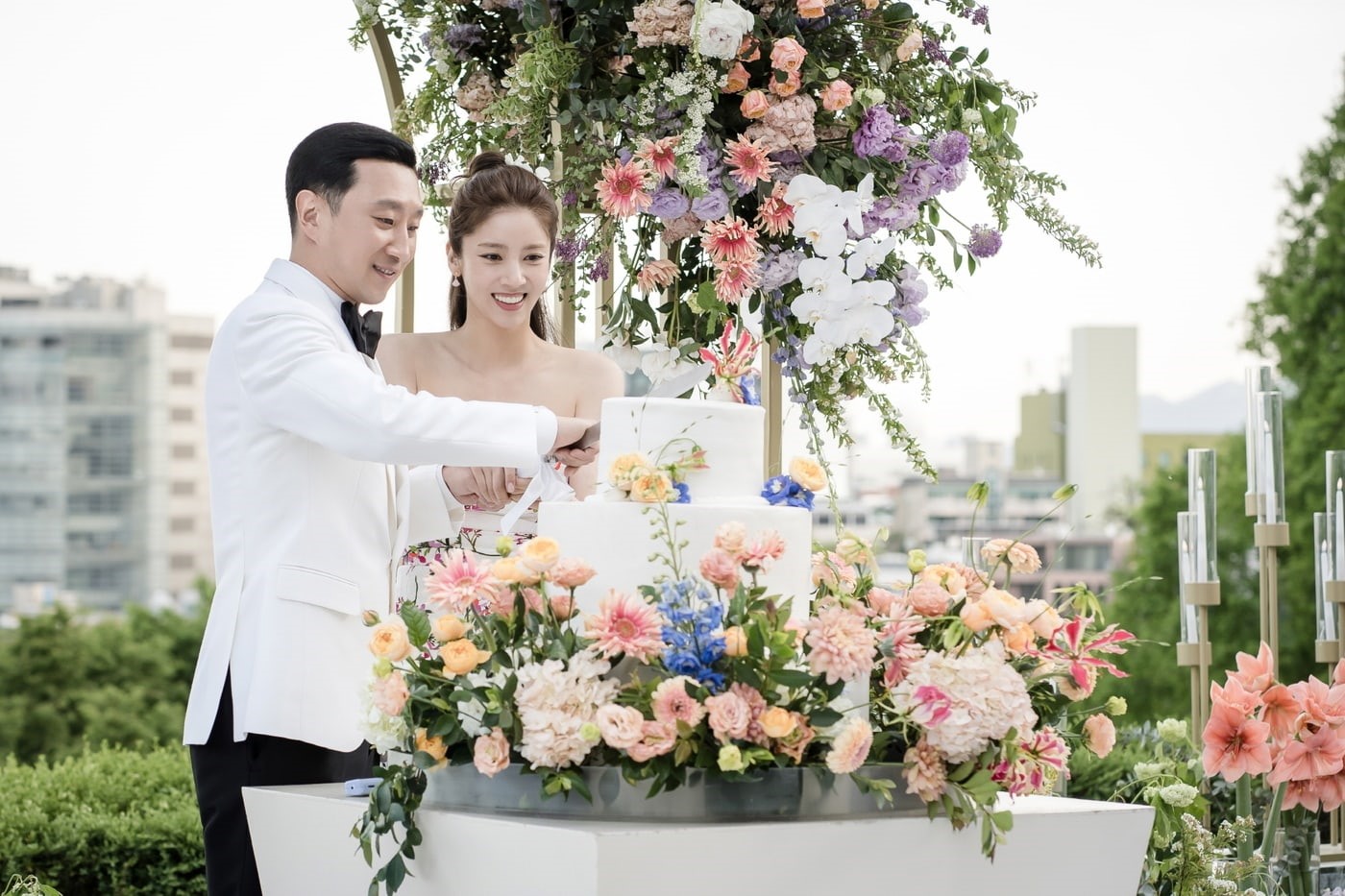 4. Son Dam Bi (Soloist)
Son Dam Bi, a soloist and actress, tied the knot with Lee Kyu Hyuk, a speed skating coach, on 13th May, 2022. The couple had confirmed dating during the Same Bed Different Dreams 2 reality show. The ceremony was hosted by KBS N's sports anchor Lee Dong Geun and attended by various K-Pop idols including PSY.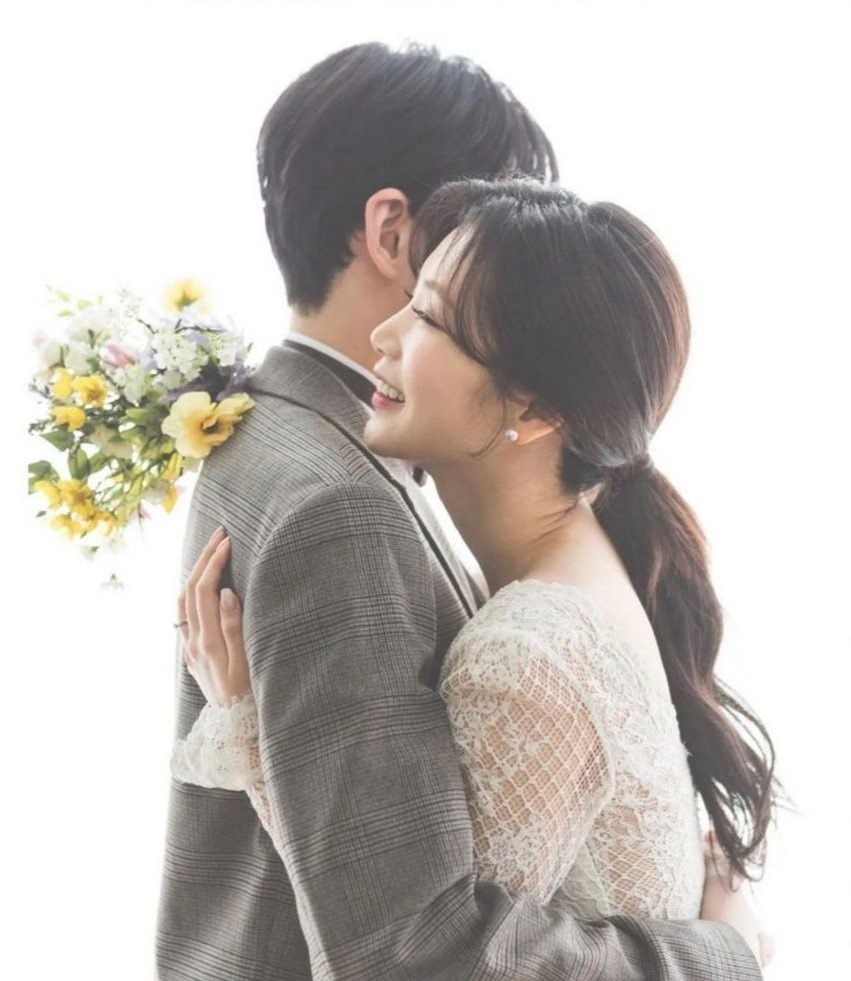 5. Yeoreum (Former Hello Venus)
Yeoreum announced on her social media pages that she would be getting married to her boyfriend, a non-celebrity, through a private ceremony on 29th May 2022. Yeoreum had also caught the bouquet at Lime's wedding, her former Hello Venus colleague.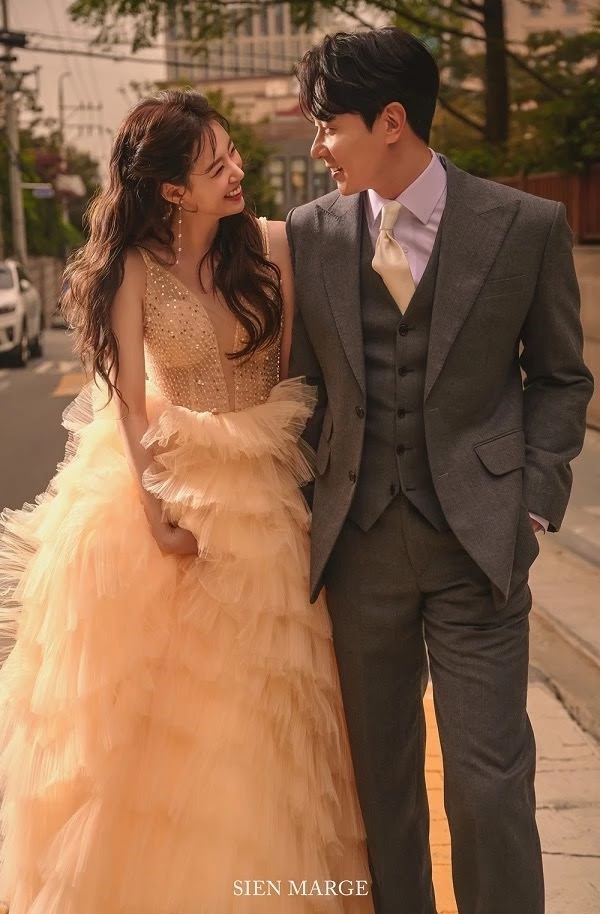 6. Andy (Shinhwa)
After announcing his engagement in January 2022, Andy from Shinhwa exchanged vows with MBC News anchor, Lee Eun Joo on 13th June 2022. In January 2022, Andy had announced of his upcoming wedding with his marriage partner revealed a few days after.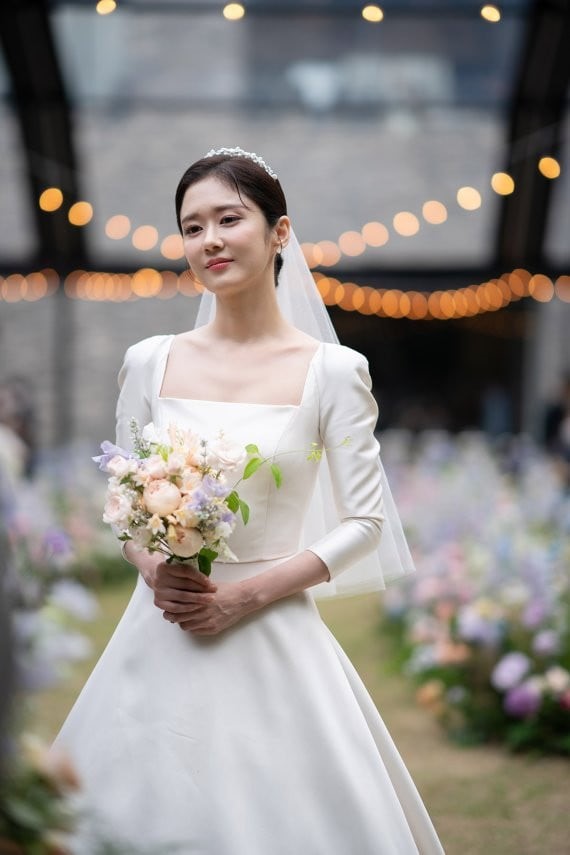 7. Jang Na Ra (Soloist)
The talented Jang Na Ra, actress and singer, tied the knot with the love of her life, a non-celebrity, on 26th June, 2022. The private ceremony was held at Boneili Garden, Seoul and hosted by Jang Na Ra's close friend, Park Kyung Lim.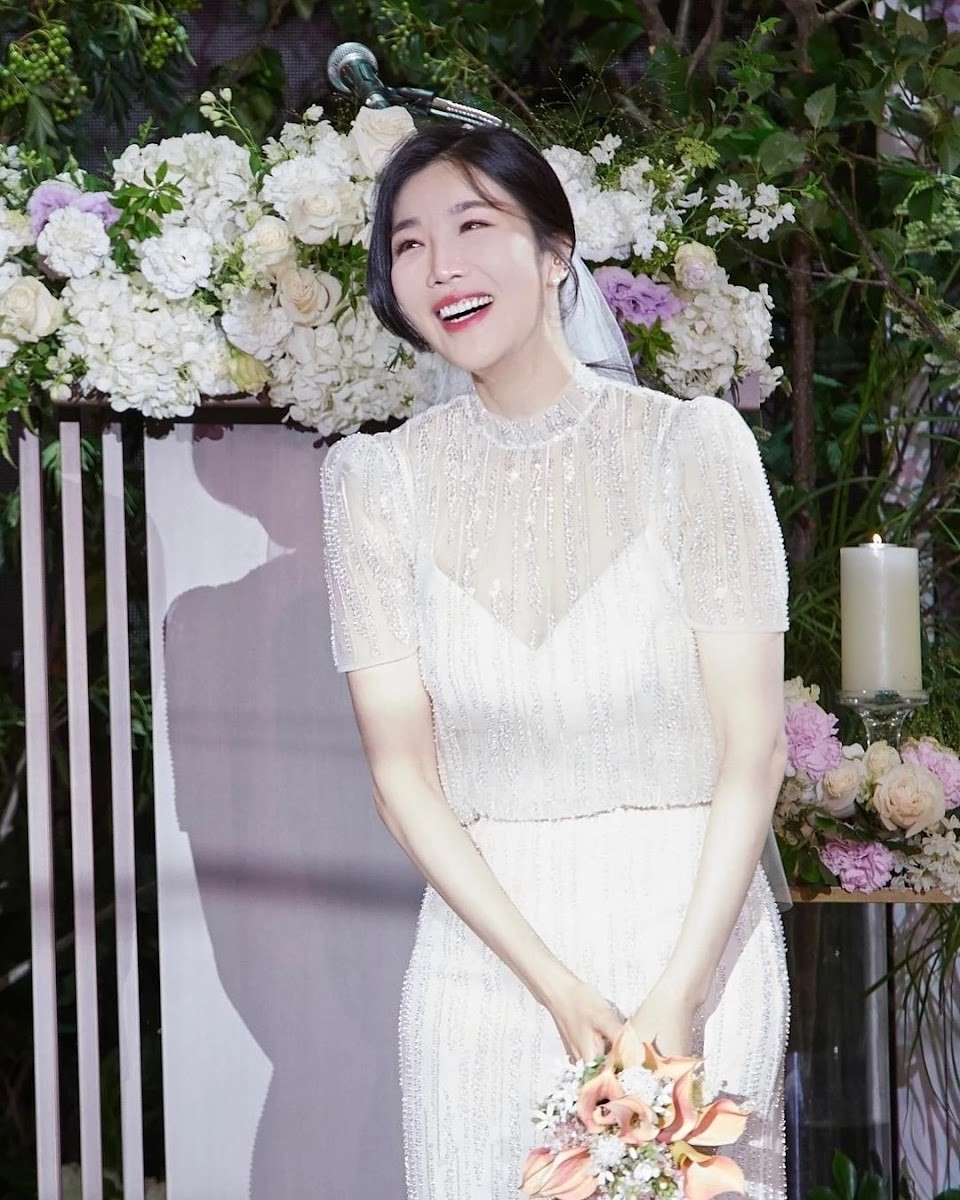 8. Lee Hae Ri (Davichi)
Lee Hae Ri of Davichi got married to her non-celebrity friend on 3rd July 2022 after a heartfelt announcement by Hae Ri on her Instagram page. Kang Minkyung, other Davichi member, helped her colleague throughout the preparations to make the small private ceremony a success.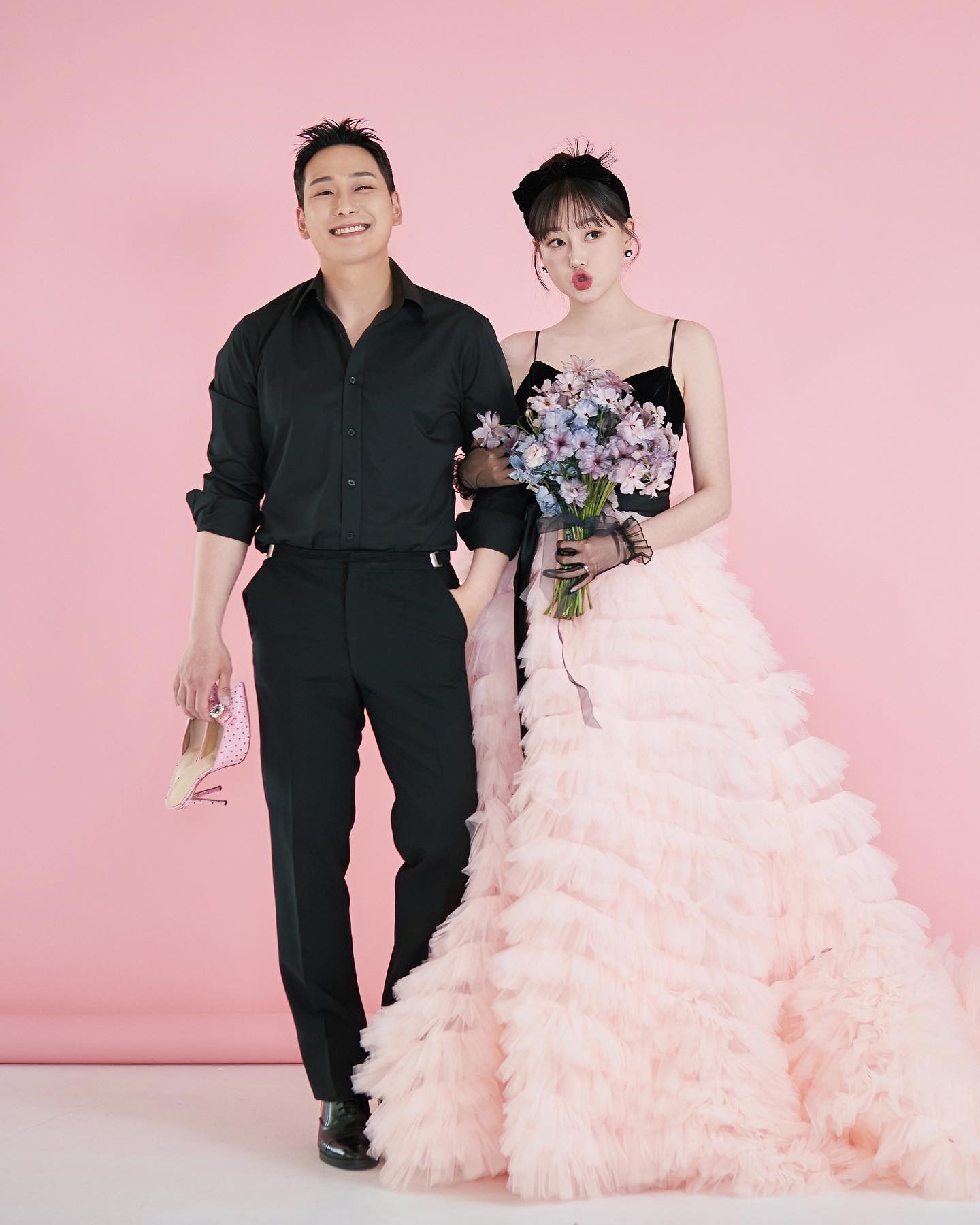 9. Keumjo (9MUSES)
Keumjo, former 9MUSES' member, tied the knot with Baek Ki Bum, a musical actor. The wedding took place in September 2022 alongside the other 7 former 9MUSES members, family, and friends.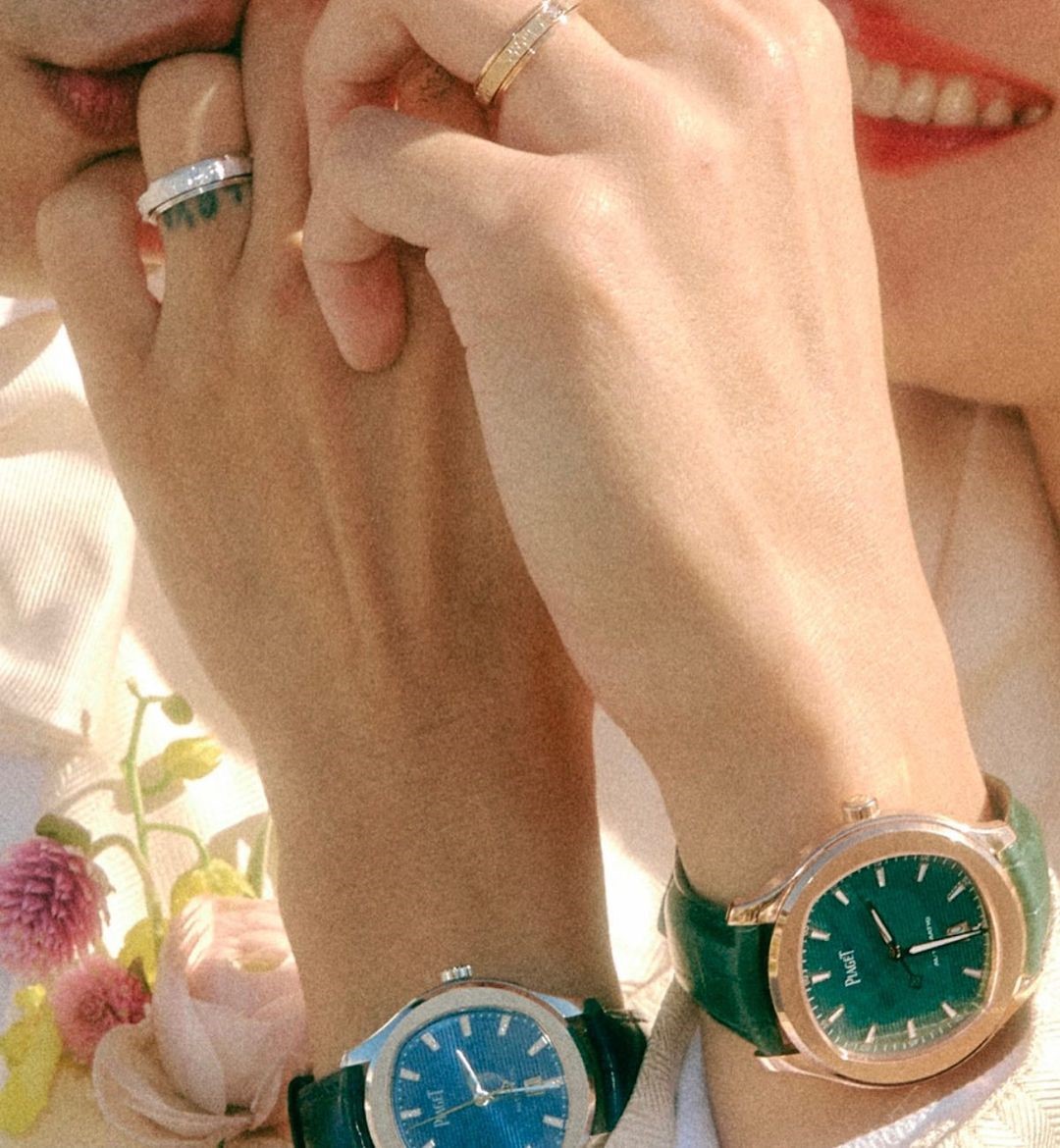 10. Kevin Oh (Soloist)
The multi-talented Korean-American singer and songwriter Kevin Oh walked down the isle with his lover, actress Gang Hyo Jin. The small private ceremony was held on 11th October in New York, 2022 after two years of dating and after confirming their relationship in April 2022.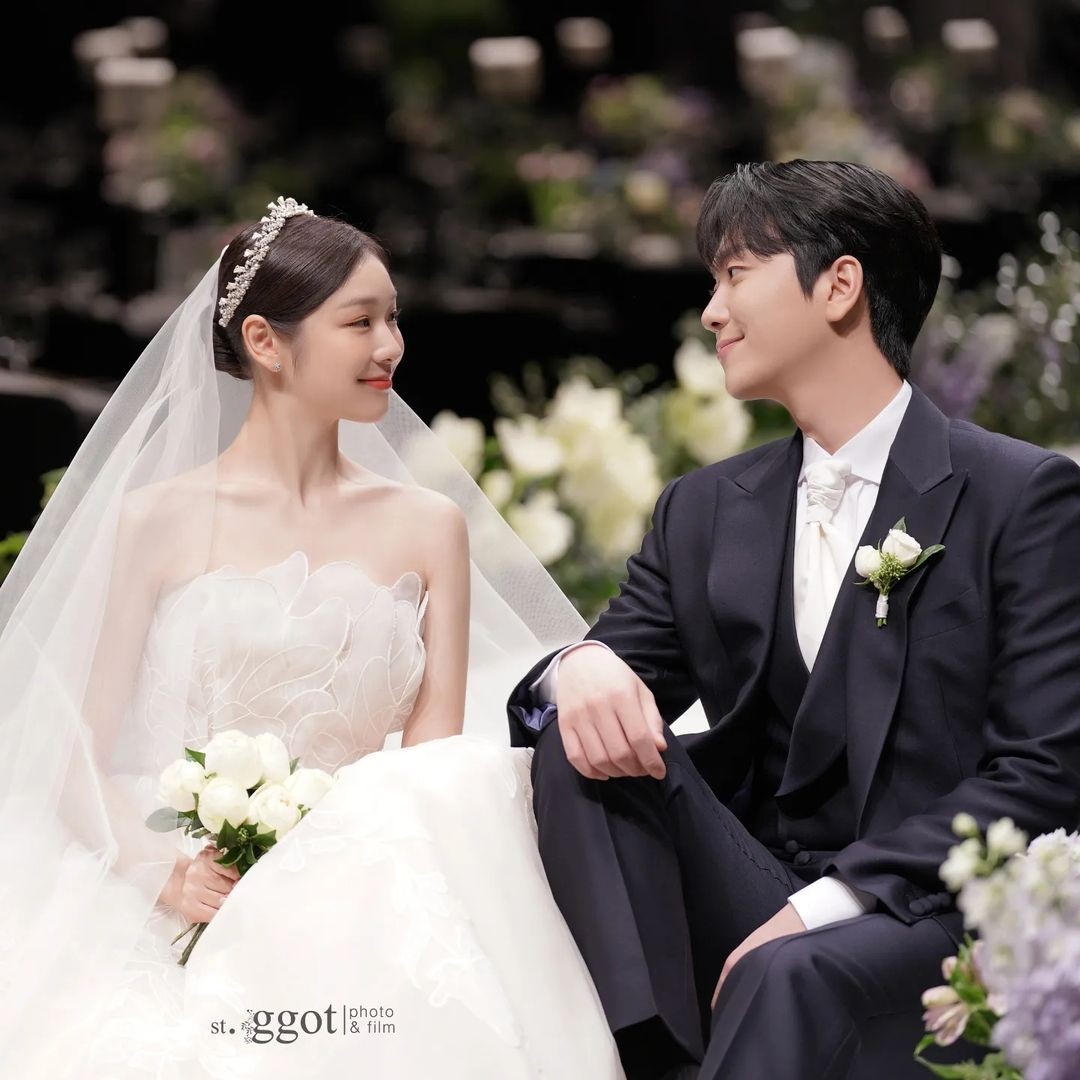 11. Ko Wo Rim (Forestella)
Ko Wo Rim, Forestella, exchanged his vows with his exceptional bride, the Olympic figure skating and gold medalist, Kim Yuna. The luxurious ceremony was held on 22nd October, 2022 at Shilla Hotel in Seoul.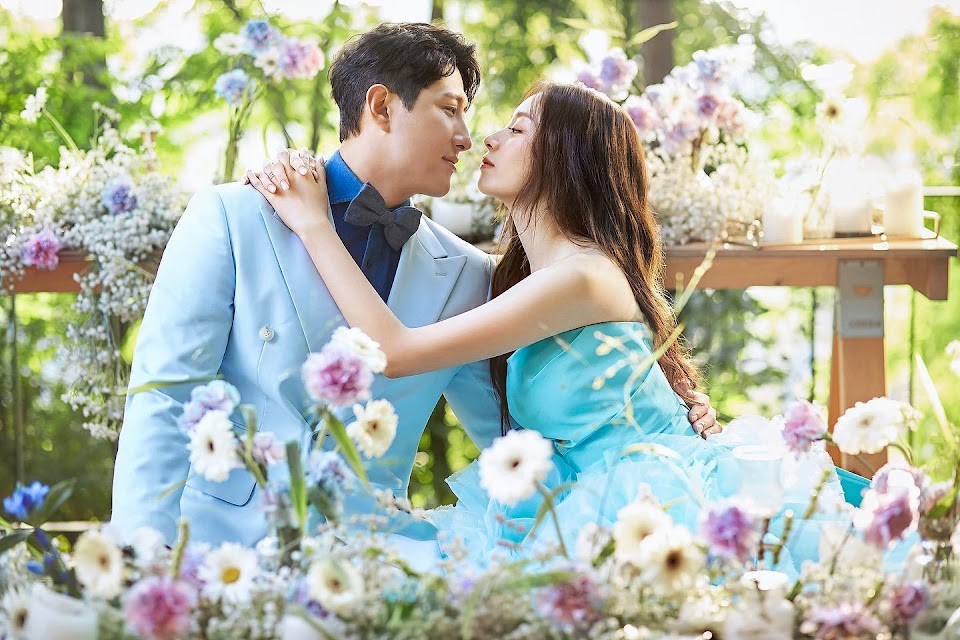 12. Jiyeon (T-ARA)
T-ARA's member Jiyeon tied the knot with her baseball player lover, Hwang Jae Gyun on 10th December, 2022. The couple had confessed of their relationship through their social media platforms. The ceremony was attended by various K-Pop idols including IU and Jin from BTS.
—-Karen Mwenda  
#JiyeonTARA #HwangJaeGyun #KoWoRimForestella #KimYunafigureskater #KevinOh #GangHyoJin #Keumjo9MUSES #kpop #kcrushnews #kcrushmedia #kpoprelationships #kpopmarriages #marriedtononkpopidols #BaekKiBum #LeeHaeRiDavichi #JangNaRa #LeeEunJoo #AndyShinhwa #YeoreumHelloVenus #SonDamBi #LeeKyuHyukspeedskatingcoach #HoonUKiss #JisunGirlsDay #LimeHelloVenus #KimEunJungJewelry #KeiKwangwookmovieproducer #marriageproposals #happymarriage #kpopmarriages #kcrushamerica
Related Articles