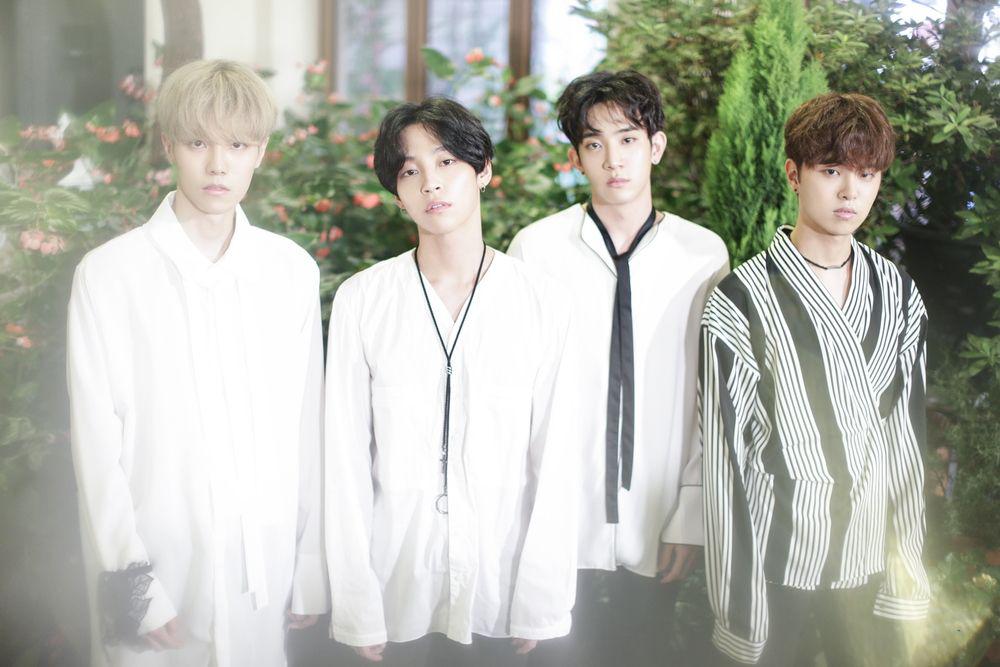 On February 28, 2020, the K-Pop/Rock quartet, The Rose, filed for contract nullification against their company, J&Star Company. Each of the members—Woosung, Dojoon, Hajoon, and Jaehyung—confirmed the news by posting the article containing the news on their Instagram pages.
View this post on Instagram
In their nullification request, The Rose claim that J&Star Company did not provide the members with proper revenue calculation procedures since the quartet signed their contracts. The group states they were promised monthly revenue reports, but they've yet to see these reports. They also claim to have not been paid over the last three years.
In addition to the financial issues identified in their claim, The Rose state they were subject to rigorous schedules and not being included in the decision to go on a 17-city United States tour for 2020. The members claim the tour was decided upon without their consent.
"We hope to terminate our contracts with the agency as soon as possible. We apologize to our fans," the group said via the media
J&Star Company refutes the band's claims. The company states they will file a countersuit against The Rose to request compensation and criminal liability.
"The Rose unilaterally notified [the company of] the termination of their contract, and they claimed that they will stop [attending] performances and broadcasts arranged by the company," a J&Star Company representative told Star News. "The terms [of the contract] and content discussed in the certification of contents have no legal force. The Rose must dutifully take on their current ongoing schedule."
In a statement, J&Star said, ""The Rose's claims that we 'violated terms in the exclusive contract' are entirely false."
In regards to scheduling, the statement said, "We have always informed The Rose of all of their promotional schedules such as overseas tours, broadcast activities, etc., well ahead of time, also coming to agreements with the members regarding each activity, not to mention preparation schedules such as practices, makeup, and such."
When addressing The Rose's missing payment claims, the company added, "We also provided The Rose with a document detailing all of the expenses and revenues from the band's full promotions since they signed the exclusive contract, and received confirmation that they saw the document."
The Rose announced they will cease activities while pursuing their legal action. J&Star also responded to the group's decision to do so.
"Currently, The Rose has refused to converse with the company, and after unilaterally notifying [the company] of contract termination, they have unilaterally notified that they refuse to participate in the scheduled broadcasts and performances, which they have promised to hold with the fans," J&Star said in their statement.
The Rose debuted August 3, 2017 with "I'm Sorry." Since debut, the group earned a solid fanbase, especially internationally where they've held several successful concerts. Stay tuned for updates regarding their lawsuit.
—-Olivia Murray
Related Articles