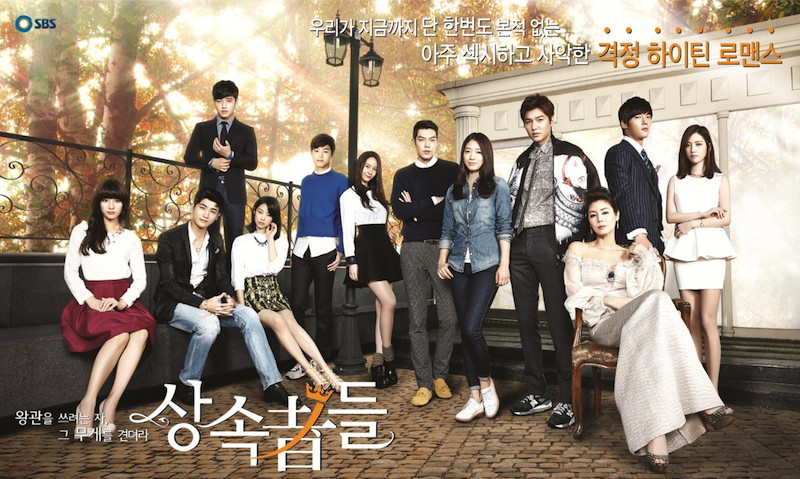 The story of Kim Tan (Lee Min Ho) who is the rich heir to the Empire Group.  While living in the United States, Tan meets Go Eun Sang (Park Shin Hye) who came to the states to find her sister after not hearing from her for so long.  But when things don't work right with her sister, So, Eun Sang ends up with no where to go and is taken in by Tan.  But no one would know that they both have a connection with each other back at Tan's house.
Cha Eun Sung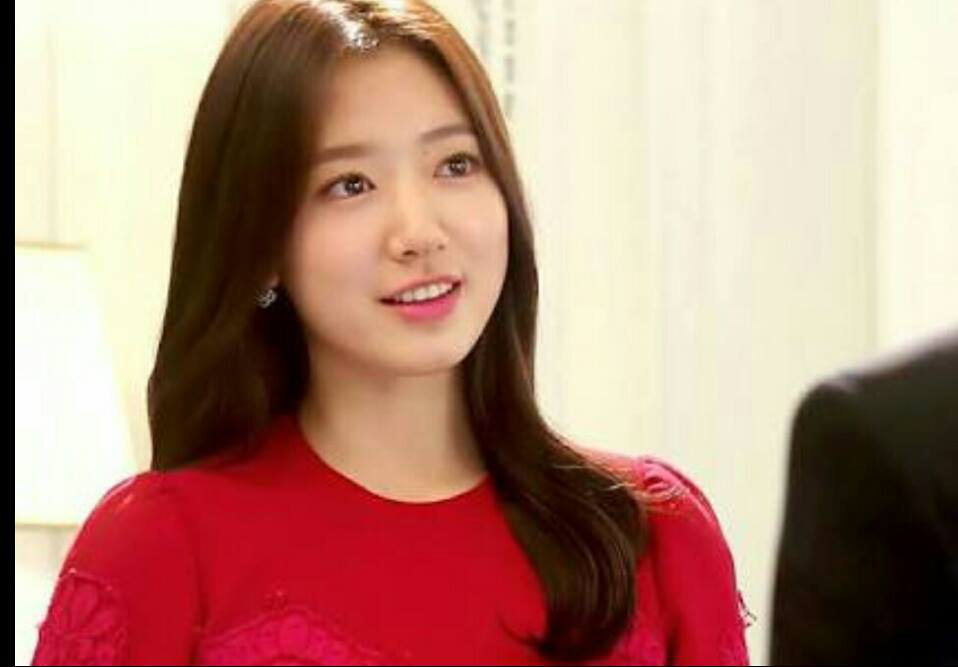 Cha Eun Sang belongs to a middle class family and suffering a lot to earn money. Her mother works at Tan's house as a maid. She has a nice, sweet and attractive personality.
Kim Tan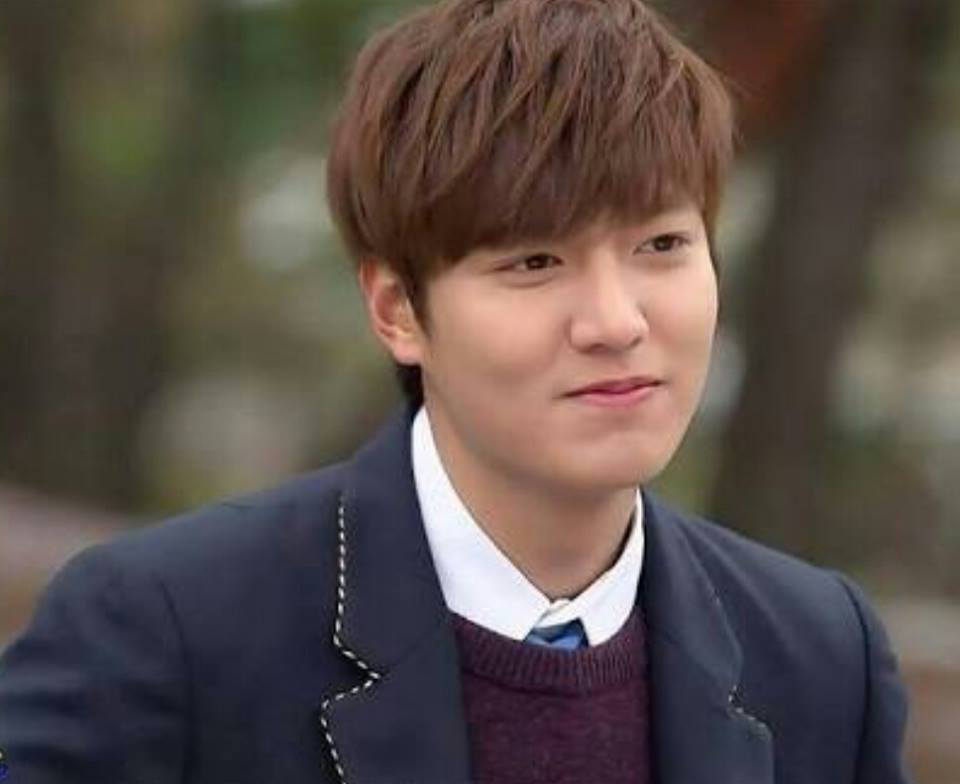 He is sweethearted, nice and good-looking. He is also a millionaire. He was made to stay in the U.S. by his brother because he didn't like him since he was his father's second mistress son.
Choi Young Do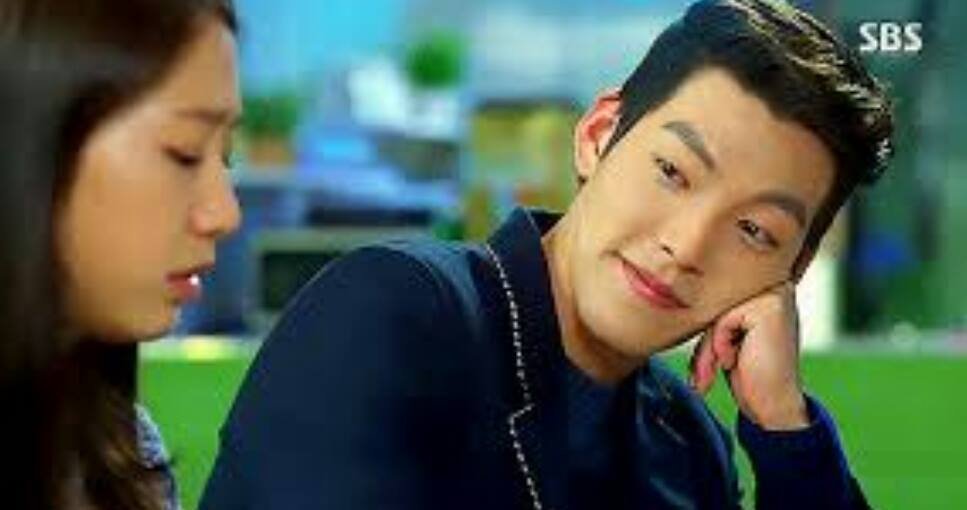 The heir of Hotel Zeus Group and Kim Tan's childhood friend. A lonely person but also a trouble maker. At first he wanted to make Kim Tan jealous but he ends up with falling for Eun Sang and also could not get her to feel the same.
Yoo Rachel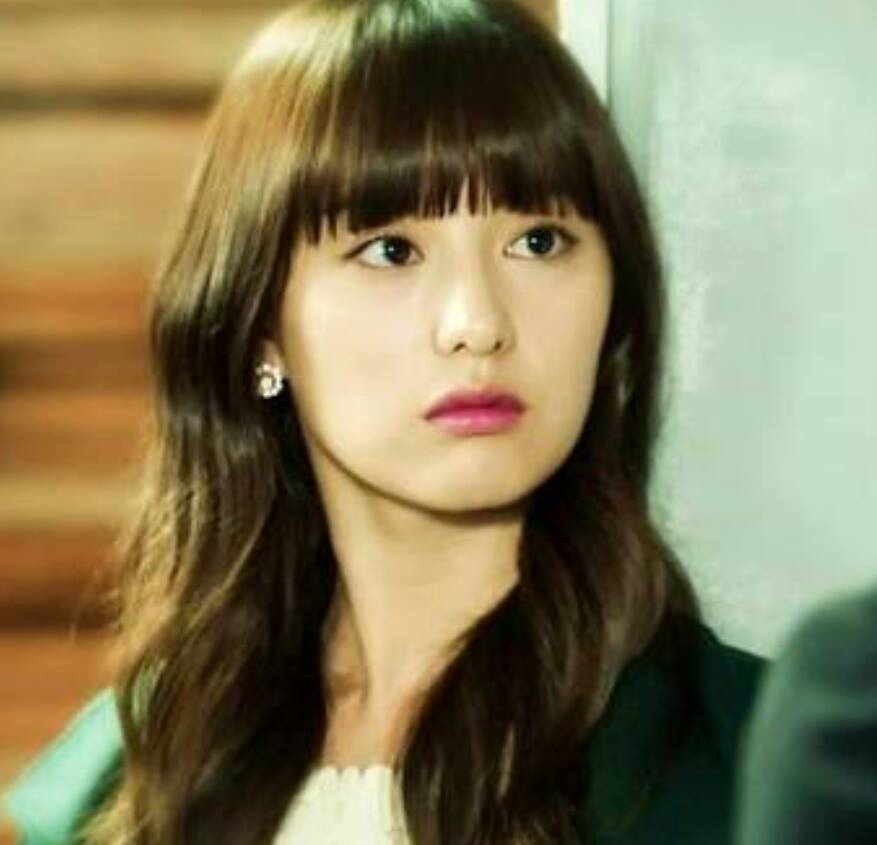 The heiress of RS International, a clothing company, and Kim Tan's betrothed threatens Eun-sang the most at school. Her mother controls her since she is to be the "perfect" heiress, ignoring what Rachel actually wants. It obviously shapes up the person she is now.
Yoon Chan-young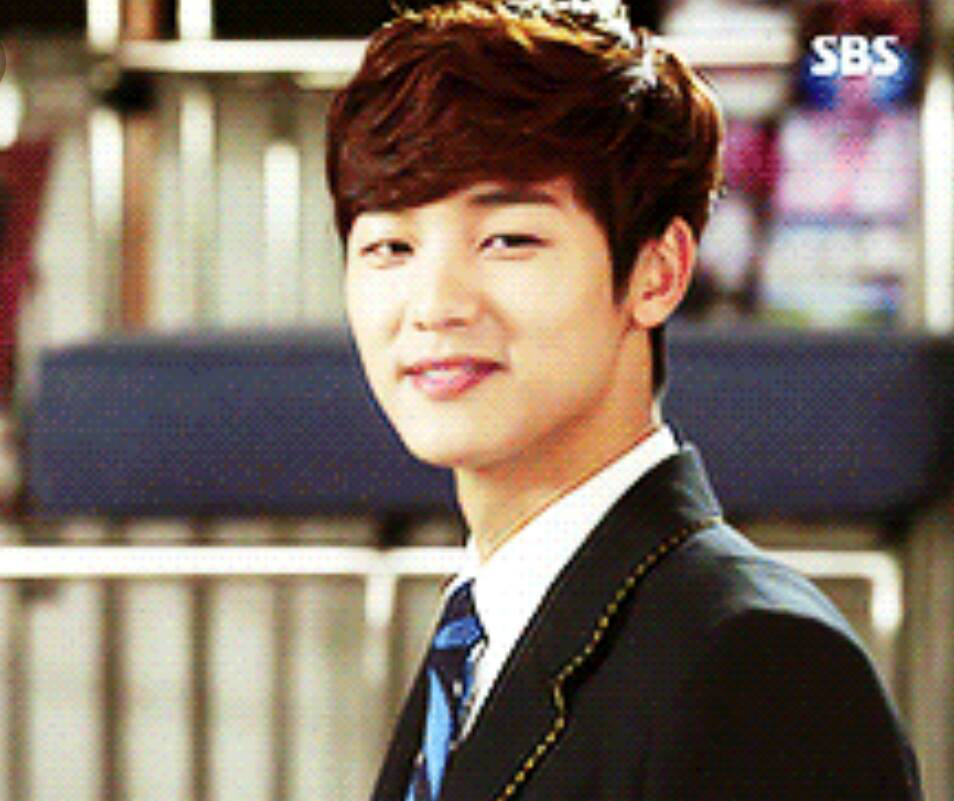 A class representative of Jeguk High and Eun Sang's oldest and best friend. As his father is merely a secretary, he is one of the few so-called "social care group" students in the school.  He tops the whole school in every test ever. He is Eun Sang's Childhood friend and Bo Na's Boyfriend.
Lee Bo Na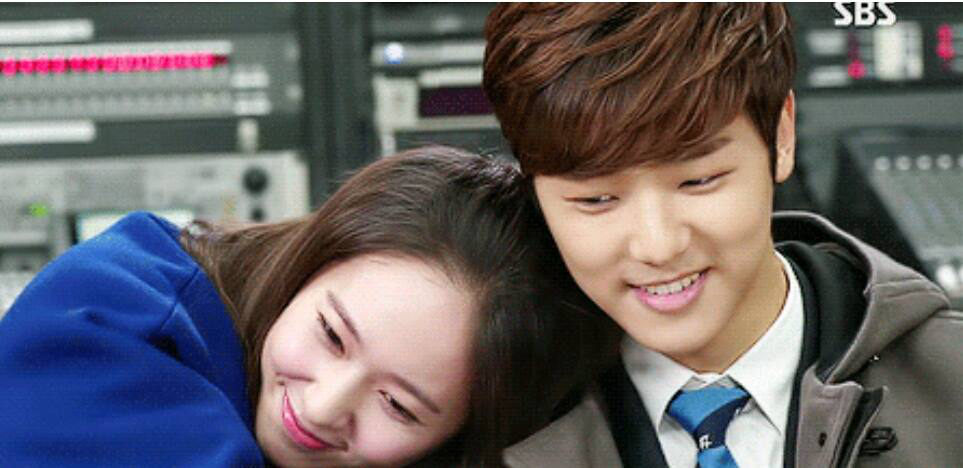 Daughter of the CEO of the talent-searching Mega Entertainment and Chan-young's girlfriend.  She is a jealous girlfriend yet, actually a very kind person. Befriending Eun Sang (under the guise of protecting her boyfriend), she forgives people quickly.
What I think?
The Characters, are all so interesting, well developed, and well-acted that I'm going to take a chunk of just listing out all the best things about everyone. I think the time Eun Sang and Kim Tan spent getting to know each other, alone, in California is some of the strongest scenes in the show. The kids you know as high school students get a glimpse at adulthood, their chosen paths in life and a lot of relationships are still on the mend. It was not tear worthy or perfect, and it didn't yank our characters apart and focused on the bigger picture. The two moms together were adorable; and so were Chan Young, Bo Na, Hyo-Shin, and Myung Soo.  They bring wonderful humor into the story, and I kind of want to be best friends with Chan Young and Bo Na myself. The message expressed was actually pretty good and kind of interesting. It seemed to be based on the theme "be careful what you wish for." If you put Fame and Fortune at the top of your list, you may not be happy when you get it.
—-Lotus Hagar
1 response to "The Heirs"
Related Articles