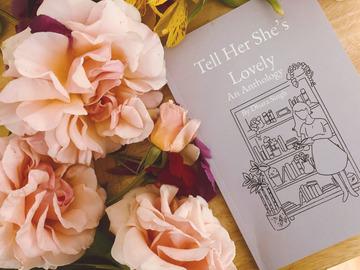 Dhara Singh is a New Jersey based South Asian author and financial journalist. She holds a Master's degree from Columbia University's Graduate School of Journalism. Tell Her She's Lovely, an Anthology is her first book.
When she's not writing you can catch her binge reading self-help books, listening to Oprah's SuperSoul Sunday Podcast and running the LifeResume Facebook group where she helps others step into their authentic selves.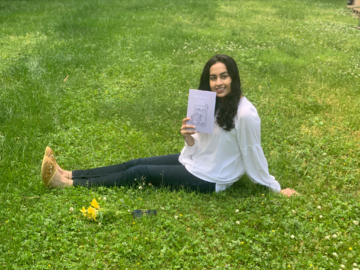 Thank you for your insightful interview and we wish you much continued success.
https://tellhersheslovely.com/
Locate Dhara's book on Amazon:  https://www.amazon.com/Tell-Her-Shes-Lovely-Anthology/dp/1650835604/ref=sr_1_1?crid=1JOLBUCZOV30F&dchild=1&keywords=tell+her+she%27s+lovely+dhara+singh&qid=1595005219&sprefix=tell+her,aps,146&sr=8-1
View [Audio] KCrush Interview with Dhara Singh
Related Articles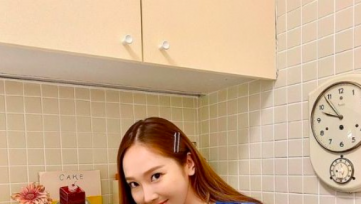 Have you ever wanted to explore the world of k-pop trainees? But more than just research, you wanted to walk a day in the kicks of an idol in training? Now you have your chance thanks to Jessica Jung, an inside source in the industry. Jessica Jung...
Read More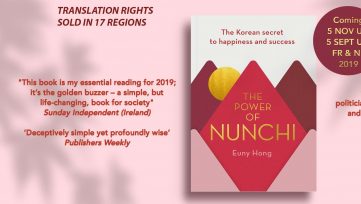 The Power of Nunchi: The Korean Secret to Happiness and Success is out. Translation rights have been sold in 17 regions, and this US release comes on the heels of a triumphant debut in the UK and France. What is nunchi? To find out, read...
Read More