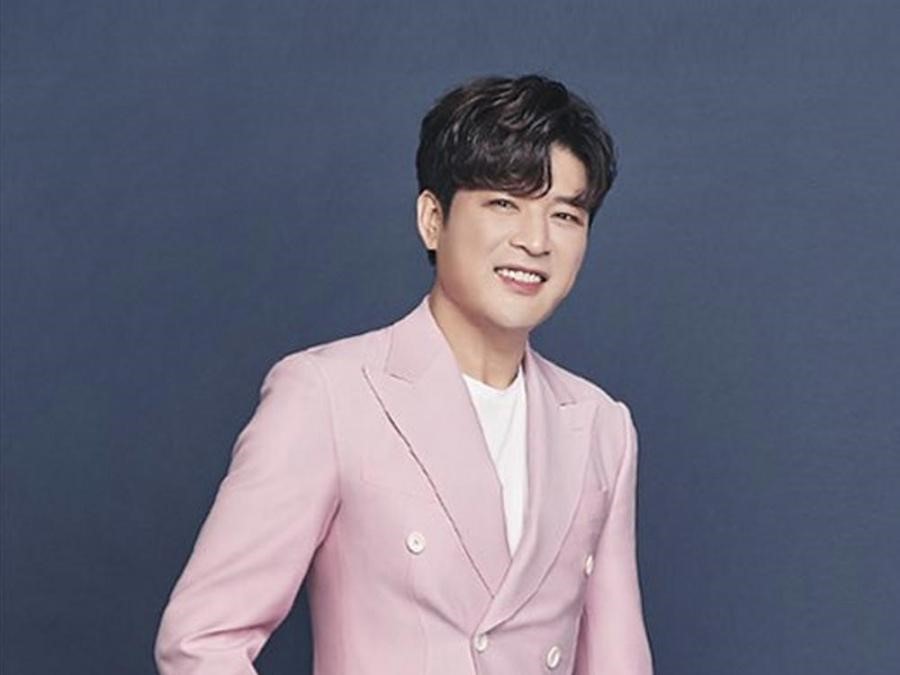 On January 1, 2023, Label SJ shared that Super Junior's Shindong is currently in a relationship with a non-celebrity.
"Shindong is in a relationship with a non-celebrity," Label SJ said. "The two are supporting each other and silently growing in love. They are dating, but there is no plan to get married."
According to industry insiders, Shindong's girlfriend was a former idol trainee prior to leaving the entertainment industry.
Shindong is the third Super Junior member currently in a relationship. Sungmin married musical actor and beauty creator Kim Sa-eun in 2014, much to fans' chagrin. Ryeowook has been dating former Tahiti member Ari since 2020 despite some controversy. Heechul dated TWICE's Momo, but they broke up in 2021.
Congratulations to Shindong on his relationship!
—-Olivia Murray
#SuperJuniorShindong #Shindongrelationship #shindong #kpopidol #kcrushnews #kpop #Shinndongdatingnoncelebrity #formeridoltrainee #kcrushamerica #kcrush2014 #LabelSJ #relationshipnews
Related Articles