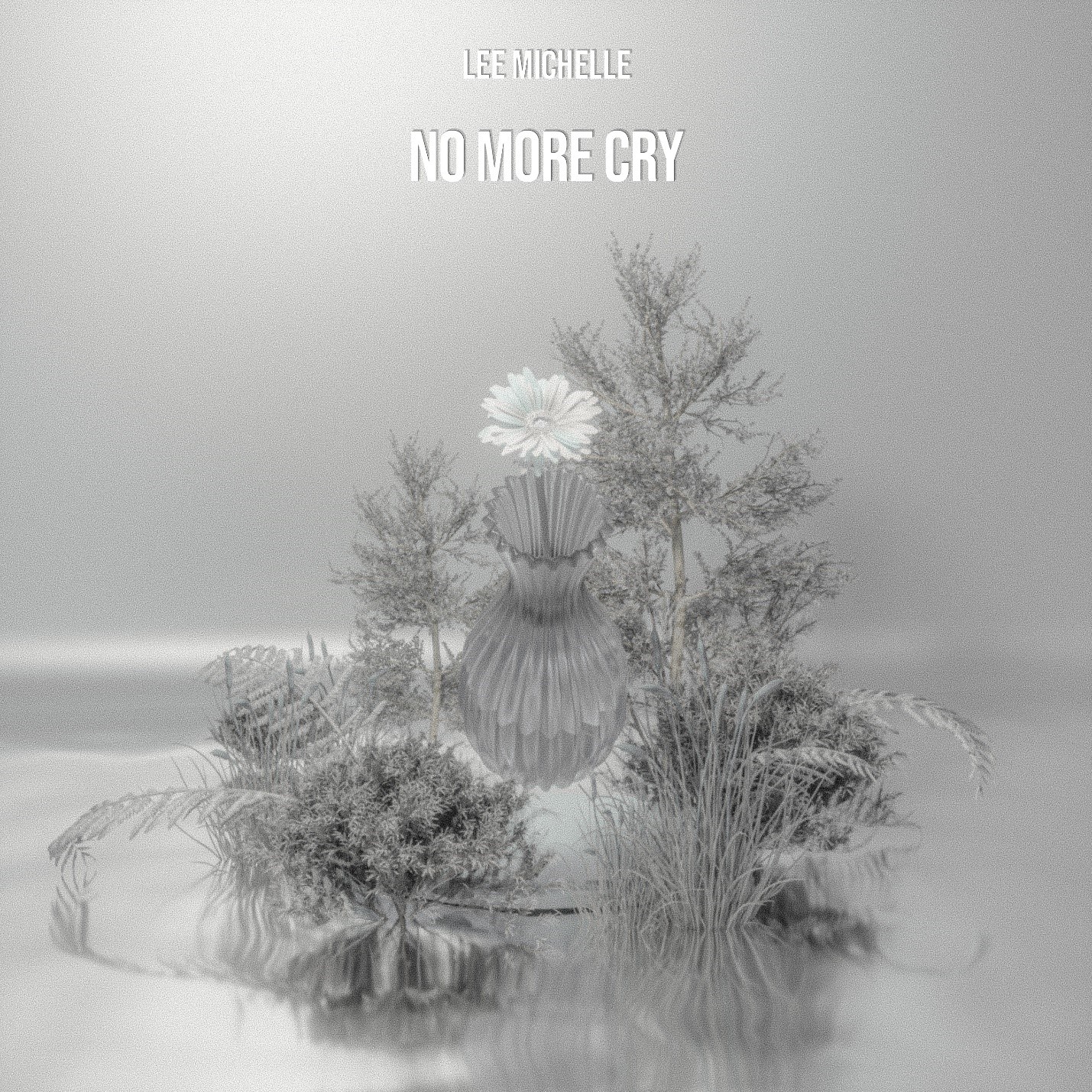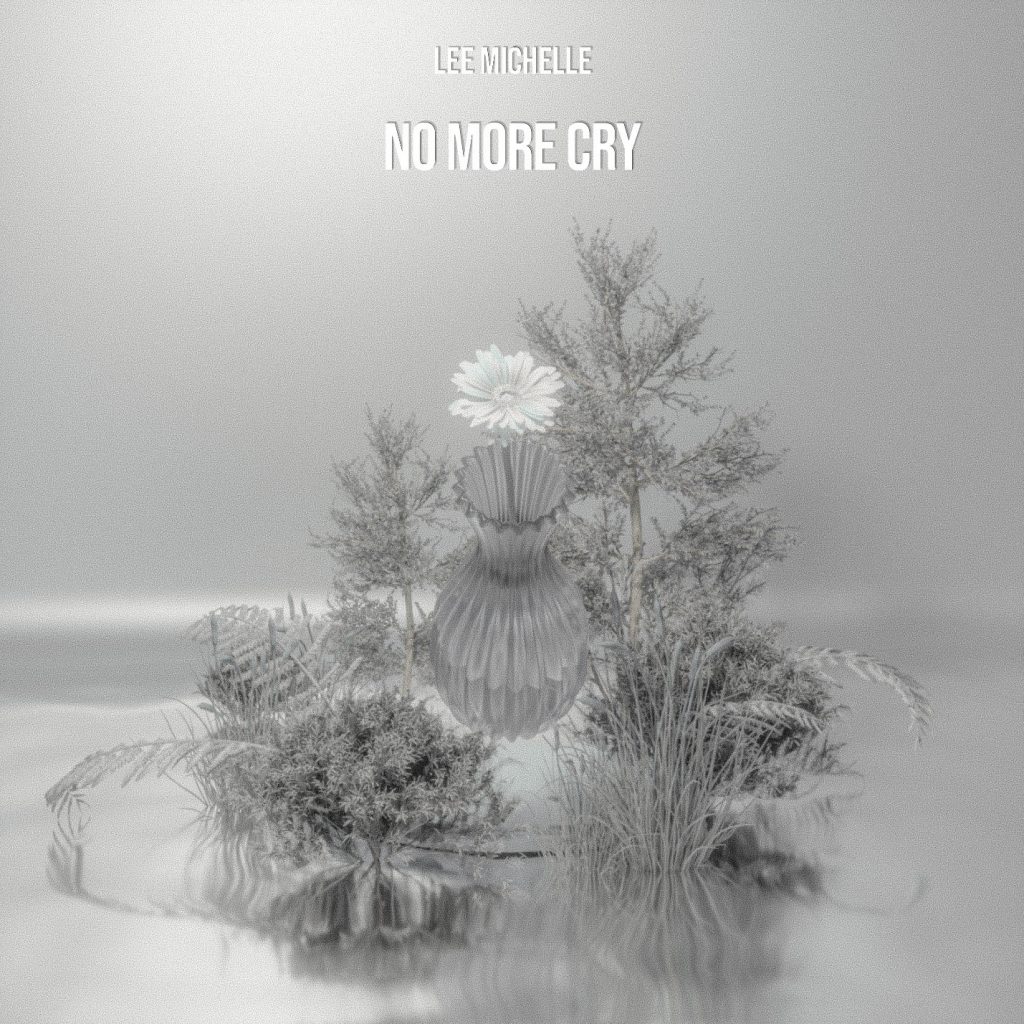 Korean soloist, Lee Michelle returns in January 2022 with the digital single, "No More Cry" showing how understanding and caring can bring harmony between couples in any season.  She released her digital single, "Lost In You," in the U.S. and worldwide on December 2, 2021.
Streaming now on Apple Music, Spotify and iTunes at this posting with many other music platforms coming onboard within days.  Listen for "No More Cry" on Big B Radio, Aewen Radio, Box Radio and other radio stations.
Do not forget Lee Michelle's heart felt album, "Day By Day" released in 2020, can also be heard on Spotify and other platforms.
#LeeMichelle #KoreanSingerLeeMichelle #LostInYou #DayByDay #pop #kpop #krandb #kindie #digitalsingle #newrelease #LeeMichellenewrelease #spotify #applemusic #itunes #koreanartist #koreansinger #koreanidol #LeeMichelleWithoutYou
Related Articles